Some posts on this site contain affiliate links. If you book or buy something through these links, I earn a small commission (at no extra cost to you). Take a look at my privacy policy for more information.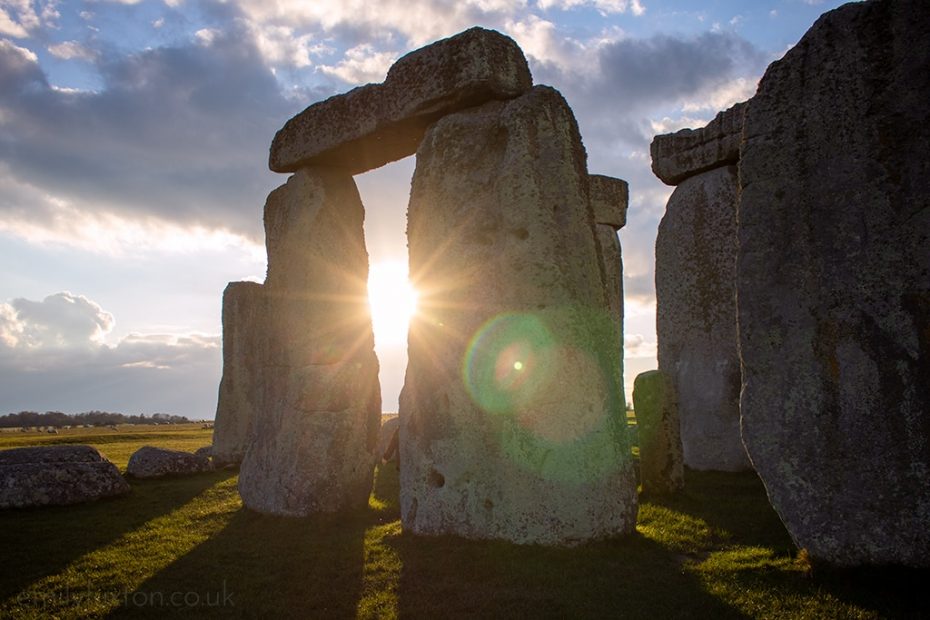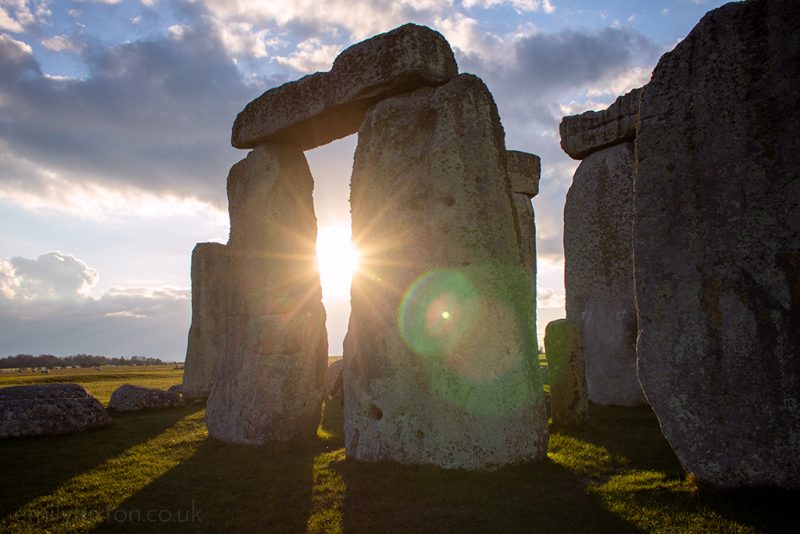 Well, THAT was a weird month! Europe is in lockdown, borders are closed, and a global pandemic has changed everything. March often felt like I was living in a movie – so much changed so fast that it almost didn't seem real.
But, sadly, Covid-19 is very real and it doesn't look as though we'll be out of it any time soon. Like most people I know, I'm grounded indefinitely. My biggest adventure this week was going to the local supermarket; an endeavour that took almost two hours! Life has changed a lot. If I seem like I'm being glib, it's because I'm trying to keep a sense of humour about it all so my panic doesn't overwhelm me. The reality is, I'm very scared and just doing what I can to stay positive.
What feels most bizarre is looking back at my calendar page for March and seeing how recently I was still travelling. My trip to Stonehenge feels so long ago, but it was only a couple of weeks. So much seems to have happened in such a short space of time. So here's all my news from the past month…
I'M IN A BOOK!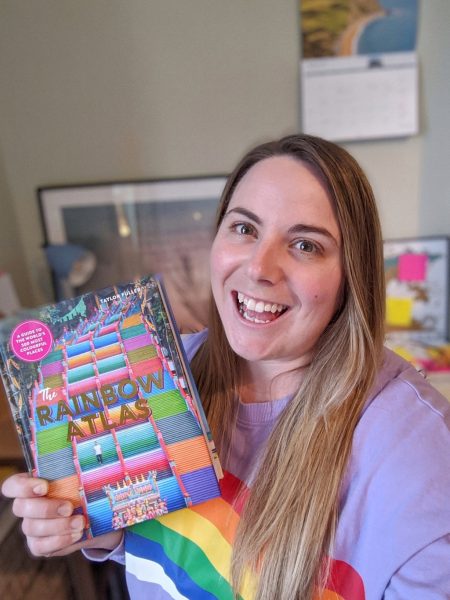 First, the big news. Last year, I was a contributing author on two massive book projects. This month, I received a preview copy of the first of them. Seeing my name in print, in a real book, for the first time was a very exciting moment for me!
The Rainbow Atlas is a book by blogger Taylor Fuller, all about the world's most colourful destinations. From lakes so blue they look man-made, to neon yellow volcanic eruptions, to rainbow-bright street art murals… there are so many amazing spots covered.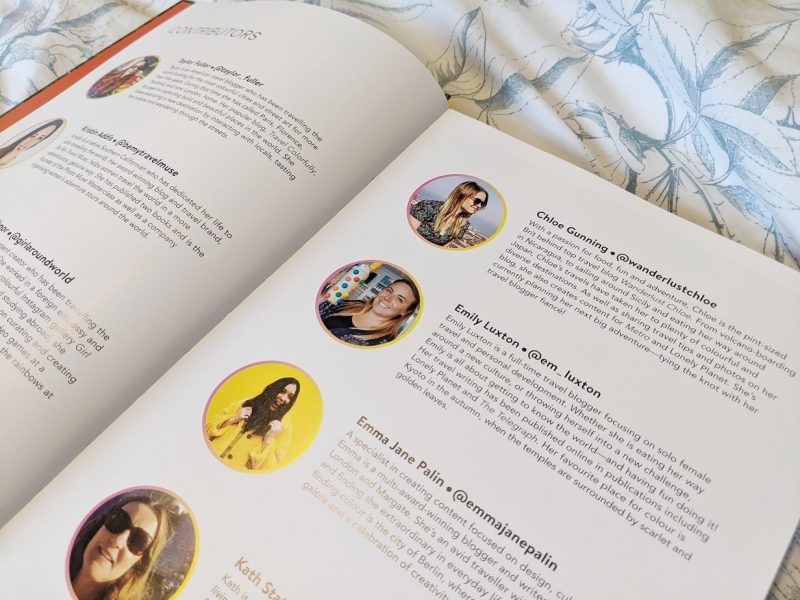 A team of seven contributors worked on the book. Being one of them honestly felt like one of the highlights of my career. It was HARD work – but it was also a fun break from my normal day-to-day.
Stonehenge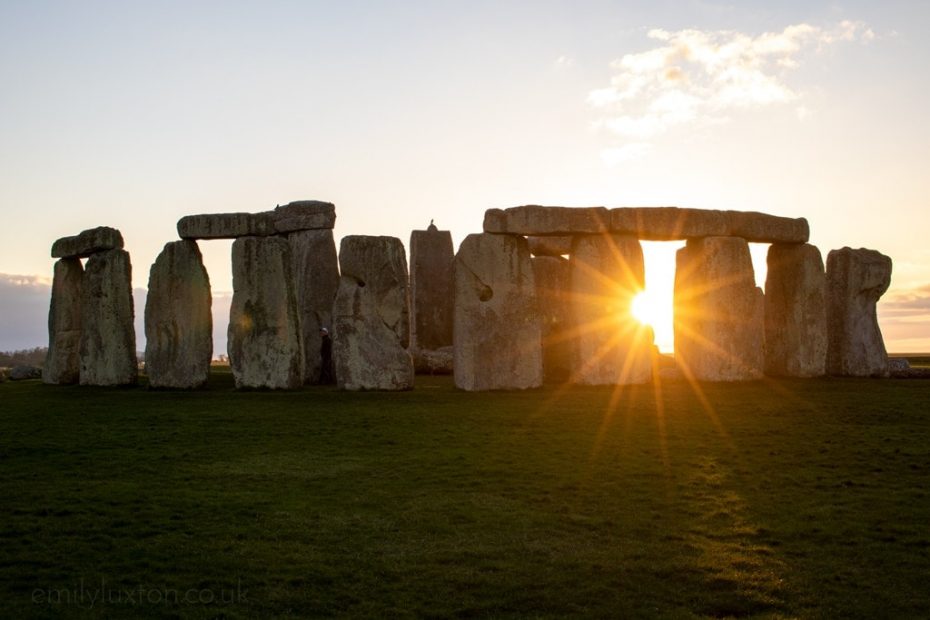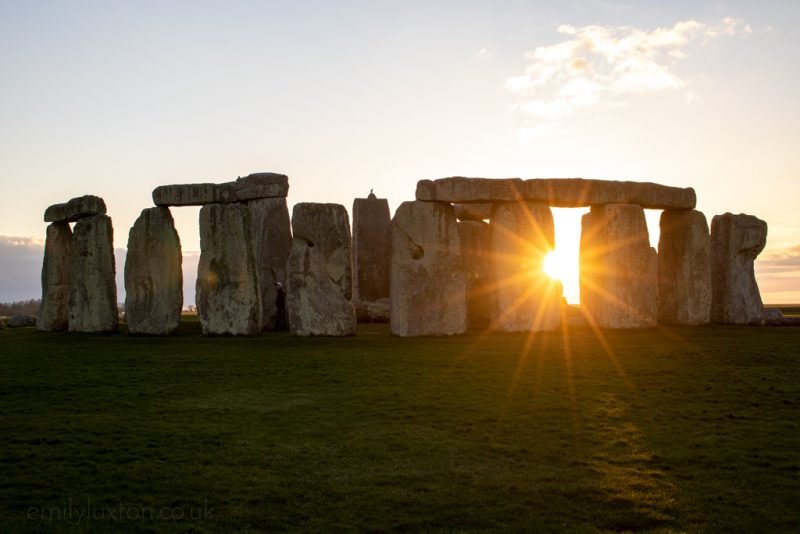 At the start of March, I headed to Stonehenge for the first time ever. For most of my life, I lived less than a couple of hours from one of the country's best-known landmarks – and NEVER visited!
We were there for the newly re-launched Stone Circle Experience – a special, limited-availability tour which gives visitors access to go inside the stones. It's run on specific days, outside of normal visiting hours, so you have the site almost to yourself. And you can get right up close to the stones – something most visitors don't get to do!
Lockdown!
I'm used to working from home, so in a lot of ways this lockdown doesn't feel too different for me. But of course, it is very different.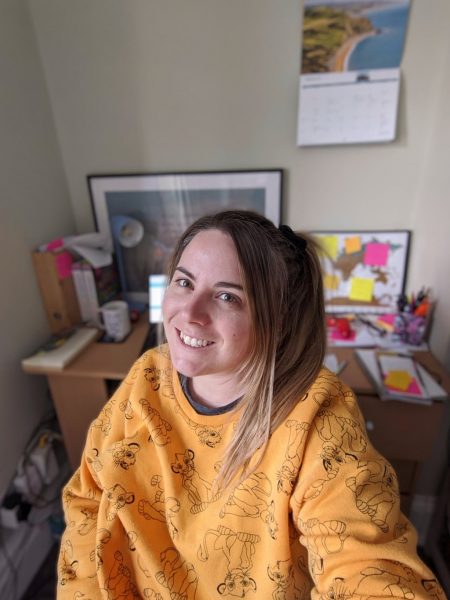 The hardest thing for me is being away from my family. One of the main reasons I moved back to the UK was to spend more time with them, and I've gotten used to leaping in my car at the weekend to go hang out with them.
We're finding lots of fun ways to cope, though. I'm keeping in touch with loved ones virtually more than I ever have! The virtual pub quizzes run on Zoom by blogging company Traverse have become the highlight of my week. They inspired me to run my own for the adults in my family last weekend, and it was so much fun. If you're missing social events, why not set up something similar for your friends or family?!
DON'T MISS: If you're looking for more inspiration, check out my round-up of ways to stay in touch with loved ones digitally. And the very latest post carries another fab suggestion: how to plan an online pub quiz for your friends and family.
And if, like me, you've been spending WAY too much time on your phone since all this kicked off, don't miss my new blog post on cutting back on your screen time.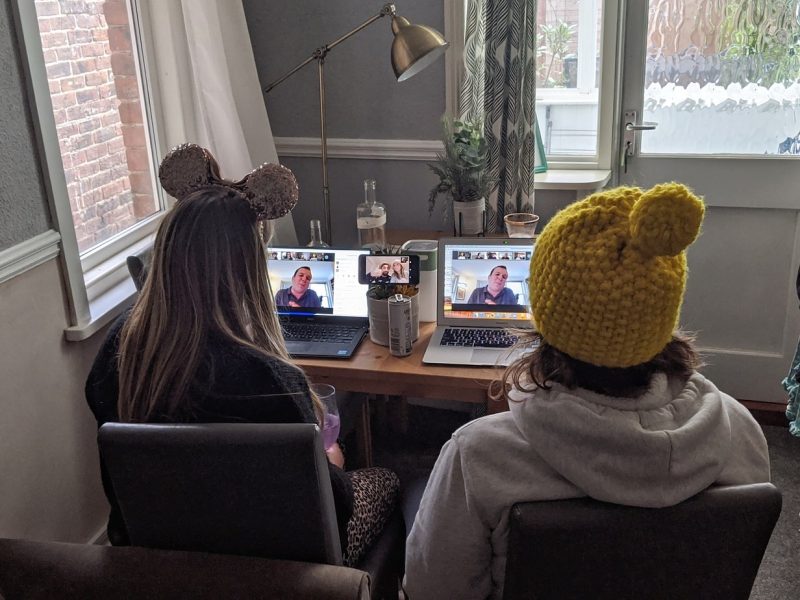 What's Next?
Well – all travel plans are off the table for the time being. I don't know about you guys, but all I want to do when this is all over is go see all my friends and family and give everyone big hugs! After that – I have a vague idea that I might need a pretty massive adventure as soon as I can travel again.
In the meantime, I'm trying to use this time productively. I'd like to get creative with my content and share things people actually want to read/watch at the moment. So, on that note, is there anything you guys want to see from me (and other travel bloggers) right now? Should we all just shut up? Post revamped old content, or stories from past travels? Do you want to read a memoir of my life so far? An extra-long write up of one of my biggest trips? A round-up of the funniest moments from my travels so far?
Basically – I'm bored, directionless, and have a lot of time on my hands. So go ahead and commission a blog post! Scroll down to leave a comment if you have any ideas for me!
Hope you're all OK!
I know everyone has been affected by the lockdown in different ways. I hope you're hanging in there. If you have any great tips for coping, staying in touch with the people you miss, or anything else – leave a comment! Let's support each other.
Thanks for reading – stay safe, stay inside, look after each other, and stay positive!