Some posts on this site contain affiliate links. If you book or buy something through these links, I earn a small commission (at no extra cost to you). Take a look at my privacy policy for more information.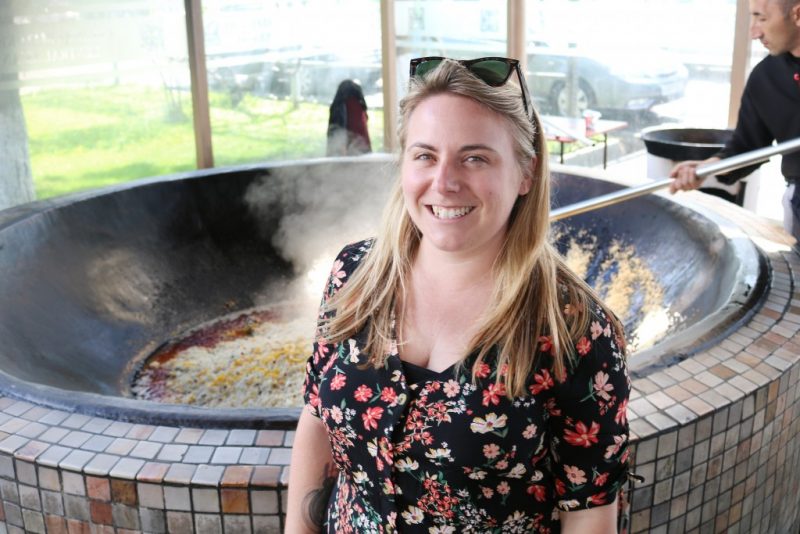 How is it May already? How is it 2019 already, for that matter? Time has been whizzing by lately, and the first few months of this year have gone by in a blur. Especially because I didn't travel AT ALL of the first three months.
I know, I know – insert your sarcastic "poor you" here. But for someone who is so addicted to travel that I genuinely don't feel like I know how to properly be myself unless I'm out of the country, not travelling for a fairly long period left me feeling really down. I love my life here in Southsea, I love living with Vicky and being able to go see my family whenever I want. And I LOVE my car. I'd describe my feelings towards Sirius the awesome black Corsa as weirdly loving. But I also love travel, and taking that element of myself away for the longest period in years felt soul-crushing. Other people have obsessions with sports teams or celebrities… I have travel. So yeah, I'm still trying to figure out that delicate balance between my one true love, and the very nice real life I've crafted back in England.
Anyway, I'm waffling, so let's get to the good stuff. Here's what I got up to last month…
View this post on Instagram
Uzbekistan
My first trip of the year was a seriously good one. UZBEKISTAN! I'll be honest, I had to consult a map when Air Astana invited me. Where even was Uzbekistan? What was there? I had to check.
SO glad I said yes to that trip, though. Uzbekistan was the most fascinatingly weird and wonderful place – perfect for someone who really needed a hit of that "discovering a new place" thrill. If you haven't read it already, check out my post all about travelling Uzbekistan and getting my first glimpse of Central Asia.
I flew business class with Air Astana and that alone was an amazing experience. Oh, how the other half live!! I never want to go back to economy!
I've already written and posted a LOT about my Uzbekistan trip. So I won't start banging on about it all again. But here are a few of my favourite pics from the trip…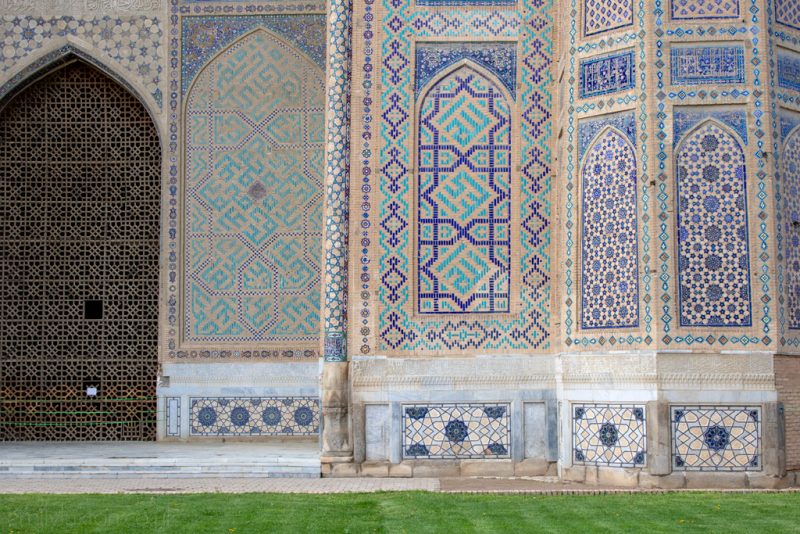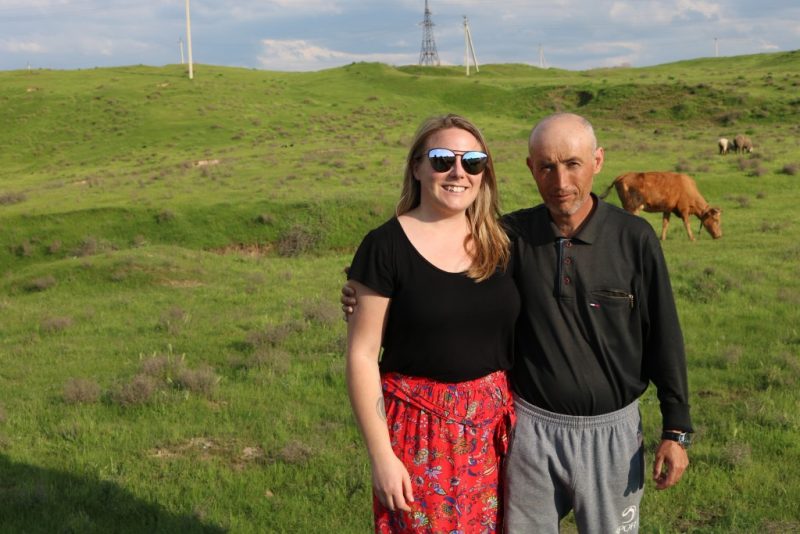 Buried in Writing!
The rest of the month was spent largely in a fog of writing. I can't share too many details, but I got contracted for a HUGE freelance writing gig last month and spend a fair amount of time working on that. Huge in terms of what a big deal it is, but also huge in terms of volume… I've written more than 12,000 words at this point I think. Still need to edit the first drafts but it's been the perfect antidote for the blogging funk I've been in lately. There's nothing like tackling a new challenge for mixing things up a bit and giving a little perspective.
View this post on Instagram
Where's Next?
Coming up is the polar opposite of my travel-less first quarter! Next week, I'm off to Antigua with Traverse for a blogging conference (read: a week at the beach with my mates, but we also talk about blogging). Then, at the end of May I am off on a 6 week series of adventures that will take me from New York, to LA, to Italy, to (possibly) Canada, before rounding it all with my first ever Glastonbury. Writing it all down makes me feel both exhausted and giddy with excitement.
View this post on Instagram
In Bath on a staycation earlier this year!
Oh – and I'm gonna GO TO STAR WARS LAND while I'm in LA. So excited I might wee my pants a little bit. Did you see me when I went to Harry Potter land in Universal last year? It'll be like just that – except I'll be wielding a lightsaber instead of a wand. Oh god, just realising I'm going to have to bring a second case with me to fill with merch. I'M GONNA HUG A WOOKIE. Can't wait.
The next couple of months are gonna be like travel blogging on crack! All the adventures, all the fun, all the flights, all the living out my suitcase, and all the late nights getting work done so I can get up and have all the fun again. I'm looking forward to it and dreading it in equal measure.
So please make sure you're following to see it all live. I'm @em_luxton on Twitter and Instagram!