Some posts on this site contain affiliate links. If you book or buy something through these links, I earn a small commission (at no extra cost to you). Take a look at my privacy policy for more information.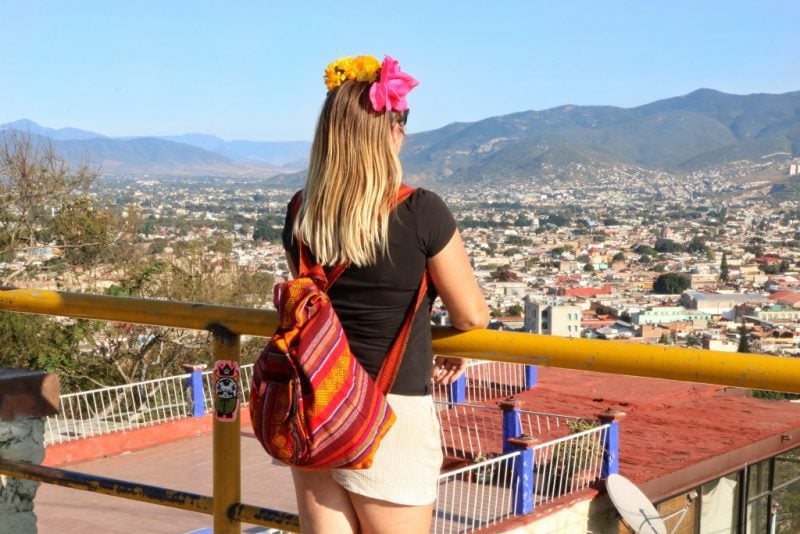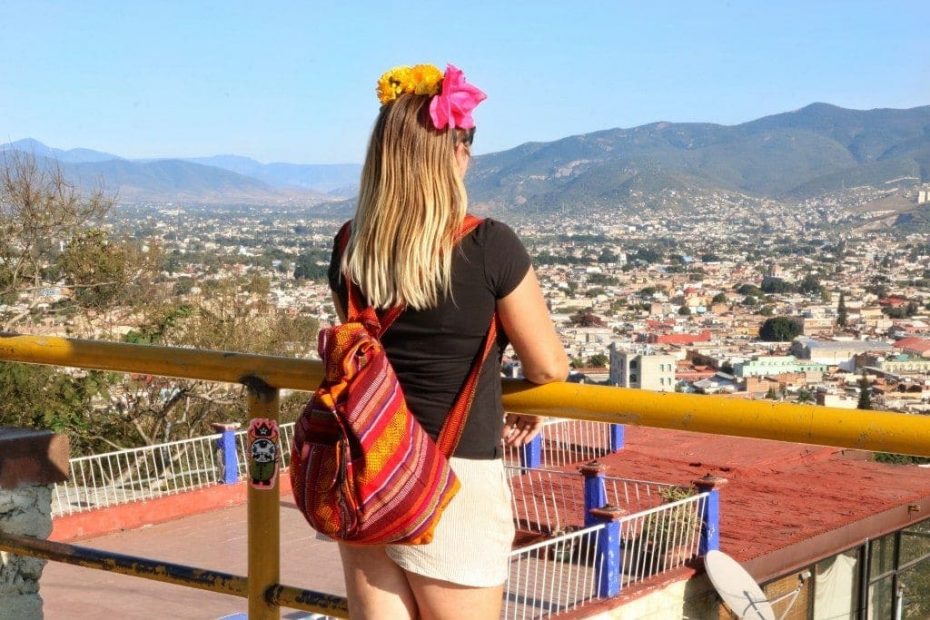 "Wow, a travel blogger! You're so lucky."
Errr…. sure, sure. Thanks. Except not really.
I used to feel proud and excited to tell people "I'm a travel blogger", and quite deservedly really: I ought to be allowed to be proud of myself for everything I've achieved. But these days the "so what do you do?" question – so casual, so innocent – fills me with dread and clumsy awkwardness. Because I know my answer will be met by one of the usual reactions – the blank stare of confusion, often followed by something along the lines of "but what do you do for real a job?", or the enthusiastic fascination and the string of questions (mostly about how I make money). And if we go further down either conversational rabbit hole, people usually conclude (no matter how adamantly I try to explain otherwise) that I "just go on holiday and write about it" for a living. Then they tell me how lucky I am. Which isn't really fair.
Controversial post today I know, but it's been building up in me for a while now and l felt like I wanted to say something. Because I constantly hear from everybody – friends, family, dates, doctors, strangers, followers posting comments on my blog – how lucky I am. And that can get a just a tiny bit annoying. Because I don't really like how easily all my hard work and invested time and talent* can be dismissed as good fortune.
*Yes, talent, because there must be some scrap of skill knocking around in me somewhere for me to have made it this far.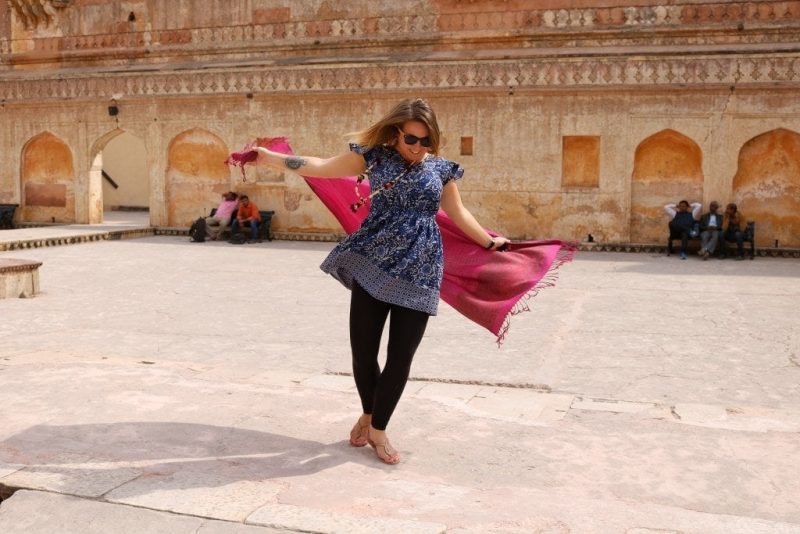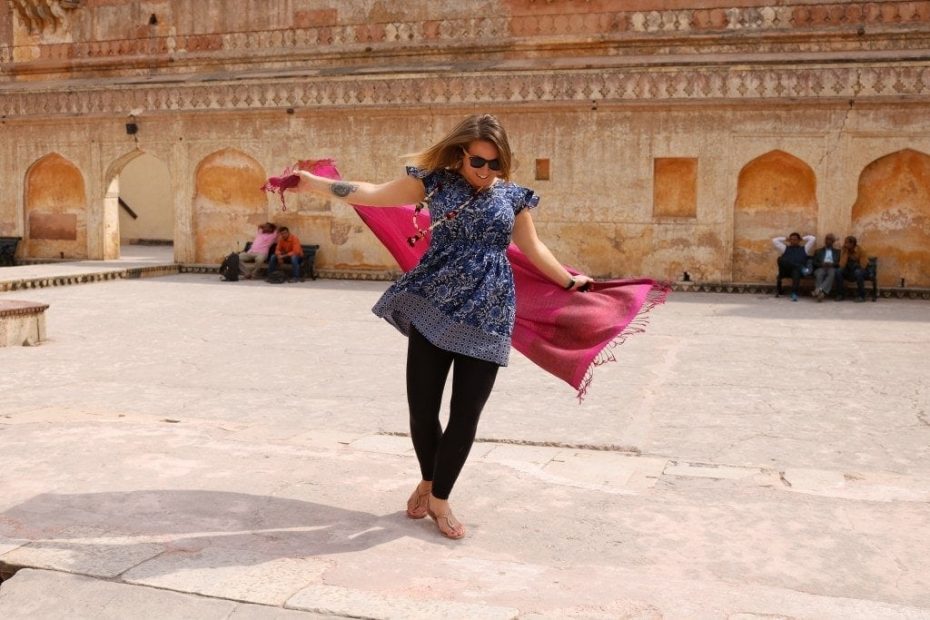 First things first, I already know how lucky I am. In my thirty little years of life I have worked some of the most horrible jobs my lovely country has to offer. I've worked in call centres, cleaned caravans, lugged heavy boxes up multiple flights of stairs to shop stock rooms, attempted to sell double glazing via un-welcomed cold calls, sat shivering in an icy garage renting posh cars to (mostly) mean rich snobs, taken complaints calls at a UK gas company call centre, and even briefly completed a hellish stint in the kitchen of a popular cheap pub brand (rhymes with never moons). Having gone through many years of crappy jobs – not to mention seen with my own eyes some of the truly terrible working conditions that exist elsewhere in the world – I'm well aware that I have an AMAZING job today. Believe me, not a day goes by that I don't recognise that and thank my lucky stars.
But here's the thing. It ISN'T luck that brought me here. You would't say that someone like Elon Musk has a bajillion dollars because he was lucky – it's because he worked really hard and has a brain full of insane cleverness. In the same (but far less clever or well-paid) vein, I am a travel blogger today because of a series of hard work, seized opportunities, sacrifice, and more hard work. I didn't spin a wheel on the job lottery and get given "travel blogger". Life doesn't work like that.
I'm a blogger because 1) I took a chance and started a blog, then 2) I worked really flipping hard on that blog for YEARS AND YEARS until it took off well enough that I was able to support myself full time. Luck had a lot less to do with it than you might think.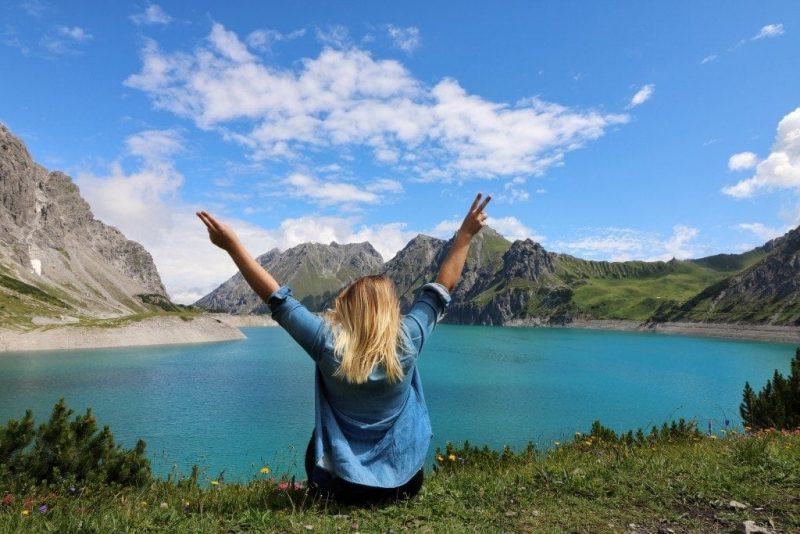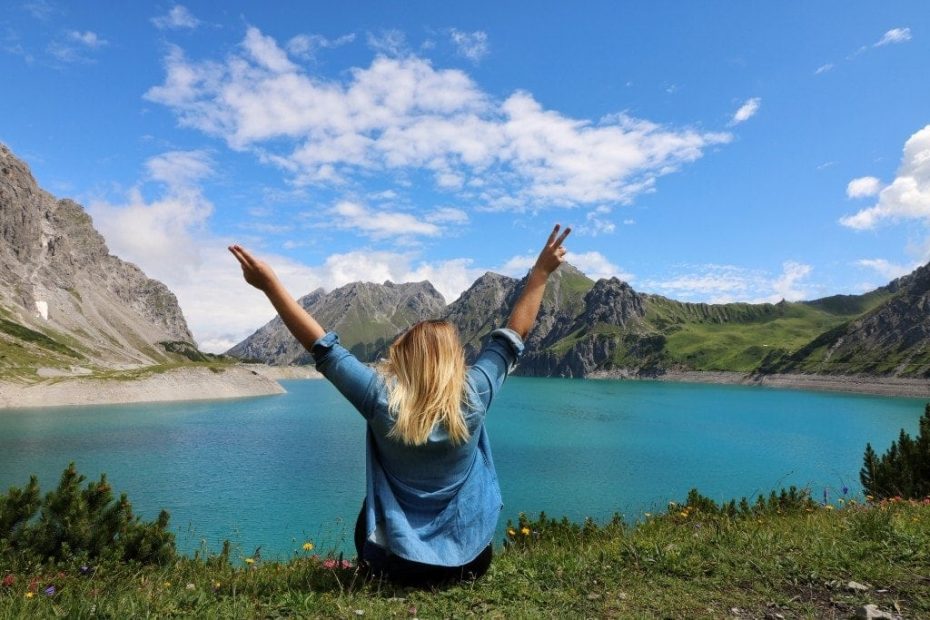 I spent a long time learning, working, and learning some more. I worked damn hard at my blog (still do in fact). I'd sit at my call centre job in between phone calls working on blog posts or reading articles about how to write better blog posts. I'd come home from work and write more blog posts, or edit photos, or do boring behind-the-scenes-y admin work. I often neglected the relationship I was in at the time, in favour of nurturing the very demanding, pixel-and-html baby I'd created on the internet. I invested not only my time but a whole lot of myself into this blog, I poured my heart and soul into it. And I don't think the fact that it all paid off has much to do with luck. I think it's skill and hard work and the fact that I tried, kept trying, and tried some more – without ever wavering or giving up. I think it's insulting to write all of that off as good luck.
The only real luck that comes into it anywhere is perhaps the location of my birth, and who my parents were. I'm lucky I was born in England, where we get free education and fairly decent opportunities. Travelling really has opened my eyes to exactly how grateful I am to be from where I'm from. I'm also lucky that my mum was an enthusiastic writer and encouraged me to work on my own stories. But the fact that I took full advantage of all the opportunities that life threw at me, and didn't let any of the truly horrendous setbacks it's also thrown at me hold me back, is not because I am a lucky person. At least, I don't think it is.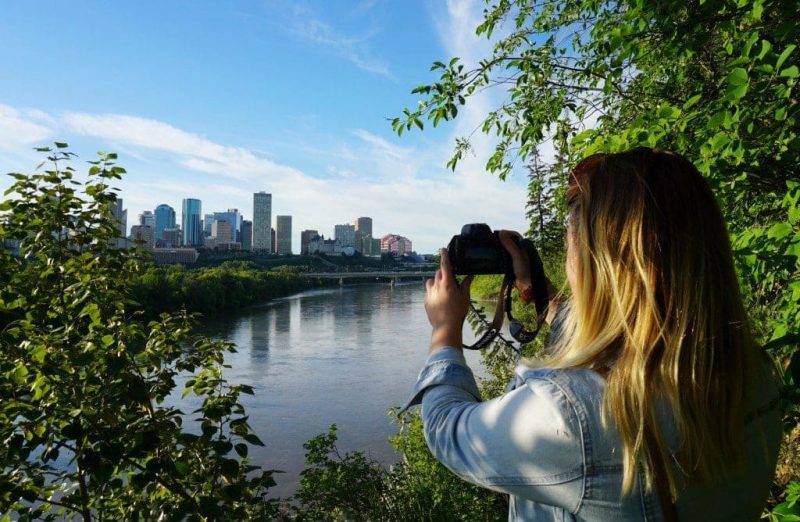 I'm where I am today thanks to a mixture of skill, hard work, self-directed training, some inspirational people, and the encouragement of my close friends and family. And that's the same story for anyone successful I know (not just bloggers). So to say "you're so lucky" can actually almost feel like an insult.
What's funny is that for the longest time I just agreed. Partly because I do feel lucky – I've had some amazing opportunities and I recognise that. But more because, especially in England, it's not exactly cool or even socially accepted to admit to being proud of yourself. To stand up and say "I've done well and I'm proud of that" is pretty hard. And I find it far harder to say, out loud to somebody's face, that I believe I am a good writer. Deep down I believe I am one, but admitting that fact (even here, now) feels uncomfortable and embarrassing. Because it just feels like showing off, and we're taught from a very young age not to do that. Obviously you shouldn't just constantly brag, no one likes that – but I think it's really strange that we're made to feel as though we shouldn't celebrate our wins in life. That so many of us struggle to say "I'm good at this, and I'm proud". Why shouldn't we shout from the rooftops when we've been successful? Why instead do I shrug and say something self-deprecating and change the subject? Maybe it's because our successes are all too frequently cast off as "good luck" and we simply start to believe that.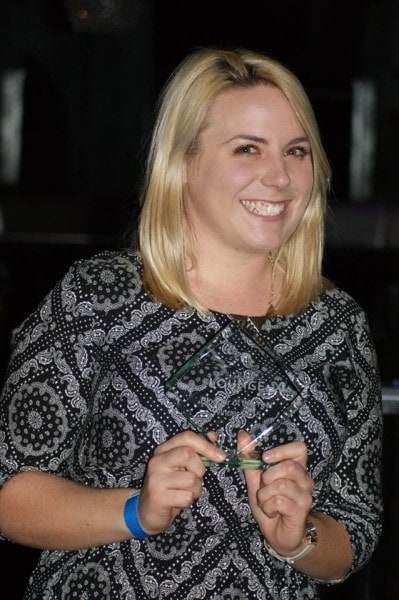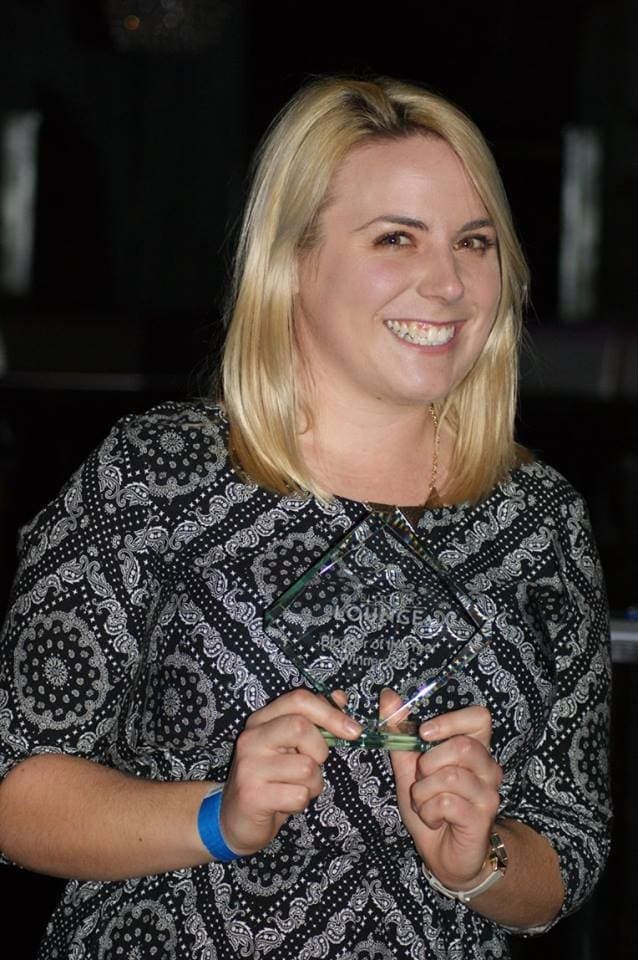 If you have a successful friend and you see them doing well, think twice before you tell them how lucky they are. Maybe instead, you could tell them how proud you are of them, or that you think they truly deserve it. I can guarantee that it'll make them far happier than being told they're lucky. Because, more than likely, they already know how lucky they are – but they might not recognise how much of their success came from them, and not good fortune.
What do you think – am I on point or just being a whiny blogger? Scroll down and leave me a little comment! I'd love to hear your thoughts!