Some posts on this site contain affiliate links. If you book or buy something through these links, I earn a small commission (at no extra cost to you). Take a look at my privacy policy for more information.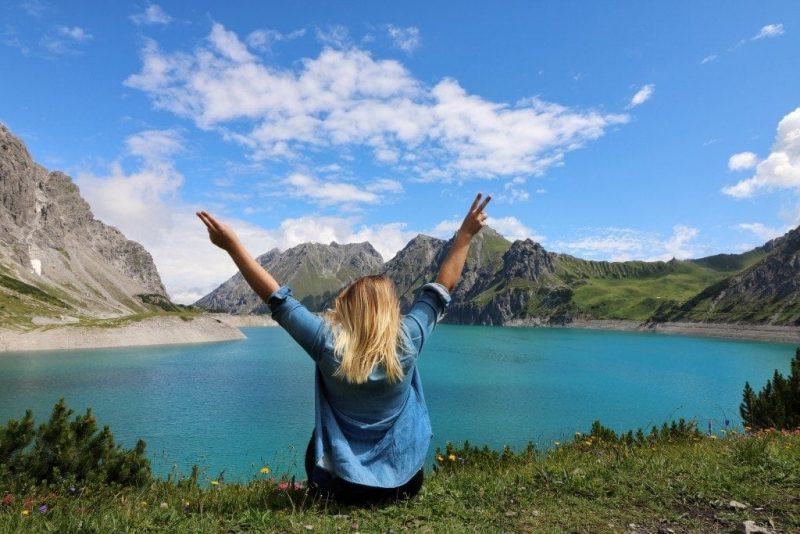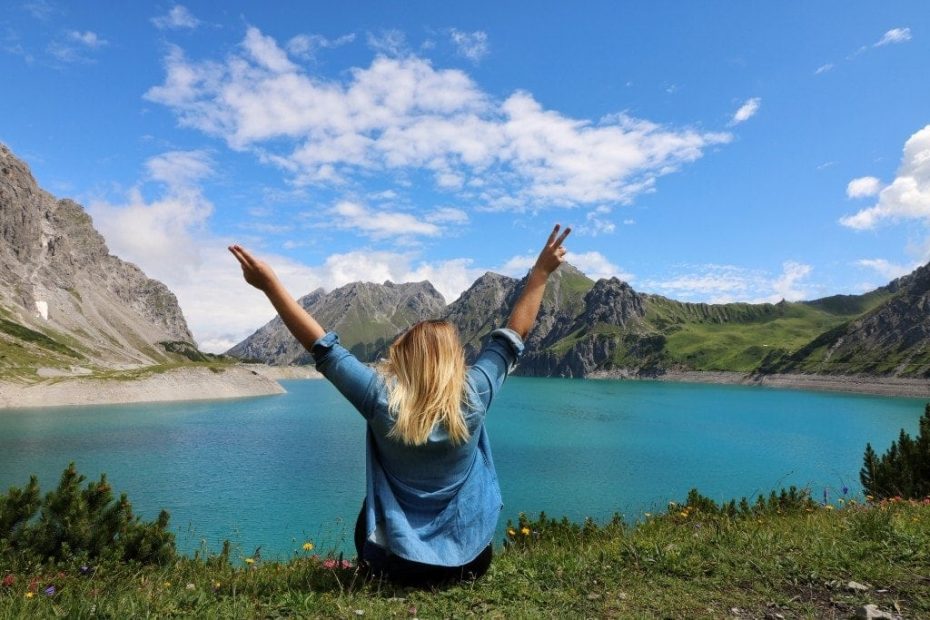 "I hate Instagram"
The confession comes after a few drinks, blurted out by a fellow blogger as we walk home from the pub. Maybe I'm projecting, but there seems to be an air of guilt to the statement. Certainly a slight conspiratorial tinge. Because we're bloggers, and we're supposed to love Instagram, aren't we? But as we walk down the road on a tipsy Friday night, I shrug off the guilt and wearily admit that, yes, after years of it being my favourite social l media, I hate Instagram too.
This past week, I've felt it more than ever. I've been on a work trip, trying hard to impress a client, and I've made myself so stressed over Instagram that it's made me physically sick. My eyes hurt from how much I've looked at my phone. I'm embarrassed to consider the amount of time I've spent refreshing the page over and over, watching the likes creep up one at a time. And enough is enough. I hate Instagram! Man it feels good to get that off my chest.
It's not just the recent algorithm change – although that might have been the tipping point. Suddenly, it's much harder to get our photos seen by our followers, and a lot of bloggers, myself included, have seen a drop in likes and comments. Which is not only painful from a business perspective, but also just hurts. It's a little bit crushing to watch a photo you're proud of flop. When your career is pretty much standing on the internet shouting "look at me, look at me"*, it really, really hurts when people start turning away.
*sorry, bloggers!
But that was only really the final straw. Instagram has been ruining my life for years now and I've only just begun to notice.
It all began with "The Grid". Other bloggers know what I'm talking about. Normal people, who use Instagram just for fun (what's that like?!) probably don't. Essentially, somewhere along the line, some social media guru or other who knows everything about How-to-Get-More-Followers decided that that golden rule is to curate your Instagram as a gallery.
To think of it not one photo at a time, posted in the moment (remember when the "insta" meant "instant"?*), but as a whole. To post photos in an order so that all the pictures on your profile form a grid. Maybe all the colours match, or you always use the same signature, bleached-out editing style. Whatever it is, the photos have to form a grid. More people will follow you (according to science). And so-and-so is doing it, so you'd better do it too.
*Ah, the good old days!
But it's BORING. There, I said it. Some 'grammers love doing it. But for me, it's taken all the joy out of Instagram. I used to just take a lovely photo I was proud of and pop it up on Instagram to share with everyone.
Then along came The Grid and slowly it took over my life until I was totally obsessed, to the point where I'd hold back from posting a photo I loved if it didn't "fit". And slowly, all the fun was sucked out of what used to be my favourite social media.
Then there's the other big problem with Instagram, the one that's already been talked about quite a bit by folks much cleverer than me. This is the bit I struggle to articulate. The way Instagram is quite possibly ruining all our lives a little bit. It's the unrealistic expectations. The perfection.
Seeing other, prettier, more fashionable bloggers looking immaculate in beautiful dresses while they're travelling only makes me painfully conscious of the way I so rarely look immaculate or fashionable myself. Of the way my constantly shiny face, my scruffy outfits, my wobbly tummy, my crooked teeth, and all the rest of my least favourite flaws, are completely and utterly un-instagrammable. Of how I myself am pretty much un-instagrammable, because I'm a perfectly ordinary looking mildly flawed (and sometimes reasonably pretty) normal person and normal no longer seems to have any place on Instagram.
Keeping it real – complete with tubby belly and inability to get into a hammock.
Instagram has become the realm of the incredible, the beautiful, and the perfect, not just in terms of people but in terms of everything. You can't just post a picture of your nice breakfast to Instagram. It has to look like this.
Even when I've been served up the most amazing breakfasts in bed, like on my cruise last year, it never looked like this. Because my bed has never looked like that after I've spent a night in it. Because I probably already drank the coffee before I even remembered that Instagram existed. Because my life always looks too lived in to be "instagrammable".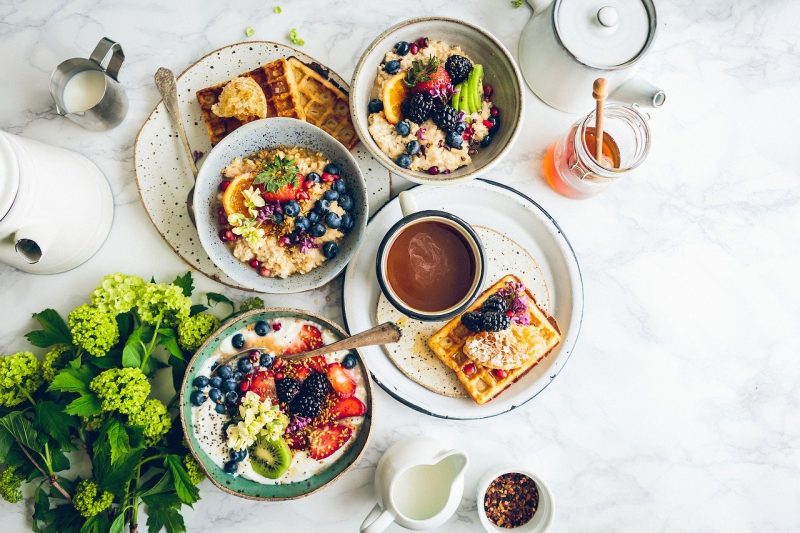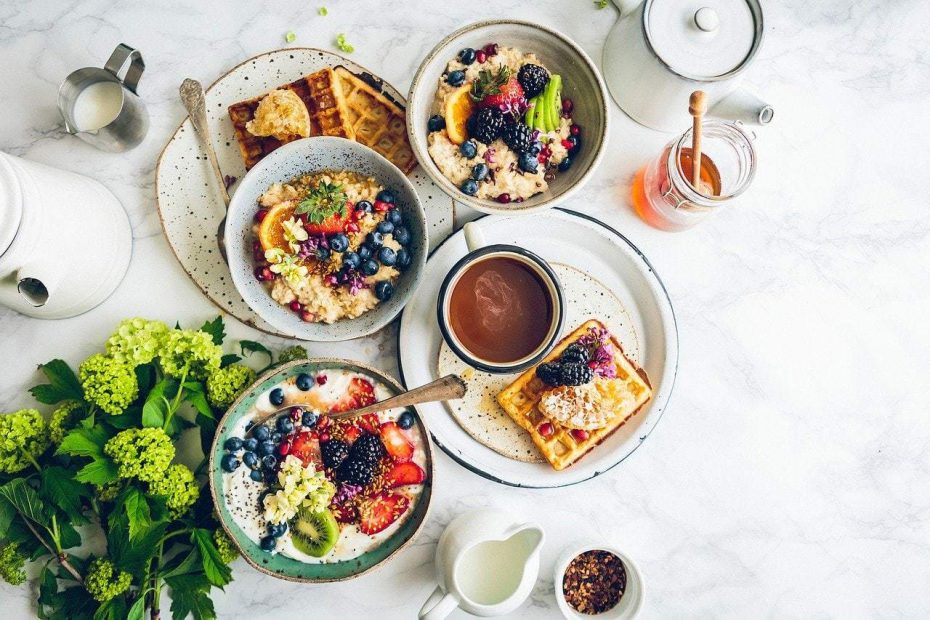 Perfect breakfasts and over edited photos are one thing, but what about the perfect people? Instagram is supposed to be real, but it feels as though unattainable, model-like perfection (often unbelievably edited to re-shape bodies and remove imperfections*), have taken over – and now I'm just flicking through another glossy magazine selling me something I don't really want or need, and could probably never have anyway.
(*Read more in xameliax's post about this.)
I have never really cared very much about my outfits, especially when I travel – opting for comfy shorts and t-shirts, things I don't mind sweating all over. But wait! All the other bloggers are wearing beautiful, floaty dresses and fashionable, put-together outfits. Shit – should I be doing that too?
Comparison is the thief of joy. Were truer words ever spoken? It feels to me that the more I see perfection on Instagram, the more I see my own flaws glaring back at me by comparison. And I can't be the only one feeling this way.
Suddenly I'm trying to do it all too, scrabbling to keep up. Except, it's pretend. Maybe for those other bloggers it's all real, probably they're good at picking pretty outfits and putting on makeup and not sweating. Those have never been my strengths – and I never used to care!
Apparently I only own one dress nice enough to make it onto Instagram!
But now here I am, caring massively, worrying that I'm too fat and too shiny and not pretty enough for Instagram. As a blogger, your worth is measured in things like likes. And it's pretty hard not to let that leak its cruel way across to how you measure your own worth as a person, too. I don't think this is restricted to bloggers and Instagrammers, either. Analysts have found all kinds of evidence showing how much we as a society measure our self worth against social media engagement. This can't be good for us!
So this is my confession. I hate Instagram a little bit. Or at least, I hate the pressure I put on myself because of things like Instagram. I hate the way it makes me overly, unnecessarily worried about what I look like, and has, at times, made me try very hard to be something I'm not.
Does anyone else feel this way, or am I the only one? I want to finish off with all the answers, but I don't really have them. I think for me, I'm just going to start giving less fucks. I don't like trying to look immaculate, I can't really be arsed with stylish clothes, and if makeup takes longer than sixty seconds to put on, I'm not interested. That's just who I am – and the whole point of being a blogger is to be who you are, right? If people like me, great. If they don't, well, I'll have to figure out a way to care less about that.
The recent Instagram algorithm change is a bit of a blessing in disguise, for me, because now that all my photos are flopping I can pretty much post what I want. Which is what I'm going to do from now on. Fuck the grid. And fuck perfect. I just want to show off the beautiful world in all its messy, lived-in glory. Wish me luck!
Feeling what I'm feeling? Pin this post!