Some posts on this site contain affiliate links. If you book or buy something through these links, I earn a small commission (at no extra cost to you). Take a look at my privacy policy for more information.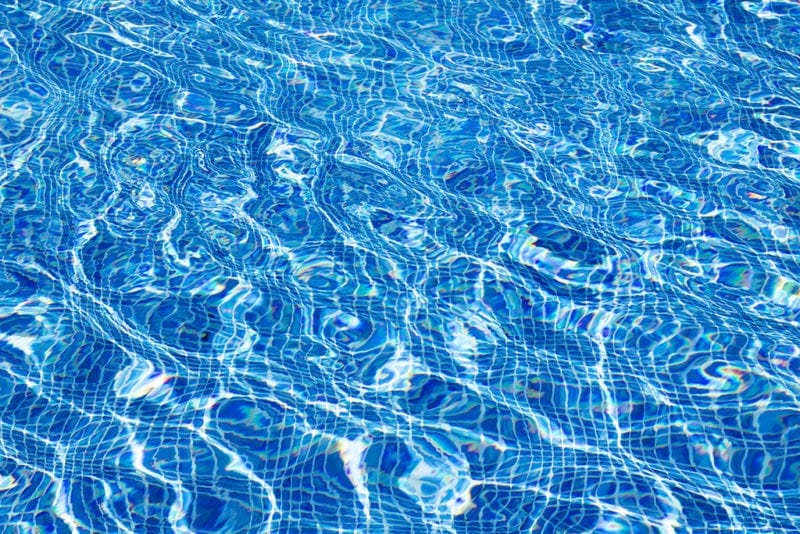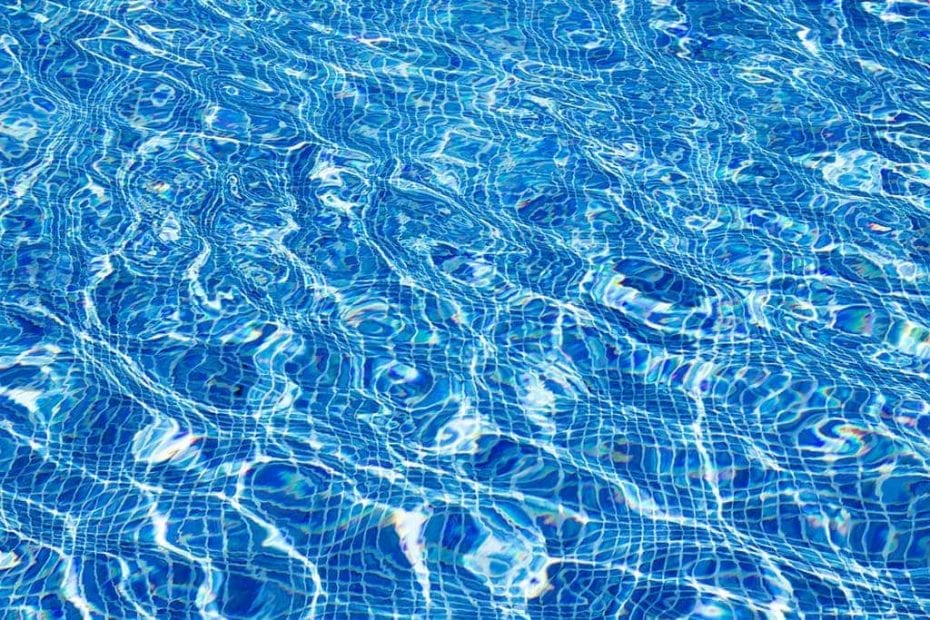 The cool, smooth rectangle in my palm feels strange and new. The weight is unfamiliar, lighter than I remember and toy-like. We've only been apart a week, but after the separation of my digital detox retreat, my phone feels alien. A stranger.
It's hard to believe that this silly little object has been controlling my life for months. Reluctant to reconnect, I leave the metal slab switched off and slip it, defunct and useless, into my bag, focusing instead on my last moments in Puglia as we bump past grey-green olive groves and neatly lined vineyards towards the airport.
My Digital Detox Retreat
Before I left for my digital detox retreat with Time to Log Off, I was more than a little sceptical. I knew I was addicted to my phone, but I wasn't worried about the addiction.
To me, it seemed like a trivial thing, something to joke about. "I can quit whenever I want, I just don't want to". I didn't think I needed to take a week off just to find out how addicted I was.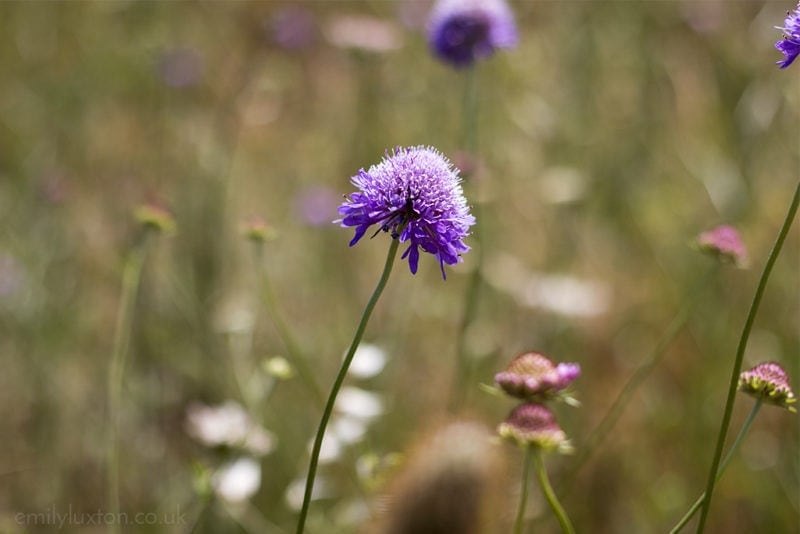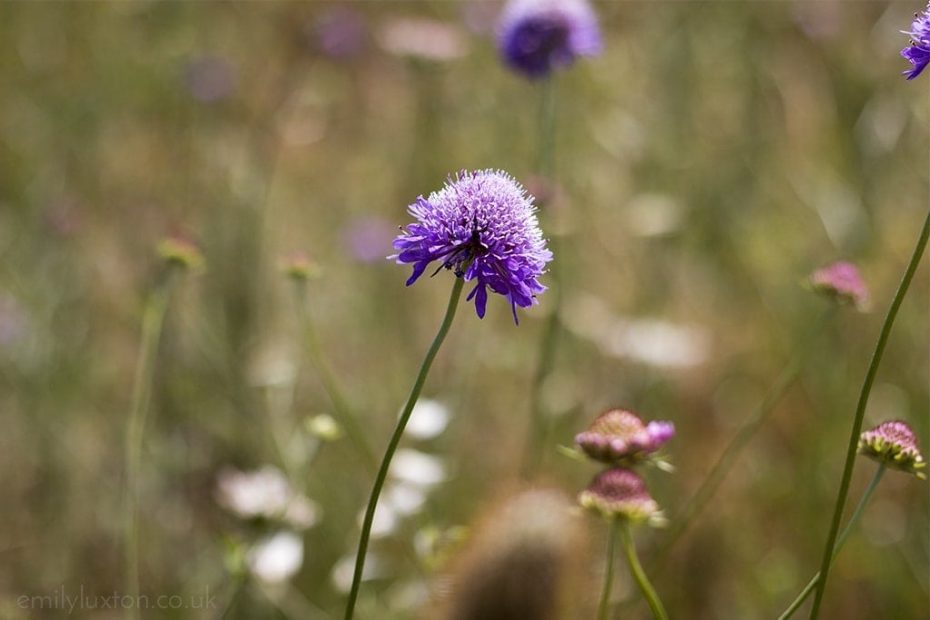 I was also nervous. Seven days with a group of strangers and no work to distract me, seven days in almost complete isolation from the rest of the world, seven days without posting to social media or engaging with my followers. Part of me was excited to take what I was calling "a real holiday" – especially after realising that I'd not taken a full social media free day (and therefore work-free day) since August last year. With everything just a swipe of a finger away, I find it almost impossible not to constantly check emails or social media, so even when I gave myself a "day off" in Thailand a few months ago, it was a matter of hours before I was swiping through my phone again. I even made a joke about it on Twitter.
Arriving at the Retreat
So, I arrived in Puglia with mixed feelings about the week ahead. Waiting at the luggage carousel in Bari airport, I remained glued to my phone, desperately sending the last few messages – none of them important. That was the moment that I really saw what a security blanket my phone had become.
In the pre-detox survey, one of the questions asked if I ever used my phone as a distraction when feeling uncomfortable "in a new situation, somewhere unfamiliar, with people you don't know", another asked if I scrolled aimlessly through my phone when bored waiting for something or in a queue. I'd answered truthfully; "always", and suddenly, standing at the baggage carousel almost physically unable to detach myself from my phone, the full weight of this was sinking in.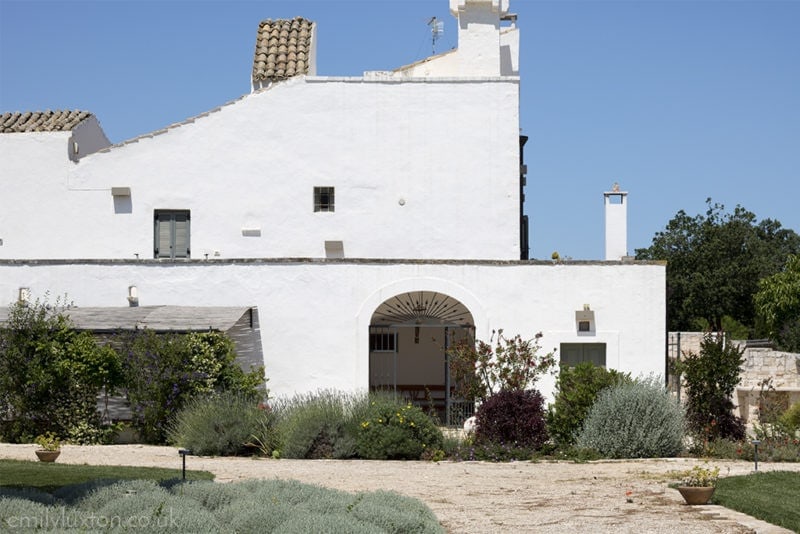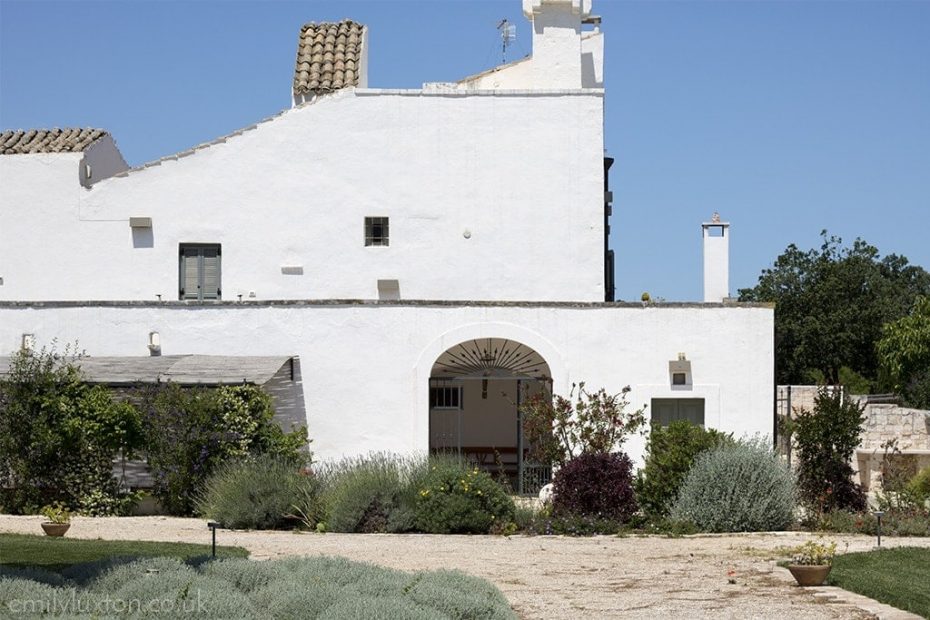 Detach I did, though. Our group arrived at the Masseria della Zingara, a stunning converted Puglian farmhouse set in sprawling acres of olive groves and vineyards. After a few hours settling in, it was time to hand over the tech. We were an odd mixture, ranging from fellow journalists to people working in high-stress jobs I didn't fully understand.
But all of us had one thing in common – we were seriously strung out. As we handed over our phones and laptops, we shared what we were hoping to get out of the week. Behind the jokey answers ("I just want to chill the f*** out"), lay genuine stress, and the more we all talked throughout the week, the more obvious that stress became.
Conversations and Connections
Talking. That's what filled our week. Without the internet to fall back on, the conversations flowed much more openly and deeply. Time To Log Off's founder Tanya told me it's the thing almost everyone comments on after the retreats; how much more they talked to people when the phones were shut away.
We opened up. Not only about our digital use and our stresses, but about all kinds of things – exes, politics, children, dating, job fears, anxiety, self-esteem. I talked about things that I don't often share with my closest friends, let alone strangers. Very quickly we were a community. Somehow, our internet-free bubble meant we bonded far more swiftly than we otherwise might have.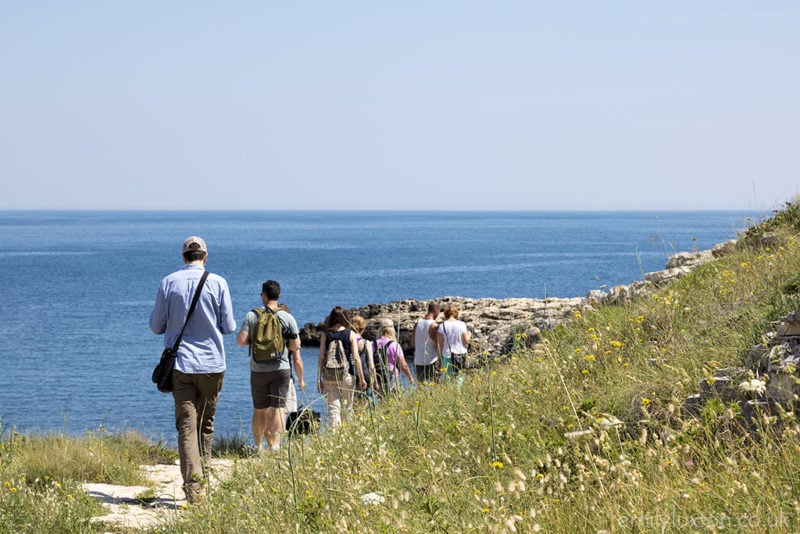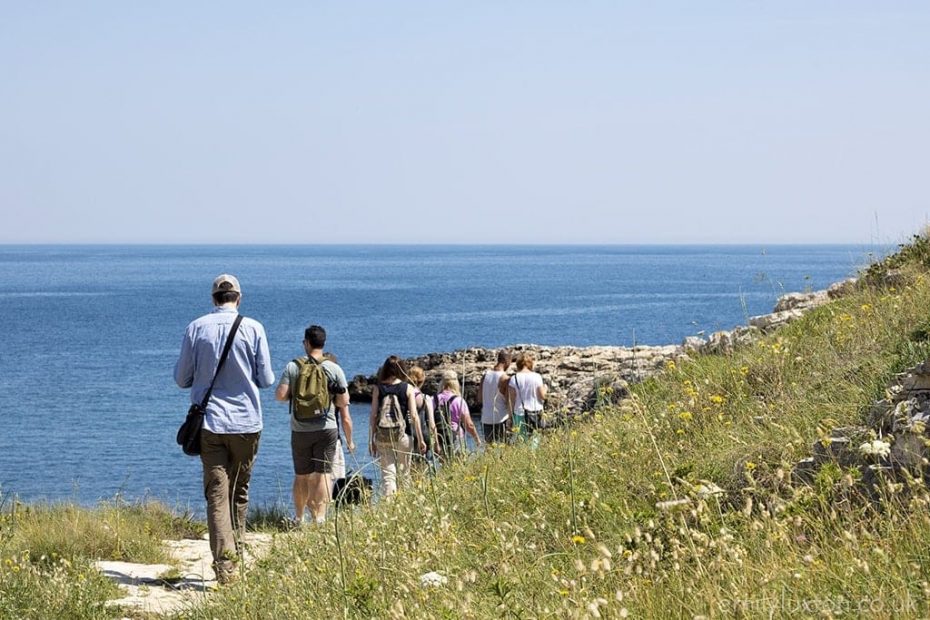 It's a bizarre paradox that the super-connected digital world we live in can lead to us all feeling more disconnected than ever. Connecting, really connecting, with the people I met on the retreat showed me just how weak my connections with the people I love have become.
I tell myself I'm connected to my family from wherever I am in the world, because we ping digital banter and GIFs back and forth across a group chat, but these days we rarely have real conversations. When we do, we almost always have one eye on our phones. I can spend a whole day shut in a hotel room, and feel like I've spoken to people because I've had some jokey interactions on Twitter or messaged with a friend on WhatsApp.
But in reality, my connections to those people are slipping. And that's nothing to how disconnected from the actual, physical world I feel some days. Time to Log Off's digital detox retreats aren't really about disconnection at all, they're about reconnecting with reality, by being mindful and living in the present.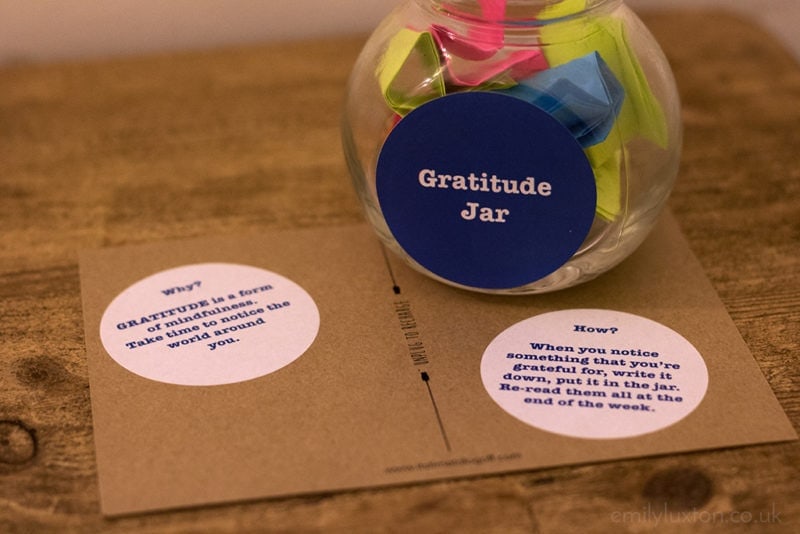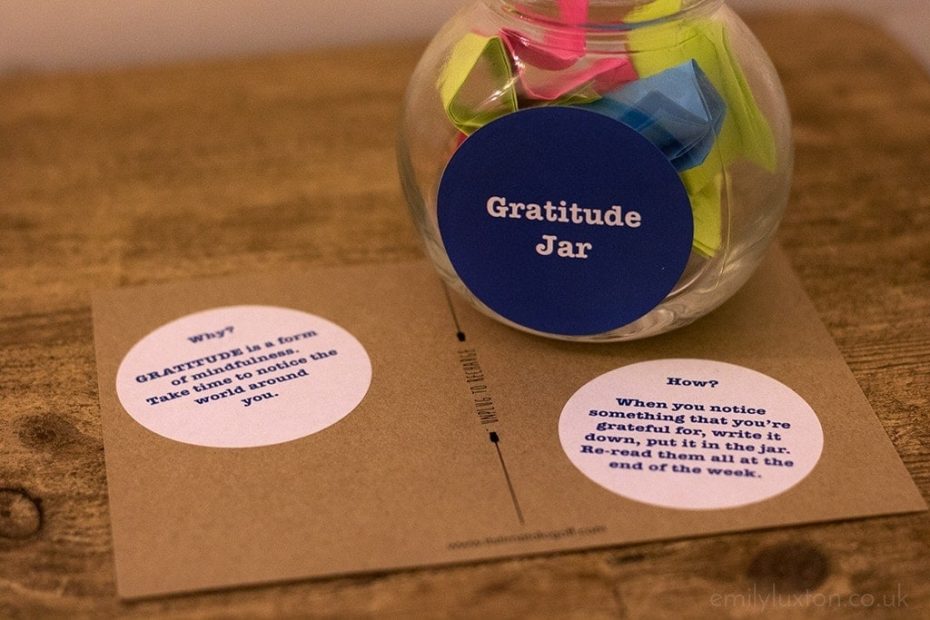 Mindfulness and Reconnection
"Coming to a digital detox retreat isn't just about switching off your phone for a bit. It's about stopping looking down at a smartphone screen and starting to look up at the world instead."
Tanya Goodin, the inspirational lady behind Time to Log Off, has been working online for twenty years. A few years ago, she noticed her focus and attention span had become terrible (sound familiar?) and began researching into concepts such as mindfulness. As a result of the changes she now practices in her own life, she launched the brilliant Time to Log Off digital detox retreats, to help others make similar changes and find a healthier life balance.
Yoga is very much at the centre of those changes. As our teacher, Caroline, pointed out, the word yoga comes from the Sanskrit word for union or yoke, as in to connect. Yoga is a great way to reconnect your mind with your body, because it's all about being aware of your own body; of your breathing, your movements, or your muscles.
We had two sessions a day, a more active one in the morning, and a much gentler, more restorative session in the evenings that sometimes involved guided meditation. As a complete beginner to both yoga and meditation, it was an intensive learning experience and the perfect way to completely immerse myself in the practice. And since the retreat, I've kept up my morning sessions – taking time for at least twenty minutes almost every morning.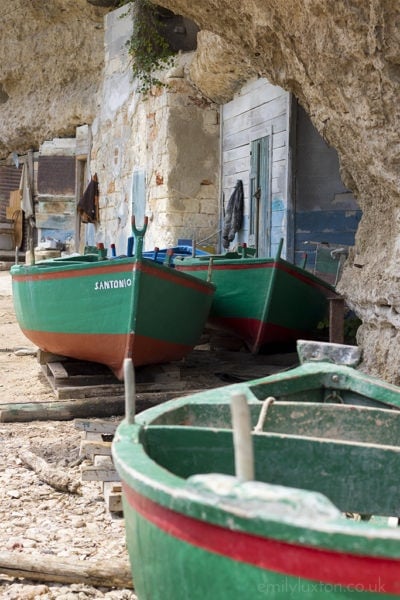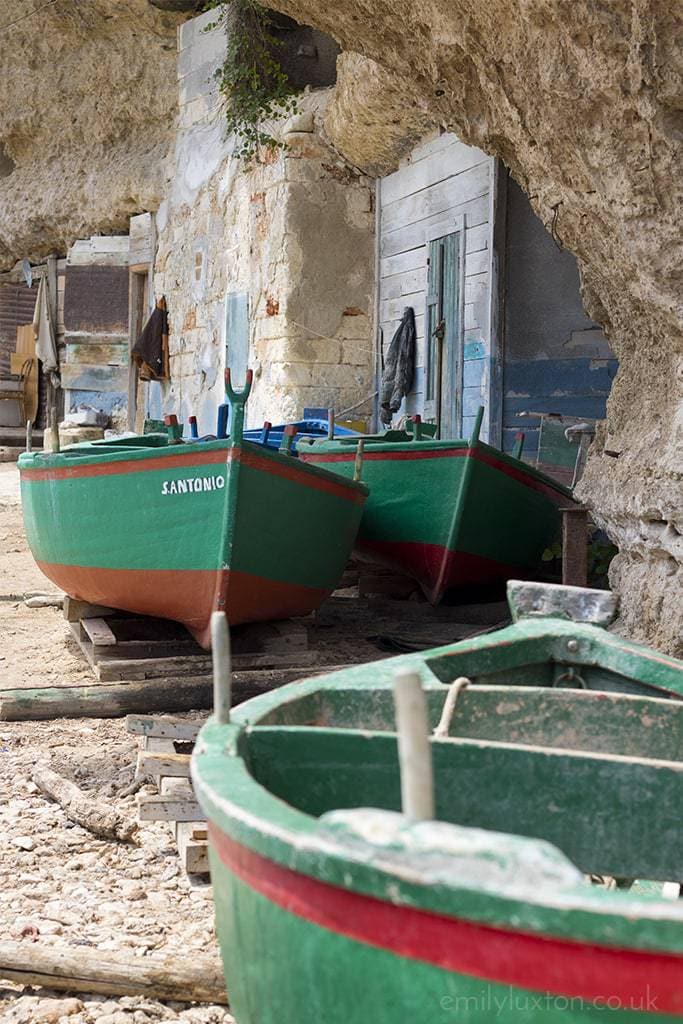 Activities on the Digital Detox Retreat
Three of the mornings began with silent, meditative walks. This was an idea I'd originally scoffed at when I saw the itinerary, but in fact, it was a great way to start the day, allowing time to really experience our surroundings and take stock.
We had two nature hikes with a local guide, a meal out in nearby Polignano a Mare, an afternoon shopping for cheese and ham in Castellano, an evening of storytelling around a fire, cooking and pasta making classes in the masseria's lovely kitchen, as well as plenty of time for lazing by the pool with a book. Paula, a Colombian masseuse who now lives in the area, came by on one of the days to give ayurvedic massages in the masseria's chapel. I've had some massages in bizarre places in my time, but on the consecrated ground of a tiny chapel, overlooked by an oil-painted Jesus, probably takes the prize for the strangest.
Re-connection and Relaxation
Everything about the week was focused on re-connection and relaxation. We explored the stunning nature around us, and although we stayed in a relatively small area of Puglia, I felt like I was seeing and experiencing much more than I normally would.
I found myself wondering just how many incredible views I've missed by burying my nose in my phone screen. By the end of the week, I was sleeping better every night and felt rested and revived. My skin looked better, my eyes felt brighter and far less tired, and my body more relaxed. For me, it was the truest holiday I've had in years – and I left feeling restored and rejuvenated. It was sheer bliss.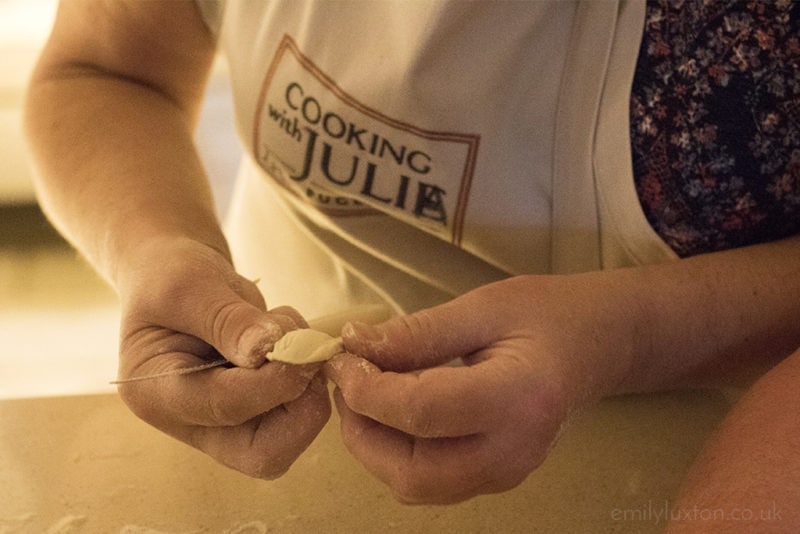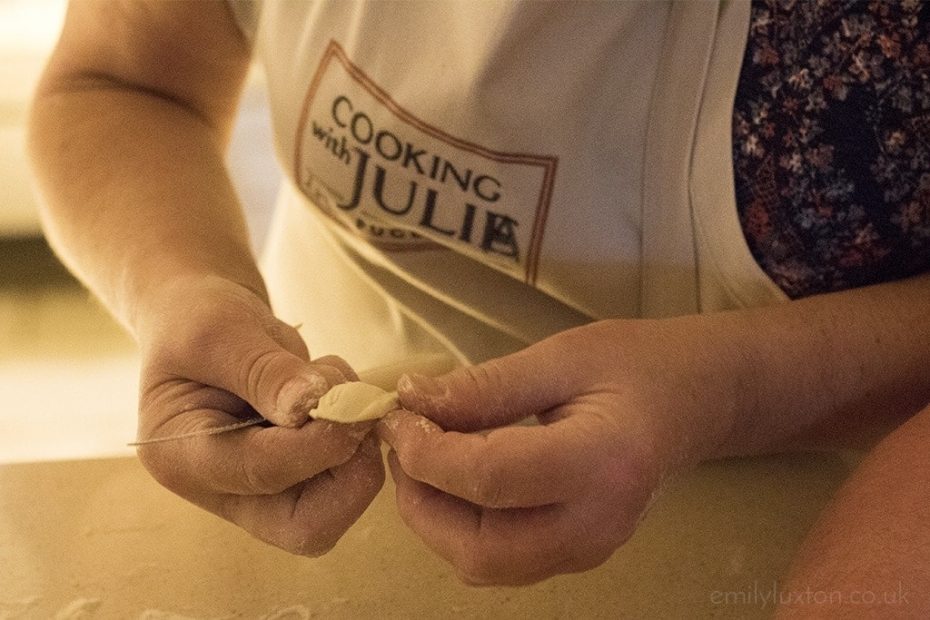 After my Digital Detox Retreat
Because of what my job is, I can't renounce the internet and go back to a blissfully disconnected world. I wouldn't want to even if I could. There are hundreds of positives to smartphones, social media, and the internet. Time to Log Off aren't about disconnecting forever, they're about remembering to disconnect when it matters. They suggest a 5:2 digital diet, with two full days off from technology a week. They recommend things like leaving your phone outside your bedroom, to avoid bedtime scrolling, and taking a real camera out instead of a smartphone. It's all about balance.
For me, I plan to start with at least one day a week offline. I'll also be switching my phone off when I'm out with friends or family, making sure to properly engage with them instead of being distracted by my phone. Since the retreat, I've tried to leave my phone alone for at least thirty minutes before bedtime, and I've taken time to go on walks and bike rides without my phone, giving myself half an hour or an hour off. When I catch myself mindlessly scrolling, I stop, and when I'm using my phone as a distraction or a security blanket, I force myself to put it down and do something else. It's a work in progress, but knowing the steps I need to take is really helpful.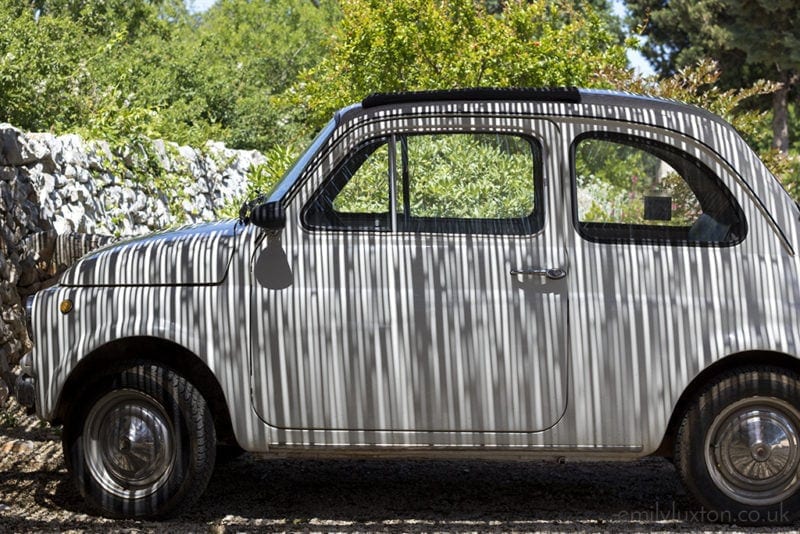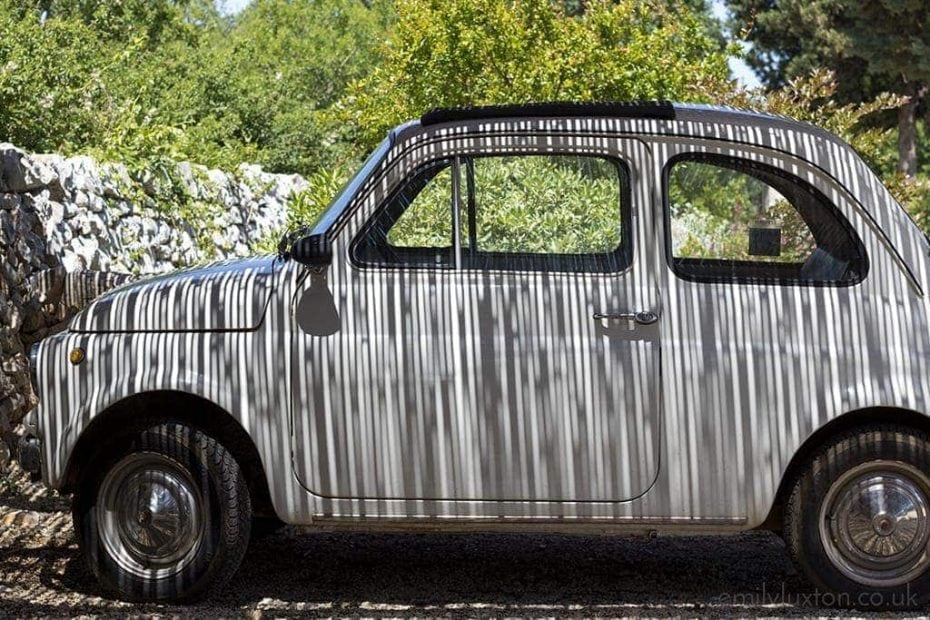 My digital detox retreat with Time to Log Off gave me two very important gifts. One, it opened my eyes to just how bad my digital dependence has become – reminding me how much I might have been missing whilst I'm connected to my phone instead of my surroundings. Two, it's shown me exactly what I can do to make things better. Since coming home, I've been more conscious than ever of my internet use – and that's helping me to cut down.
More Info and Further Reading
Time to Log Off run regular retreats, events, and workshops throughout the year. The dates for 2020 ate TBC, so keep an eye on the website for updates. If you can't make a retreat, take a look at the 5:2 digital diet on their website for great tips on changes you can make in your life now.
RELATED POST: 5 Things I Learned on my Digital Detox Retreat