Some posts on this site contain affiliate links. If you book or buy something through these links, I earn a small commission (at no extra cost to you). Take a look at my privacy policy for more information.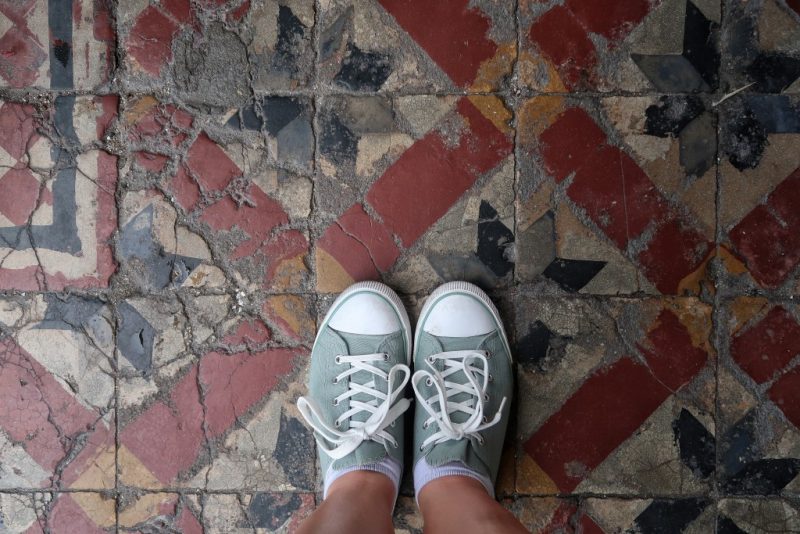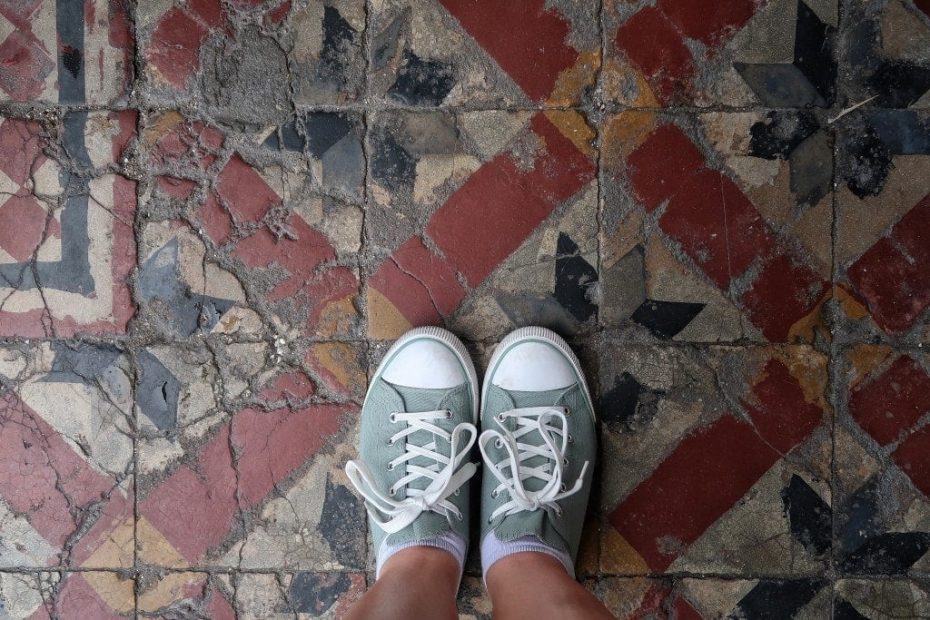 When my brain first gave birth to this idea several years ago, it was a half-formed, vague little wobble of a thought. The first time I remember voicing it was during a backpacking trip through Indonesia, spoken aloud over drinks on a starry night with the invisible waves crashing in the dark distance. I'm not sure I ever thought I would actually make it happen – I wasn't even sure it was possible.
But, three years later, here I am; typing the first update of my trip at a rickety old table on the roof terrace of an ancient shophouse in Chinatown (now a shabby-chic boutique-hotel-cum-badminton-memorabilia-museum), listening to the sounds of the light rain and the call to prayer and distant dog barks rise up from the streets below. The roof terrace of this gloriously quirky little hotel is lit by strings of lightbulbs – soft yellow light spilling onto a small forest of pot plants – and I have the place to myself. Sitting in the quiet, revelling in my solitude, drinking a Tiger beer… this is exactly the trip I had dreamed of.
The idea is simple, really, and it's nothing new – although it is less common than other travel routes. I'm travelling by train (and boat) all the way from Singapore to Vietnam, on a trip that will take me through five countries. Right now, I'm in Georgetown, Malaysia, having travelled 800km by rail from Singapore.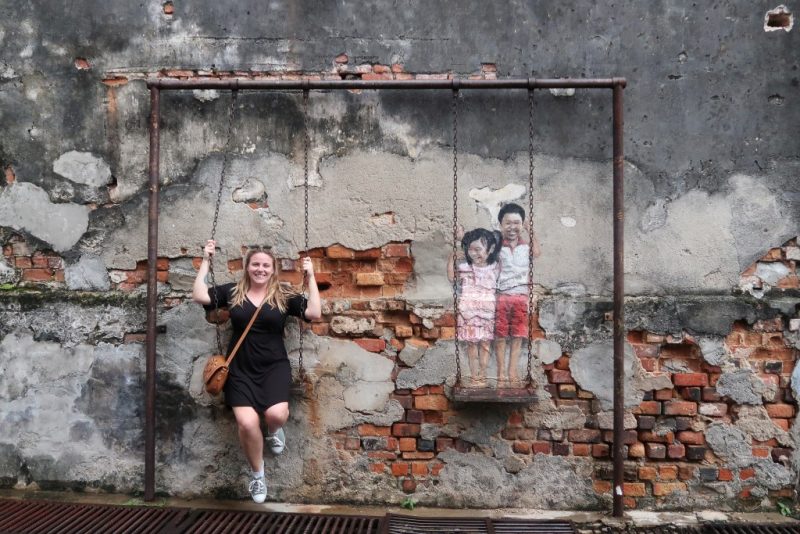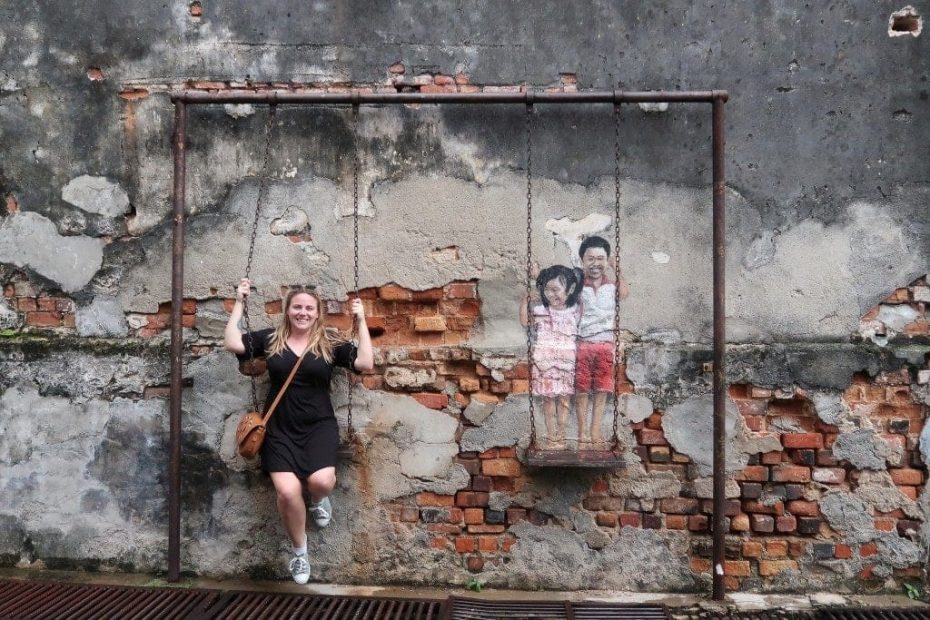 Because many of the destinations on my itinerary are ones I've visited before, I'm able to put a lot more focus on the journey itself, and guiltlessly restrict my sightseeing to only those things that interest me – like food, street art, and wandering aimlessly through the chaotic streets of Asian cities. Because this isn't a press trip and no one is paying my way, I can travel without feeling like I'm on a content-gathering mission. I can wear the same stinky outfit three days in a row without anyone batting an eyelid. In short, I can do whatever the hell I like – and in just a few days this trip has brought me back to all the things I fell in love with about travel.
Singapore
Singapore was the perfect starting point for my journey. A melting pot of Asian cultures and influences (and foods), where I spent a day on a very specific personal mission.
My grandparents were stationed in Singapore with the RAF in the fifties, when my aunts were still little and my mum wasn't even a thought yet. When I told my nan that I was visiting, she gave me two places that I had to visit. The botanic gardens, which were her favourite place, and the old Britannia Club where she and my granddad used to hang out. The first was easy, and lovely, so I spent the morning wandering around looking at flowers and trying not to look too sweaty.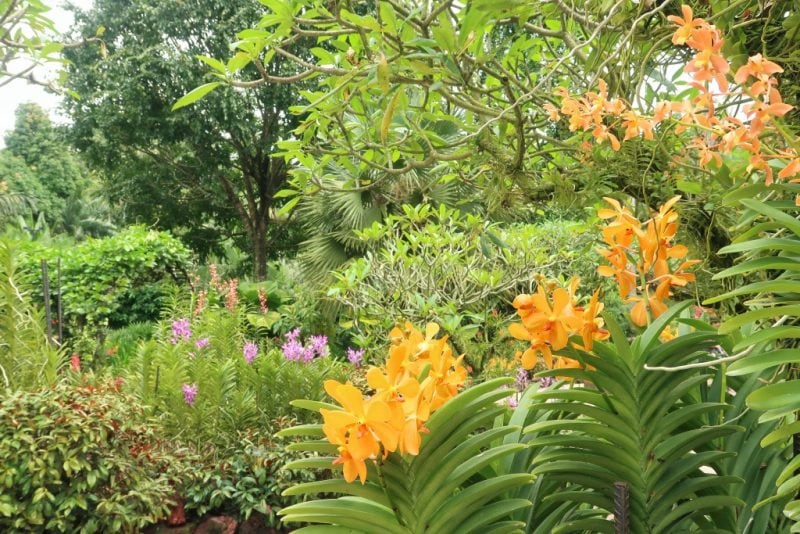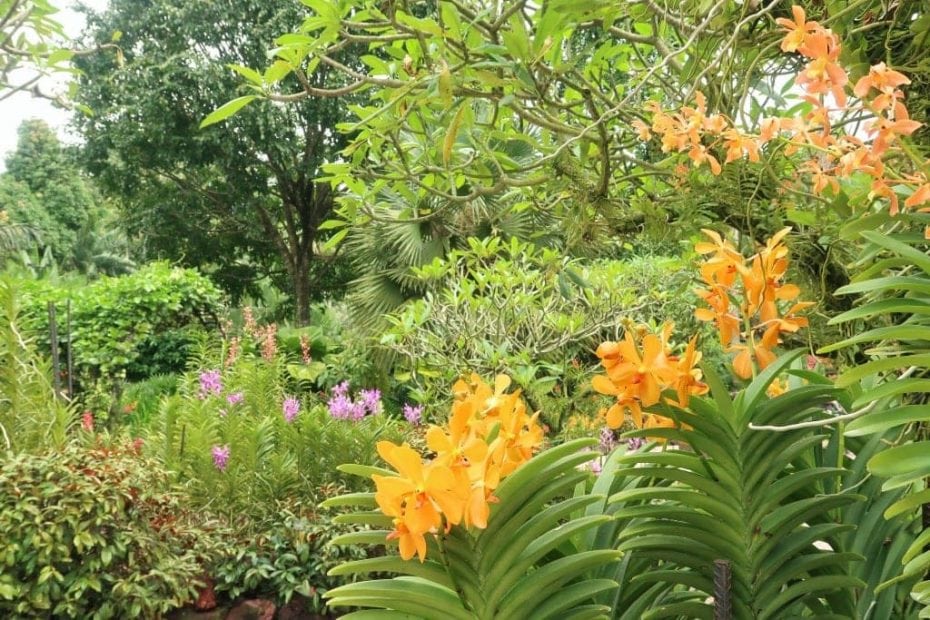 The Britannia Club is now the NCO Club, and while it looks the same on the outside, the interior is home to a cluster of fancy bars and restaurants. I visited during the afternoon, when everything seemed to be closed, but since the front door was open I wandered in anyway. The building was deserted, expect for a few staff who I walked in on napping in a room upstairs (pretty sure I wasn't meant to go there). But there was an installation of old photographs of the Club as it was in the 50s and 60s, which I followed down the stairs, trying to imagine my grandparents in their youth, and wondering if it was them I got my travel bug from.
READ MORE: 12 of the best hostels in Singapore
Just 24 hours after landing in Singapore, still nursing my jetlag, I hopped in a taxi to Woodlands Station and took the train across the border. It makes me sad that you can't depart from Singapore's now closed, once fabulous Central Station anymore. But you can take the train across the border into Malaysia, and that's the part that counts.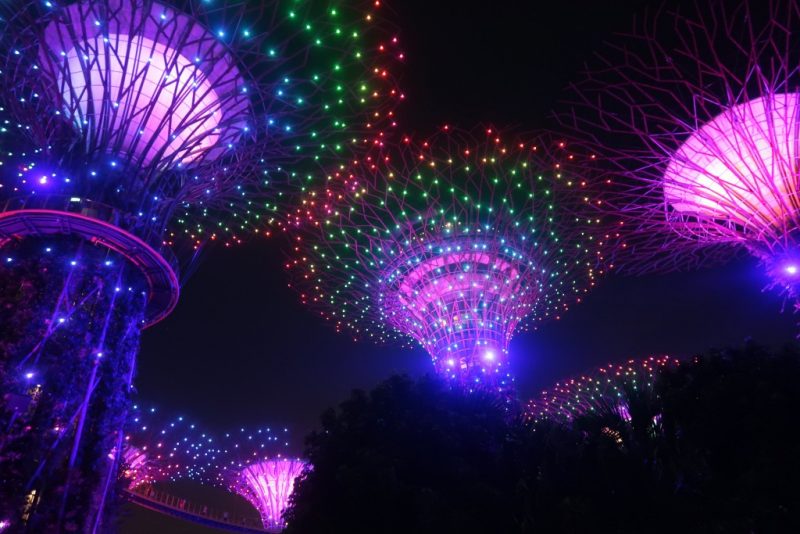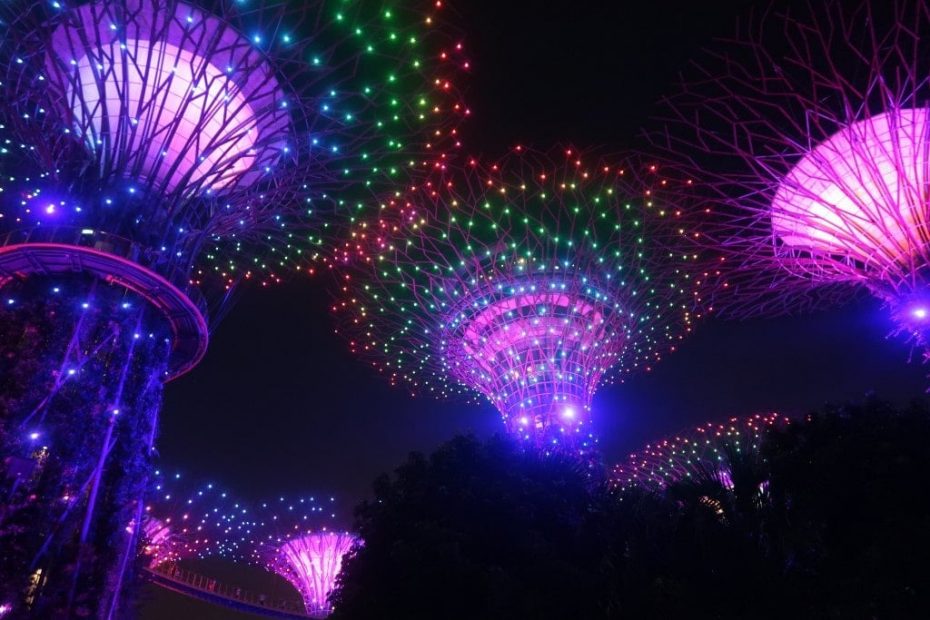 Malaysia by Train
Bright (or, rather, still dark) and early the next morning, I headed to JB Sentral Station to start the journey "for real". The train was this brilliantly retro boxy silver thing, all slow and clunky, and exactly what I'd had in mind. On the first train, the doors didn't shut properly, so we chugged along to the sound of them clattering open and closed. Safety first!
I changed at Tampin, where the station guard insisted on locking my heavy backpack in his office for an hour while I went to buy water and food. It seemed ungrateful to tell him I already had water and food, so off I went to wander around outside the station for ten minutes and take some pictures of, frankly, nothing. I'm not sure what the rest of Tampin is like, but the area outside Pulau Sebang station is very ugly.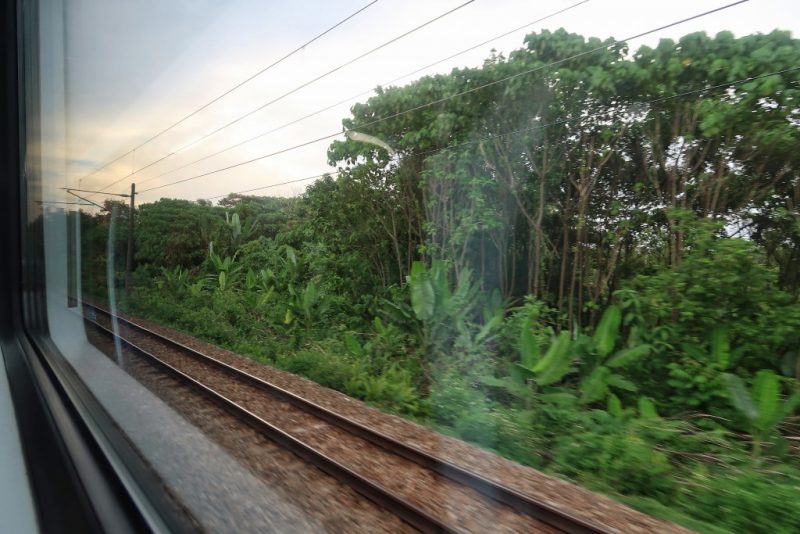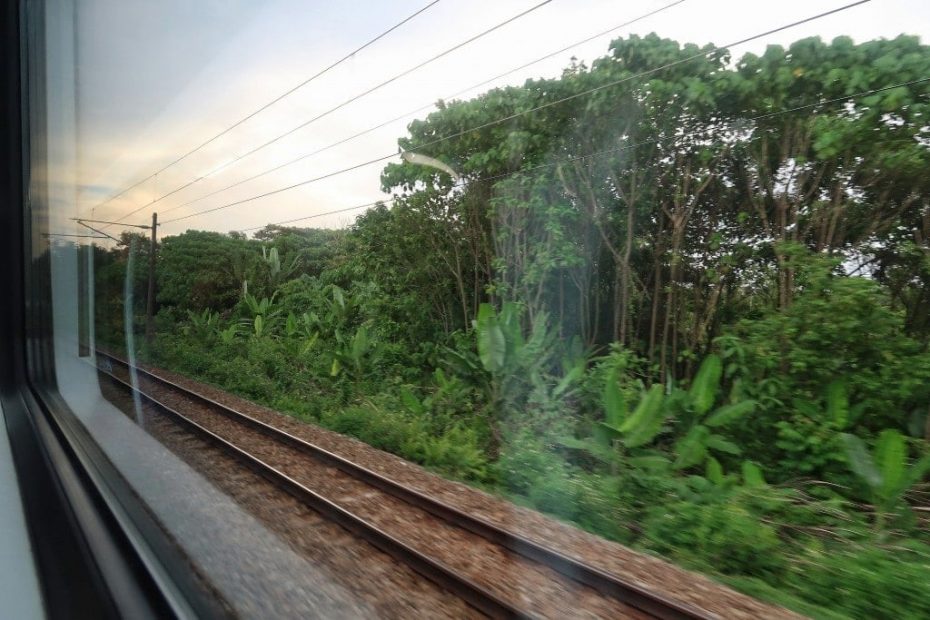 After nine hours of travel time, I made it to Kuala Lumpur, where I spent one night in a tiny, windowless hotel room (when did windows become a thing you pay extra for?). I was staying in the Brickfields area, a sort of "Little India" right by KL Sentral Station, so I went to the nearest restaurant I could find to shovel the biggest biryani you've ever seen (and two butter rotis) into my fat greedy face. That was all I had time for – but having been to KL three times before, I didn't feel too bad about skipping the sightseeing.
READ MORE: 8 of the Best Hostels in Kuala Lumpur
Georgetown, Penang
From KL, the four hour train to Penang was easily the prettiest so far. Sprawling green landscapes, endless palm forests, distant mountains, and occasional rocky, forest-covered peaks jutting out of the greenery. I changed in Butterworth for the ferry, paid all of 20p to catch it, and twenty minutes later I was in Georgetown – still reeling at how easy it's all been!
Georgetown has been bliss. It's the quintessential Asian backpacker town; a small, beautiful historic centre, chaotic but not too chaotic, and tons of incredible street food (Penang is apparently the best place in Malaysia for street food).
I've spent two days here wandering around, following the street art trail and just enjoying the town. The street art is a great way to structure your sightseeing, as it took me down some really pretty roads that I might not have walked along otherwise. Although the murals, mostly by Ernest Zacharevic, are more famous, the official trail is all about the black iron comic-book style sculptures, which tell the history of Penang in quick, cute little details. A trail of rope dangles from a window with iron bars – the sign tells me this used to be a prison. On Love Lane, a fat man escapes from his mistress's house as his wife comes hunting for him, and over near the temple a woman trying to worship is beset by street vendors trying to sell her jossticks and lucky birds. The street art trail is comical, quirky, and brilliantly captures the history and daily life of this wonderful little Malaysian city.
READ MORE: Dim Sum, New Friends, and Chicken Feet in George Town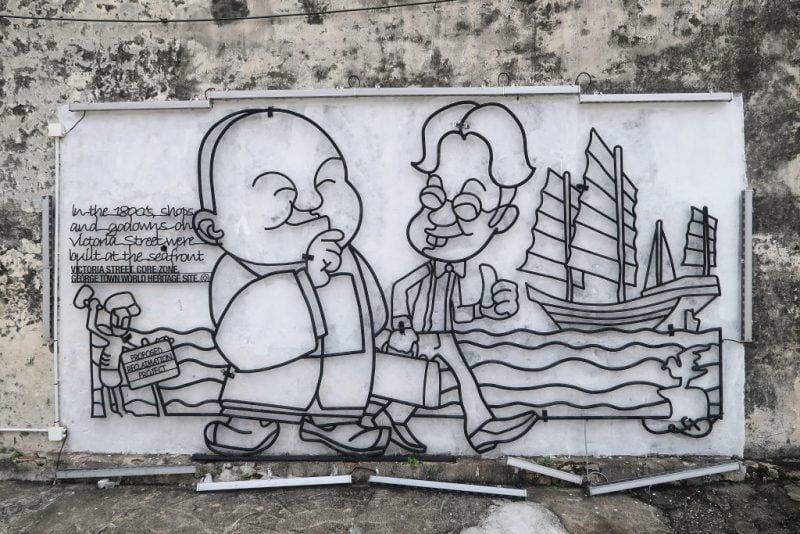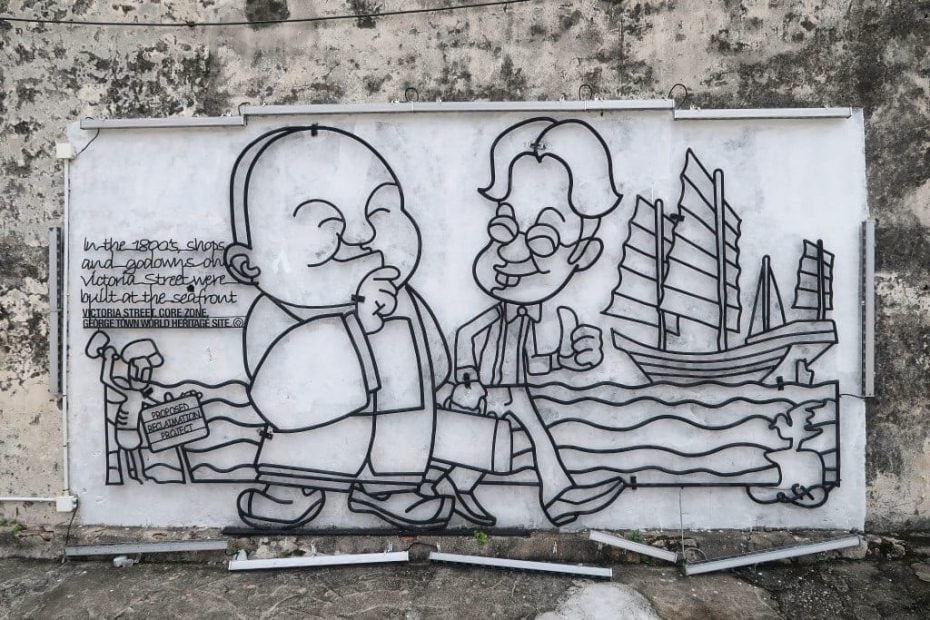 Where's Next
Tomorrow, I take the train north to Bangkok – where I'll meet my brother and head to Koh Phi Phi for a week of what I'm calling "going full backpacker". From there it's back to Bangkok to take a train to Cambodia, and a bus to Siem Reap. Then a boat into Vietnam, and trains to a few of my favourite cities in the world. Stay tuned!