Some posts on this site contain affiliate links. If you book or buy something through these links, I earn a small commission (at no extra cost to you). Take a look at my privacy policy for more information.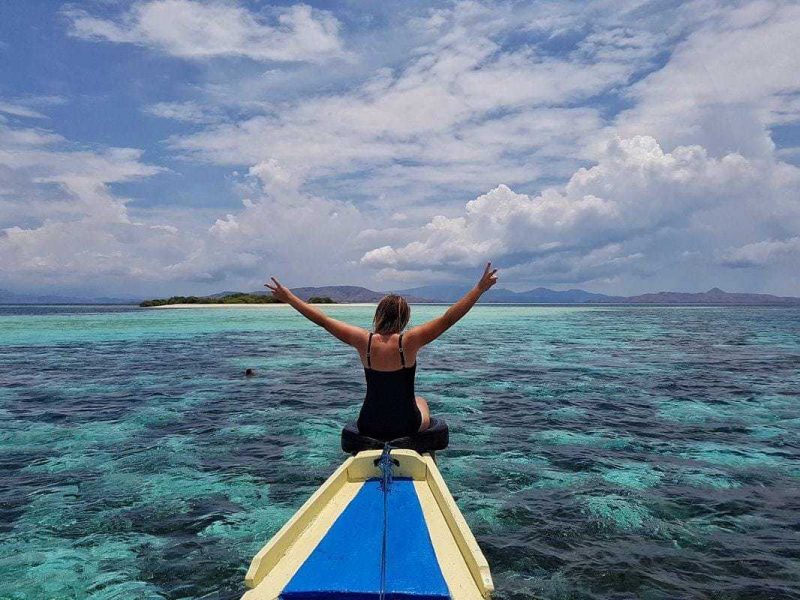 Happy New Year everyone! On the last day of the year, I've been reflecting on my 2016, and in particular my travel highlights. It has been, in a lot of ways, one of the best years of my life. I've been all over the world, seen incredible sights, and tried some amazing new things – and I'm massively grateful that I get to call this my job.
If you're wondering what life as a full time blogger looks like, this post might give you an idea. Over the whole year, I kept a log of my "travel stats" – the way a video game logs your game stats like number of kills and distance travelled. I kept a list of every bed I slept in, every type of transport I used, and things I did. Sort of obsessively. But when you add up all the numbers, it actually looks pretty cool. This is my year in statistics!
Plus, I'm also revealing some of my absolute highlights of the year, including my favourite country in 2016. And I'll be revealing my first travel destination of 2017. So read on – and please drop me a comment to let me know what you think!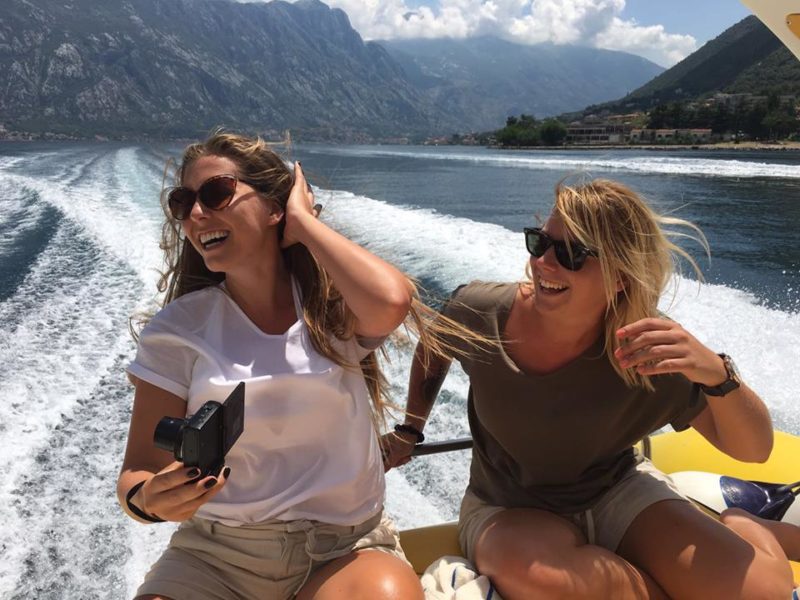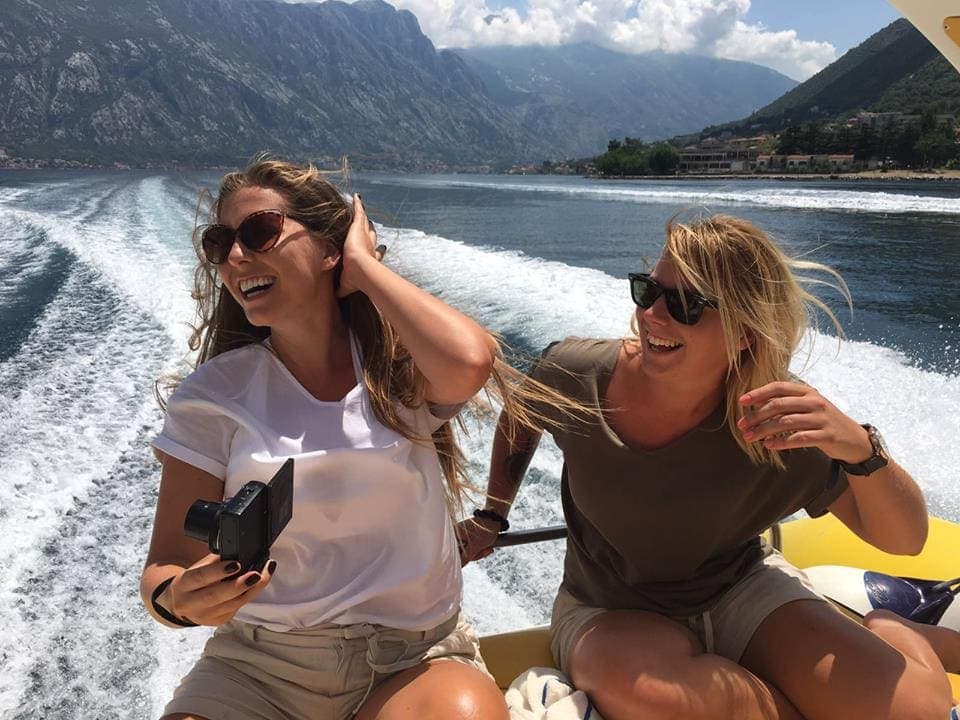 Travel Stats
Countries Visited: 21
New Countries: 14
Number of Nights Spent Outside England: 193
Flights Taken: 64
Beds Slept In: 128
Different Modes of Transport Used: 39
Miles Flown: 95,100*
Luggage Used: 4
Longest Spent in One Country: 6 weeks and 2 days (in Indonesia)
Furthest Latitude North Reached: 60.4518° N (Åland, Finland)
Furthest Longitude South: 29.8587° S (Durban, South Africa)
*Rough average, calculated from Climate Care's Carbon Calculator.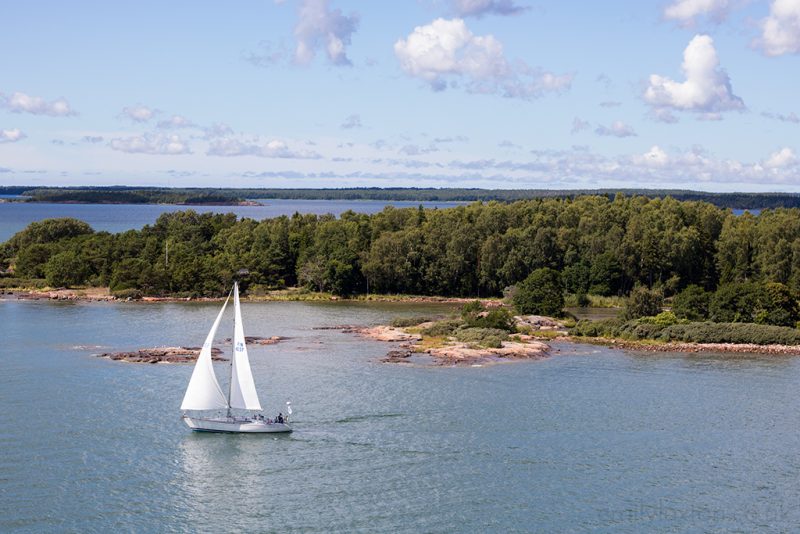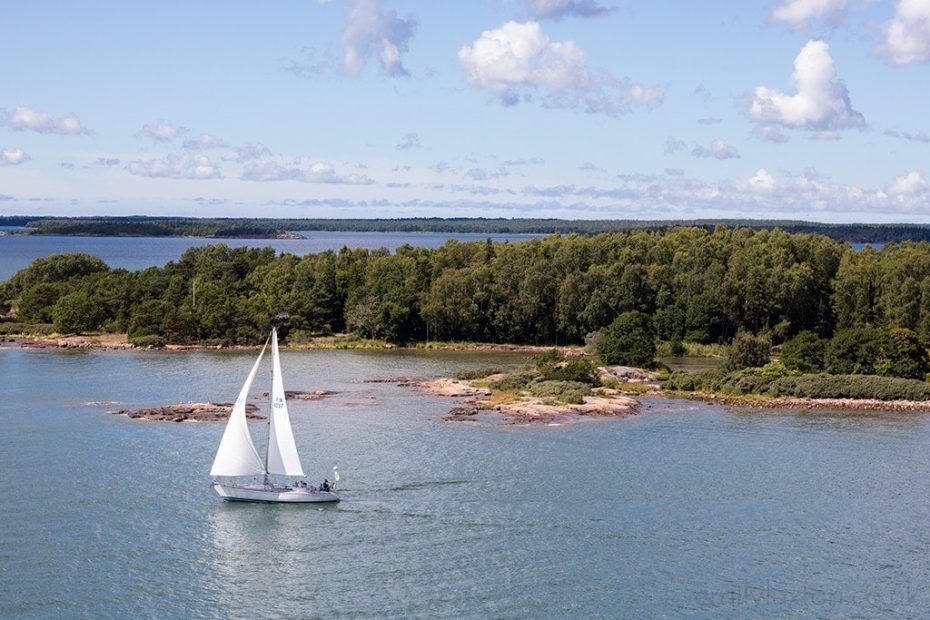 New Friends Made: 111 according to Facebook*
Bridges jumped off: 1
Blogger Parties: 10
Steaks Eaten at 4am: 1
Snapchat-Related Accidents: 1
Challenges Taken: 11 (for the 2016 Challenge to do one scary thing a month)
Festivals Attended: 4
Karaoke Sessions at Sea: 3
Cliffs Abseiled: 2
Volcanoes Climbed: 1
Sunrises Watched: 11
Waterfalls Swam in: 7
New Things (Activities) Tried: 29 (that I can think of)
Cooking Lessons Taken: 4
Total Number of Meals I can officially cook without a jar: 2!
Languages I Can Say Thank You In: 18
Passports Lost: 1
Passports Found and Returned to Owner: 1
Distillery Tours and Tastings: 3
Food Tours: 7
British Towns Visited: 22
Islands Explored: 34
Cancelled Flights: 2
*In reality it's possibly even more. Huge thanks to everybody who made my life amazing this year!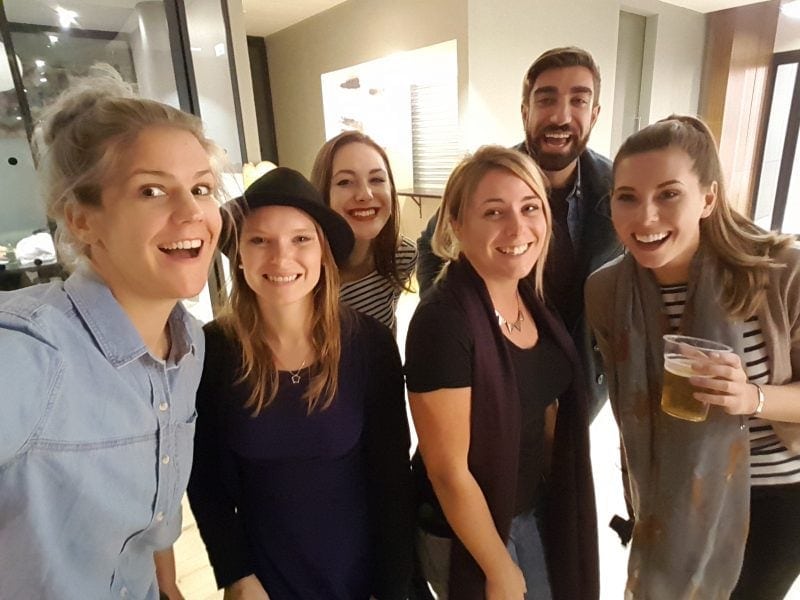 Blog Stats
Blog Posts Published: 177
Photos Taken: Over 18,000 across my camera, GoPro and Phone.*
Instagram Posts: 362
Tweets: 5581
Hours Spent on My Laptop: Please don't ever tell me!
Times I was a shameless brag on Facebook: Hundreds
Press Trips: 15
Blogging Events Attended: TBEX Stockholm and WTM London, plus parties!
Digital Detoxes Taken: 2
Scarily Personal Posts Shared: 3
*Making me a total hypocrite after posting a couple of years ago about how we should all take fewer photos! I plan to follow my own advice next year – storing and editing all those was hard work.
Quick Fire 2016 Favourites
Favourite Country: Japan
Favourite City: Ubud
Most Memorable Meal: My day of eating in Osaka, although I'm not sure it counts as a meal since it lasted all day. Other than that – dinner at HavsVidden in the Åland archipelago, purely because of that carrot cake! Or the six course meal at Le Champagne on board my Silver Spirit cruise. Or that day me and Vicki found a Vietnamese restaurant in Chiang Mai. Or the cheese fondu in Tignes. Or the Ballycastle Food Tour in Northern Ireland. Or ALL the meals I had on Tresco. Or burrata in Puglia. Ok, I am not capable of choosing just one!
Best Sunrise: Mount Batur in Bali, Indonesia
Best Sunset: Raja Ampat, Indonesia
Favourite Festival: Songkran in Thailand
Best Animal Encounter (land): Getting almost within touching distance of a white rhino mother and baby in South Africa.
Best Animal Encounter (sea): Swimming with manta rays in Indonesia.
Favourite Party: WTM Travel Massive
Scariest Thing: It's a tie between abseiling a 200ft gorge in Bristol and an 80m bungee jump in Rishikesh.
What should I add to this section? Scroll down and ask me in the comments!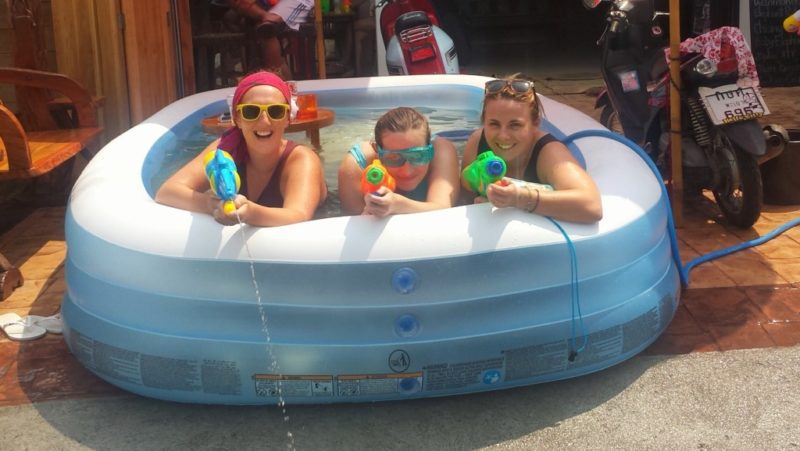 On Carbon Offsetting and Being a Total Hypocrite
I've flown a lot this year. Which isn't good for the environment – something which is in a delicate state right now and hugely in need of protection. Luckily, Wanderlust Chloe came up with a great idea to make up for it.
Through Trees For Life, some fellow bloggers and I have started Blogger Grove – our very own grove of trees in the Scottish Highlands. As well as going some small way to offset the carbon from all those flights, I'm pleased to also be able to give a little back to my home country and help with some very important conservation efforts.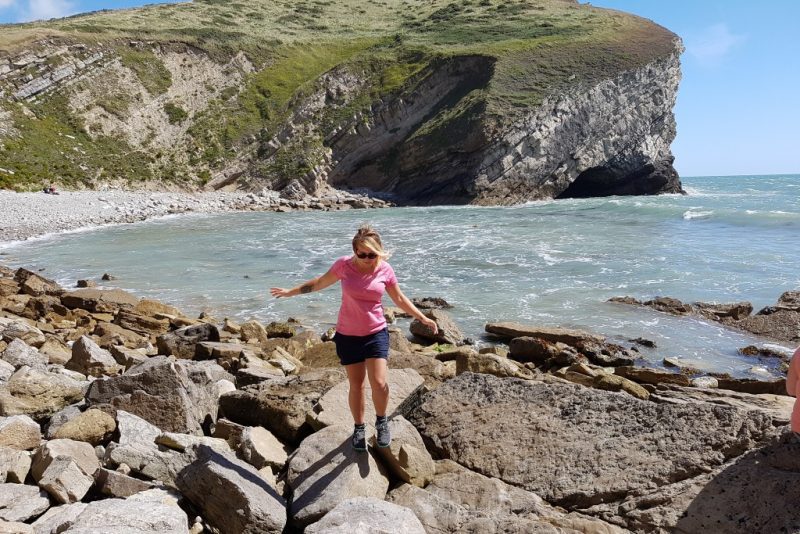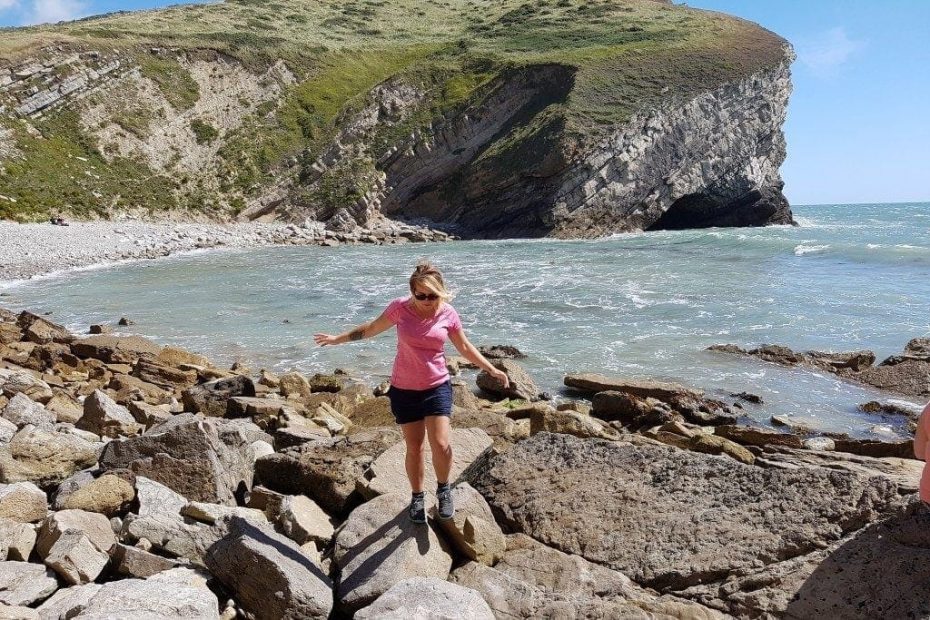 All this travelling has made me a bit of a hypocrite, because I've always considered myself an advocate for slow travel. But this year, a lot of opportunities came my way which I simply had to say yes to. Either because they were good for business, or simply too fun or enticing to turn down. It's meant the year has been a little hectic – to say the least!
That many flights, that much travel… it takes it's toll. Not to mention the fact that I've barely had time to see my friends and family this year, let alone go on a date or meet someone new (something I'd quite like to do before I get any older and fatter!). So, my goal for next year is to take things a little slower, and get back to the style of travel I prefer. Deeper, slower travel – with less flying and less leap-frogging from country to country. I still plan to travel as much as possible, but I hope I'll spend a lot more time in each new destination, immersing myself in it rather than trying to cram in as many new places as possible.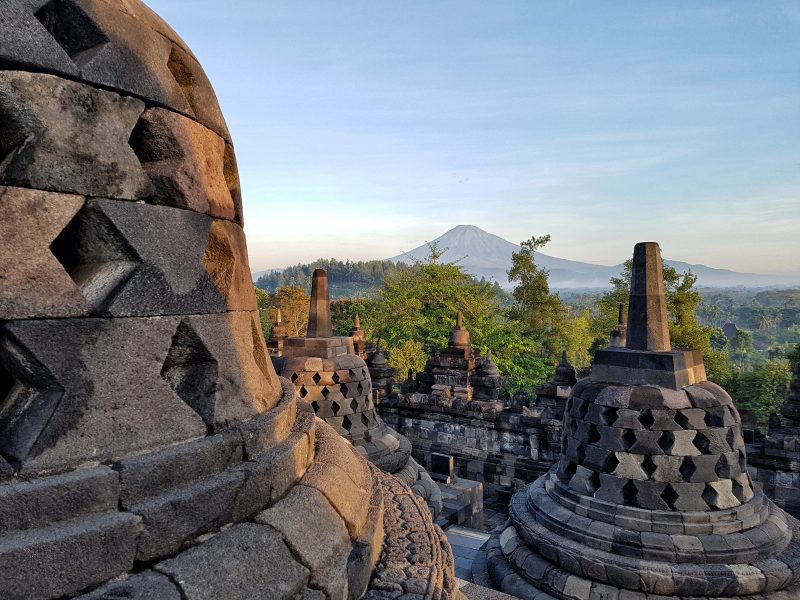 What's Next?
With all that in mind – I booked my first trip of 2017 just a couple of days ago. A one-way ticket to Cancun in Mexico. My plan is to base myself in a fixed location there for at least the next two months, and spend some time getting to know just one small area. I will throw in a couple of mini trips around the country, since this will be my first time in Mexico, but on the whole I'll be staying put for a while, improving my Spanish, and getting back to the slow travel life. Make sure you're following along on Twitter and Instagram to see how I get on!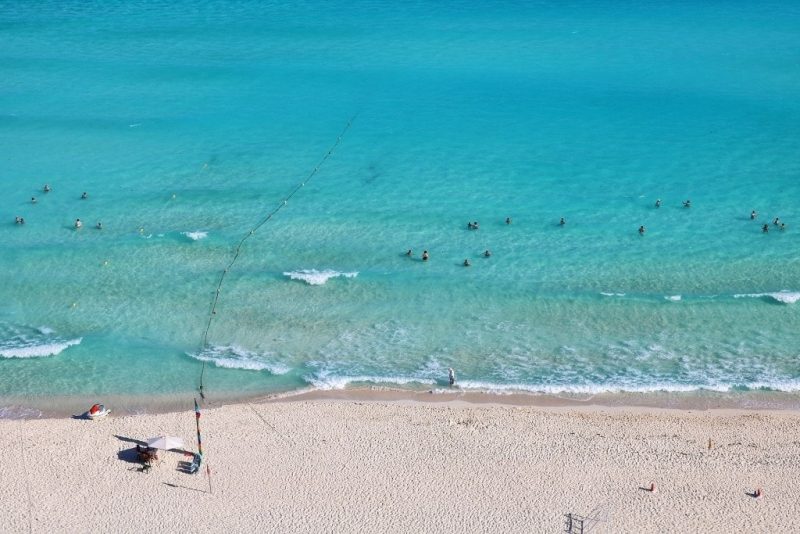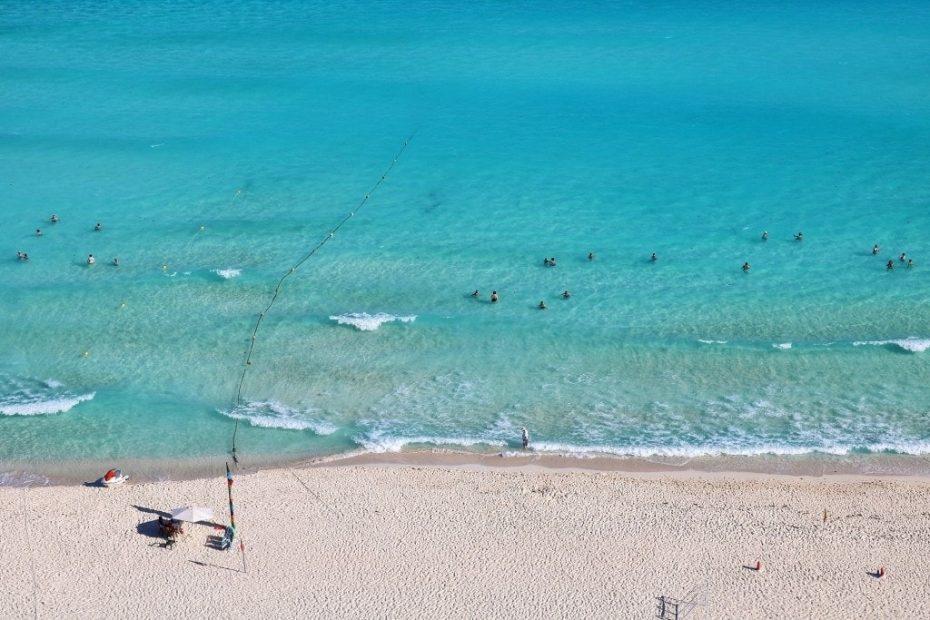 Highlights of 2016
Watching Biffy Clyro live at Hogmanay in Edinburgh as the new year came in. Karaoke in Japan. Driving a moped in Bali. Not totally sucking at my first time skiing. Uncharted 4. Bungee jumping in India. Spending 4 days getting very wet and occasionally quite drunk at Songkran in Chiang Mai. Celebrating Holi in India. Backpacking on my own for the first time ever. Abseiling a 200 foot gorge for charity. Rogue One and Fantastic Beasts. Rediscovering my favourite Sega Megadrive game at a bar in Osaka. Karaoke-ing to an audience of 8 on a boat in the middle of the Komodo islands. Facing my fears over and over and pushing myself to new limits. That cruise! Watching the sunrise from a volcano in Bali. Snorkelling with manta rays. Getting over a broken heart. Partying with some of my favourite bloggers at WTM and TBEX. Winning Travel Blogger of the Year at the Blogger's Lounge Awards. All the food. Safari in Africa. Island hopping in the Finnish archipelago. Ziplining in Belize. Realising that I'm stronger and happier than ever and that my shyness is no longer getting in the way of my life. Exploring Tikal in Guatemala. Snorkelling with a nurse shark. Seeing a pufferfish! Experiencing a traditional onsen (fully nude) in Japan. And all the adventures, meals out, and drinks I've shared with my favourite people in the world – you know who you are.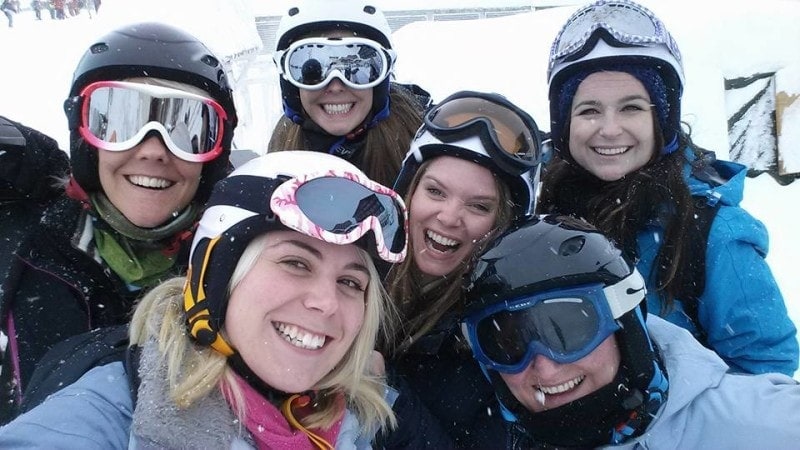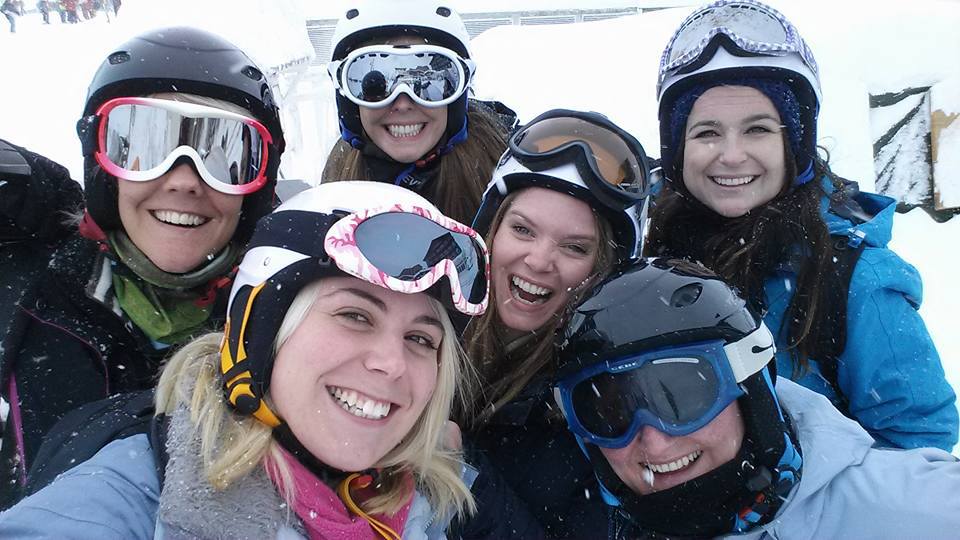 Thank you so much to everyone who's been following me this year. I couldn't have done it without you, and without the support of some awesome people like my family and friends. I hope you'll keep following through 2017 and beyond! Wherever you are in the world tonight, have a great new year's eve and an even better New Year!
What was your personal travel highlight of 2016? And where are you heading first in 2017? I want to know – so scroll down and leave me a comment!