Some posts on this site contain affiliate links. If you book or buy something through these links, I earn a small commission (at no extra cost to you). Take a look at my privacy policy for more information.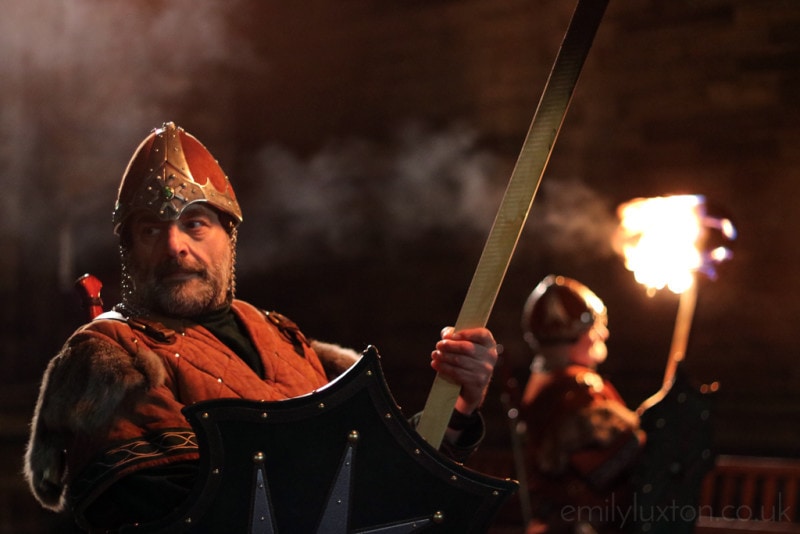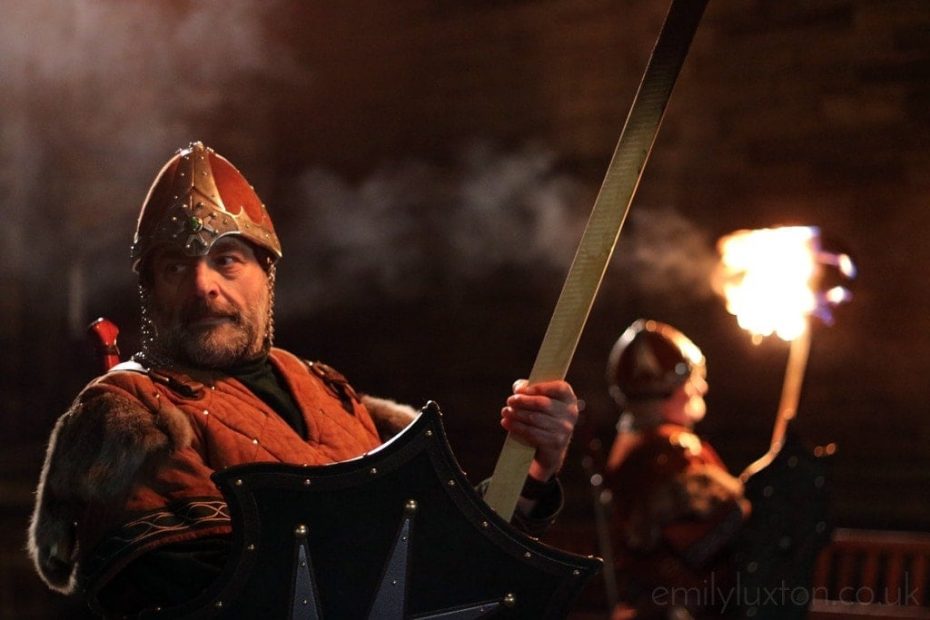 Happy New Year everyone! I've been reluctant to publish a "look back" post, because 2015 didn't really end the way I'd expected it to, and because being completely open about my year would mean going into more detail about my personal life than I normally feel comfortable with. But, I've decided to go ahead with this post, if anything to prove to myself that 2015 was a truly wonderful year – and also because I'm trying to be more personal on this blog and let you get to know me a little better.
But, just to get it out of the way quickly, I'll start with the end of the year. At the start of December, my long term relationship suddenly and unexpectedly (to me at least) ended. I'm not going into to go into details, because frankly it's no one's business but mine and his, but in the end I figured I had to share that – particularly because Sam's name used to feature in a lot of my past blog posts and obviously won't anymore. The break up wasn't my choice, and I'm still reeling almost seven weeks on, but I'm starting to move on slowly. Thankfully, my lifestyle and job as a full time travel blogger has meant that I've had a lot of distractions, and throwing myself into some recent trips has been really beneficial.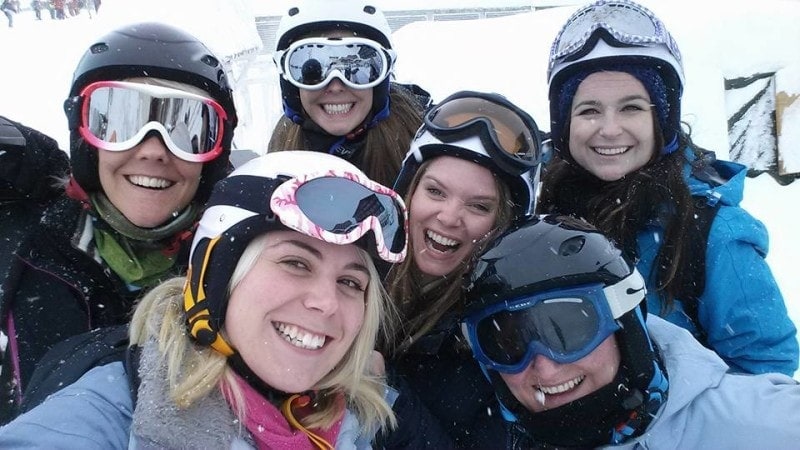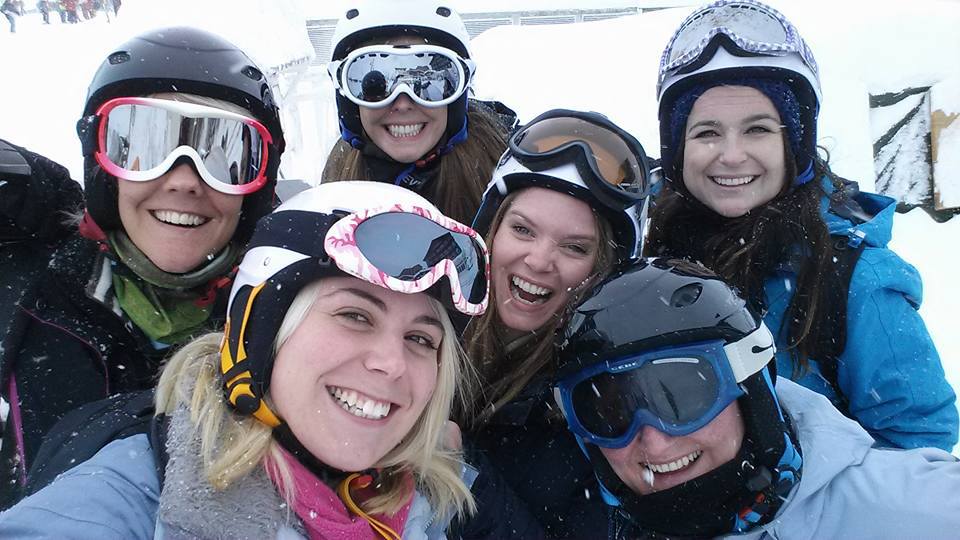 Looking back at the rest of 2015, it was on the whole pretty amazing. If 2014 was my "Year of Travel", then 2015 was definitely my "Year of Travel Blogging". The year started in The Netherlands, where Sam and I were ending our gap year with a month of housesitting (I use Trustedhousesitters.com – read my review here). It was there that I made the decision to continue blogging full time, rather than go back to another boring office job. Since the start of last year, my blog has grown massively, and I'm finally in a position where I can support myself on my income – which comes mostly from advertising on the blog and freelance writing. I'm earning a lot less than my salary from the job I had before I quit to travel the world (pay attention anyone who thinks blogging is a great get rich quick scheme), but I make enough, and more importantly I love what I do.
I love being a travel blogger. Writing is my passion, so it's amazing to say that I've turned it into my full time job. And, personal disasters aside, my job has given me an amazing year…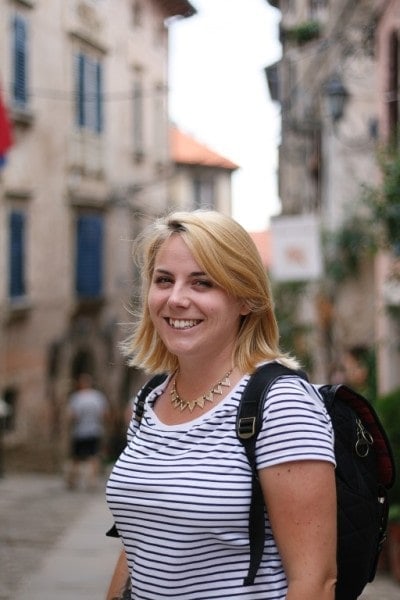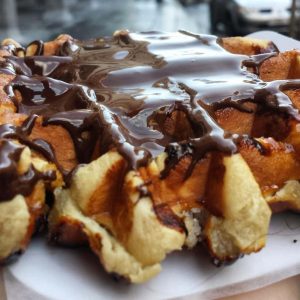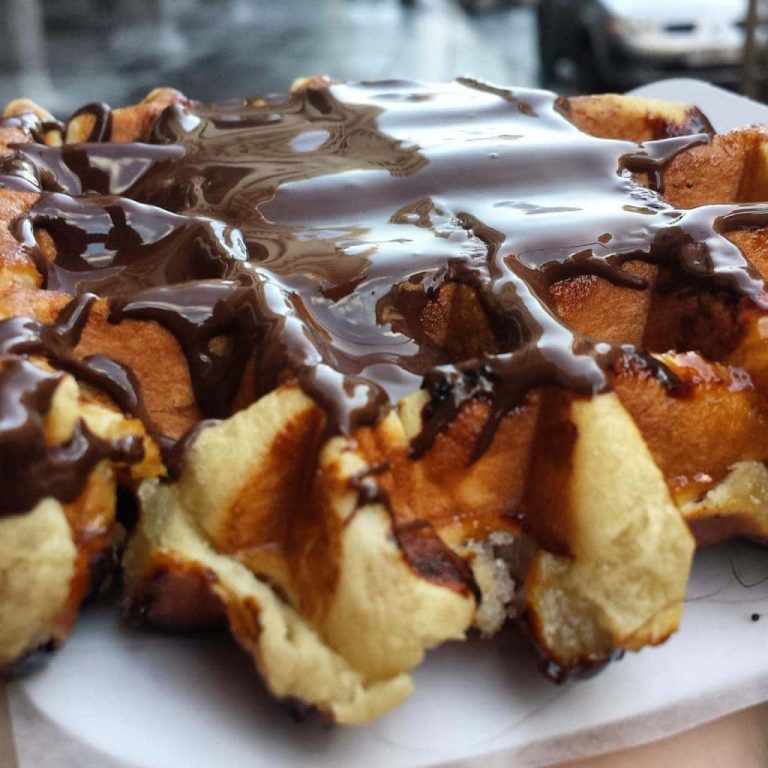 We spent most of January housesitting in Dordrecht, a small town near Rotterdam in The Netherlands. We also visited Haarlem (near Amsterdam) to catch up with some friends we met on our Machu Picchu trek the year before, and explored the lovely city of Utrecht. The Netherlands was already one of my favourite countries, and that month living there cemented my love. On my way back to England, I also spent three nights in Brussels, where I ate copious amounts of chocolate and waffles, and spent a really fun – but freezing – afternoon following the comic book street art trail around the city.
February saw me on my first ever press trip; a weekend in Athens hosted by Discover Greece. The warm sunshine would have been enough on it's own to make this an amazing trip, but I also fell hard for beautiful, eclectic Athens, particularly for the amazing street art around Psirri district. One memorable highlight was sitting in a jacuzzi on my hotel's roof at night, facing the dazzlingly lit Acropolis against the night sky.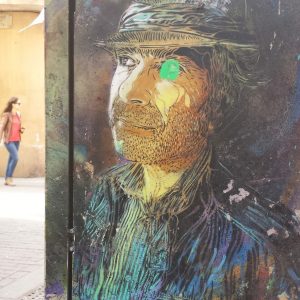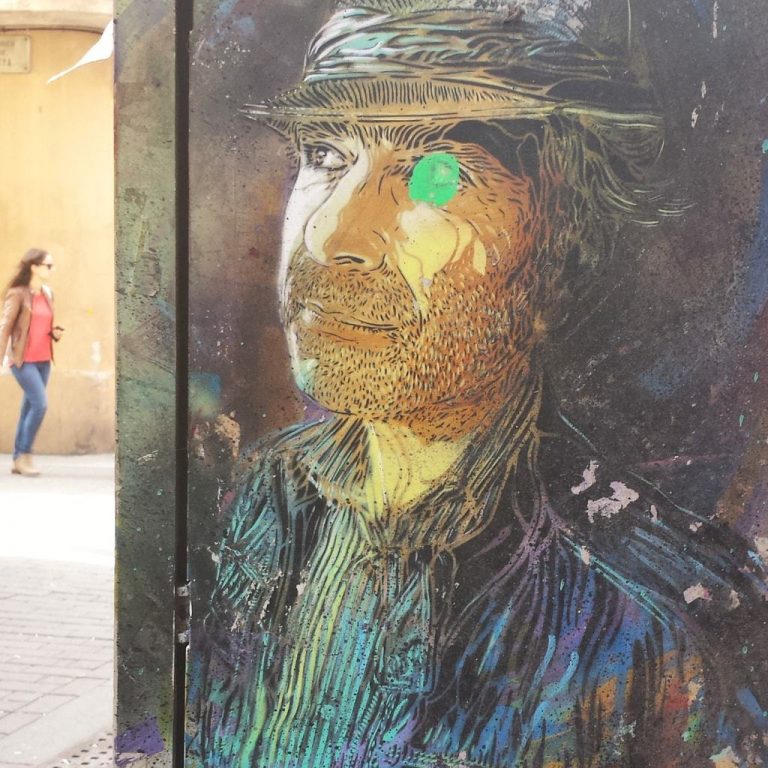 At the end of April and beginning of May, I spent three weeks in Catalunya, Spain for TBEX (Travel Bloggers Exchange). A few days in beautiful Barcelona – exploring the best chocolate and street art I could find (starting to see a pattern here) – cemented my love for Catalan culture, and on this visit I was lucky enough to explore more of the region, particularly the wild and rugged Costa Brava. The conference itself was also increidble, and probably one of the reasons that my blog began doing so well in the second half of the year. I made dozens of amazing new friends – many of whom I'd known for years online already and finally met in real life at TBEX – learned heaps of useful information at the seminars and simply by talking to other bloggers, and networked my pretty little bottom off with various travel brands. It was a steep learning curve but really gave me some great insights into the blogging world, and made me wish that I'd attended a TBEX event years ago!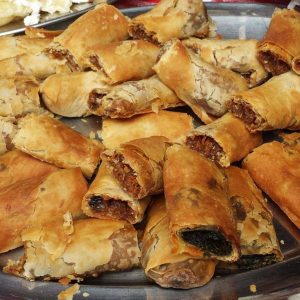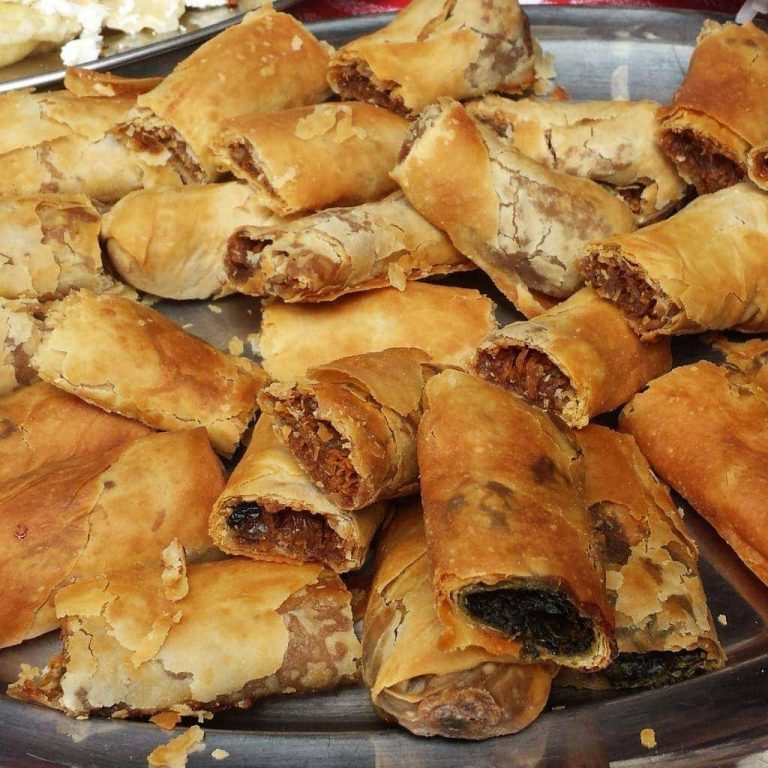 In June I was lucky enough to work with Discover Greece again, this time on their second annual Blogtrotters Greece (#blogtrottersgr) event in the city of Thessaloniki. Despite surprisingly bad weather, we spent two really fun days exploring and eating our way through this quirky, historic city – before finishing with one scorchingly hot day at the beach in Halkidiki. I met even more amazing bloggers and formed some really good friendships.
July took me to the region of Istria in Croatia with my best friend Samantha for a week of amazing weather and incredible food. That month, I also headed to Scotland with Festivals Edinburgh to discover the jazz and blues festival and a few more of the city's lesser known festivals. It was my first time visiting Scotland, and I fell totally in love – in fact Edinburgh is somewhere that I can really see myself living.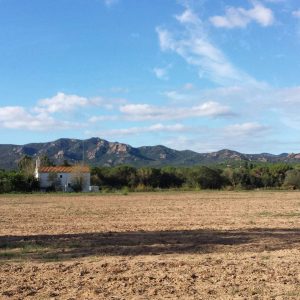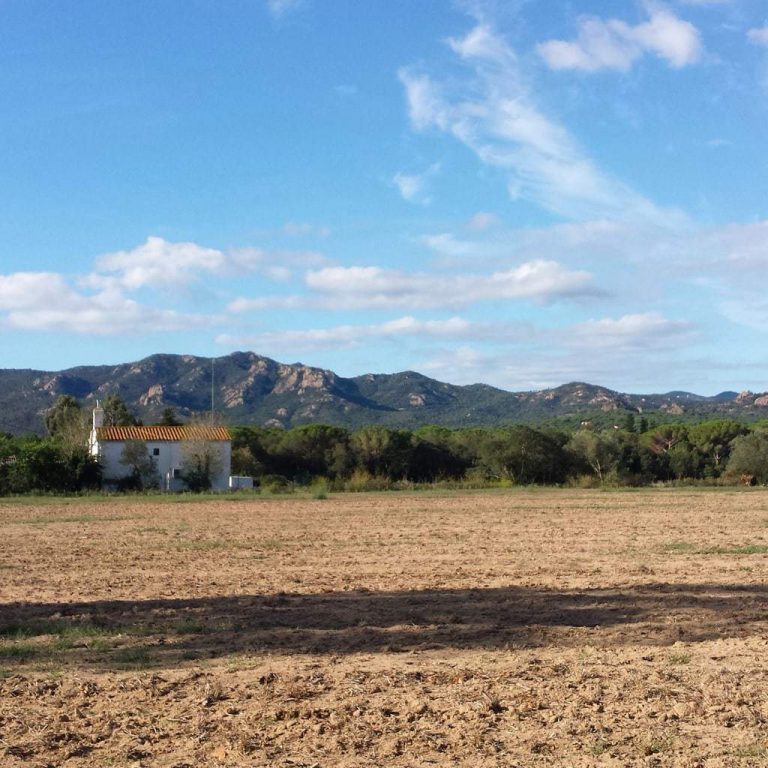 Unable to stay away, in September I was back in Catalunya with the tourist board, discovering the best of this amazing region by bicycle. Four days of incredible food and stunning scenery – the highlight of which was probably beautiful Montblanc – with a group of lovely cycling and travel bloggers, this was probably one of my favourite trips of the year.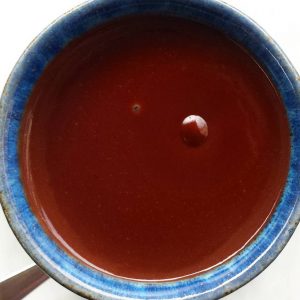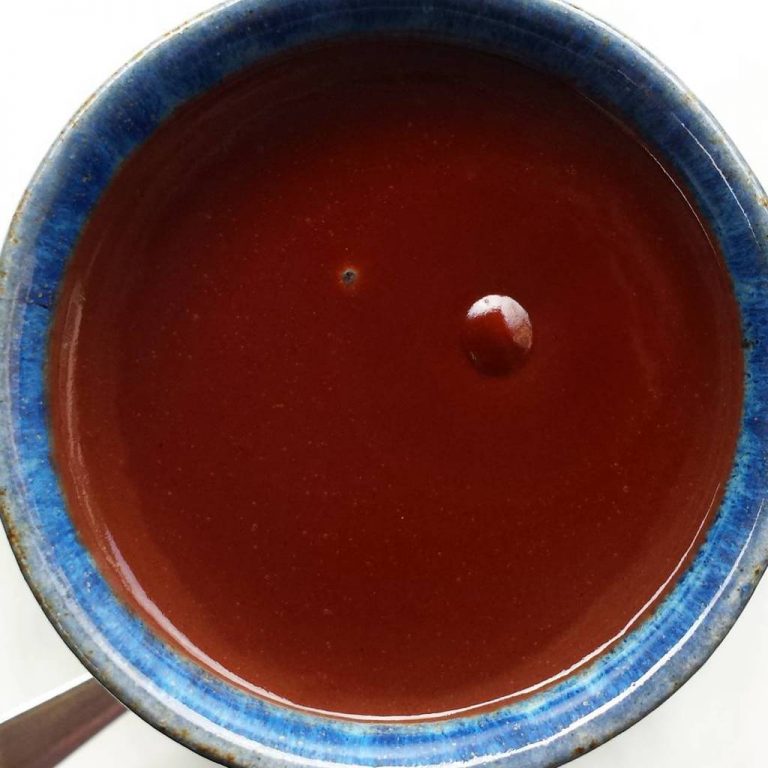 In October I spent a brief overnight trip in Boulogne Sur Mer, on the northern coast of France, to learn more about sustainable fishing with Nausicaä and their Mr Goodfish programme, while the start of November saw me in London for the World Travel Market. WTM was an absolutely insane experience: four intense days of networking, attending seminars, and marching around the enormous Excel Centre in heels, plus attending parties every night with some of my favourite travel blogger pals. At the end of November, I headed to Switzerland for a press trip in Lausanne – discovering the festive highlights of this picturesque city in winter – and stayed on alone for a few days in Geneva. Besides all the chocolate – which was of course amazing – and all the amazing restaurants in Lausanne, the highlight there was spending an evening in the Bains des Paquis on Lake Geneva, a public bathhouse with hammams and saunas overlooking the ice cold lake.
Finally, in December I went through the breakup and headed home to England to stay with family for a few weeks. My oldest sister had a beautiful baby girl, adding to my wonderfully enormous family (I have three sisters, two brothers, three nieces and six nephews!). Most of us crowded into my dad's house for Christmas, which was a lovely but super stressful affair, with me cooking lunch for eleven people. At the end of the month, I headed back up to Scotland with #blogmanay to spend New Year's Eve (or Hogmanay) in Edinburgh and start my 2016 with a serious bang.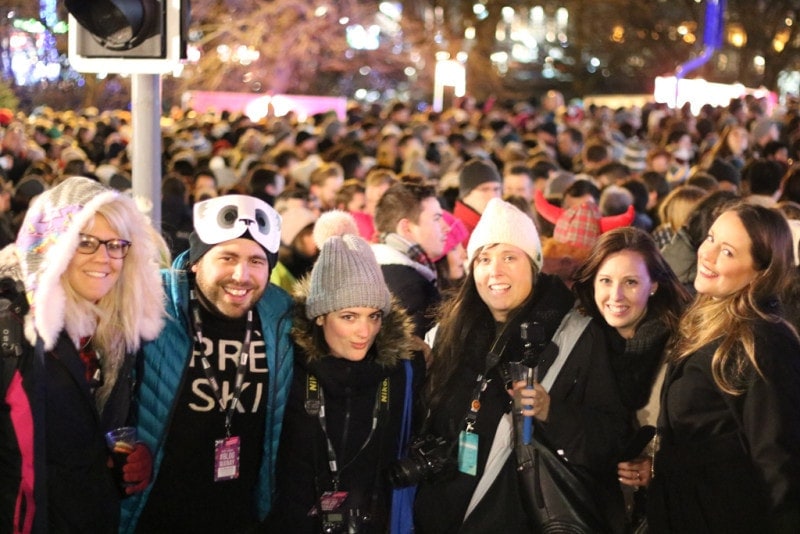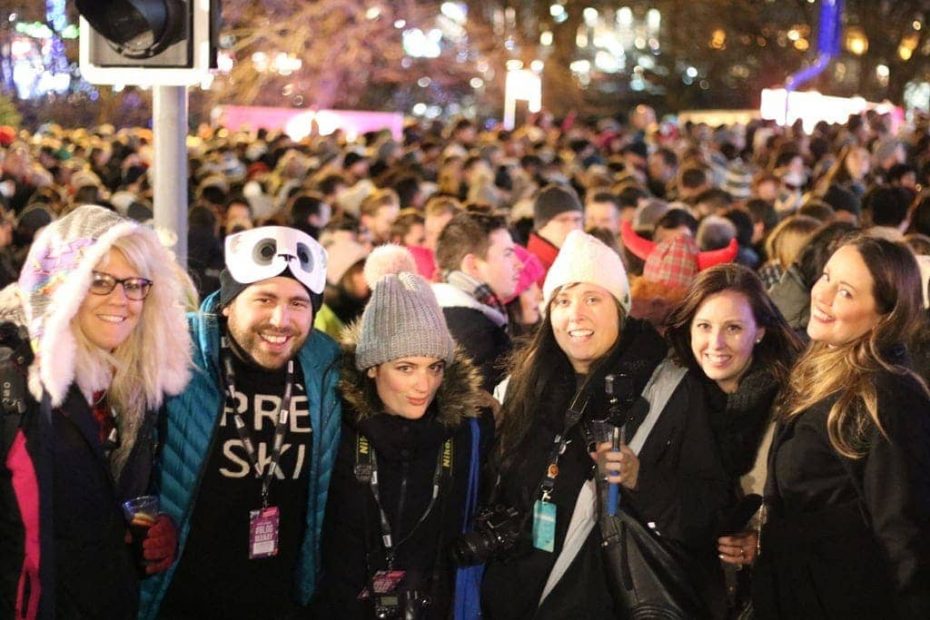 Breaking up with somebody, especially after nearly six years, is a horrible experience and one which can rock your whole universe. But as I start to move on and throw myself into travel, I'm managing to feel a little better. For the first time, I'm starting to see a little hope on the horizon – and I'm forming some wonderfully selfish/self-indulgent travel plans to turn 2016 into my "Year of Me". I want to reconnect with myself and try to find the version of me that I like the best – the brave, adventurous, happy me that comes out all too rarely. I want to spend the next few months making myself happy and remembering how to depend on only myself. With that in mind, I'm planning to head off on a solo trip in a couple of weeks. I'll be booking my flights after the weekend, so all that's left is for me to decide exactly where I want to go and figure out the last few details. Announcement coming soon.
It's a scary but exciting time for me, so stay tuned this year to see what I get up to as 2016 unfolds. Don't forget to follow me on social media – the main channels are in the sidebar on the left of this post – and sign up for my newsletter to receive monthly updates with my best posts straight to your inbox.
Finally – a massive thank you to everyone that's been following me so far. Hopefully I'll have a lot more great travel stories to bring you over the coming year (and beyond).