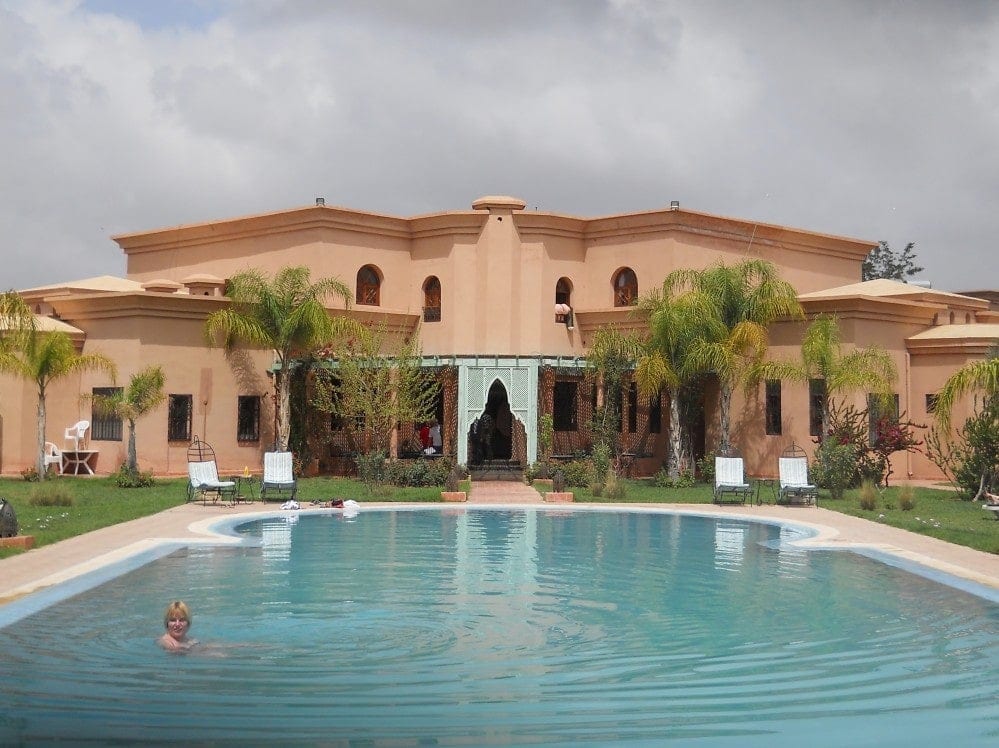 27 and 28 March 2012 Tired and stiff after a twelve and a half hour drive back from Merzouga, still with traces of the desert in the folds of our clothes, any hotel would have looked like a palace to our road-weary eyes. But the Hotel Las Palmeras in the…
Emily Luxton - Travel Blogger Extraordinare!
Emily Luxton is an award-winning writer and travel blogger on a mission to explore the world through deeper, more intelligent travel. In an attempt to really get to know the world, Emily seeks out adventure, cultural exchanges, food experiences and more whenever she travels. A lover of the great outdoors, sunsets, good food, and the odd bit of luxury, her travel styles vary from trip to trip, but the hunt for a good story is always the same. Emily's work has been published in many online publications, and she has won numerous travel writing competitions – including Wanderlust Magazine's Travel Blog of the Year. So far, Emily has travelled to more than 25 countries across five continents, favouring slow, long-term travel over collecting passport stamps.