Some posts on this site contain affiliate links. If you book or buy something through these links, I earn a small commission (at no extra cost to you). Take a look at my privacy policy for more information.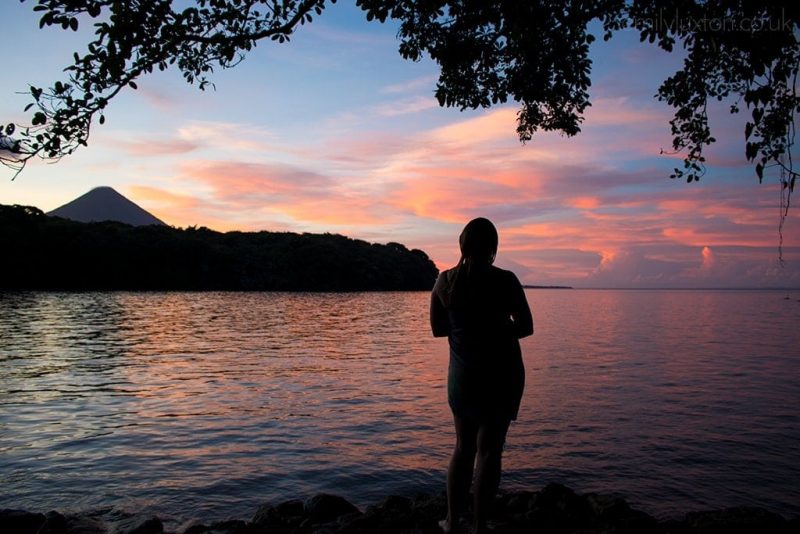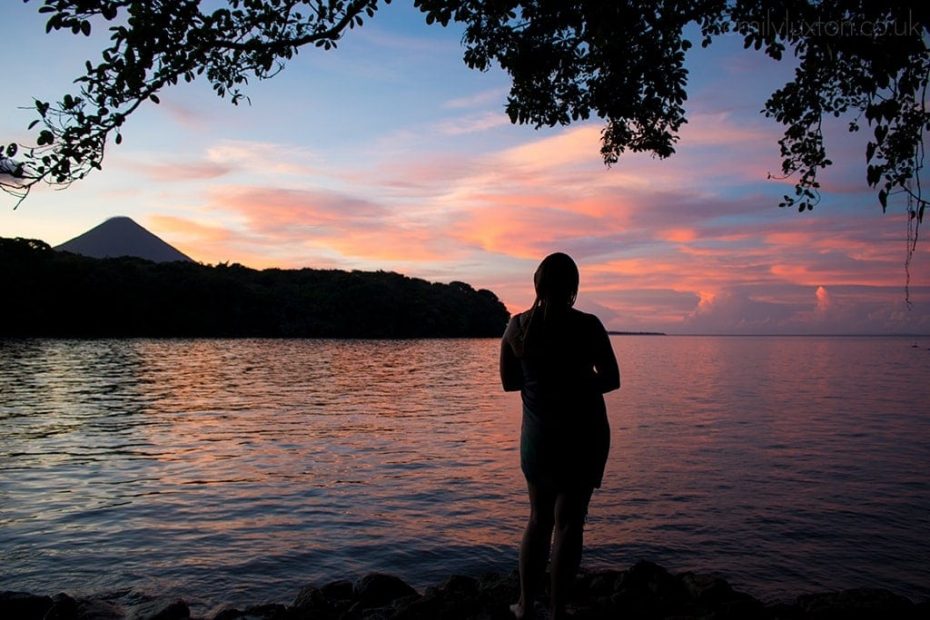 "You've been chewed up and spat out by the jungle" my friend joked as I prepared to leave Ometepe in Nicaragua. And the next morning, dragging my exhausted body downhill in the darkness to catch the 5:30am bus, it really felt like she was right.
It had only been a week, although it felt far longer. A week of living on the basic but beautiful El Zopilote eco farm in the forest on Isla Ometepe, with a dawn chorus of rioting howler monkeys and a nightly orchestra of humming insects. A week of winding jungle paths and dreamy sunsets and cold outdoor showers surrounded by bright blue birds.
In that week I'd lost numerous possessions, and collected injuries and bug bites like Pokemon cards. My legs were laced with grazes from stumbling on the slippery jungle paths every time I inevitably forgot my torch in the night. I was tired, unwashed, dishevelled. I was being spat out by the jungle. Yet still I dragged my feet, desperately reluctant to leave.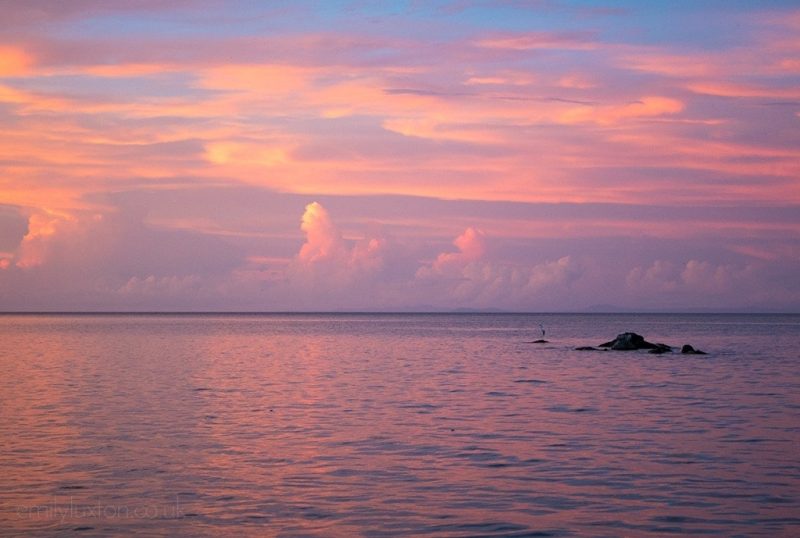 Many places I've been have wormed their beautiful way into my soul. And Ometepe was one of those magical, intoxicating places that irrevocably etched itself into my heart. An island in the middle of a lake so large it seemed more like a sea, shaped by two volcanoes and draped in some mysterious quality of almost impossible natural beauty.
Islands often feel a little more magical than land. Life is generally slower, and more centred around the place it's in. Perhaps when your boundaries get smaller it's easier to focus on your immediate surroundings. Focus is what Ometepe gave me. A week of feeling every moment, of lazily doing nothing and staring at the jungle, or throwing myself into adventures. Connecting with nature, not caring about work or checking my social media accounts, barely taking photos because I wanted to stay as present as possible.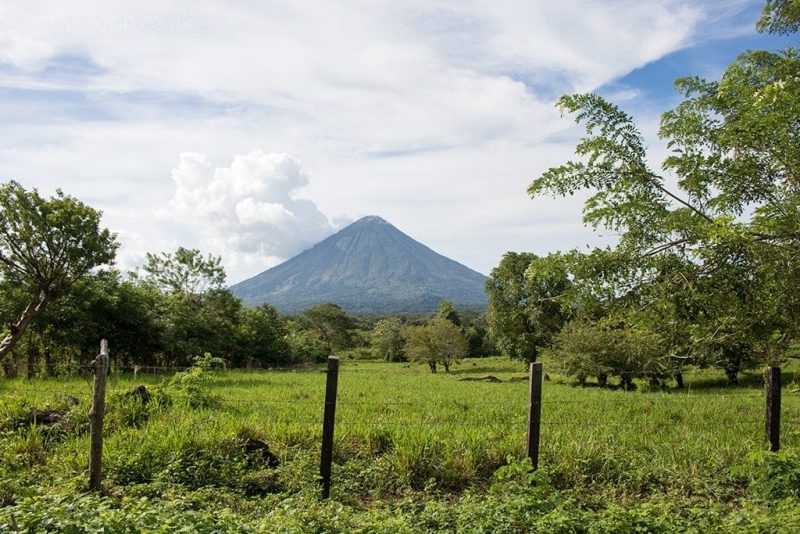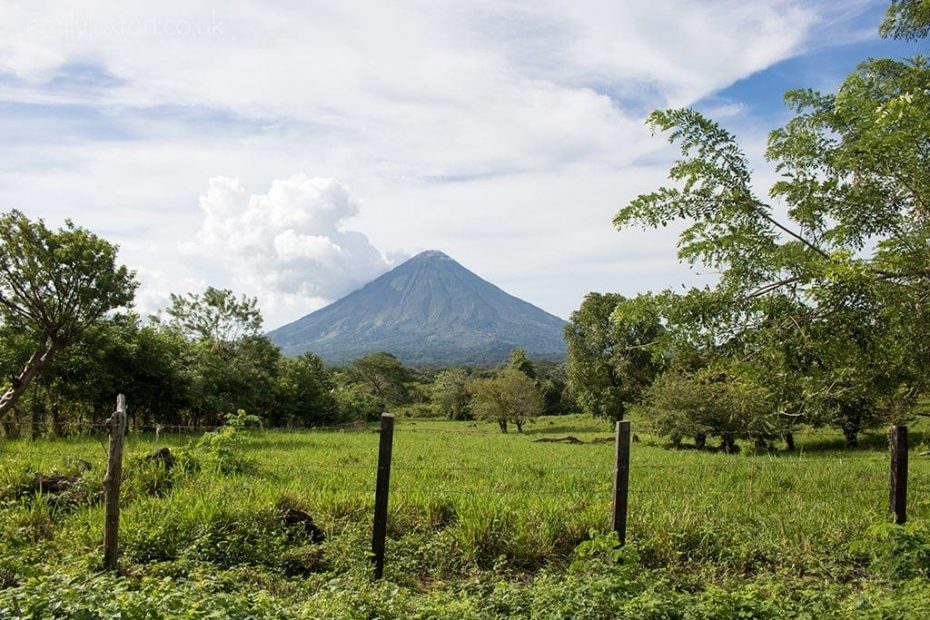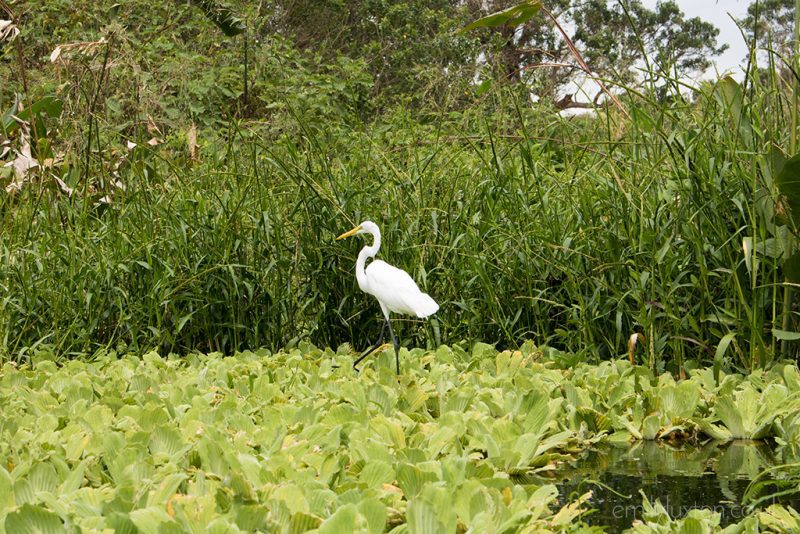 Staying at El Zopilote, a farm-cum-hostel-cum-hippy-community in the jungle, made that easy. I arrived after dark, and half-felt my way up hill by the pale light of my cheap mini torch, slipping on the wet path. The hostel is about a ten minute walk uphill through the forest, way away from the "main" road that runs from the port on the other side of the island. In the darkness, it felt as though I was heading into the middle of nowhere. And while it's not really all that far away from the town of Santa Cruz, El Zopilote is so much it's own little world that it was easy to feel completely cut off. It's a sprawling complex with dormitories in wooden cabins dotted through the forest – more like a village than a hostel – and the sense of community is strong. I could have spent a full week on the island and never once left El Zopilote.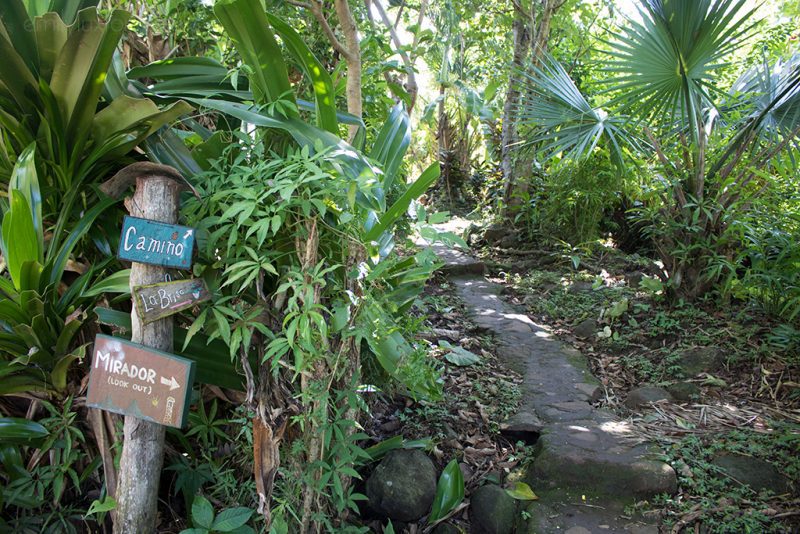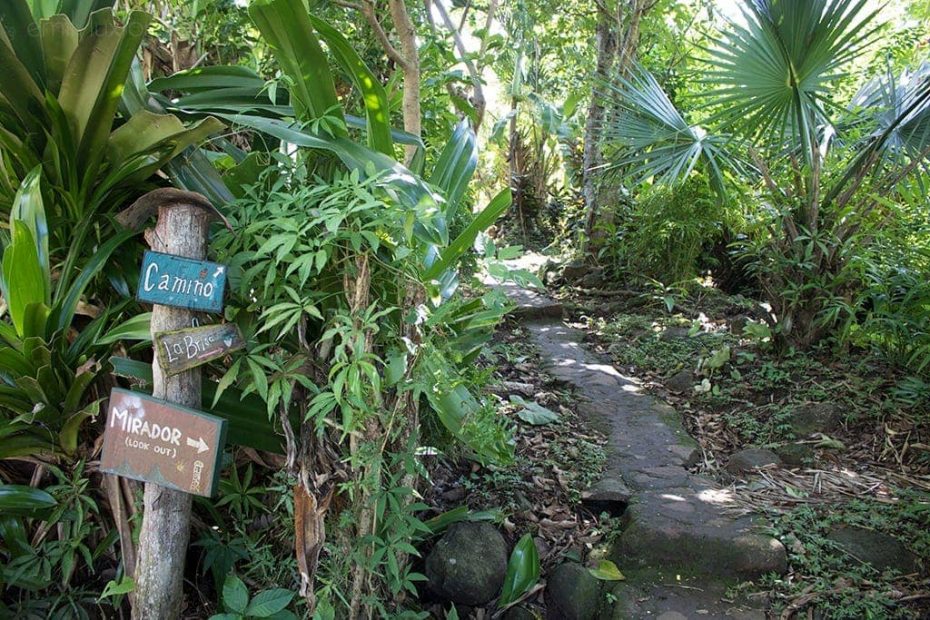 In fact, I did a lot with my week, but much of it isn't blog worthy and some of it is just for me to remember. The island holds a really special place in my heart and I'm reluctant to share every detail of that – I want to keep it for me.
One day I rented a scooter with some friends and we soared off to explore. Horrendous, uncomfortable roads of loose rock and stark hills made us miserable, then suddenly a gorgeous view would appear and make it all OK. La Concepcion volcano finally appeared from the cocoon of cloud it had been nestled behind for days, crisp and conical against the blue sky. We found the paved road from Moyagalpa to Santa Cruz and flew along it, through a tunnel of trees, and once – bizarrely – across the island's tiny runway, with the two volcanoes visible on either side, and the day humming with the brilliance of sunlight and fat, lazy joy. Huge trees stretched above us, ancient giants with twisting branches draped in wisps of hanging moss. The whole world seemed green and blue and blindingly bright. Which is how I'll remember Ometepe.