Some posts on this site contain affiliate links. If you book or buy something through these links, I earn a small commission (at no extra cost to you). Take a look at my privacy policy for more information.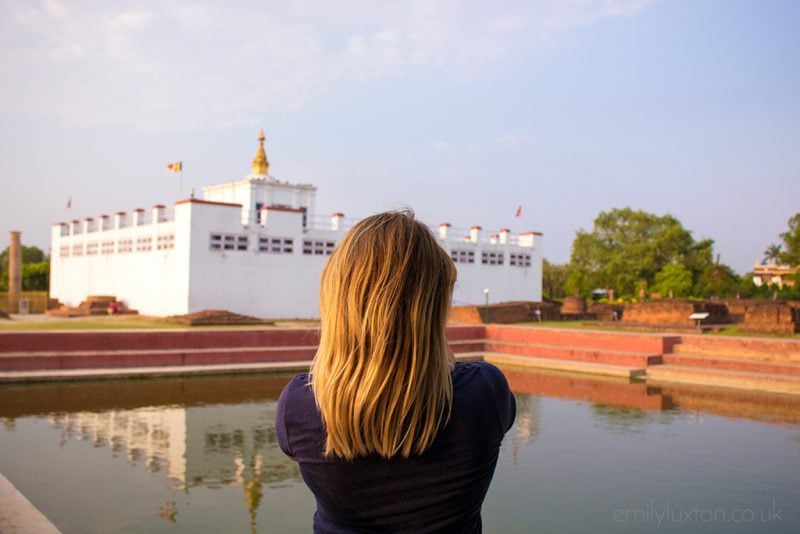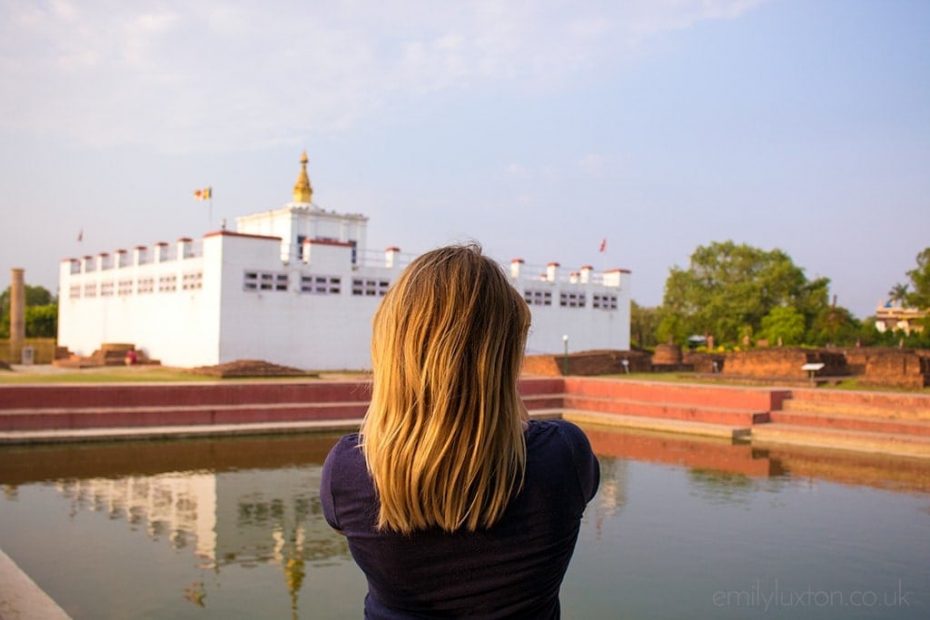 I fell in love with Nepal on a rickety old bus bounding up a winding mountain road between Kathmandu and Chitwan. A bus that had been delayed impossibly, from six hours to at least nine, we'd been told, because the highway was closed. (It would ultimately take twelve hours to arrive, parched and exhausted, at our destination.) A bus that shook and juddered with every turn, every pothole. The warm air that slapped my face through the window was full of choking dust.
But somehow, that was the day I fell for Nepal, a country that was as difficult and confusing as it was beautiful and enticing. Because travel is always best when it's tough, and because the countries I've loved the hardest have always been the ones that challenged me the most.
Here is my reality right now, at 10.47am on Thursday. I haven't showered since 8pm two nights ago. I've been up since 4.30am and still have at least five hours left on this journey. I am on a bus that's determined to at least dislocate one of my hips, if not simply kill me. All of me hurts. I've been too hot, too cold, and I'm choking on dust. The person sat to my left is asleep and keeps slipping violently onto my shoulder, which is beginning to be annoying. I haven't eaten anything but biscuits and Pringles today, and I've hardly had any water because there are no toilet breaks on this awkward mountain road. I am sticky with sweat, my eyes sting, I smell horrendous, and I have a pretty nasty period cramp eating away at the section just below my pinched, full bladder.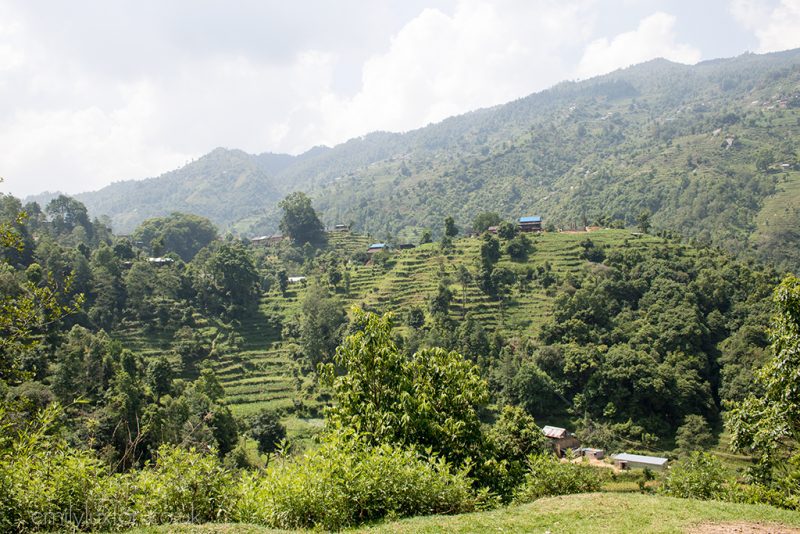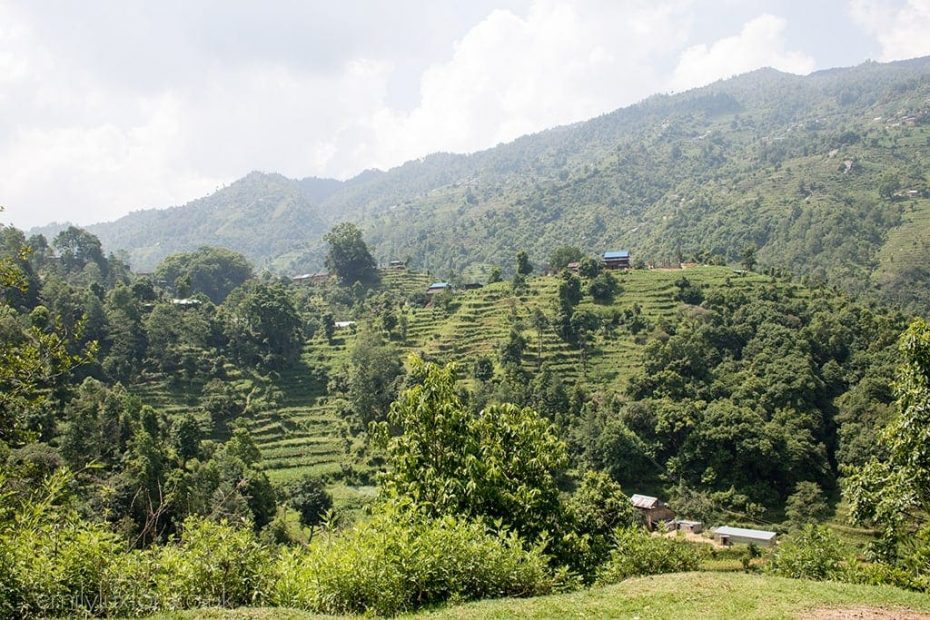 I wrote it down to remind myself later that despite it all, I'd still been happy. That's what I really fell in love with about Nepal. The way it reminded me what I love about travel, which isn't just beautiful beaches and dumb parties and amazing sites. It's tough, challenging, and rewarding. I'm always my best self when I travel, and Nepal reminded me of that. If I lost my way a bit earlier this year, Nepal reminded me exactly who I was and what I wanted. And as I stared hungrily out of the window, contemplating that, I found myself falling hard in love with that chaotic, wonderful country.
Outside, it was mountains like you wouldn't believe. Not jagged white peaks but soft green mountains, clambouring over one another into the distance. Ruffled with the fuzzy, grass-trimmed ridges used for farming. We passed the odd structure – simple squares of concrete and corrugated iron, the women outside striking against the landscape in brilliant sarees; red, yellow, violet, magenta. A little village draped all over in strips of ragged prayer flags, bold primary colours muted by sun exposure and by the wind that supposedly carries their messages to the heavens. But on the whole, it was unbroken greenery. The muted, rich green of fertile landscapes. Tangles of trees, thick rubbery banana leaves, valleys plunging scarily downwards to our right, the world falling away as we careened around corners.
My companions were all asleep, or trying to be. Eyes closed and concentrating on being anywhere other than on that bus. Uncomfortable. Sticky. Jerked and rocked and flung about. Knocked into the air by the biggest potholes. But I was still smiling. Because I was right back where I wanted to be.
There are so many more stories and photos to share, but for now here are a few of my favourites…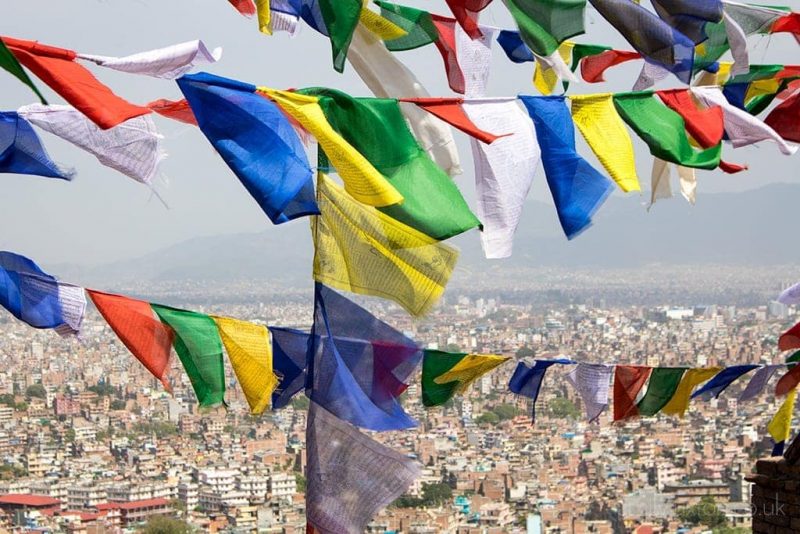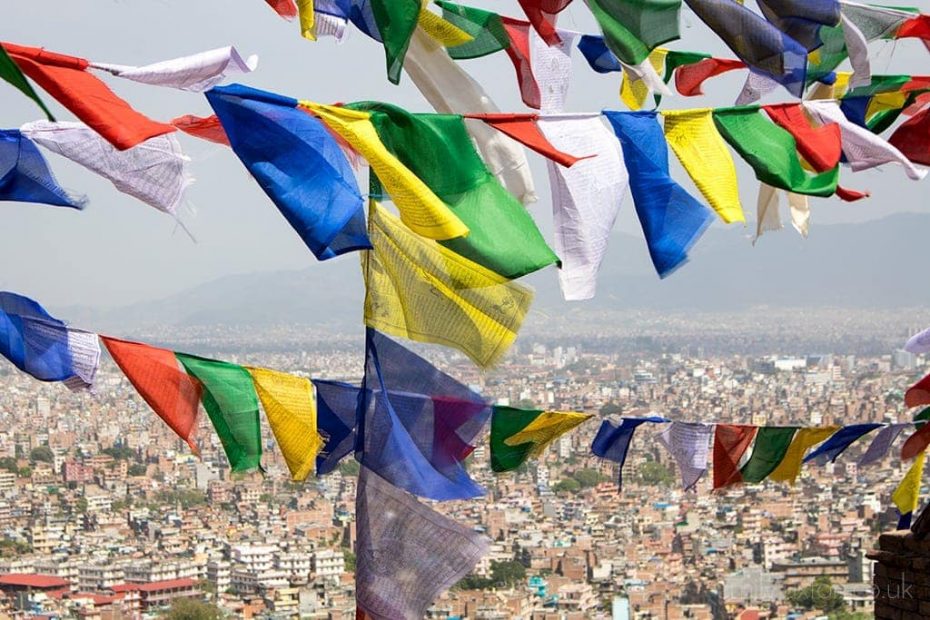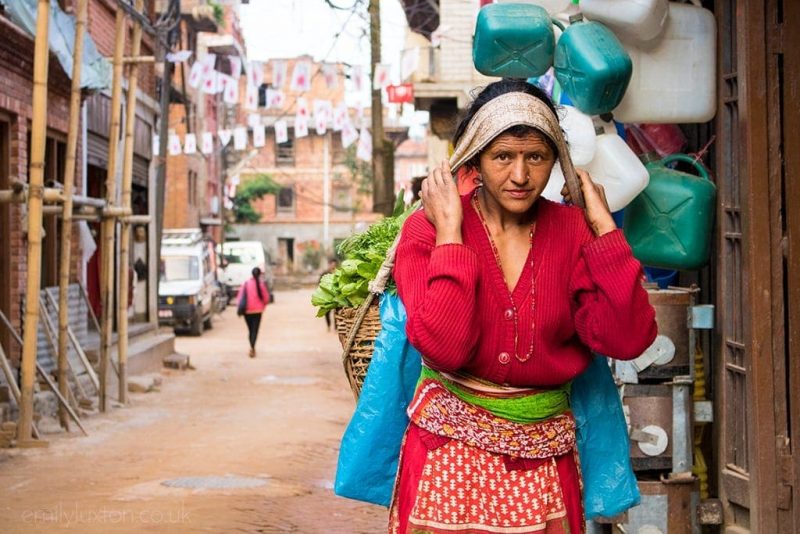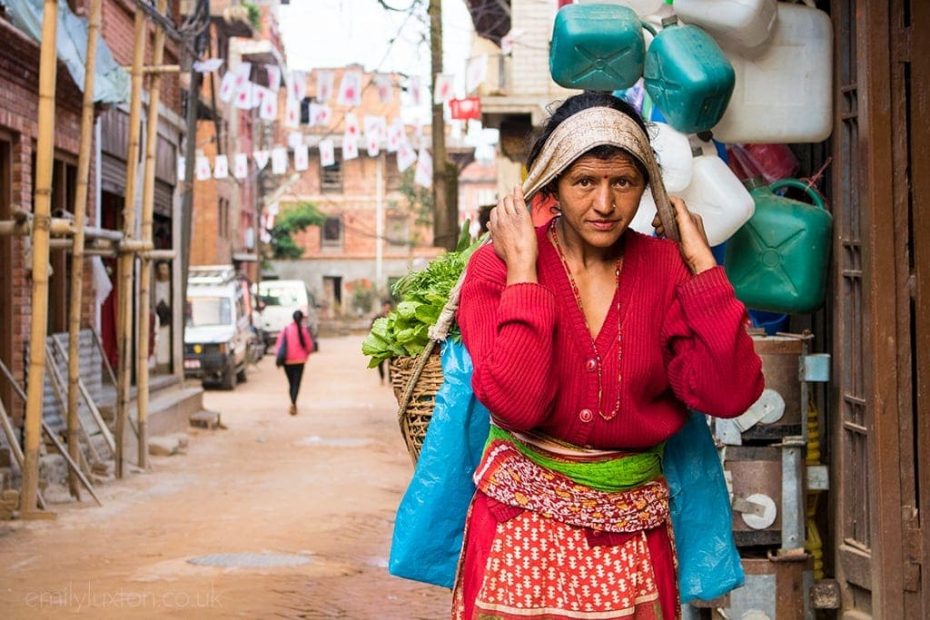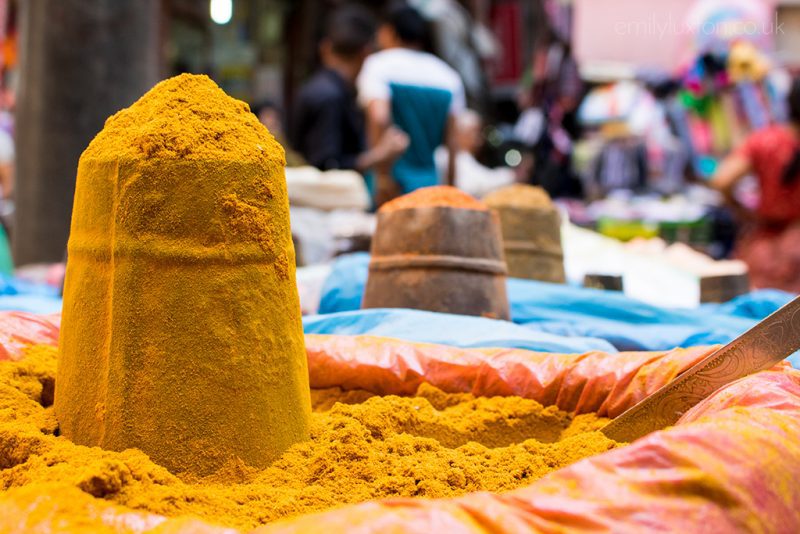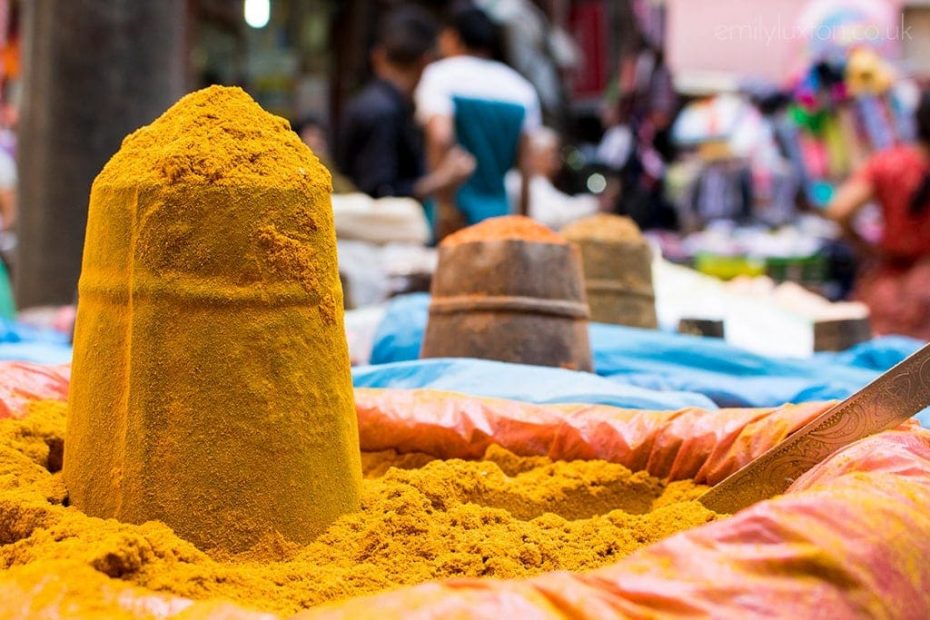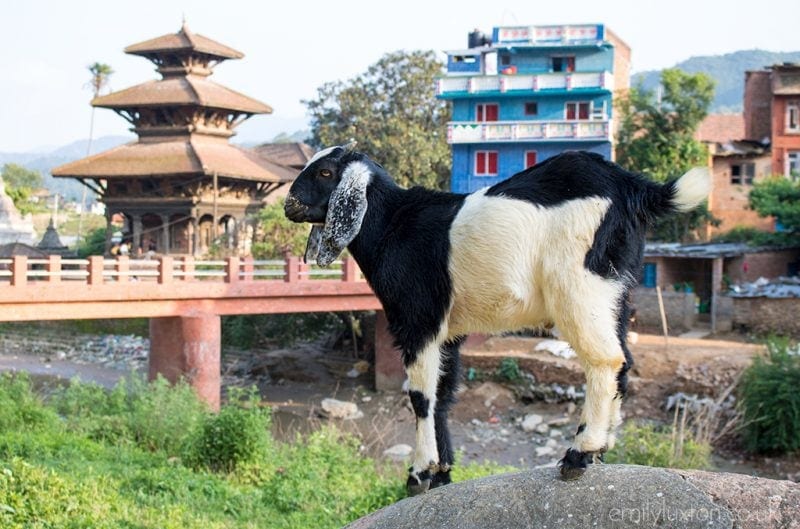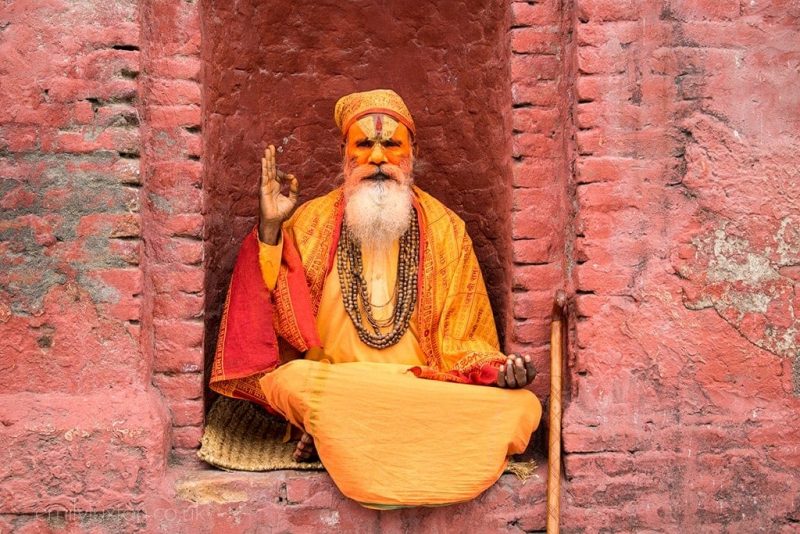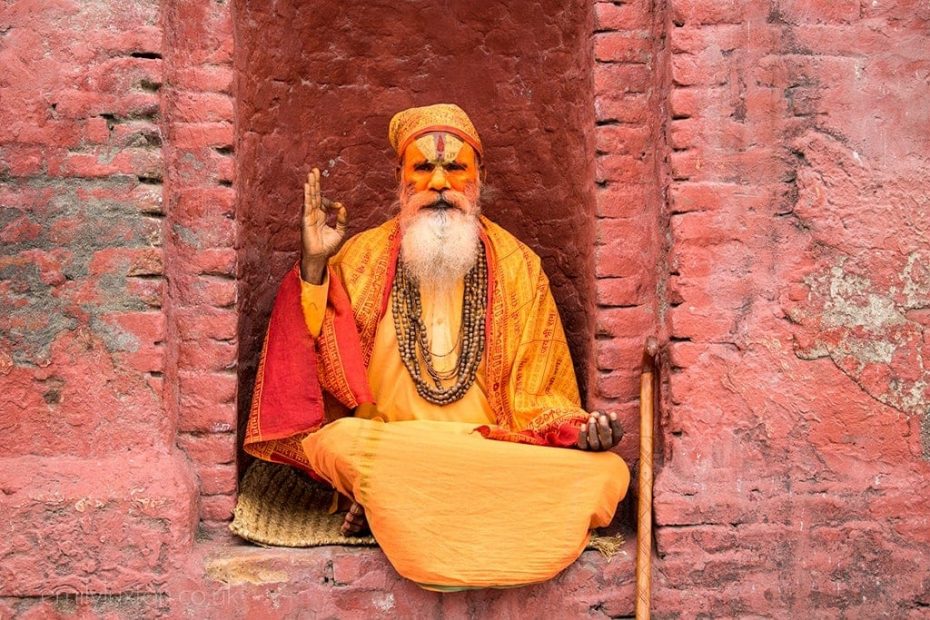 My time in Nepal was partly sponsored by PATA and the Himalayan Travel Mart. All words and opinions are, always, my own!
Read More