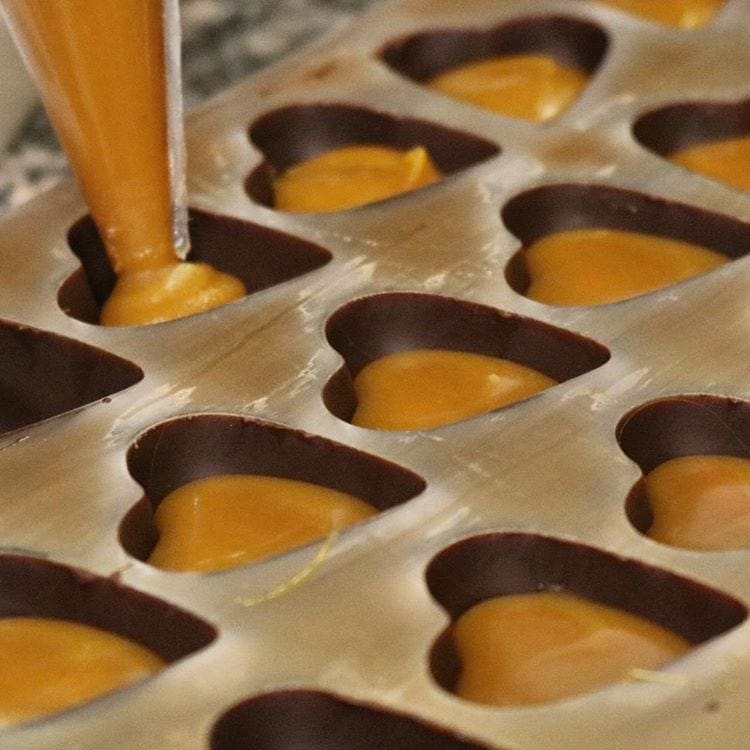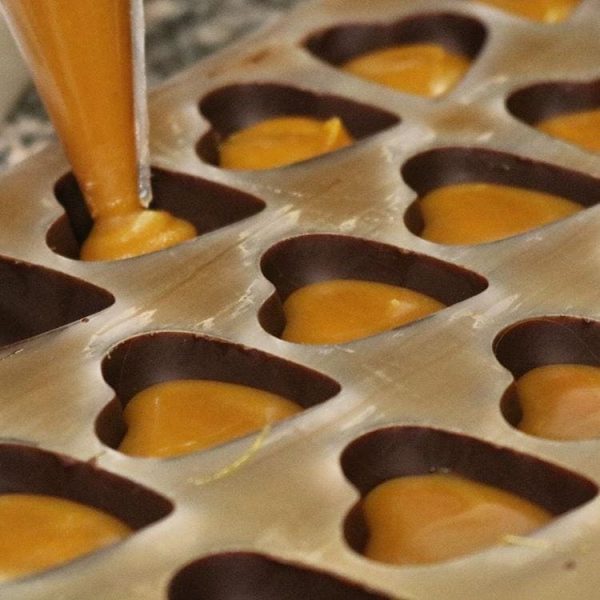 A couple of weeks ago, I headed to the small city of Lausanne in Switzerland for a fleeting – and freezing – winter break. I was there for the Christmas market, exploring Lausanne as a festive destination. And it wouldn't be Christmas without some serious overeating! So, I also made sure to explore as much of the local food scene as I could, hunting out all the best restaurants in Lausanne.
With a growing interest in seasonal, local produce and a real passion for Swiss flavours, Lausanne is a foodie's paradise. To find the best Lausanne food, I pestered locals for some recommendations. Including lovely local shop owner Pauline, author of the fab mini guide Places We Love. This cute little book showcases Pauline's hand-picked selection of the city's best restaurants, bars, and boutique shops – some of which have made the cut on my own list…
Best Restaurants in Lausanne
Café de Grancy
A cosy and casual café in the Sous-Gare district, the Café de Grancy is a popular local haunt in Lausanne and something of an institution. Always busy, with mismatched furniture and stacks of books and board games to keep you there all day, this is also a bit of a hipster hangout – but it's popular for very good reason. The food is yummy – especially the sharing platters – and the atmosphere is perfect for relaxed socialising.
Café de Grancy, Rond-Pont 1
Fondue Lausanne Style – Café du Grütlí
You can't visit Switzerland without trying cheese fondue, and locals consider the one at Café du Grütlí one of the best in town. This small, traditional restaurant – open since 1849 – was heaving with locals on the Friday night I visited.
The fondue was my first ever, so I can't compare it. But our local guide in Lausanne was from the area of Switzerland that invented the stuff, so if he approves then it must be good. Cheesy, rich, and utterly delicious – try it with potatoes (which come in a heated cloth bag) as well as bread to mix the dish up.
Café du Grütlí, Rue Mercerie 4
Brasserie de Montbenon
A former ballroom on the shores of Lake Geneva, the Brasserie de Montbenon was refurbished last year and is now seriously popular with locals. In summer, the terrace overlooking Lake Geneva (more commonly known locally as Lac Léman – see the comments section) and the distant mountains is heaving, while in winter the grand interior offers a spectacular shelter from the snow outside. This exquisite brasserie has a great seasonal menu offering plenty of local flavours – from fresh lake fish to oozingly cheesy Cordon Bleu.
Brasserie de Montbenon, Allée Ernest-Ansermet 3
More Awesome Lausanne Restaurants
A few other great places that are worth checking out in Lausanne…
Trendy tapas restaurant Eat-Me (Rue Pépinet 3) which serves up a journey around the world in a series of delicious small plates.
Then there's the decadent brunch at the Olympic Museum's TOM Café (Quai d'Ouchy 1) overlooking Lake Geneva.
Is there anywhere to add to this section? Drop a comment below and share more best restaurants in Lausanne!
Lausanne Food Markets
Cooking for yourself in Lausanne? Make like the locals and head to the incredible city market, a sprawling affair which starts in the Place de la Riponne and spills out into the surrounding pedestrian streets in the town centre. This is the perfect way to eat like a local and discover the Lausanne food scene. From fresh local fare to more exotic offerings, every Wednesday and Saturday morning you'll find fruits, vegetables, cheese, meat and more at this traditional Swiss market – foodies should not miss it.
Those looking for something a little more upmarket should check out Globus on Rue du Pont. A Swiss luxury department store, Globus has a spectacular food section with tons of amazing produce. This is a great place to pick up food gifts in Lausanne, including Swiss cheese, chocolate, wine, and more.
Globus, Rue du Pont 5
Best Hot Chocolate in Switzerland
Ok, I haven't tried all the hot chocolate in Switzerland yet so I can't really make this bold claim. But locals confidently called it at least the best hot chocolate in Lausanne – and I'm inclined to believe them. The thick, gooey cups of chocolatey goodness served up at Le Barbare have come from chocoholic heaven, and they were so good I managed to visit the place twice in one day.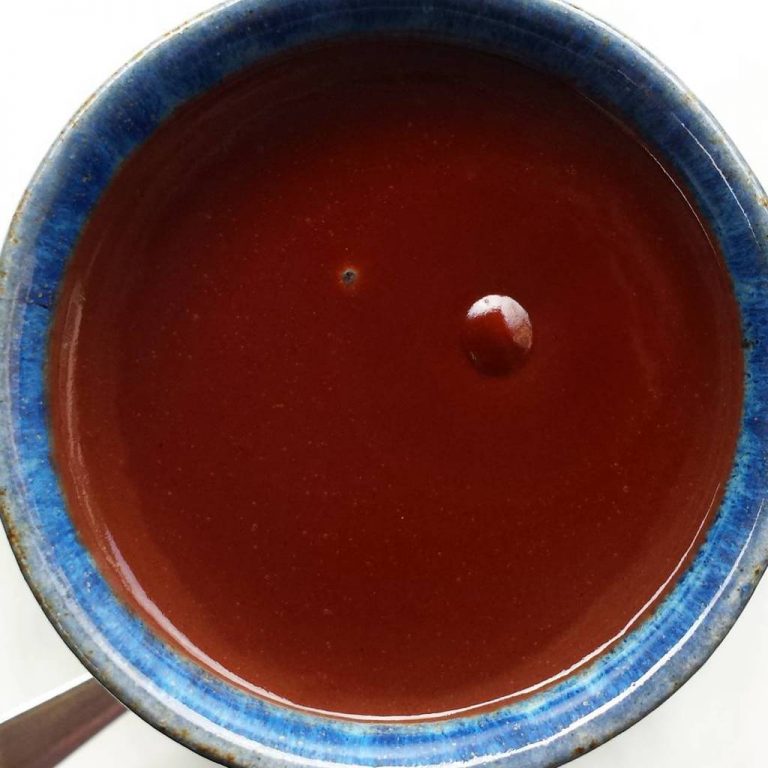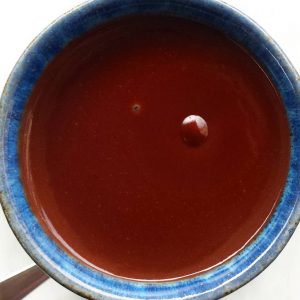 A teeny weeny bar at the top of Lausanne's wooden Market Stairs, Le Barbare is a gorgeous place to shelter from the winter weather, while the small terrace outside offers some lovely views of the city's rooftops. And the hot chocolate? It's closer to a dessert than a drink; rich, warm, and so thick your spoon will float on top of it. Incroyable!
Le Barbare, Escaliers du Marché 27
During this trip I was hosted by the Lausanne tourism board and the beautiful Hôtel de la Paix. All words and opinions are my own.
Have you visited Lausanne? Share your top Lausanne food tips in the comments. I'd love to hear more suggestions for the best restaurants in Lausanne!
Pin This Post