Some posts on this site contain affiliate links. If you book or buy something through these links, I earn a small commission (at no extra cost to you). Take a look at my privacy policy for more information.
Panellinion Bar in Thessaloniki exploded with applause the moment I stepped through the door. Not for me, I quickly discovered, although given the overwhelming warmth of Greek hospitality it wouldn't have surprised me much. A group of dancers, led by a vivacious and fiery woman, had just completed a particularly energetic traditional dance on the smallest of dance-floors crammed between the crowded tables, and with barely a second to catch a breath they launched into another. The barman-cum-DJ merged more modern tracks with traditional music, stopping occasionally to pour shots of ouzo, and the dancing escalated in both speed and numbers as more and more of the audience got up to join in. For me, it was the perfect end to an all-too-brief trip to Thessaloniki with Blogtrotters Greece (read more here), but for the rest of the city the night was just getting started.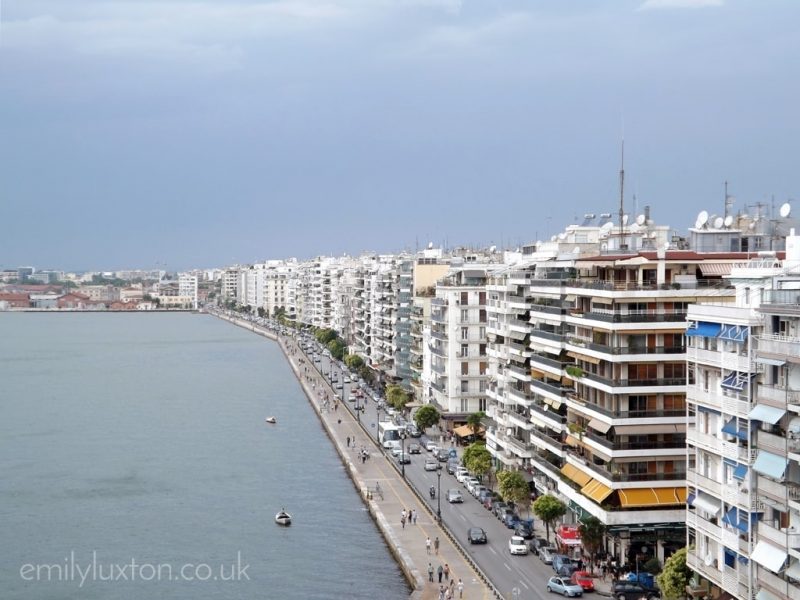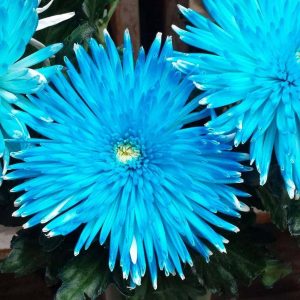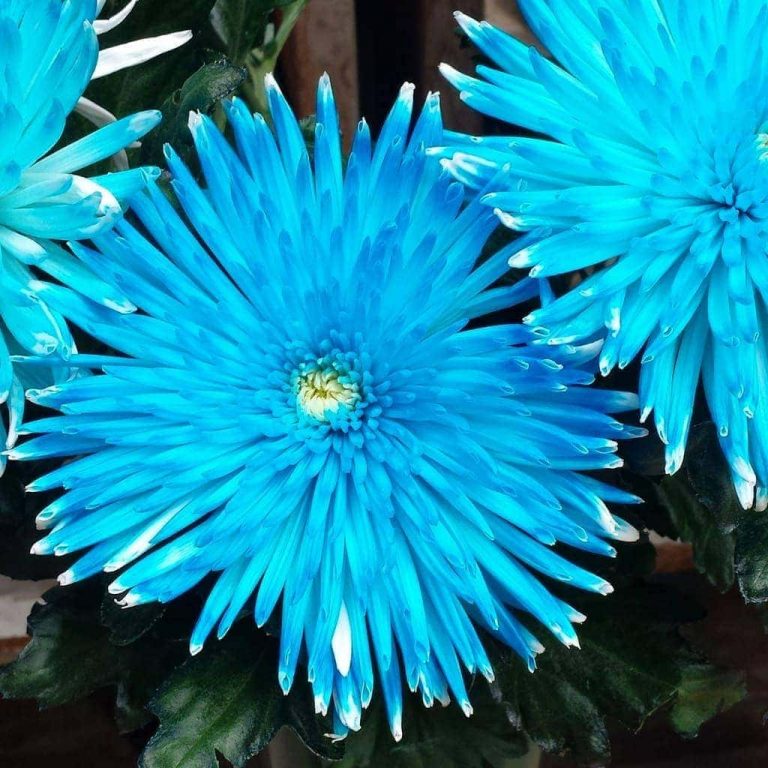 At first glance, this off-white coastal city in Macedonia had seemed fairly dull. Most of the city centre was destroyed by a fire in 1917, and the whole thing was redeveloped after WWII, leaving an ugly 1960's vibe in the pale coloured buildings crowded along the seafront, and under the unseasonably grey sky which haunted my city break there last month the whole scene was less than inviting. But, as is so often the case with first appearances, Thessaloniki's was deceiving; as I delved deeper into the wide avenues and narrow sidestreets of the city centre, where Ancient Roman, Byzantine and Ottoman ruins sit quietly amongst the sixties architecture, I discovered plenty of colour. You just have to know where to look for it.
Alongside the rust-red Ottoman ruins of Yahudi Hammam, the Louloudadika Flower Market was a riot of colour on a drizzly June day in Thessaloniki, with vivid blues and pinks glaringly bright against the gloomy streets. Heavy floral perfumes hung in the damp air, making this the perfect starting point for the aptly named Flavours and Aromas Tour with Thessaloniki Walking Tours. Local journalist Kostis Zafeirakis led us on a food-centred tour through the many layers of this joyously multicultural city, the perfect way to understand Thessaloniki's rich history and enticing culture.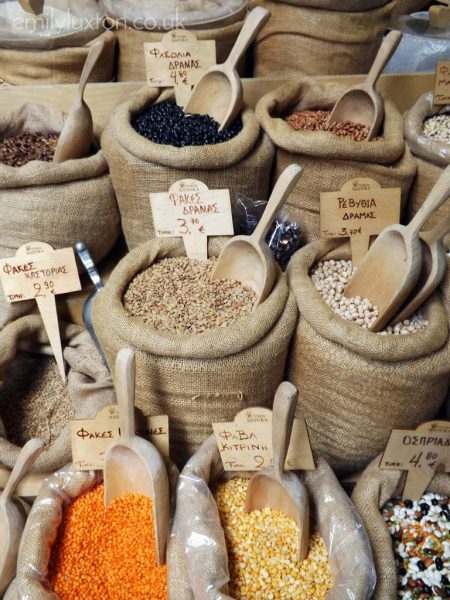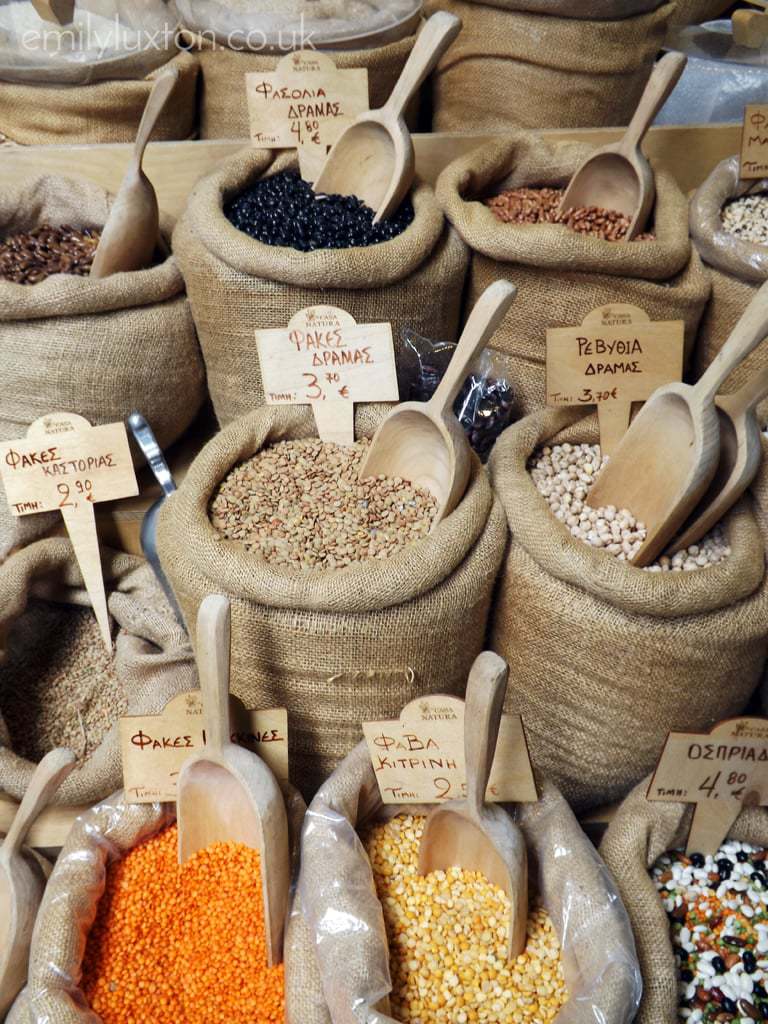 A gateway to the Balkans and a major point of trade with Constantinople during the days of the Ottoman empire, Thessaloniki has long been a cultural melting pot. Greece was under the Ottoman empire for over 500 years, until 1912, and this has left an indelible mark on the culture, as has the huge influx of Jewish immigrants from Spain, and the strong community of Pontic Greeks from the Black Sea. Nowhere is this intense mix of cultures and influences more apparent than in the city's food; as Kostis put it; "the plate of Thessaloniki's kitchen is full of different flavours and aromas".
In the dilapidated Modiano Market, built for the city's bourgeoisie in 1926 as a delicatessen market for gourmet foods, we were immersed into far less pleasant aromas. Those of the gaping fish, shiny octopus tentacles, raw meat, and puckered tripe resting on trays of ice, as well as the more pleasant smells of pickled olives, spices, and oregano. Messy, dark and dusty, the place looked nearly abandoned, but in fact this market is an icon with rich history, where even the blinking electronic signs above stalls are antiques.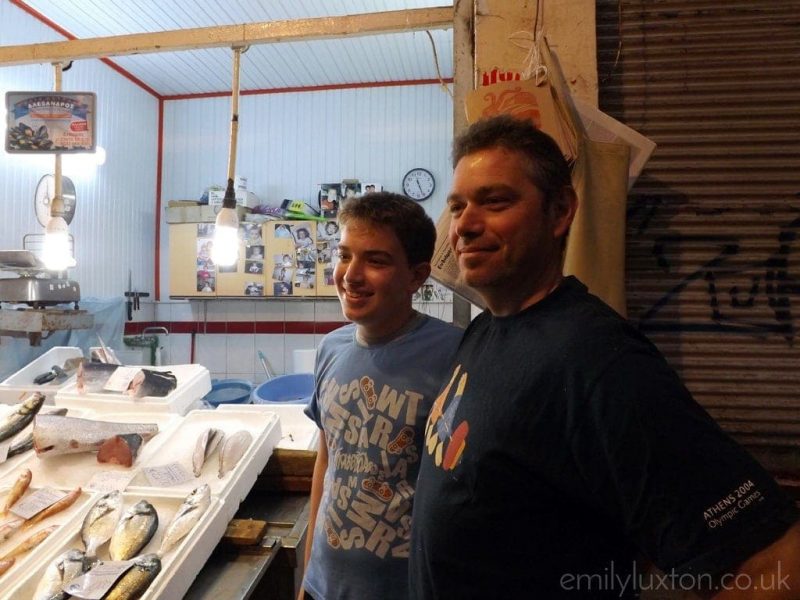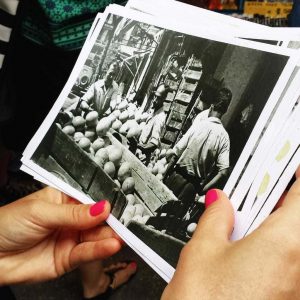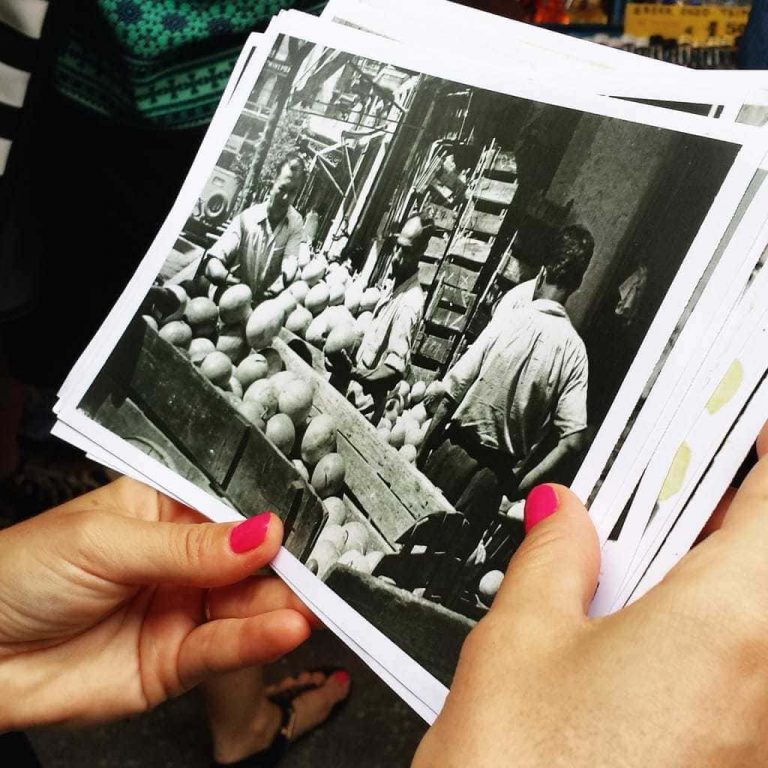 From Modiano, we headed around the corner to Kapani Market, with it's green-painted metal roof. Slightly less run down and even more crowded then Modiano, Kapani is one of the city's major markets, spilling out of it's wide arcades into the surrounding streets and alleyways. The owner of a particularly old delicatessen, which began life as a watermelon stall, handed out old black and white photos of the stall while we sampled several Ottoman-influenced sweets, including halva – sticky, marbled brown cubes which with a texture similar to nougat. A fiery and slightly overwhelming woman, the owner swooped around our group forcing shots of limoncello and ouzo to those of us who could face them that early in the morning – and to those who, like me, simply couldn't refuse. Compared to my fellow blogtrotter Christian (@thepastamaster), though, I got off lightly; spying his badly grazed knuckles – the result of a fairly ridiculous bin related accident – the ferociously intimidating shopkeeper forced her unwanted home remedies onto him, first dabbing the wounds with, then forcing him to drink, a mysterious bottle of something brown and oily.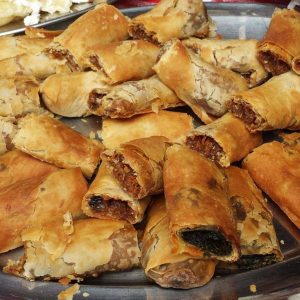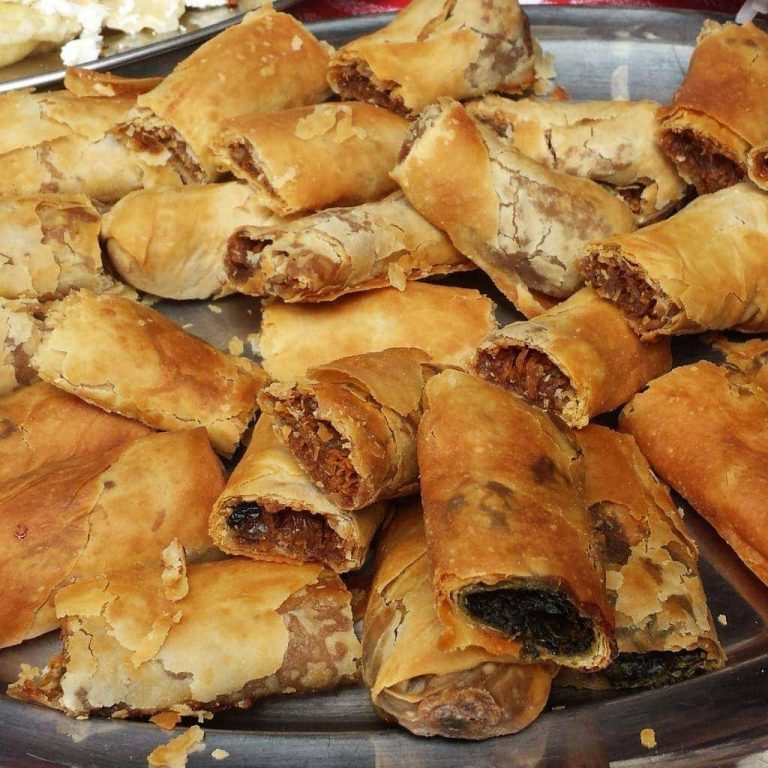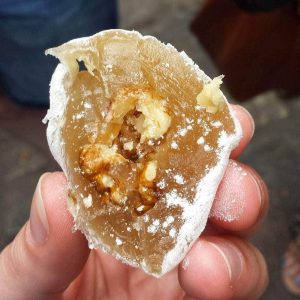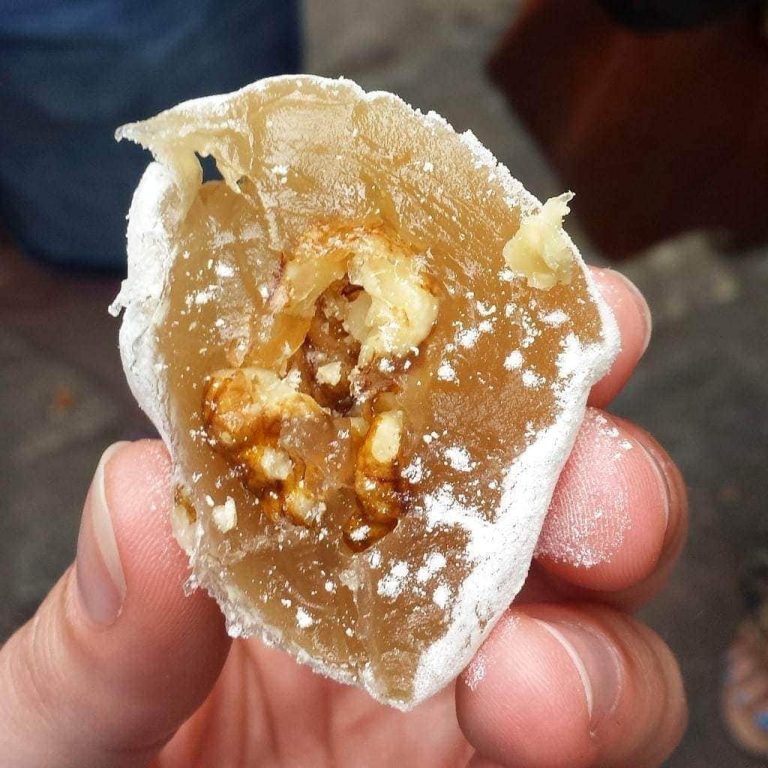 Immersing ourselves into Thessaloniki's daily life, we meandered through the crowds at the markets, sampling more and more traditional foods and flavours. The local favourite is pie, of which we tried dozens; pies made from crispy filo pastry and stuffed with spinach and feta, sweet pumpkin, or the Macedonian classic, cheese pie, which we tried at the fabulous Dia Hiros Resiniotou on Kastritsiou street. Kristos claims that Tula, the owner here, makes the best pies in Thessaloniki – and I'm inclined to believe him. As well as pie, there were local cheeses, meats and wines at To Ellinikon Green Family delicatessen on Vatikiotou Street, plus a whole host of Pontic Greek delicacies, including a kind of cheese dumpling that looked like a small, wet Cornish pasty but tasted amazing with sweet chilli sauce, at Ragian on Balanou Street. Along the way, there was more halva, as well as dates, fruit, nuts, and Turkish delight with walnuts, all vivid proof of the lingering Ottoman spirit which forms a crucial layer of Thessaloniki's culture.
This multicultural spirit hasn't only influenced the food in Thessaloniki; the whole city is quirky and eclectic. Perhaps it's the strong student community in this university town feeding off the creative vibes of history, but Thessaloniki seems to be constantly evolving and changing, with new projects, art scenes, and start-up companies springing up across the city, and independent boutique stores and small art studios lining the side-streets. One of the best areas to explore this exciting artistic scene is the network of pedestrian streets and alleys around Athonos Square, an exciting district full of colourful street art, small shops, and lively taverns, which I explored with the lovely guys from Handpeak Tours, a dynamic new tour company connecting visitors with the best independent local businesses.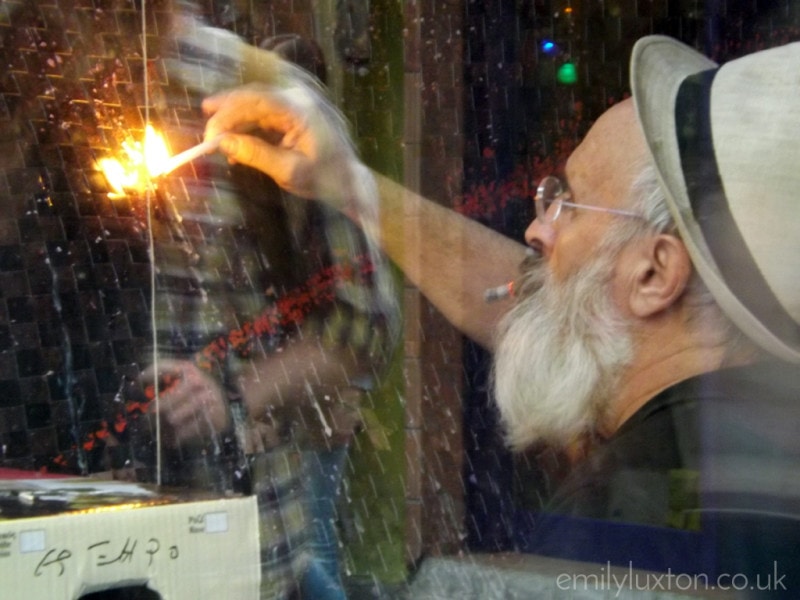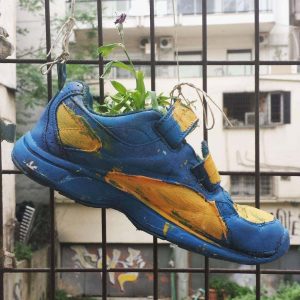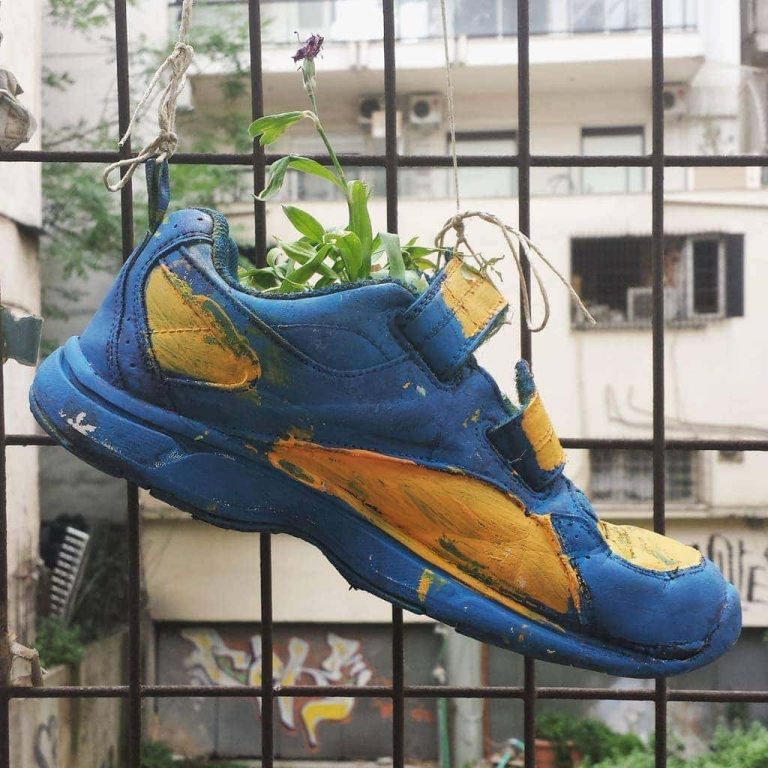 From the Artistic Pedagogic Youth Organization, a local charity working with under privileged kids at a tiny and colourful school, to Aravella's, an eclectic store rammed full of vintage clothes, unique accessories, and handmade, often upcycled, homewares of the owner's own design, we were offered an insight into Thessaloniki's coolest new businesses, most of which I would never have discovered alone. We met with local artisans and designers, glimpsing inside their tiny studios and galleries, chatting to them about their work, and even saw a few live demonstrations.
Artist and photographer Vasilis Karkatselis broke off his work on a large-scale, woven photograph – layered with melted wax and pain splatters – and threw himself into a passionate explanation of the piece that was too excitably fast-paced to follow, but the fascinating work spoke for itself. A variety of local photographers were on display at the cosy Π.31 gallery, while designer cousins Yiannis Gounaridis and Yiannis Papaioannou at Bord de l'eau Design Factory introduced us to their latest works, a triptych of engorged stickman sculptures inspired by one of their jewellery pieces. For me, though, the highlight was the lovely Alexandra Theodosiou, a potter working at 43 Papamarkou Street in one of the city's oldest shops. Part of a mosaic, possibly centuries-old, can still be seen on the floor of her studio, where she blends ancient techniques and design elements with more modern influences, creating some beautiful works of art.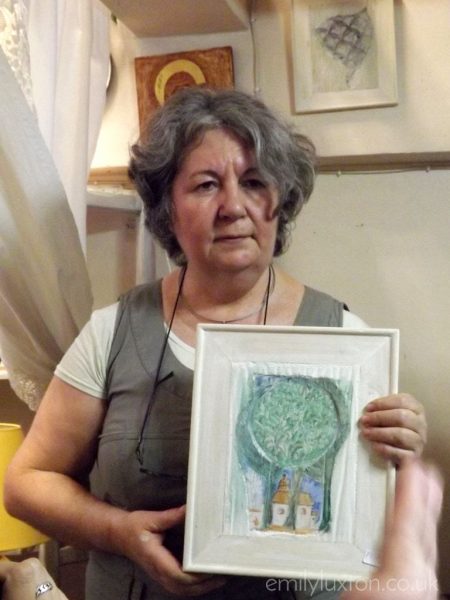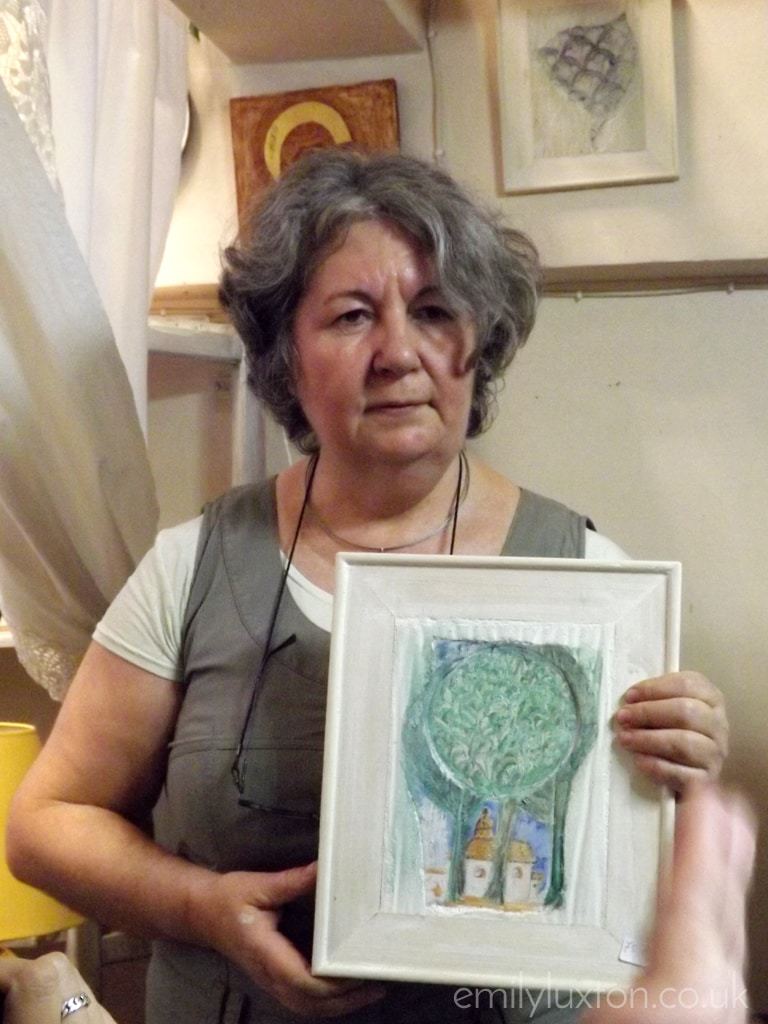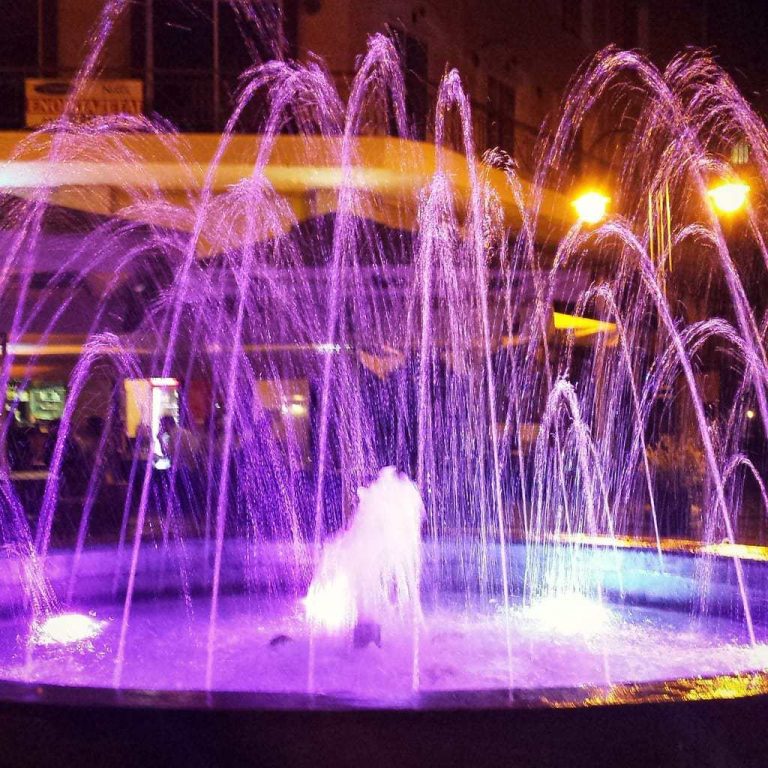 Quirky, creative, and filled with a vibrant passion, Thessaloniki is also considered one of the best cities in the world for nightlife, with crowds and music spilling out of the hundreds of bars to turn the whole city centre into one enormous party on the weekends. Making a loop of the centre with local PR manager Evdokia and a handful of fellow bloggers on my final night in the city, we squeezed through thickly crowded alleys lined with tables of late-night diners or filled with music and dancing, past a street party where I had my first real-life glimpse of a rap battle, and even stumbled upon the city's Gay Pride event in a square in Ladadika. Rainbow balloons surrounded the colourfully lit fountain, people were dancing in the square and on the rooftops of surrounding bars, and many of the revellers proudly wore the message "Hate is not Holy". Finally, Evdokia led us to the raucous scenes at Panellinion Bar, where the spiralling music and that ceaseless dancing left me exhausted and pleasantly buzzing from the warmth and contagious passion of Thessaloniki.
Many thanks to Discover Greece and Aegean Airlines for arranging the Blogtrotters Greece 2015 trip and hosting my stay in Thessaloniki.
Don't miss my write up of the trip, all about why Thessaloniki is a perfect destination for a city break, or my in-depth guide to spending 48 hours in Thessaloniki with tips from locals as well as my own recommendations.