Some posts on this site contain affiliate links. If you book or buy something through these links, I earn a small commission (at no extra cost to you). Take a look at my privacy policy for more information.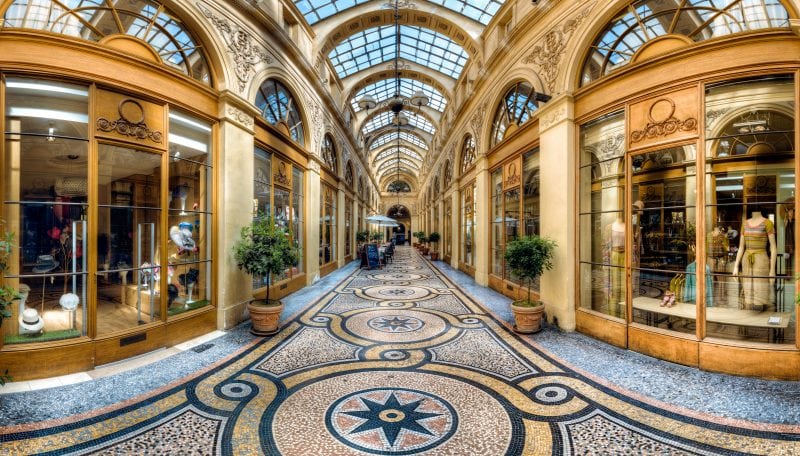 There are a lot of reasons to be excited about the prospect of travelling again soon! And I've just found another one: UK residents can now enjoy tax free shopping in Europe!
Since the UK left the EU on the 1st January 2021, residents of England, Scotland and Wales are eligible to shop Tax Free when shopping in the EU.
The money doesn't automatically come off, though. You have to fill out a form and claim the VAT back as a refund. The process and details differ from country to country, but thankfully, you can make the whole process easy with the brilliant app from Global Blue. I'll share more details on them later in this post!
Imagine heading to the fashion stores of Paris or Milan, or browsing Lisbon's luxury shopping district, and knowing you can benefit from savings up to 19%!
Here's what you need to know about how to get tax free shopping as a UK resident in Europe…
This post was brought to you in collaboration with Global Blue. As always, all words and opinions are my own.
Tax Free Shopping for UK Residents
How Does it Work?
You can now claim back up to 19% on fashion, beauty, tech and cosmetics. This, plus the good exchange rate the £ has with the €, makes the UK's holiday money go a lot further in European stores.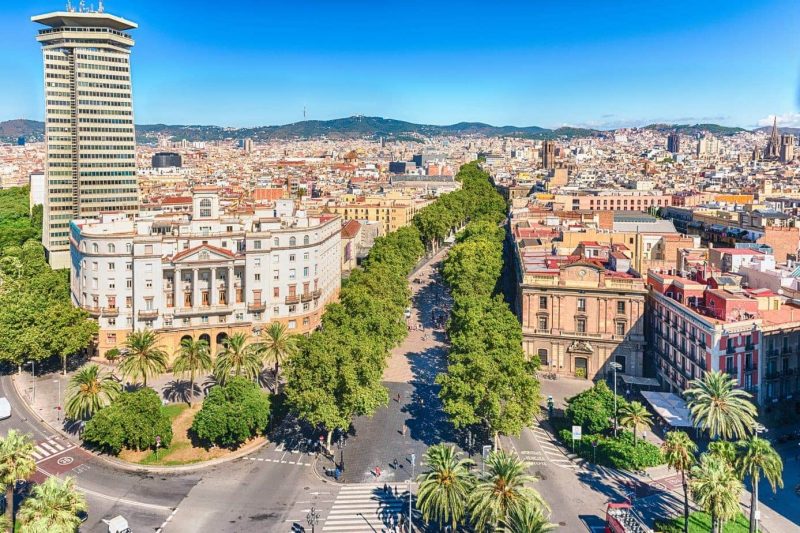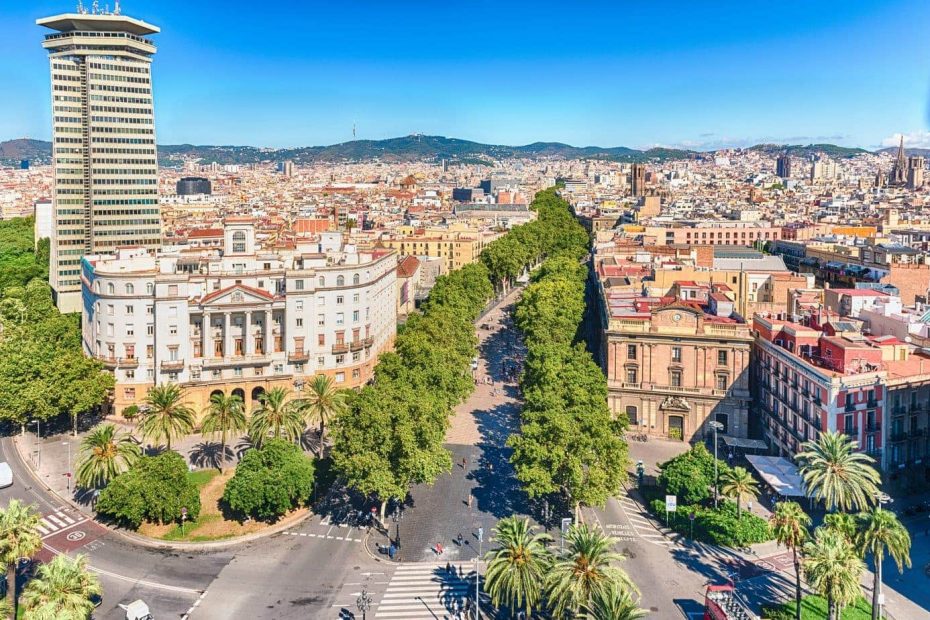 Do I Qualify for Tax Free Shopping?
Tourists from the UK are eligible to shop Tax Free in the EU as long as they meet the following criteria:
You must reside in England, Scotland or Wales* – and have proof of tenancy.
You might have to meet a minimum spend criteria in some countries.
The goods you claim for have to be exported – in their original packaging – out of the EU (ie back home to the UK) within 3 months of buying them.
*Residents of Northern Ireland or British nationals currently residing in an EU country are not eligible.
A huge range of goods qualifies for Tax Free shopping in Europe. Fashion items, cosmetics, technology, jewellery, food and wine can all benefit from the savings!
Lots of your favourite brands offer Tax Free Shopping, from luxury fashion to high street stores including Ted Baker, Mulberry and Burberry.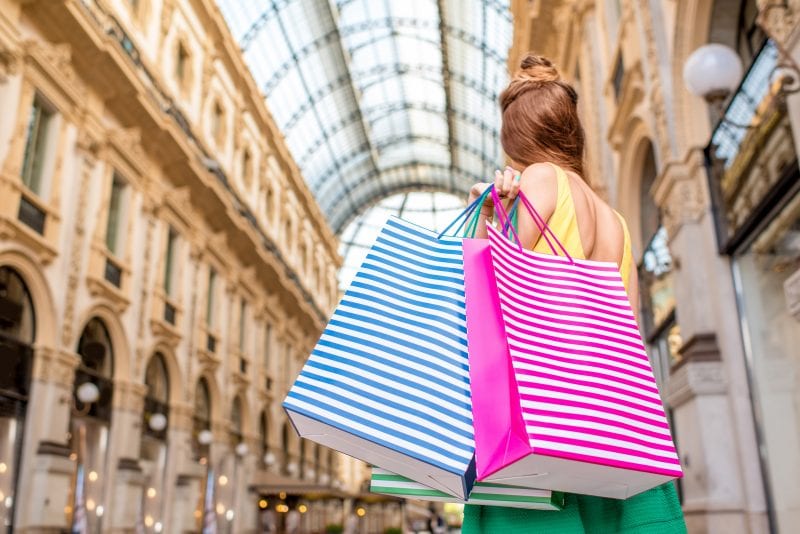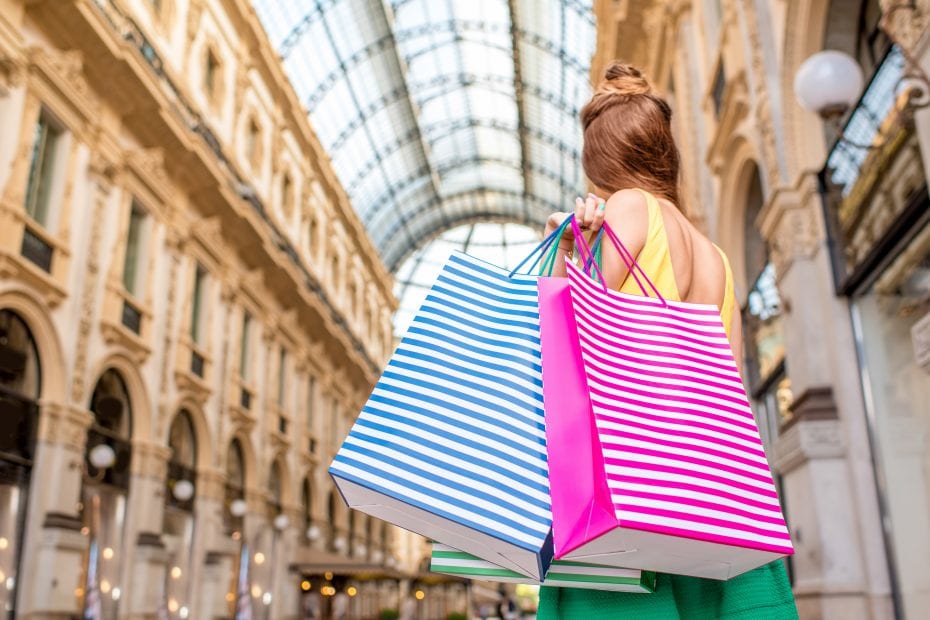 How to Claim
The process for claiming your tax free shopping as a UK resident is relatively simple. There are just three steps to follow:
1 – Shop. Ask for a Tax Free form when you're shopping at any one of over 300,000 stores worldwide!
2 – Validate. At the departure airport on your way home, get your Tax Free form validated at customs.
3 – Refund. Go to a Refund Office to receive your refund in cash or to a credit card. Alternatively, you can save time by adding your credit card to the Global Blue app and they'll refund you automatically.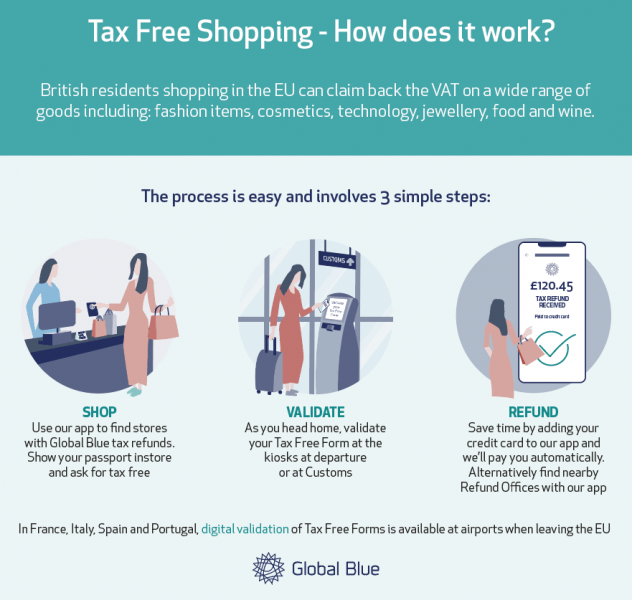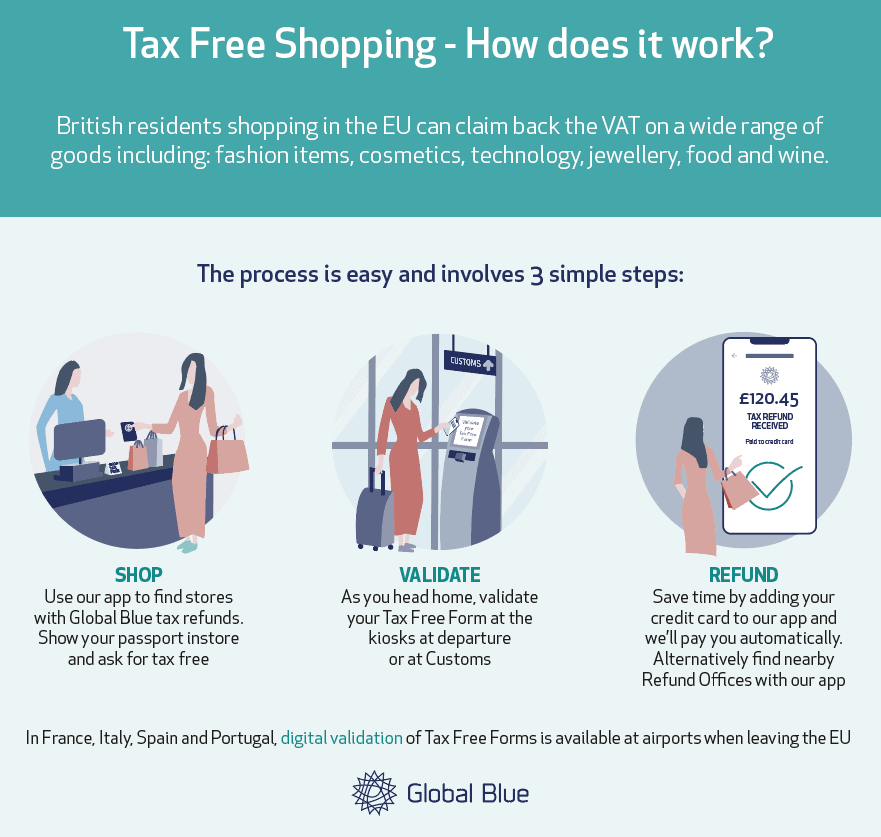 Global Blue Makes Tax Free Shopping Easy
Global Blue are a leading worldwide Tax Free Shopping provider. They have a number of free services to help UK shoppers find and enjoy Tax Free Shopping in Europe!
Download the Global Blue app, which enables you to enjoy a fast and secure shopping process.
You can use it to find nearby stores offering Global Blue tax refunds, track your refunds, see how much money you're saving, and find the nearest customs office. And as mentioned above, you can also add your credit card to the app to get automatic refunds and save you having to go to a refund office.
Although I'm sadly not jetting off to Europe right now (fingers crossed for later this summer), I've been having a play around with the app today and it's SO easy to use!
You can find loads of helpful (and easy to understand) info about each country, and quickly search for stores within a specific city. There's a list and a map view too so it's really easy to plan your next shopping trip!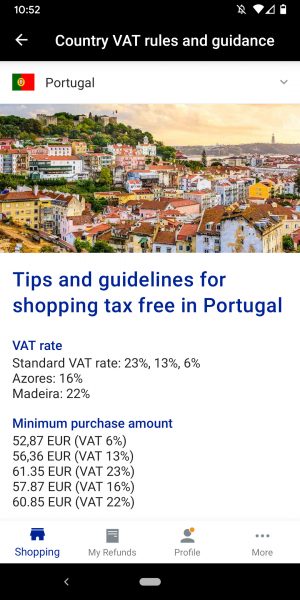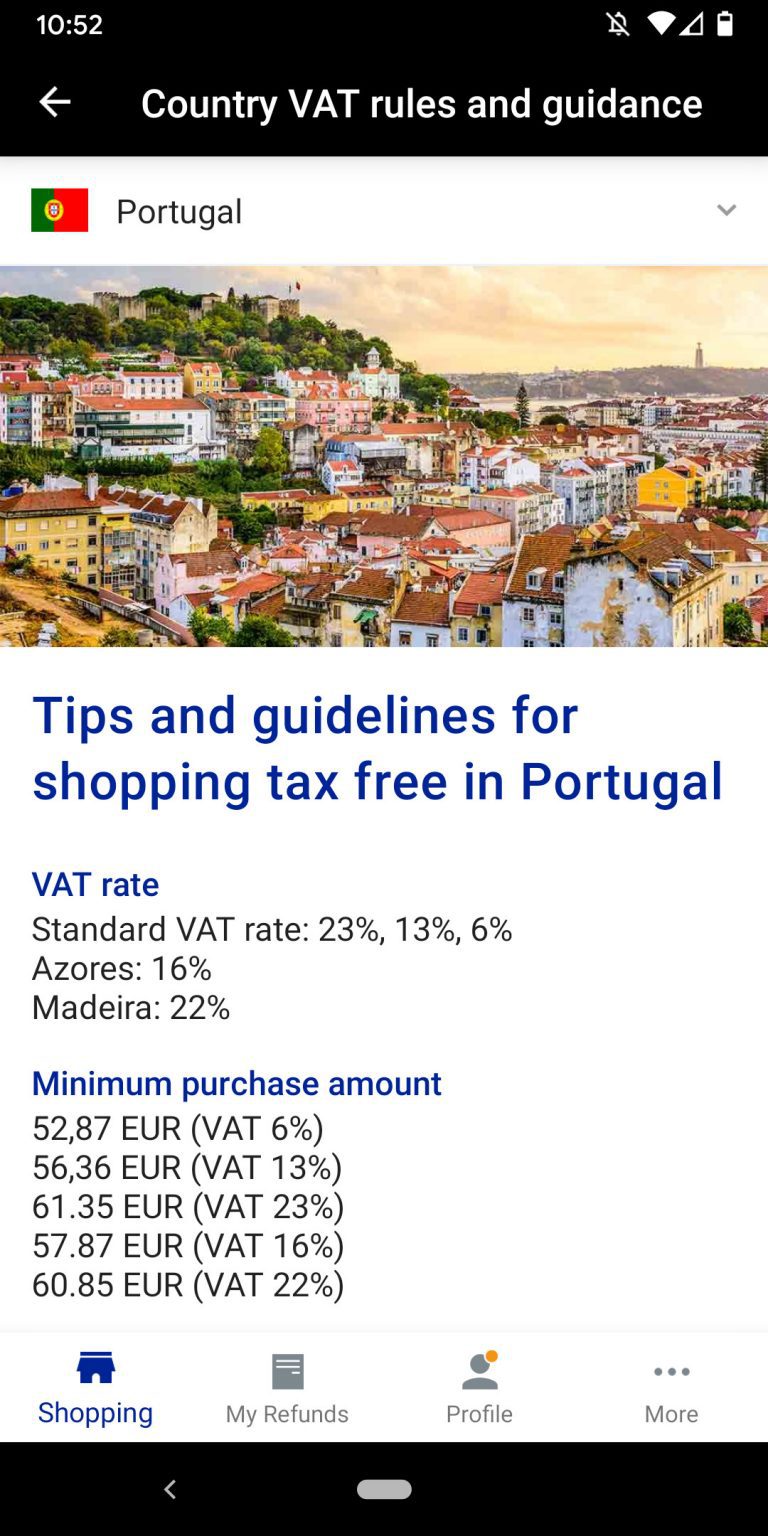 Will you be heading to any European destinations once travel is safe and allowed again? If so, make sure you download the free app and get ready to enjoy tax free shopping all over Europe!