Some posts on this site contain affiliate links. If you book or buy something through these links, I earn a small commission (at no extra cost to you). Take a look at my privacy policy for more information.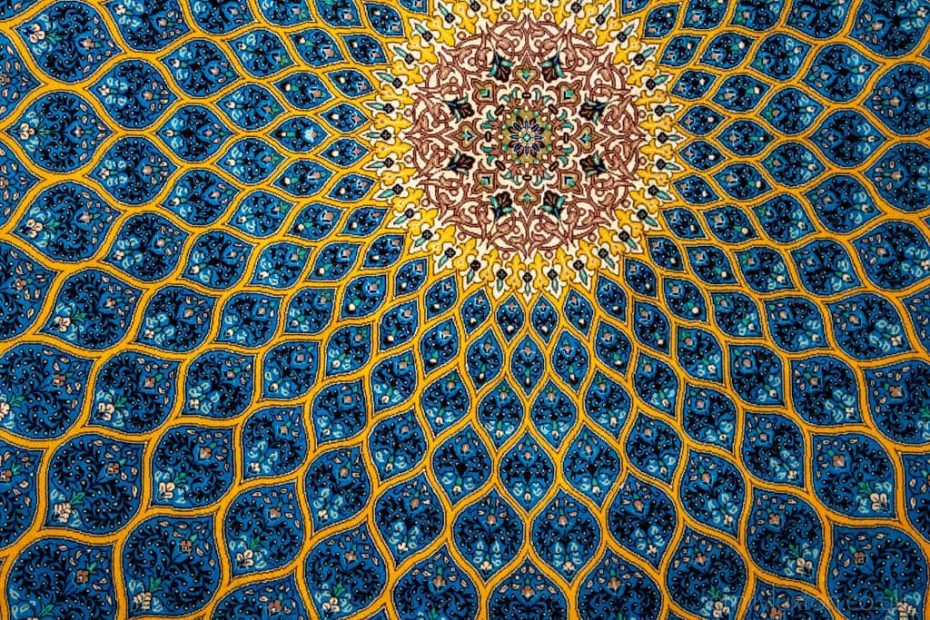 Flashes of sunrise burst between the carriages of a passing train, pulsing like a heartbeat. In the distance, mountains draped in softly sculpted snow formed one perfect, unending wall. Crisp against the blue sky. Nothing but utter flatness stretching from their feet.
I was travelling Uzbekistan on board the high-speed train connecting Tashkent with Samarkand, thundering 214 miles back to the capital through rolling farmland and mountainous countryside.
Uzbekistan was a country that constantly surprised me. It was nothing like I'd expected – although what I had been expecting, I couldn't tell you. It was overwhelmingly beautiful, with the kind of landscapes that had me gazing hungrily out of the train window, nose against the window. Like Asia but not Asia, like Russia but not Russia – it was entirely unique, distinctly welcoming, and incredibly difficult to describe.
In February this year, Uzbekistan opened up to tourists more than ever, with visa-free travel for over 45 countries. So I headed there with Air Astana, to discover just how easy to reach this corner of Central Asia is. These are a few of the highlights from my trip…
(My trip was supported by Air Astana, but as always all words and opinions are my own).
Tashkent – Metros and Markets
The trip started, and ended, in the Uzbek capital of Tashkent. Just two hours from Air Astana's hub in Nur Sultan, Kazakhstan (a city that had just been renamed when I visited) Tashkent is generally the first port of call for any visitor to Uzbekistan.
RELATED POST: Best Things to do in Tashkent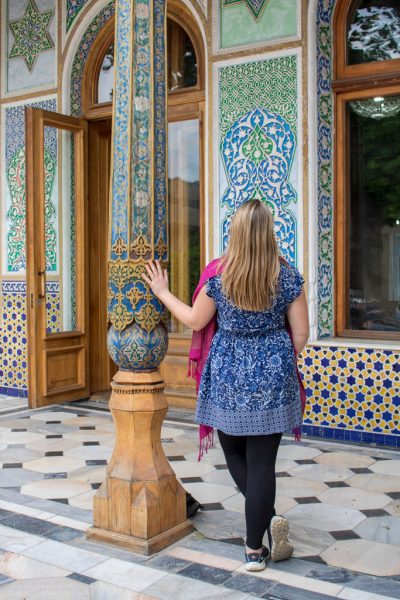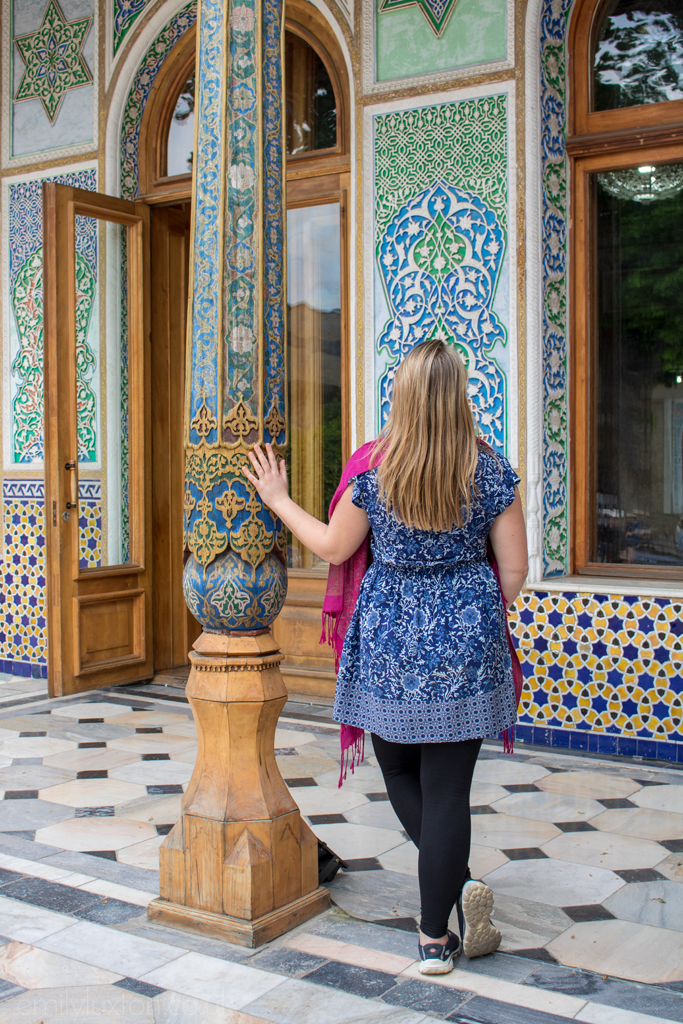 Clean and modern, with one of the greenest city centres I've ever seen, Tashkent took me by surprise. The city was almost completely destroyed by an earthquake in 1966, and rebuilt by the Soviet Union. They say work started the very next day! As a result, Tashkent is an eclectic mish-mash of soviet design, Brutalist architecture – which might be the most descriptive style name I've ever heard – classic Russian grandeur, and dazzling Islamic monuments.
With its neat city centre, wide streets, and pristine parks (I never saw a single piece of litter), Tashkent felt a little…. dull, at first (sorry!). But delve beneath the surface – literally, sometimes – and there's so much to discover. I was fascinated by the Tashkent metro stations, each one designed by a different architect to a completely different theme.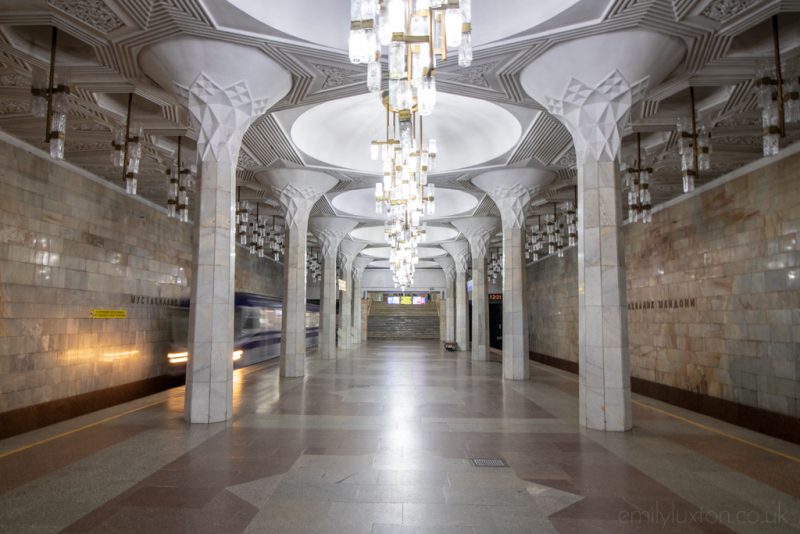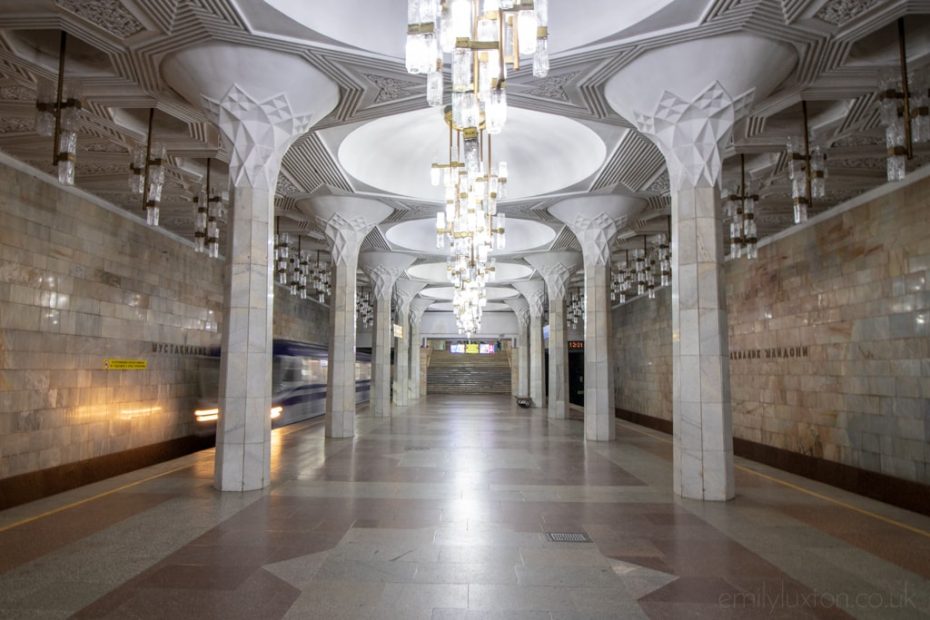 One had sculpted white ceilings and heavy, modern chandeliers. The Cosmonaut Station was bright blue with a seventies-futuristic feel, decked out with portraits of cosmonauts. Another had ornately carved domed ceilings and pale turquoise trim.
I loved delving into the chaos of Chorsu Bazaar – hectic and vibrant beneath its bright blue dome. And across the city at the Plov Centre I watched as chefs prepared the Uzbeck national dish in huge, steaming cauldrons over open flame. Steam and spices hung in the air over a noisy crowd of locals. Women chatted as they served, people ordered, chefs diced meat or stirred the rice with enormous, shovel-like ladles.
RELATED POST: Uzbekistan Food Guide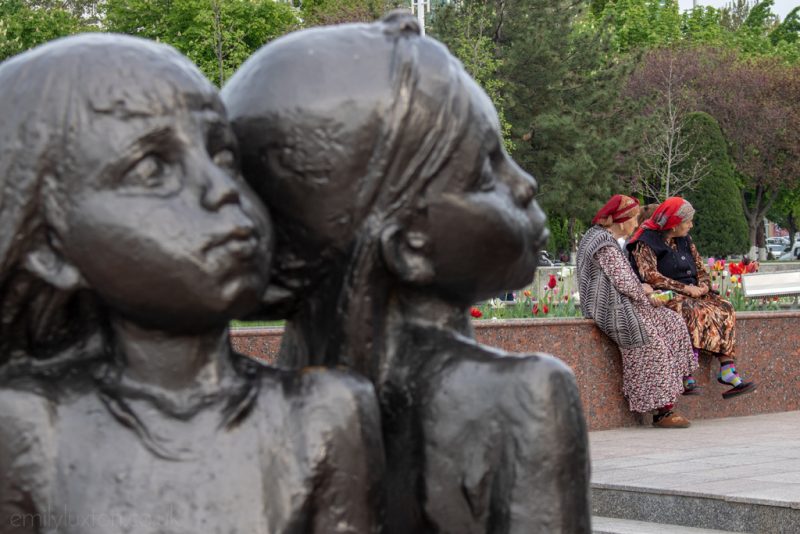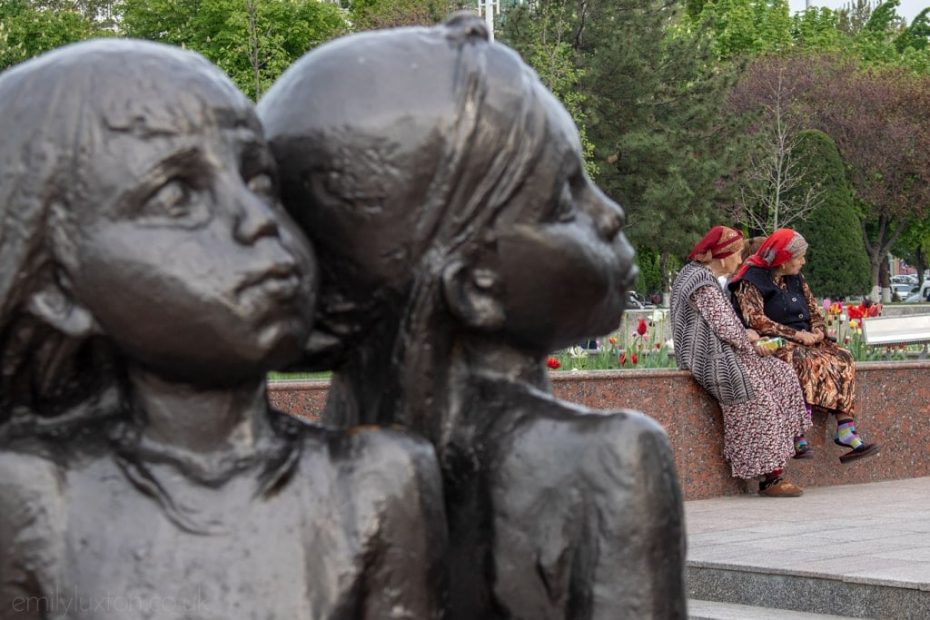 Samarkand – East Meets West
Samarkand was the central point along the historic Silk Road, marking the crossroads between two world cultures. That makes it a particularly important city, and one with a lot to see. Just like Tashkent, Samarkand is an eclectic mixture of styles. This is, after all, where East meets West.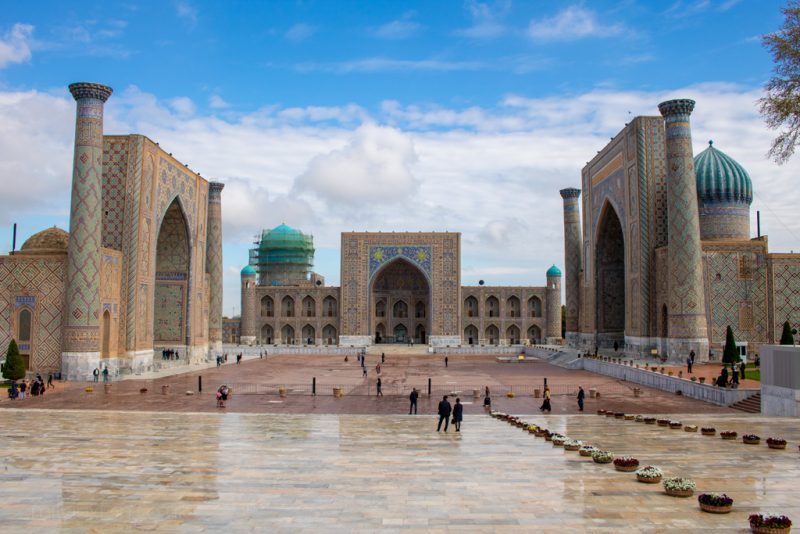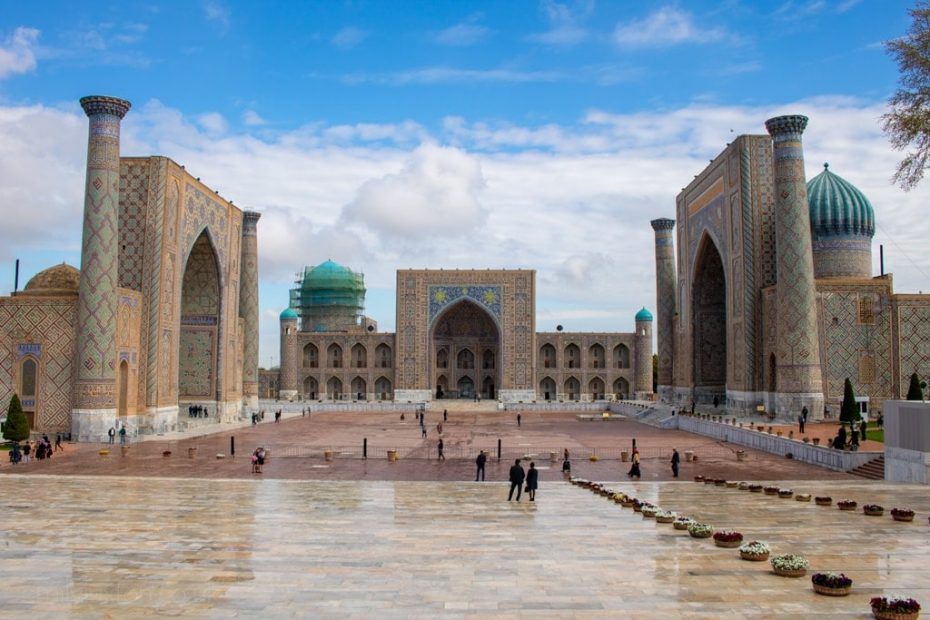 The monumental Registon Square dominates the city centre. The huge square lies between three ancient madrasah (schools), all sand-coloured stone and turquoise domes. Every surface is covered in glinting blue tiles and dazzling patterns. It's a gorgeous spectacle, and a significant historic site, but it's no longer a religious complex. Instead, the Registon seems to be dominated by a new religion; money. There are vendors everywhere – selling scarves and souvenirs, or simply charging tourists to borrow traditional outfits for photos.
I prefered the smaller, quieter, Bibi-Khanym Mosque down the road. Legend holds that it was built for Amir Timur (founder of the empire) by his favourite wife. According to the story, the architect fell madly in love with the queen, and only agreed to finish it on time if she let him kiss her. Men (insert eye roll emoji here)! But his kiss left a mark on her cheek, and when Timur came home he had the architect killed.
Romance, intrigue, and history collide all across Samarkand! It's a city of passion and beauty, and while it was more chaotic than Tahskent, it's also all the more enticing for it.
Uzbek People
For me, the true highlight of travelling Uzbekistan was the country's people. Perhaps it was all the grim soviet architecture, but I didn't expect the place to feel so friendly. Warmth and welcome followed us everywhere we went, not just in the tourist establishments where people were being paid to be nice, but out and about too.
One of my favourite encounters was with Abdullah. The general manager of Samarkand Bukhara Silk Carpets, he was a salesman so good at his job that he almost talked me into buying a £7,000 carpet! Relentlessly funny, always smiling, and with a very rare knack for making carpets exciting. I loved touring the carpet factory, watching women tie the intricate knots to produce the most detailed hand-made carpets imaginable. Some take up to two years to finish (hence the price).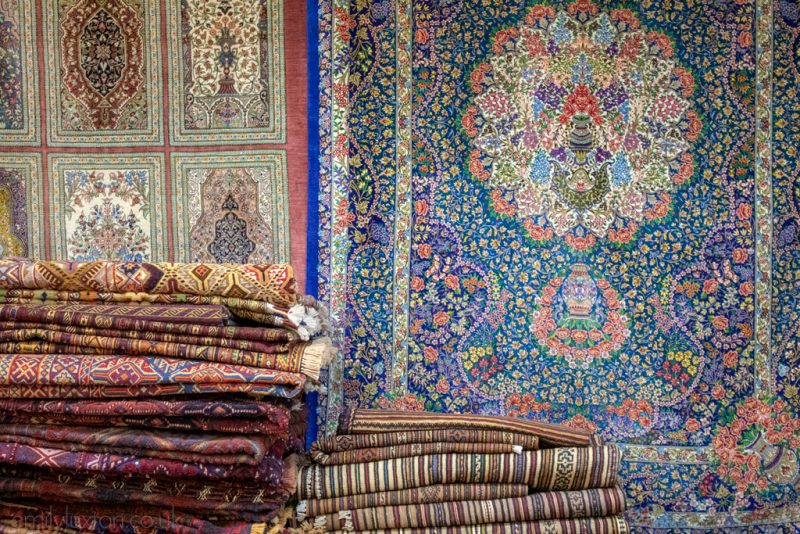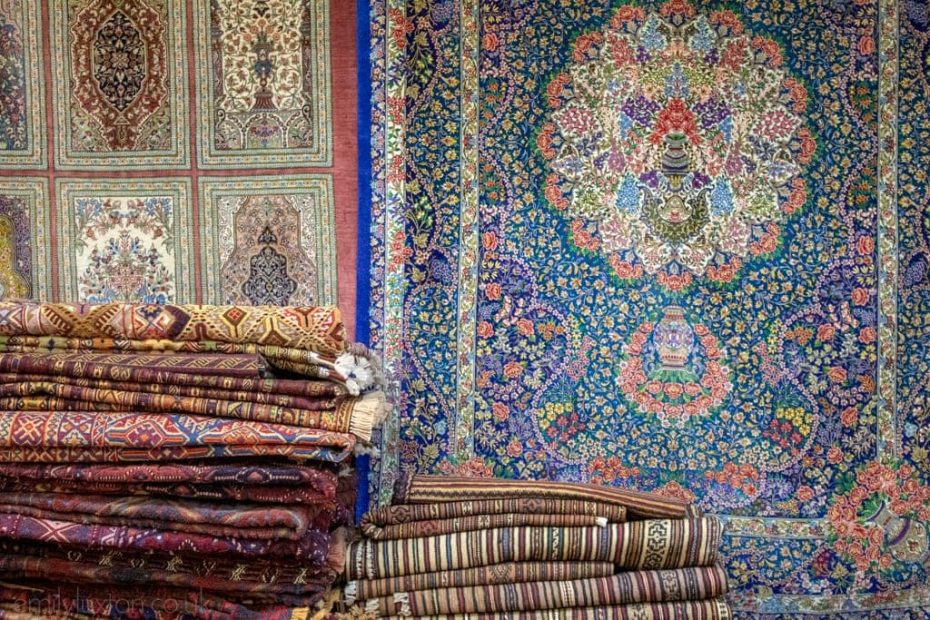 Then there was the Uzbek cowboy I met when I wandered off to explore the ancient Afrasiyab Settlement on my own. He posed for pictures, chatted to me (sort of – neither of us spoke the other's language), and let me ride his horse – without ever expecting anything from me. He just wanted to meet the weird girl he'd spotted taking photos of the cows in his field.
RELATED POST: A Cowboy, a Shepherd, and a Proposal – Meeting Locals in Samarkand
Uzbekistan sucked me in with its warmth. With its pockets of colour and intricate details, and with the dazzling mish-mash of architecture in its cities. With its glorious landscapes and distant mountains. But most of all with the smiles and hospitality of its people. Unexpected, surprising, and beautiful – Uzbekistan is a country I can't wait to revisit.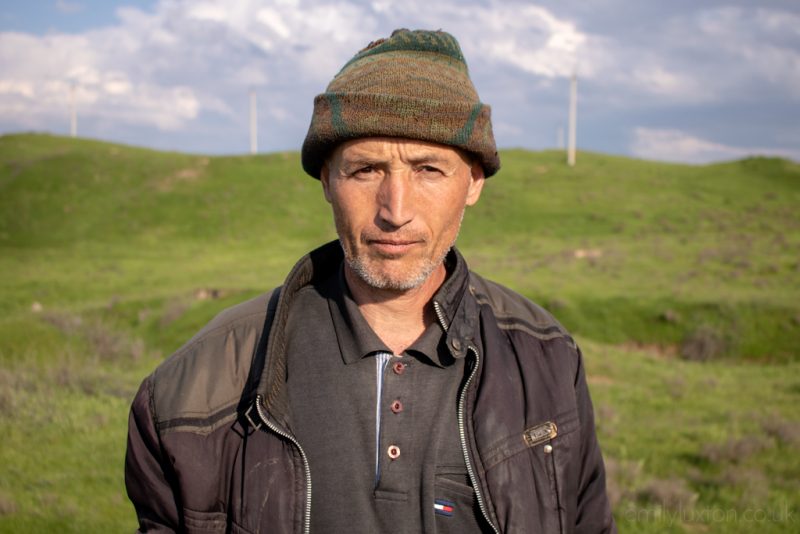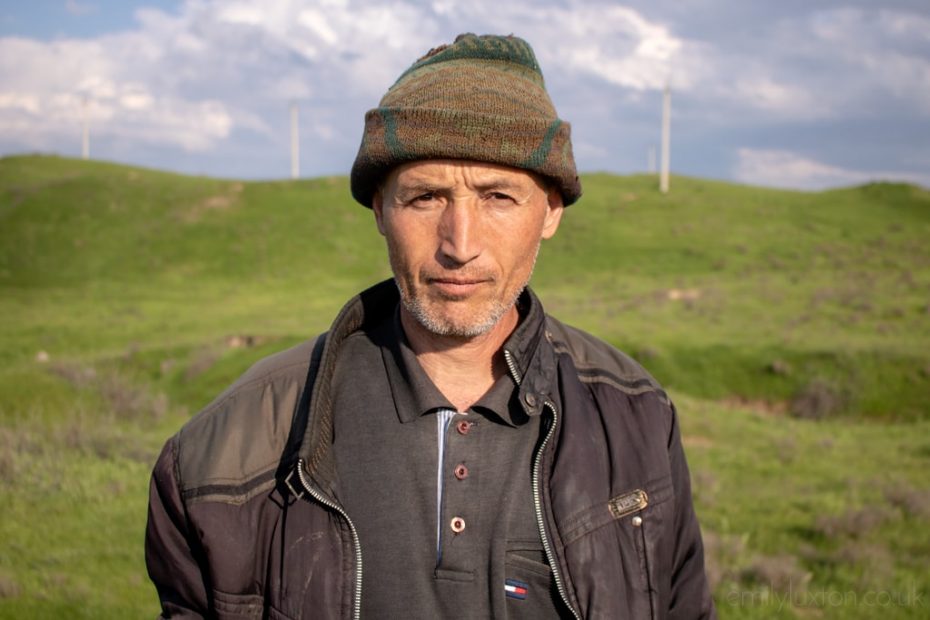 Travelling Uzbekistan
Fly direct to Astana in Kazakhstan with Air Astana (6 hours 25 minutes). Stay for around two hours, then hop a connecting flight to Tashkent (2 hours). Astana is a really nice airport so a layover there isn't a bad thing – and if you want you could also arrange a stopover in the city to see a bit of Kazakhstan as well as travelling Uzbekistan. Also, – and no one is paying me to say this – Air Astana are genuinely the best airline I've flown with in a really long time. Both business and economy class were fantastic. Plus their prices are pretty fab (I've just been eyeing up a potential return trip myself) so they should definitely be your airline of choice for visiting Central Asia.
From Tashkent, the easiest way to visit Samarkand is on the high-speed train. The flight time is shorter, but if you factor in getting to the airport and checking in etc, flying actually takes longer than the train. Besides, train is a lovely way to get around Uzbekistan as you'll see so much more.
I'll be producing a few guides about travelling Uzbekistan to follow this post, so stay tuned for them if you want more practical info!
READ MORE: Uzbekistan Travel Guide