Some posts on this site contain affiliate links. If you book or buy something through these links, I earn a small commission (at no extra cost to you). Take a look at my privacy policy for more information.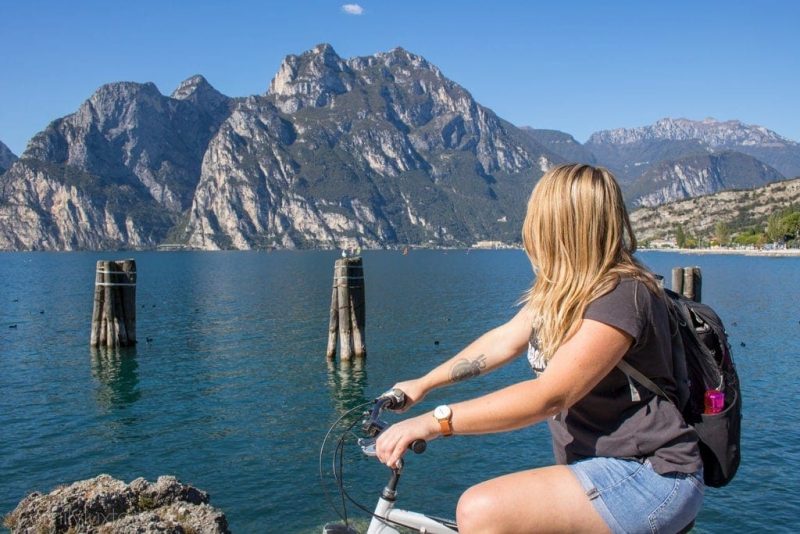 Do you really need travel insurance? Couldn't you just skip it any hope for the best? Technically you could – but I know from experience just how important travel insurance can be. So when I saw the below infographic about why you need travel insurance, I thought it would be an excellent idea for a blog post!
While I was travelling in Central America a few years ago, my phone was stolen at a party. It was a nightmare – but it could have been a lot worse.
My travel insurance sorted out a replacement phone which arrived at my UK address within a few days. Lucky for me, one of my friends was meeting me in Miami, so she brought the new phone out to me. I have never been so grateful to have insurance in place – it's so important to keep your valuables protected while you travel.
Not only that, but travel insurance can also cover things like unexpected cancellations. And after 2020, I think we can all see the value of that! Who could have predicted just how many travel problems this year would throw up? Insurance has been a godsend for many after holidays and bookings were cancelled this year.
There are so many reasons travel insurance should be at the top of every travel essentials checklist. Some reasons may not be things you've even thought of – like covering the cost of legal fees if you run into unexpected trouble overseas. Below, I've shared a handy infographic which breaks it down nice and clearly.
This post is brought to you in collaboration with HSBC, who also provided the infographic below.
Why Do I Need Travel Insurance?