Some posts on this site contain affiliate links. If you book or buy something through these links, I earn a small commission (at no extra cost to you). Take a look at my privacy policy for more information.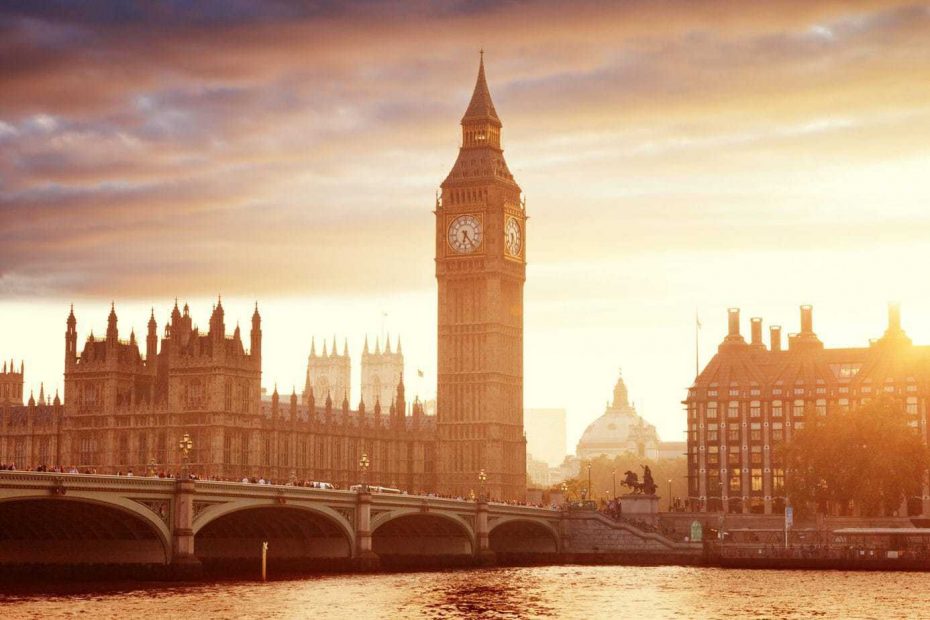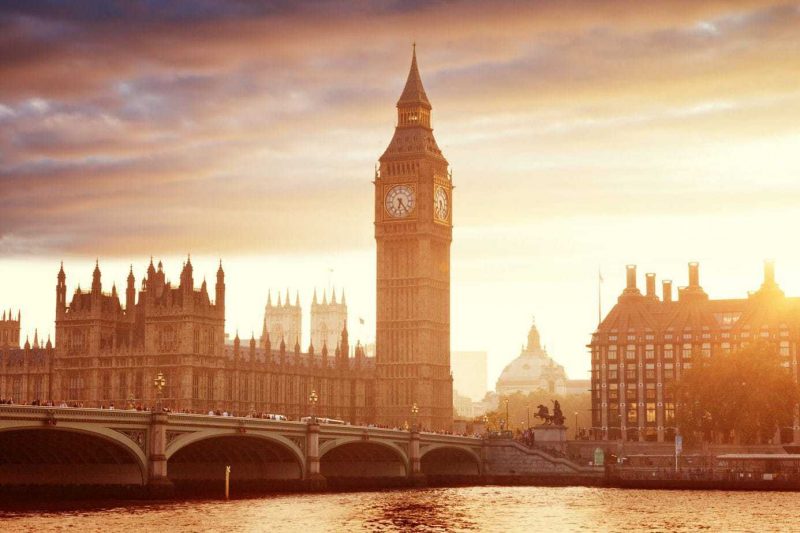 A lot is changing in the world of travel and one big difference that visitors to Britain should be ready for is the likely introduction of the United Kingdom Electronic Travel Authorisation (or eTA for short).
A UK eTA may soon be a requirement for many visitors from the EU and other third countries (like the US and Canada). Luckily, it's easy and quick to get one. To find out the launch of the eTA might mean for travellers, let's look at what could change and how arriving in the UK may be different in the future.
What is a UK eTA?
The UK Electronic Travel Authorisation is a proposed new visa waiver for tourists to the UK. It is fundamentally very similar to a United States ESTA, the soon-to-launch ETIAS visa waiver for the EU Schengen Area and the UK's own EVW (Electronic Visa Waiver) for visitors from selected countries in the Middle East.
Like other types of electronic travel authorizations, it will be necessary to register online for approval before travelling to Britain for holidays and vacations. It is designed to speed up the process of screening visitors to the country before they arrive and to help people avoid the bureaucracy of getting a visa from an embassy or consulate. 
Who needs a UK eTA?
At the moment, the British government hasn't officially confirmed who will need the eTA to visit the country. However, it is expected to become a necessity for tourists with European Union or EEA passports.
It is not yet known if the government will extend the use of the UK Electronic Travel Authorisation to other nationals from visa waived countries such as the United States, Canada, Australia and Japan. However, it is possible that this may be the case as well.
How will the UK eTA work?
Like other electronic visa waivers around the world, a UK eTA will need to be obtained online before visitors travel to the country. Once it is approved, the holder will be able to enter Britain and Northern Ireland for short visits.
The document will be checked when you pass through UK immigration along with your passport. This is expected to make entering the UK a speedier process for eTA holders as the visa waiver is electronic and can be easily verified from your passport number.
However, it is important to remember that the eTA will be linked electronically to your travel document. You will only be able to use it with the precise passport you've registered during the application process. This something to be mindful of if you're travelling as a dual citizen or your last passport has expired.
Will I need a new eTA for each trip to the UK?
The best news about the eTA is that it will be valid for multiple uses. You won't need one for each trip as it will last a number of years once approved.
Also, the UK Electronic Travel Authorization will be usable for a variety of travel purposes, not just tourism. If you're visiting the country for a quick business trip or for short term educational reasons you will also be allowed to enter with this kind of visa waiver.
How long can I visit the UK for with an eTA?
At the moment, visitors from visa waiver countries can enter the UK for tourism, business and certain types of educational purposes for 6 months at a time. Once the eTA rolls out, this is expected to remain the case.
What will I need to get a UK eTA?
The first step to getting an eTA is applying online. To do this you'll need to have some personal documents ready and to enter some essential information about yourself.
The online eTA application form will request the following data from you:
Your name and address
Your date of birth
Your nationality
When you will first arrive in the UK
Where you will stay once in the UK
When you've entered this information you will also be requested to input details of a valid passport, which will be electronically linked to the eTA once it is fully registered. You will also need to enter a valid email address to receive notifications and confirmation of your visa waiver's approval.
You must enter all your data exactly as it is written on your passport and ID. If you don't your application could be rejected or delayed.
Once you're happy with the information that's been entered on the application you can submit the form. To do this you'll need to enter your debit or credit card details to pay an administrative fee.
If everything is entered correctly, you should receive your approved visa waiver within 48-72 hours. This will be sent to the email address entered during the application process.
With so much change happening in the world of travel right now, it's important to stay one step ahead of the curve. By being prepared for the arrival of the UK eTA you can quickly and easily keep your plans intact without a hitch.