How do you combat stress? Everyone is different, and every culture seems to have it's own relaxation techniques. To help us discover a few of them, Rennie have put together a fun little graphic showcasing some of the very different ways people relax around the world. They asked me to try a few of them out and share my experiences in a blog post!
Read on to see how I got on with relaxing like a Russian and de-stressing Grecian style. But don't forget to check out the relax with Rennie page to see some more of the weird and wonderful relaxation techniques from around the world!
UK – Go Outside!
I was pleased to see that the UK's go-to stress buster is spending time outdoors. It's always my favourite way to unwind and get away from work for a bit, and it looks as though I'm not alone.
Living on the south coast, I'm incredibly lucky to have some seriously beautiful spots on my doorstep. After a stressful day at work, there's nothing I like to do more than go for a nice long walk along the seafront. A blast of the salty sea air is the perfect tonic for a hard day! There's plenty of research to prove that nature and outdoor time is good for physical and mental wellbeing – so get outside and come back revived!
Russia – Sweat out the Stress
Apparently, Russians like to fight their stress in the sauna. Research shows that the warmth can relax your muscles, and at the same time heat stimulates the release of endorphines, which are the body's "happy" hormone.
After a few things went wrong on my recent trip to Berlin, leaving me feeling stressed and grumpy, I decided to test out the theory at the Liquidrom. It's a public spa and sauna house, and I spent two hours inside enjoying the salt water pool and the various saunas and steam rooms. When I left, I did feel a lot better. But if I'm being totally honest, I have a feeling that it was more to do with not looking at my phone for two hours! Either way, saunas and spas are a definitely great places to switch off and relax!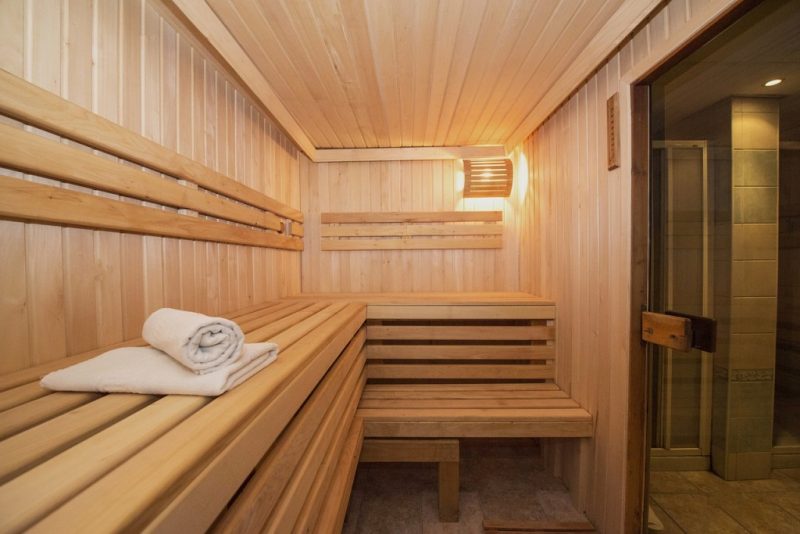 Greece – Busy Doing Nothing
The Greek concept of mesimeri, or "quiet time" was one that really caught my eye. Traditionally, a daily nap is a big part of the Greek culture, much like the siesta in Spain. Until quite recently, most people in Greece worked until about 2 or 3pm, when taking a nap was part of the daily routine. And although it's not as popular today, the habit still lingers – even in big cities.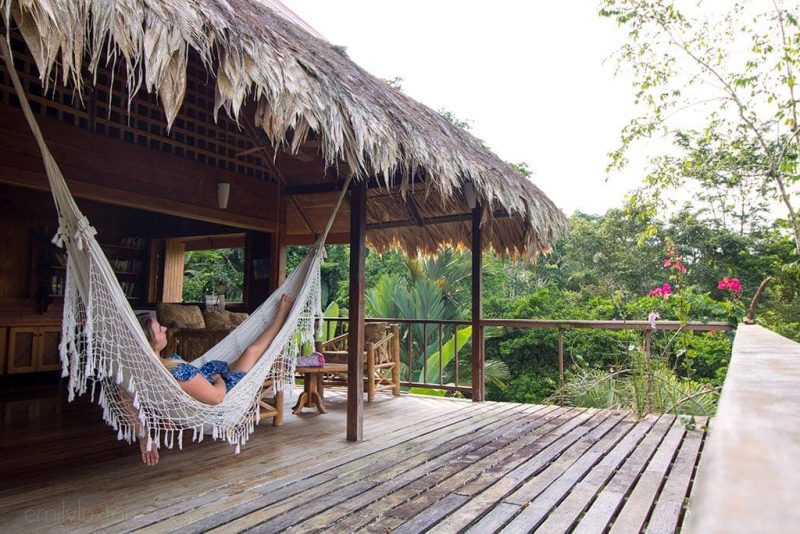 I'm not much of a napper, but I like the idea of "quiet time". These days, we're all so hyper-connected and switched on all the time that life can feel a bit overwhelming – even when I go to the bathroom I'm often looking at my phone! So to test out the Greek stress-buster, I gave myself a mini mesimeri. I just switched off all my electronics for half an hour, shut the curtains, and had a lie down. Then I came back to life with an afternoon coffee – without looking at my phone – and found I felt so much better. Research has found that taking regular naps can reduce your risk of heart disease, so there's no need to feel guilty next time you need forty winks!
READ MORE: Five surprising things that happened on my digital detox.
How do you beat stress?
Since stress can be a trigger for acid reflux – which often leads to heartburn and indigestion – these stress-beating tips could actually be really helpful! There are lots of other ones on the Rennie infographic that I'm excited to try – from African meditation techniques to Japanese hot baths. I think we all have room for some more relaxation in our lives!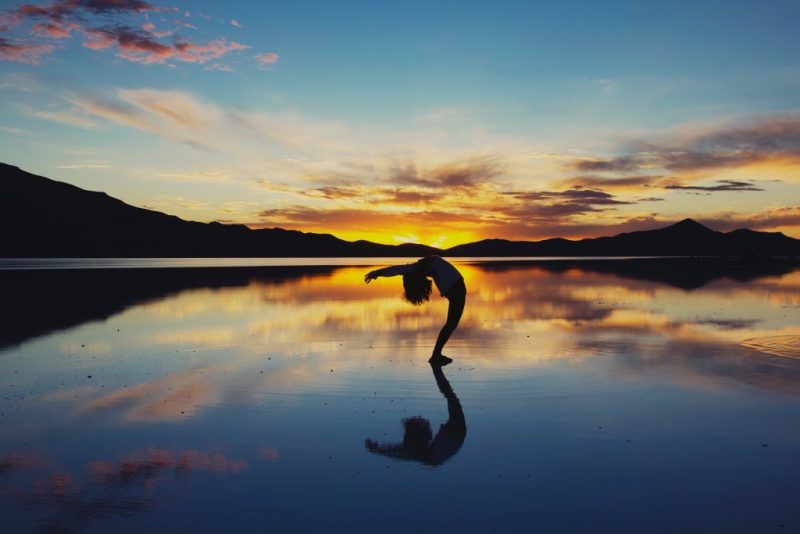 For me, there's really no better way of unwinding than completely disconnecting from the internet and from screens, and getting outside into nature. But I'd love to hear how you de-stress – so scroll down and leave me a comment!
This post was brought to you in conjunction with Rennie. As always, all words and opinions are my own!