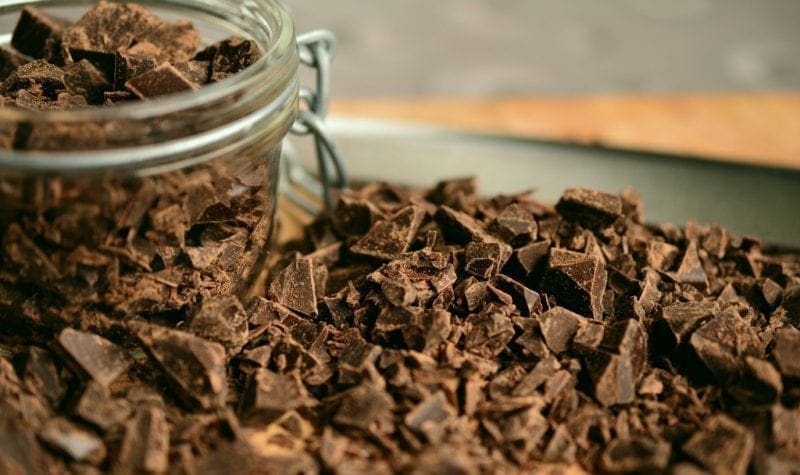 Are you as much of a chocolate fiend as me? I doubt it, but maybe you're close! If so, you might be VERY interested in today's post. I'm taking a little break from my usual travel content this week to bring you some pretty exciting news!
Cadbury have just launched a seriously exciting competition, where the winner could get to create the next bar in the Cadbury Dairy Milk Range! Intrigued? So was I! I LOVE the range (big fan of a Cadbury Dairy Milk caramel when I'm watching a movie) and I really love the special edition bars. So yeah, I'd love the chance to invent the next one!
The iconic chocolate brand are calling on the nation to submit ideas for the next special edition Cadbury Dairy Milk bar. And three finalists will have their creations made into real bars! There's more info on how to enter at the bottom of this post, but first, Cadbury asked me to share my ideas for a brand new chocolate bar invention. This is what I came up with…
Invent the Next Dairy Milk Bar – My Invention!
I wanted to create a chocolate bar to celebrate my love of travel. So, I've picked ingredients that remind me of some of my favourite places in the world:
Orange – First up, I'd use orange; for Spain. Orange chocolate is one of my favourite combinations, and it's such a classic. Oranges also remind me massively of Spain, which is my absolute favourite European country. In particular, they remind me of the countryside around Costa Brava. The rolling hills and the dusty farmland, dotted with orange groves and vineyards. For me, orange means Spain, sunshine, and relaxation – and that's the first thing I'd want in my chocolate bar!
Chili – You can't beat a bit of heat in chocolate! And chili is from Mexico – one of my favourite countries in the world and the place where I spent almost a quarter of 2017 in total! I know that chili is found in a lot of food from a lot of different countries, but it will always remind me of Mexico. So if I'm making a chocolate bar for my travels, it has to have chili!
Popping Candy – Finally, it wouldn't be my dream chocolate bar without something a little bit childish! Popping candy is from the USA, which is where I've had a few of my all time travel highlights. There was the 30 hour train I took from NYC to New Orleans, and all the fun I had in Florida at the start of the year. And, of course, one of my biggest highlights of 2018 so far: going crazy at the Harry Potter Wizarding World in Universal Studios. That was a dream come true for me, and popping candy is the best thing I can think of to tie that into my own personal chocolate bar!
Invent Your Own Chocolate Bar – And WIN!
Think you can do better than me? Head over to www.cadburyinventor.com and start experimenting. There are dozens of ingredients to choose from, and over 90,000 possible combinations.
Here's how it works. You use the Cadbury Inventor tool to choose three ingredients from categories like nutty, crunchy, fruity and chewy. Then you name the bar and write in a little bit about your inspiration. Maybe you could choose flavours that remind you of your favourite places, like I did, or flavours that relate to special memories. Or maybe you could design a bar for someone you love, using their favourite ingredients. It's up to you.
Then this is the exciting bit. Three finalists will be chosen by Cadbury to have their dream bars made into a reality*. They'll get to visit Bournville, the home of Cadbury, and work with the chocolate experts to bring their bars to life. The three finished chocolate bars will then be available to purchase in 2019 – and the whole of the UK and Republic of Ireland will vote for their favourite.
The ultimate winner will receive a year's supply of their very own Cadbury Dairy Milk creation, and the bar will be sold in shops for at least 12 months. Imagine going into your local supermarket and seeing your own chocolate bar on the shelf!
*(T&Cs apply)
The Details
The competition is open from 1st – 31st July 2018. Three finalists will be picked by a panel based on taste and creativity. Bars will be created to the finalists' request (as far as practical from a manufacturing perspective) and sold for a limited time. The overall winner will be decided by sales data along with a public vote (80/20 split respectively).
What would YOU put into the next Cadbury Dairy Milk bar? Scroll down to leave me a comment and let me know!
This post was brought to you in collaboration with Cadbury. But, like always, all words and opinions are my own.