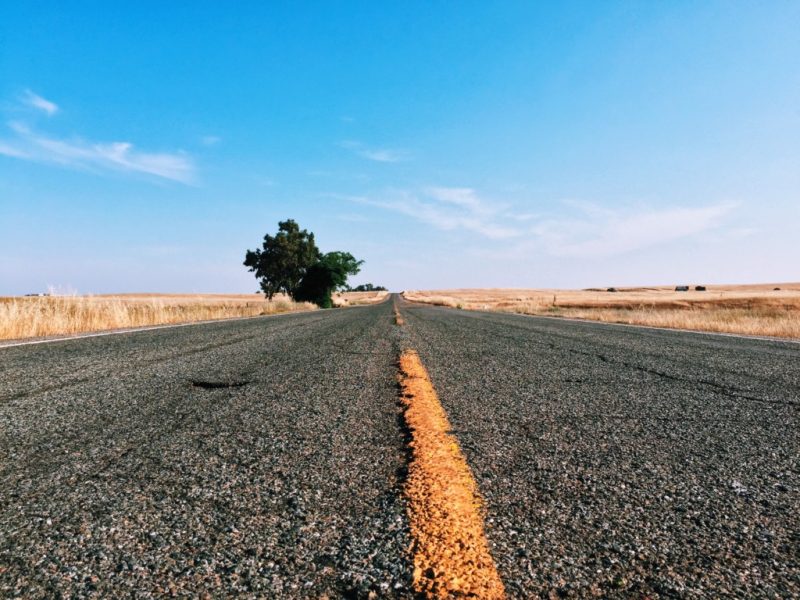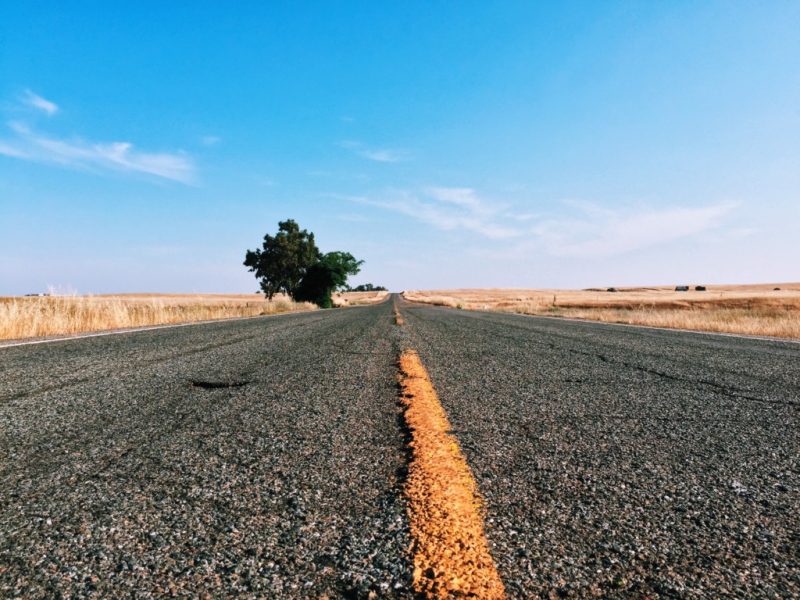 America: home of the road trip! The road trip is the quintessential American experience. Packing you and your friends or family into a station wagon, queuing up all your favourite road trip tunes, and hitting the open road… what's not to love?
By road tripping, you'll have the chance to see all that America has to offer. Not only the major tourist attractions and the famous cities, but also off the beaten track towns and unusual destinations. This is a country where the journey is even greater than the destination. Check out my tips below for planning a road trip in the USA.
READ MORE: 6 of the Best Train Trips in the US
Preparing for Your USA Road Trip
If you're coming from abroad, you'll need to make sure that you have a valid driver's license that is valid in America. You'll also need to be at least 25 years old to rent a car. Make sure you get the insurance that comes with the car.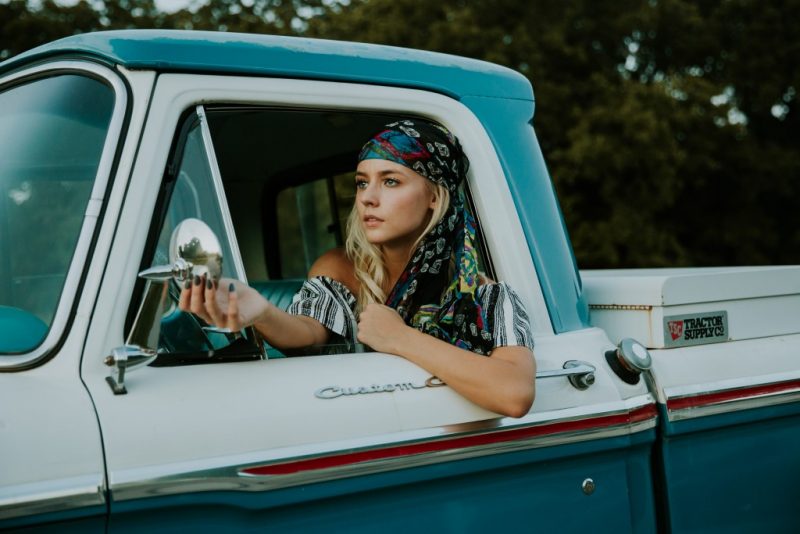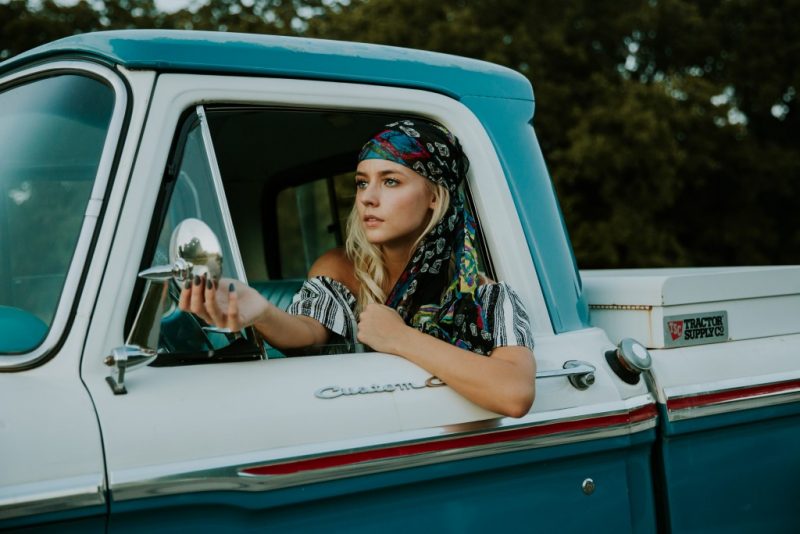 Another important thing to check is that your spare tire is fully inflated in case you get a flat. On a very long road trip, the chance is higher of getting a flat tire so make sure this is in order and also that you know how to change it on your own.
RELATED POST: My First Solo Road Trip
Do You Need a Visa or ESTA to Visit the USA?
Don't forget; you might need a visa to visit the USA. If you're coming from abroad, check the visa requirements before you travel.
Luckily, British citizens visiting the USA for a holiday don't need to apply for a visa. Instead, you can apply for an ESTA (Electronic System for Travel Authorization).
It's part of a visa waiver programme which can be used by citizens from any of the following countries: The United Kingdom, Taiwan, Switzerland, Sweden, Spain, South Korea, Slovenia, Slovakia, Singapore, San Marino, Republic of Malta, Portugal, Norway, New Zealand, Netherlands, Monaco, Luxembourg, Lithuania, Liechtenstein, Latvia, Japan, Italy, Ireland, Iceland, Greece, Germany, Hungary, France, Finland, Estonia, Denmark, Czech Republic, Chile, Brunei, Belgium, Austria, Australia and Andorra.
I applied for one myself earlier this year, because I stopped over in Texas on my way to Guatemala for my Centro America trip. It's surprisingly easy to apply for an ESTA online, and once you have one it's valid for two years from the date of issue.
Where to Go on your USA Road Trip
So where can you go on this epic American road trip? The possibilities are literally endless. A good recommendation is to start near one coast so you can see as much as possible. If you start in the east, travel down New England and stop in the cities and towns you want to visit. You can even drive down the east coast through North and South Carolina, down to Atlanta and Mississippi. Head west and drive through Texas over to the west. Or if you'd rather see the Midwest, start heading west earlier and drive through Illinois and the Midwest states. You'll soon be surrounded by gorgeous plains and then mountains as you near the Rockies. The west coast is awesome for outdoor activities and sunshine when you hit California!
Read More: Check out my dream itinerary for a California road trip for some inspiration.
Road Trip Tips
Make sure you have all your documents, including your driver's licence and ESTA, ready a few weeks before your trip so that you're prepared.
It's important to make sure that whoever is driving has plenty of energy so you're not putting your lives in danger. Never drive more than eight hours in one go, and even then you need to stop at rest stops and restaurants in between.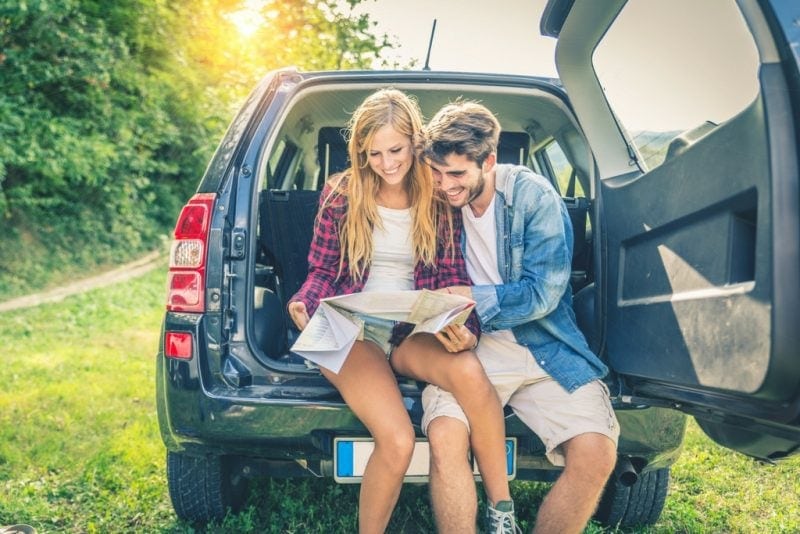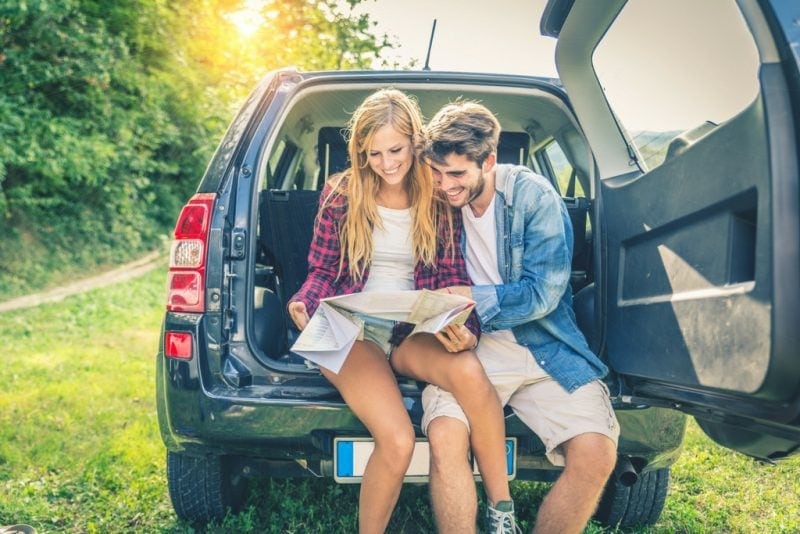 Never try to drive overnight; it's always better to stop in a motel or hotel to rest rather than risk having an accident on the road. Switch drivers if you can so one person does not become too fatigued.
The whole point of a road trip is to enjoy the journey, so don't forget to stop at random points just because you feel like stopping! Pull over on the side of the road to get a great view or take a fun photo. Stop at a campsite for the night. Eat at delicious diners and go off the beaten track to explore an area you just feel curious about. Remember that it's all about the journey, and you'll never feel pressured by time on your road trip! You're here to enjoy the beautiful U.S.A. with your companions so sing along to the music, dance around the car and make some memories you'll never, ever forget.
Have you ever taken a road trip in the USA? I'd love to hear your thoughts and recommendations. Scroll down to leave a comment!