Some posts on this site contain affiliate links. If you book or buy something through these links, I earn a small commission (at no extra cost to you). Take a look at my privacy policy for more information.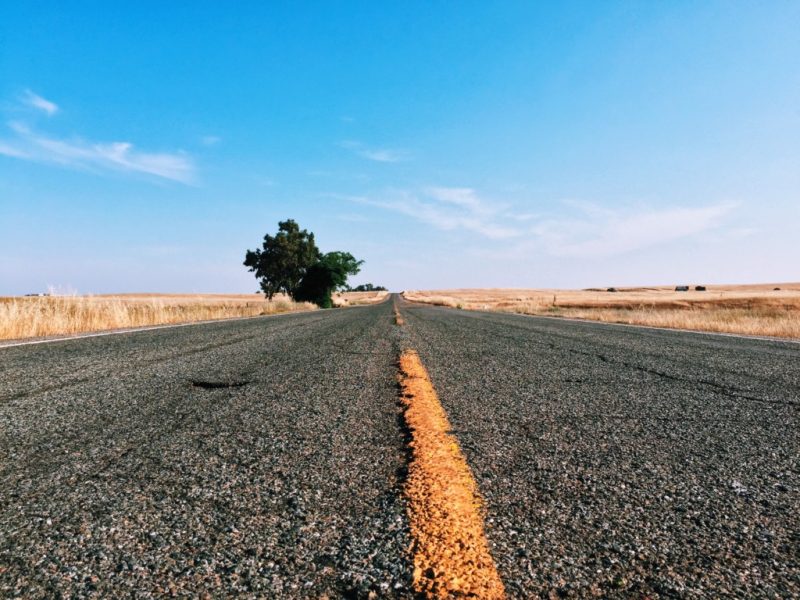 For a while now, I've been idly thinking about a possible trip to the USA. I've been a handful of times, and only to New York City and Florida (for Disney). But now I want to see more of the states, to experience the "real" side of America that tourists don't always see. So I've put together my dream trip to California!
Since I love to get off the beaten path, my trip would focus on California's alternative sights and destinations. That includes the lesser known sides of some major attractions, as well as things that no one's ever heard of. There are so many things to do in California, but beyond the big-name attractions there's even more to discover. Here are a few things I'd include on my ideal trip…
Yosemite
I first came across Yosemite in an Ansel Adams book found in my college library. The monochrome silver landscapes seemed other-wordly in their beauty, and ever since, I've wanted to visit. It might be one of the best-known national parks in the world, but it's still possible to get off the beaten path in Yosemite. I'd take on one of the lesser known hiking trails, like the Merced Grove Trail which passes throught the least crowded of Yosemite's Giant Sequoia groves. Or there's the hike to Inspiration Point, which offers an iconic view of El Capitan and Half Dome, minus the busloads of tourists who flock instead to Tunnel View.
Read More: San Francisco's Top 5 Outdoor Wildlife Experiences
California Road Trip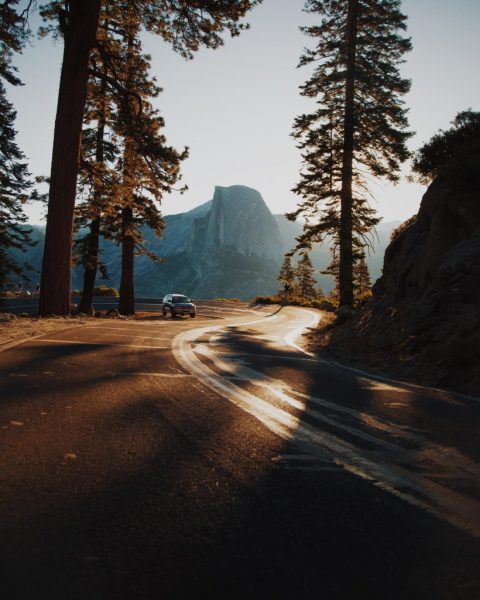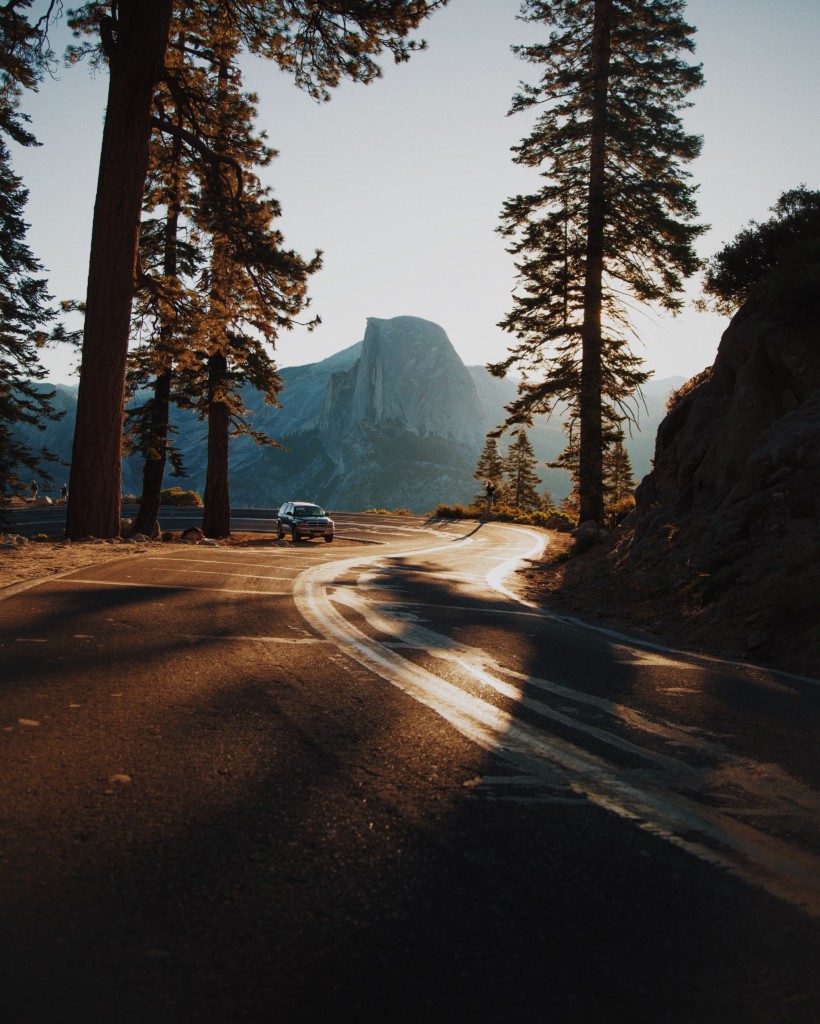 The ultimate way to explore California is surely by car. Preferably a big, outlandishly pink 1950's Chevrolet, or an adventurous 4WD. There are dozens of routes to choose from, but this California Road Trip from Pismo Beach to Big Bear Lake looks like a winner. This route follows the central coast of California, a slightly overlooked stretch of coast boasting some great hidden gems. Between Santa Maria and Santa Barbara, I'd probably throw in a detour to Jalama State Beach. According to Ordinary Traveler, this beach is "a little gem of a place" that's very much off the beaten path. My favourite kind!
Channel Islands National Park
Another detour en route to LA would be to the Channel Islands National Park just off the coast from Ventura. With around 30,000 visitors a year, this is one of California's least visited national parks. Compared to the four million or so a year that hit Yosemite, these five islands seem almost deserted – making it one of the most adventurous things to do in California! The big draw here is the abundance of wildlife, which includes bald eagles, California sea lions, and several species of seal. There's also the unique island fox, a species found nowhere else on earth.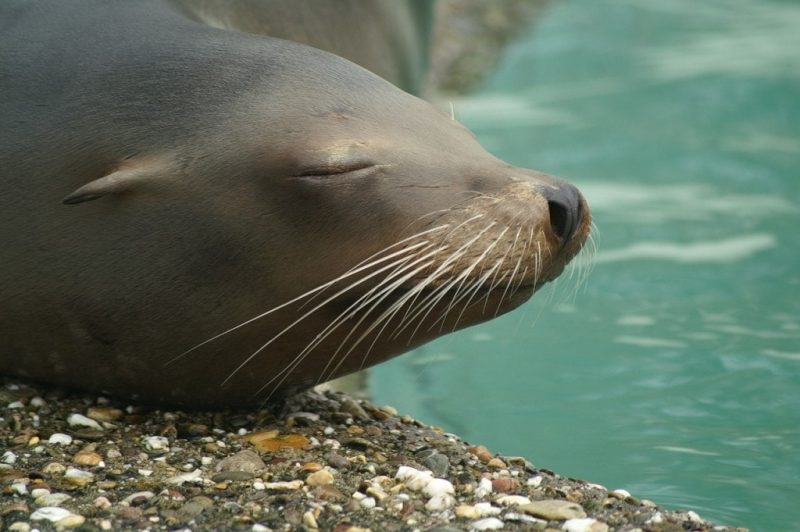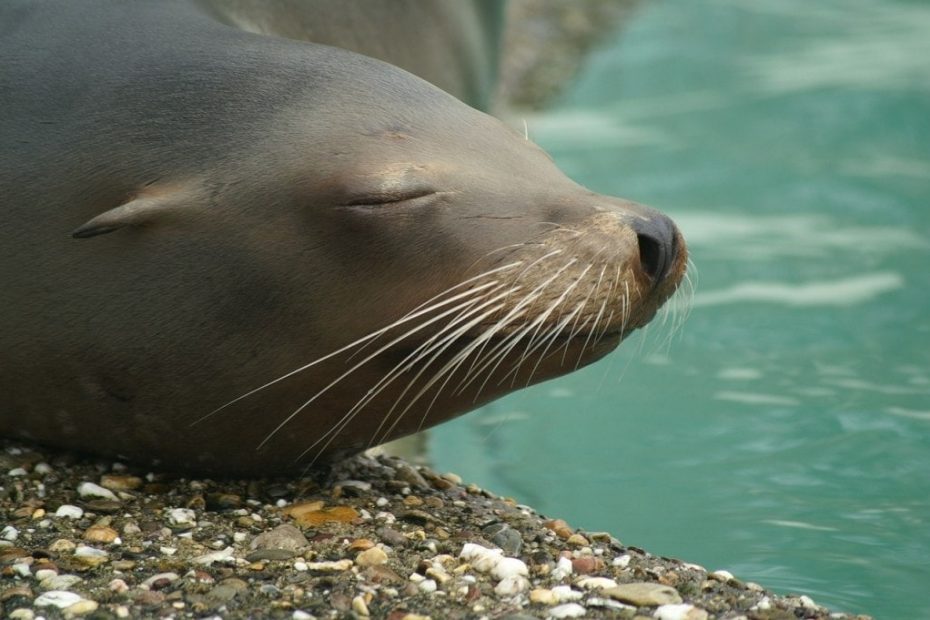 California's Craft Distilleries
California may be all about wine country, and I'd happily hit that too. But I love finding the quirky and alternative, so I was excited to discover that California also has an emerging craft distillery scene. Around the San Francisco Bay Area there are loads, like Raff Distillerie, home of the grape-based Bummer and Lazarus Gin. I'd also tour SF's amazing bar scene for kooky craft cocktails and kitschy rum bars like Smuggler's Cove – recommended in Travel Outlandish's 101 Things to do in San Francisco.
Along the central coast there's Cutler's Artisan Spirits in Santa Barbara, or the Channel Island Distillery, where rums feature heavily. And speaking of rum, Malahat Spirits in San Diego handcraft small batch rums, including an intriguing Ginger Rum. My dream trip to California has to include at least a few of it's awesome craft distilleries.
What would you do on a dream trip to California? Share your top alternative tips in the comments!
Love this post? Please pin it: