Some posts on this site contain affiliate links. If you book or buy something through these links, I earn a small commission (at no extra cost to you). Take a look at my privacy policy for more information.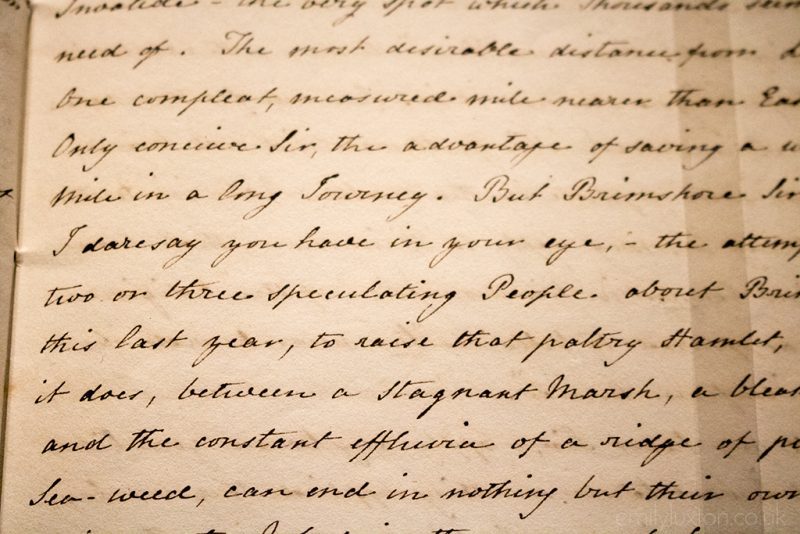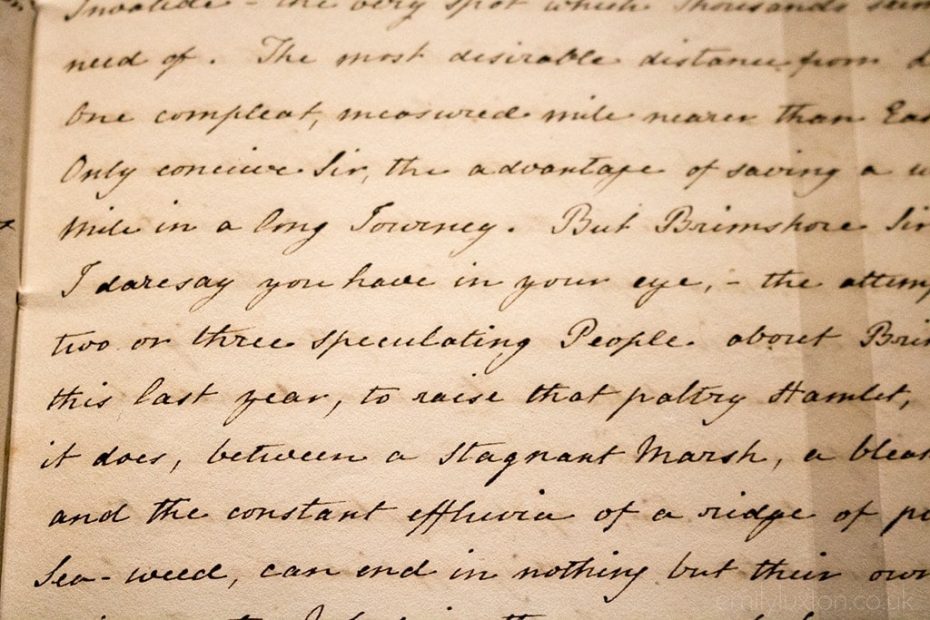 Two weeks ago, it was International Women's Day – a day all about celebrating female achievement and pushing for gender equality. To celebrate, Visit England invited me and a group of awesome female bloggers and writers, to explore Hampshire on a Jane Austen themed day out. It's their Year of Literary Heroes – and Jane Austen has to be one of the biggest heroes when it comes to women in literature.
I went to uni in Hampshire, and the county remains one of my favourite parts of England. So I said yes in a heartbeat, excited to discover a whole new side of the area.
Getting our Austen on…
Hampshire is where Jane Austen grew up and spent most of her life, and she moved around the county a lot. So this area is full of places connected with the famous author, including several of her previous homes. But the only one that's currently open to the public as a museum is the one where she spent the last eight years of her life, and finished most of her novels. The Jane Austen House Museum in the sleepy village of Chawton was the ideal first stop, and easily the highlight of the day for me.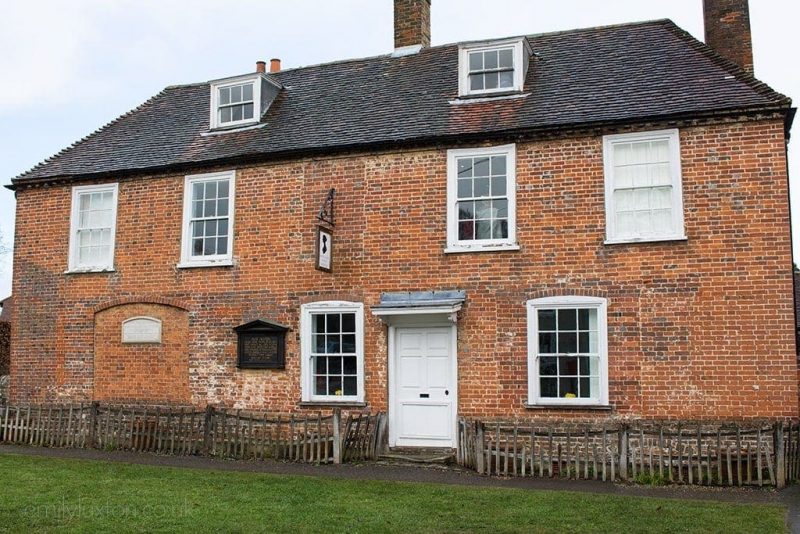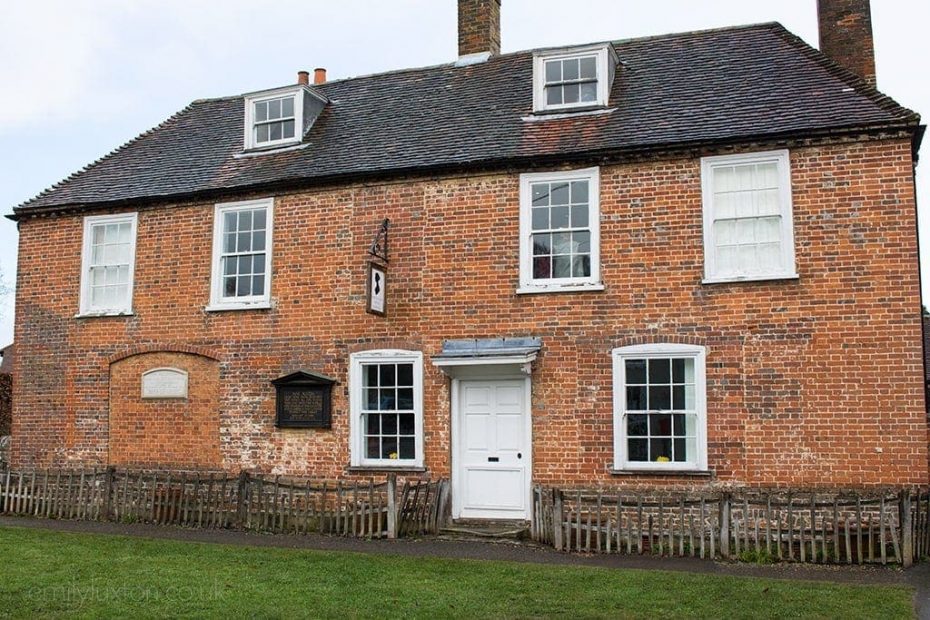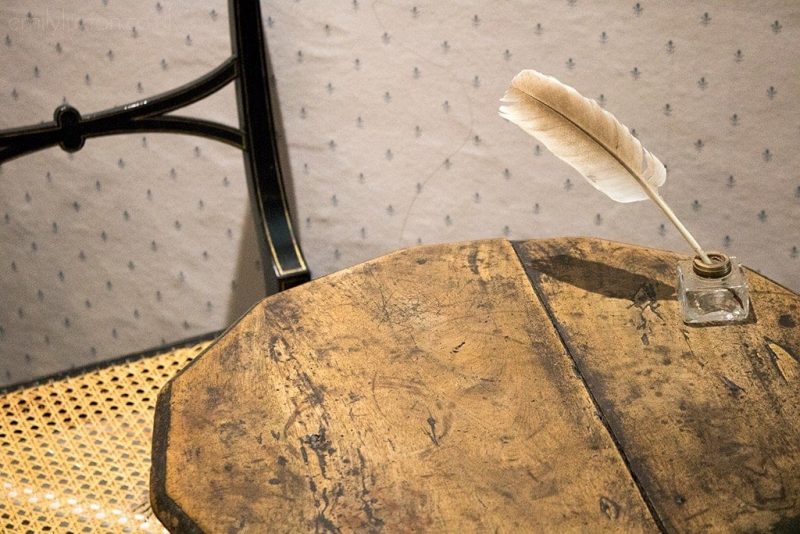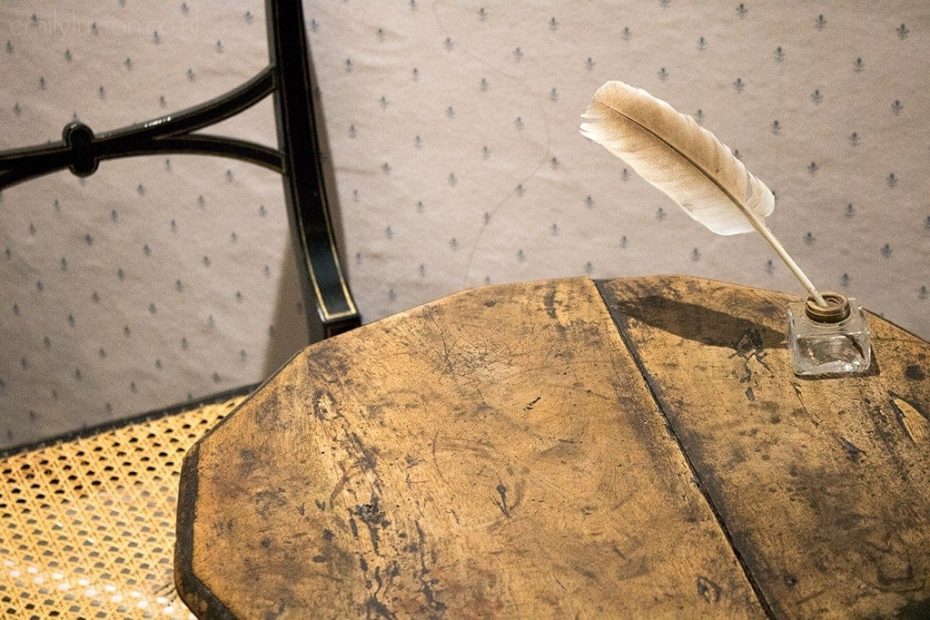 In case you haven't guessed, I'm a big Jane Austen fan. I've read all her books more than once, and adore them (especially Emma and Persuasion), so it was really exciting to tour the museum, which has been beautifully retained and restored. Luckily, I wasn't the only literary geek in the group – so I wasn't the only one getting excited about the antiques in the museum. Among them, the actual writing table where Jane Austen wrote most of her novels. If it's possible to fan-girl over a novelist who died 200 years ago then that's exactly what I was doing.
I was also looking very good in a bonnet and Regency style dress, if I do say so myself…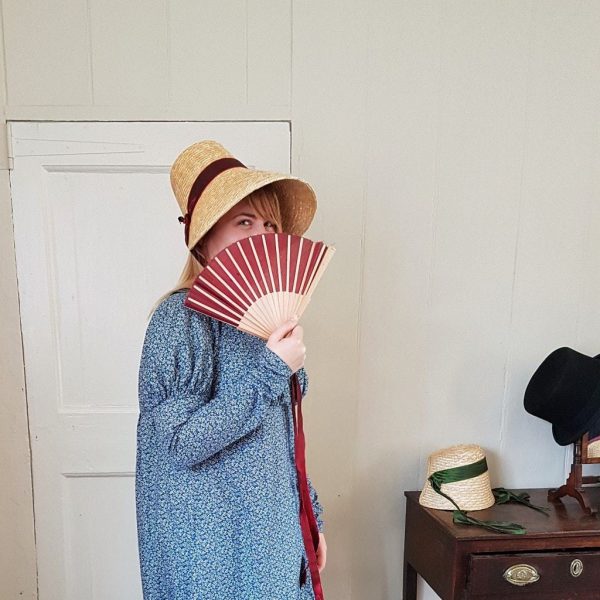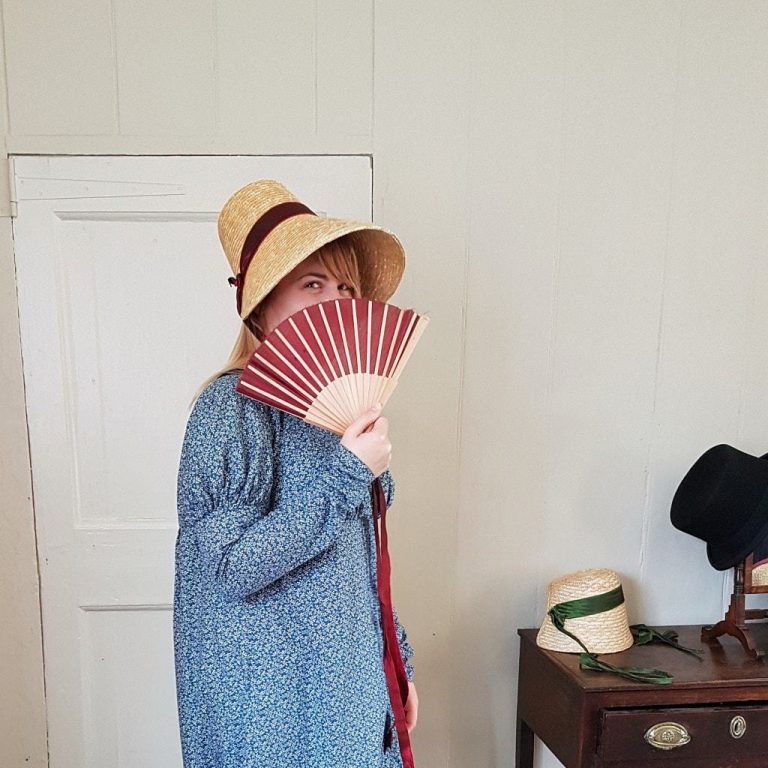 Even more literary ladies…
Jane Austen's old cottage, part of her brother's estate, seemed pretty big to me. Until, that is, we headed down the road to the spectacularly grand Chawton House, that same brother's home. When I've figured out a way to get rich without putting in any hard work, this is where I'm going to live. Yep, Chawton House will do nicely.
There are a lot of beautiful country homes in England open to the public. But what sets Chawton House apart is that it was set up not just as a pretty old house to look around, but as a place for learning and research into early female writers. Throughout the house, there's a focus on female writers. A portrait of Maria Graham, perhaps the original female travel writer, hangs in the dining room. There are frequent exhibitions, focusing on literary heroes or bringing to light female writers you may never have heard of. The library is chock-full of books, many of them rare or antique, almost all of them by women. And it's all in the grand old setting of an Elizabethan country manner.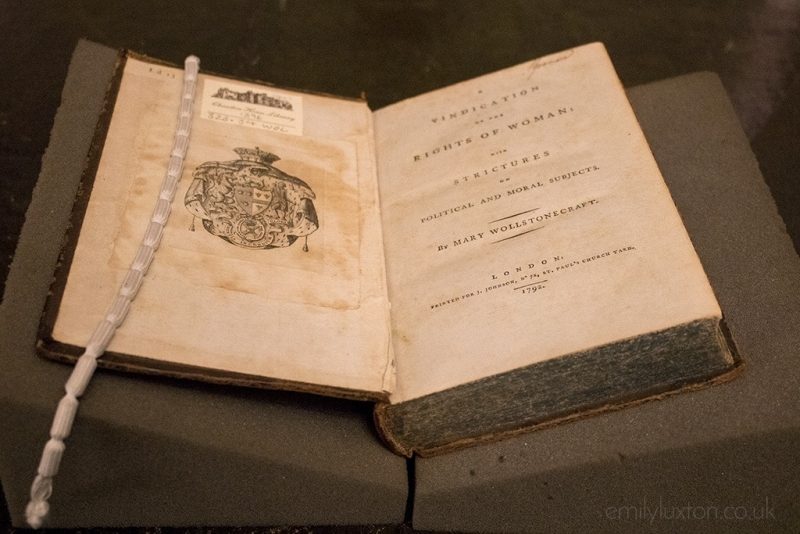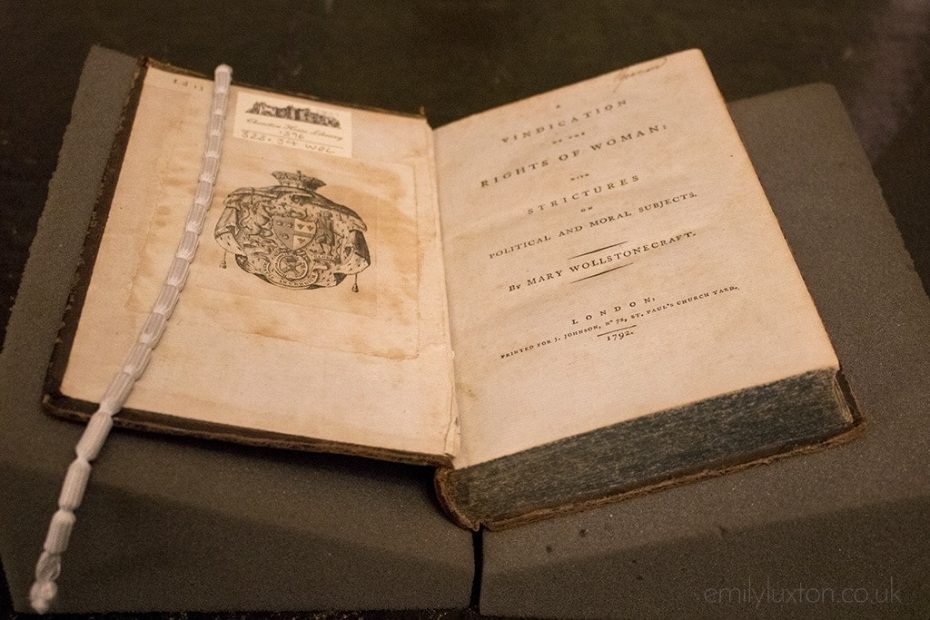 Jane Austen, who used to visit the great house regularly, is featured heavily. But she's not the only star of this show. The amount of information Chawton House Library has amassed on early women's writing is staggering, and through their #WomensWrites campaign, they're aiming to promote female writers who have been forgotten from history. Seriously, if you love literature, you need to check out this library.
Wine o'clock…
Feeling thoroughly well-educated, we headed out into the soggy spring countryside of Hampshire in search of a new topic: wine. My favourite.
I didn't have very high expectations for English wine. I thought that was just one of those things, like food, that our European neighbours did better than us. But Emma Rice, the awesome woman behind the award-winning English sparkling wines at Hattingley Valley, is out to change all that. The first woman to be awarded the UKVA's Winemaker of the Year twice, she's a pretty inspirational lady – and she's producing some amazing sparkling wines. With all that sparkling wine flowing, lunch had a fab, celebratory feel – and it was so interesting to learn a bit more about the English wine scene.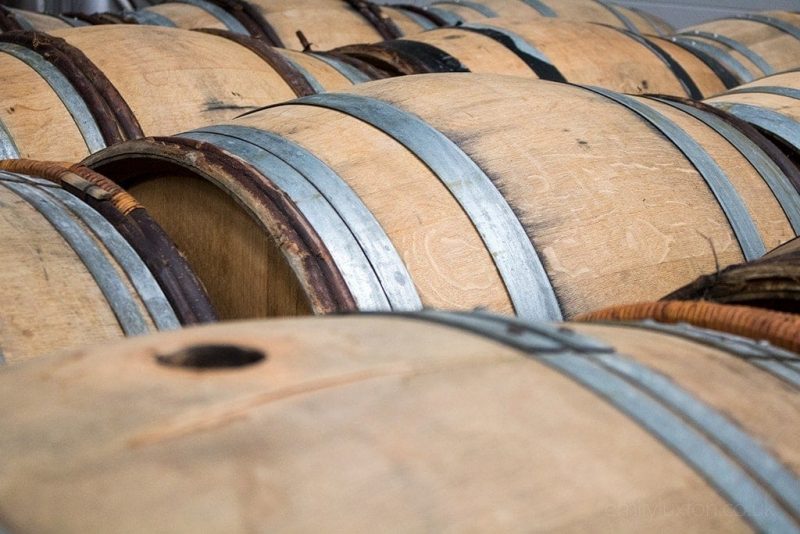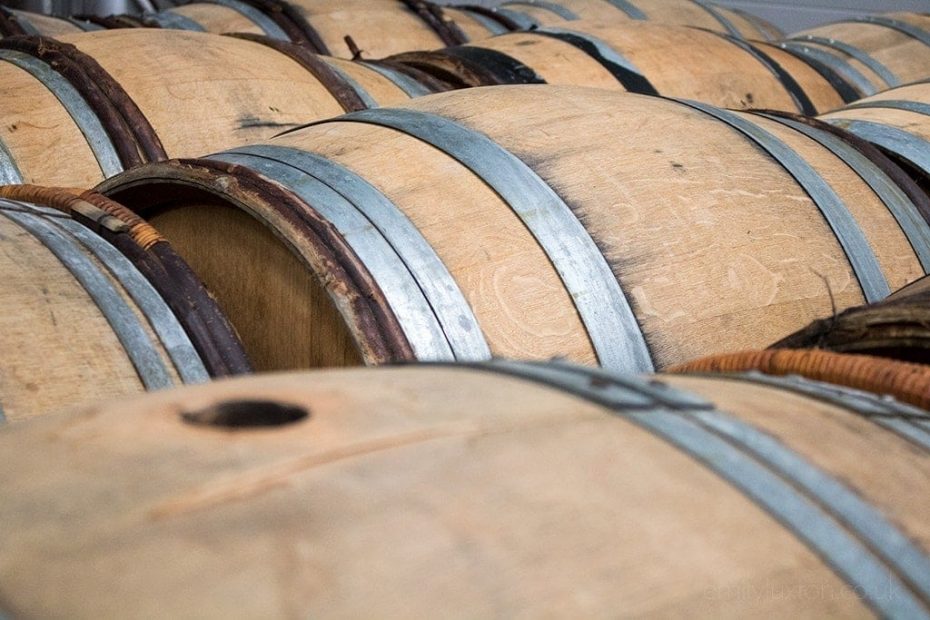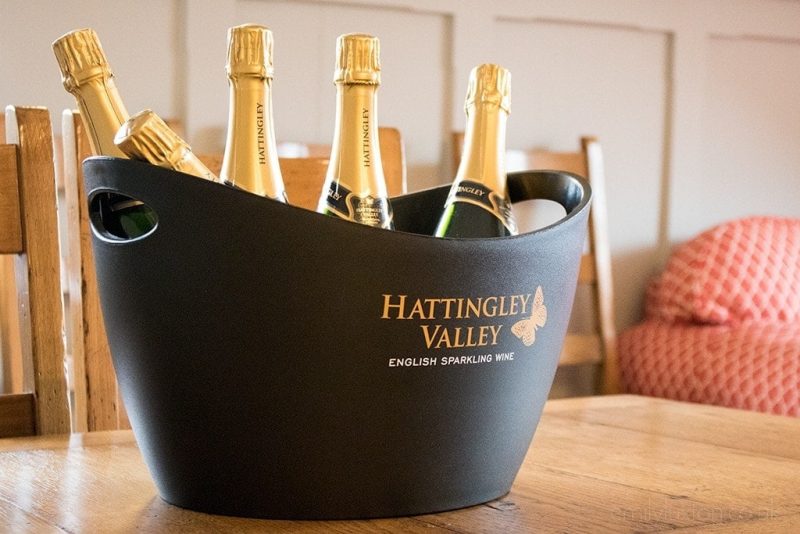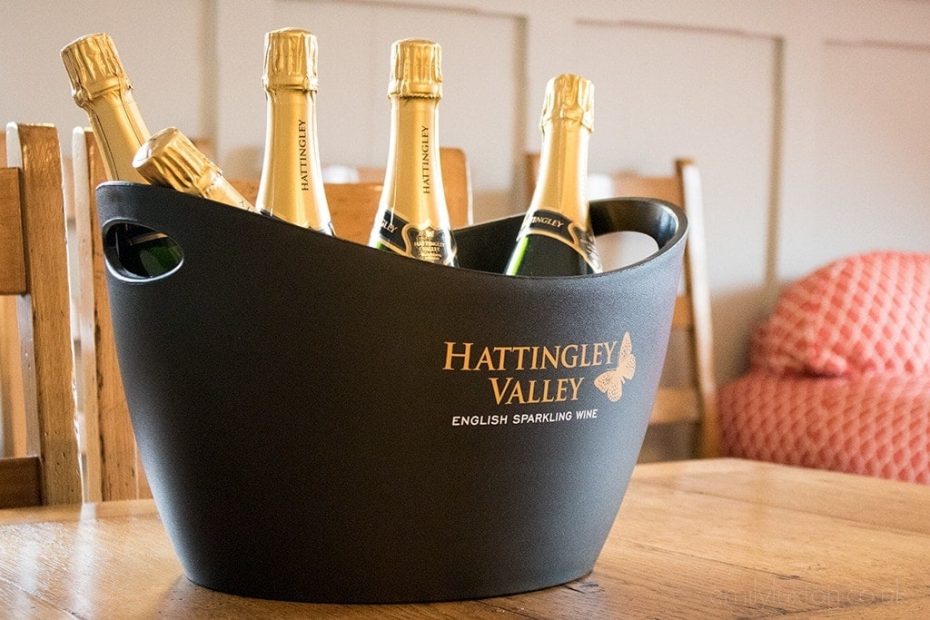 Back to Austen…
Final stop, Winchester. One of my absolute favourite cities in England, and where I will live one day if I don't ever get rich enough to buy a country manor. It was back to Austen on a history tour of the city, courtesy of the truly fabulous Geraldine and Winchester Cathedral. Winchester has a lot of history, and it's just an hour from London – perfect for a great day out getting to know the country outside the capital.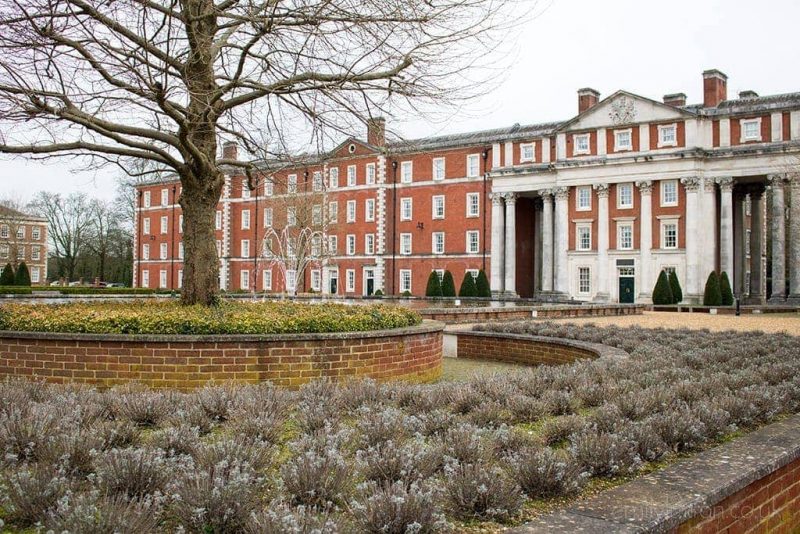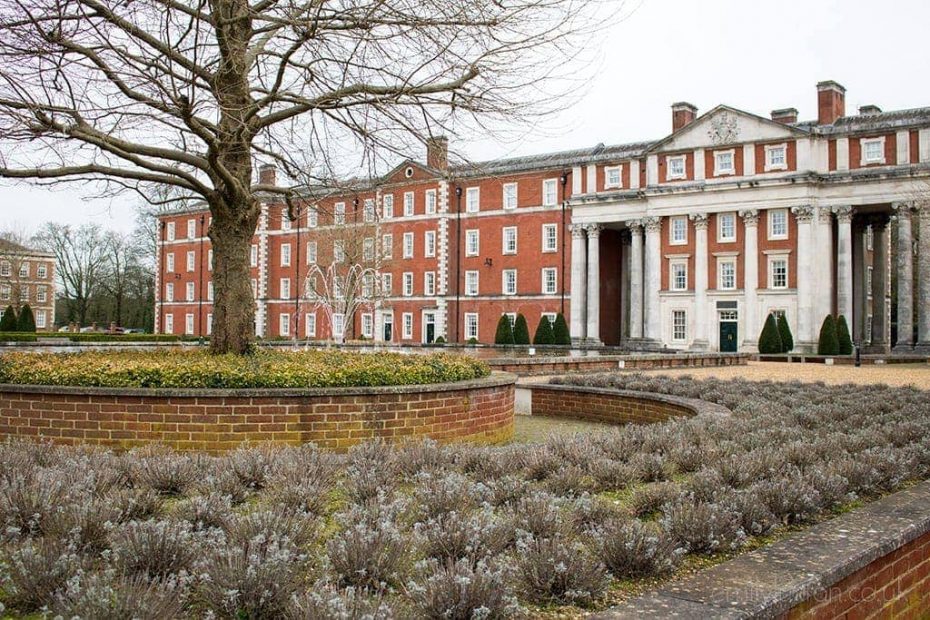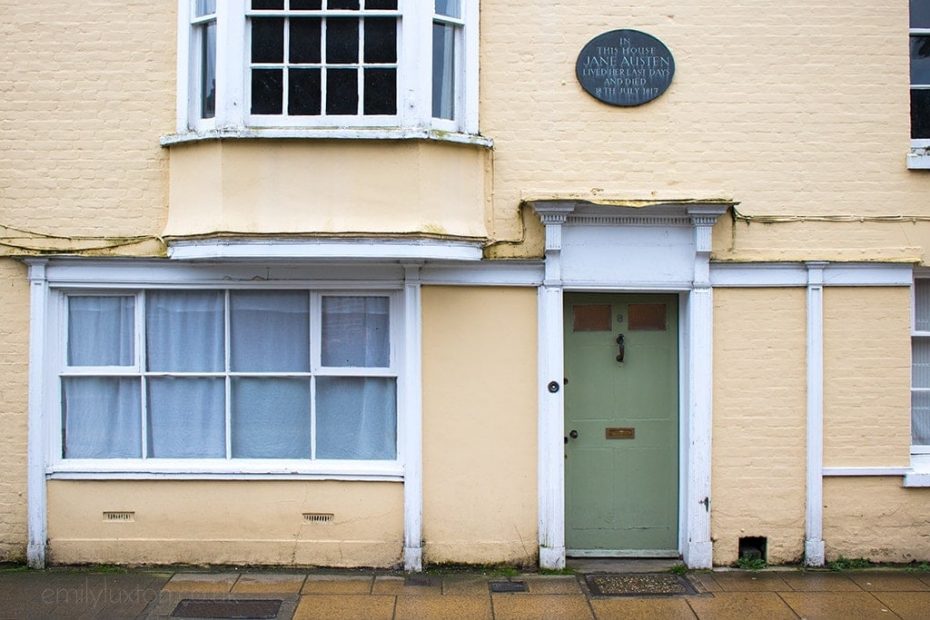 Winchester is where Jane Austen spent the last few days of her life, after moving away from Chawton to be closer to her doctor. Her grave can be found in the cathedral here, along with a plaque that was erected later to commemorate her literary achievements. So this was a pretty fitting place to finish our Jane Austen themed day.
Despite packing a lot in, we barely scratched the surface when it comes to Jane Austen in Hampshire. There's so much to discover, from her birthplace in Steventon to a whole bunch of countryside walks around the county where you can follow in the writer's footsteps. Scroll down for a list of some of the best events that are on this summer to mark the 200 year anniversary of her death.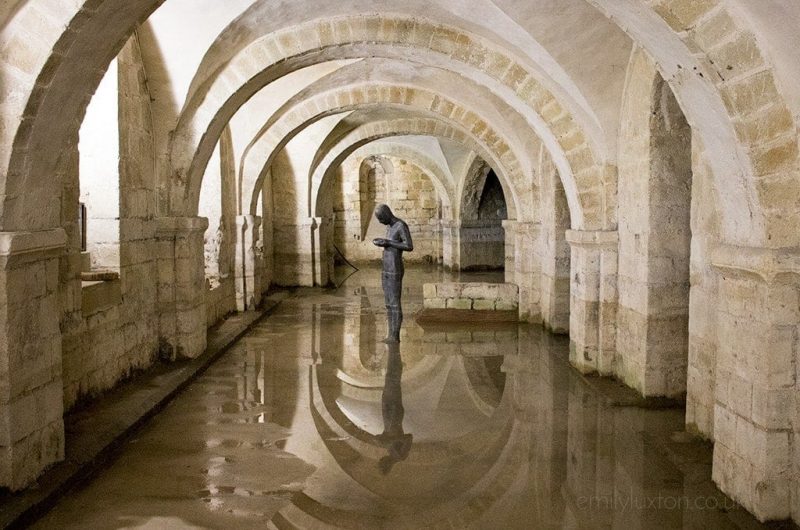 Best ways to enjoy Jane Austen in Hampshire this year…
It's the 200 year anniversary of Jane Austen's death this year, and alongside Visit England's Year of Literary Heroes you'll find a flurry of events relating to the beloved author. Here are a few of the best events and exhibitions in Hampshire over the next few months…
Jane Austen in 41 Objects – Jane Austen House Museum, Chawton, 10th March – 15th December 2017
Jane Austen Regency Week – Alton, 17th – 25th June 2017. Walks, workshops, a Regency Ball, and much more.
Regency Week at Chawton House – Chawton, 18th – 23rd June 2017
Sitting with Jane Public Art Trail – Basingstoke, June – September 2017
The Navy at the Time of Jane Austen: Fighting, Flirting, and Fortune – Gosport, 15th July – 20th September 2017
Grand Jane Austen Ball – Winchester, 29th July (with supporting events running all weekend).
This day out was hosted by Visit England and Visit Hampshire. As always, all words and opinions are my own.