Some posts on this site contain affiliate links. If you book or buy something through these links, I earn a small commission (at no extra cost to you). Take a look at my privacy policy for more information.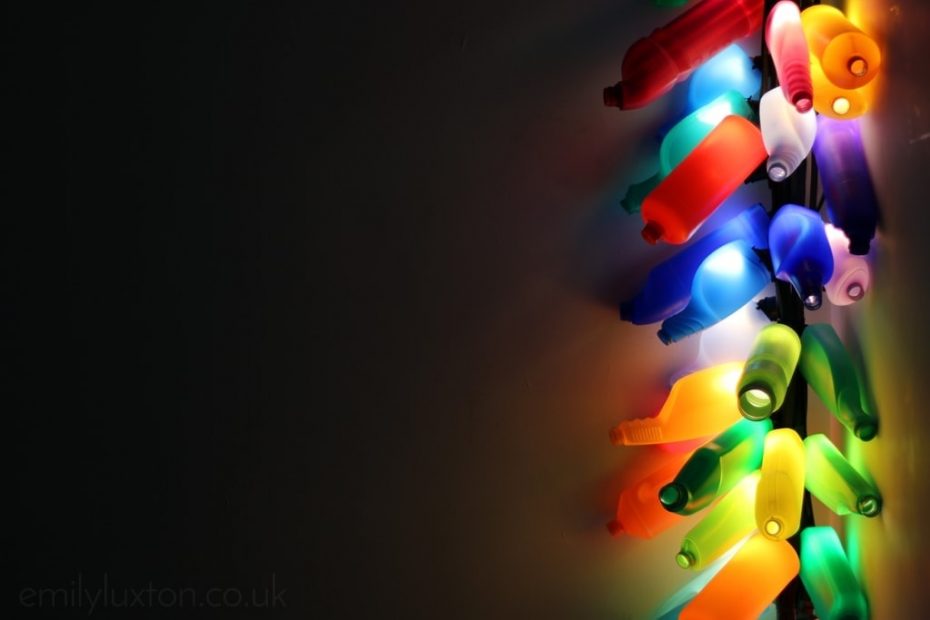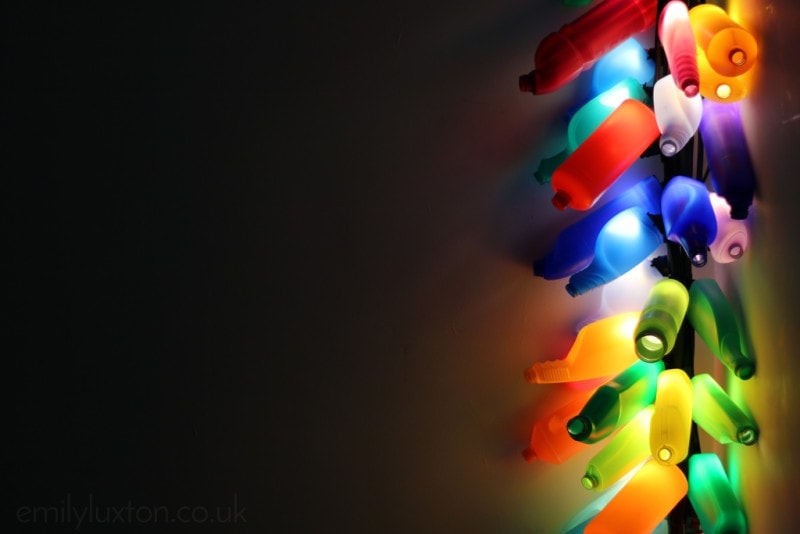 If you're looking for the best things to do in Dundee, Scotland – you've come to the right place! I headed there shortly after my Hogmanay experience in Edinburgh, and absolutely loved it.
This is a city that's full of art and design. There's a reason that Dundee was named the UK's first UNESCO City of Design in 2015. The university – one of the best in the UK – has strong programmes in art, design, science, and technology – including game design, which the city has a long history of – and this has given birth to a strong sense of creativity. Don't miss the city's art galleries; the McManus Gallery, the DCA (Dundee Contemporary Arts), and the V&A Dundee, which was being built when I visited.
From my trip, I've compiled a list of fun and cultural things to do in Dundee. Among them are some hidden gems that are well worth a visit. There's a lot to discover in this small but impressive city…
My trip was supported by local social enterprise Creative Dundee, tourism initiative Dundee One City, Many Discoveries, and the team behind the Edinburgh #blogmanay campaign. However, all words and opinions are my own.
Check out the View from Dundee Law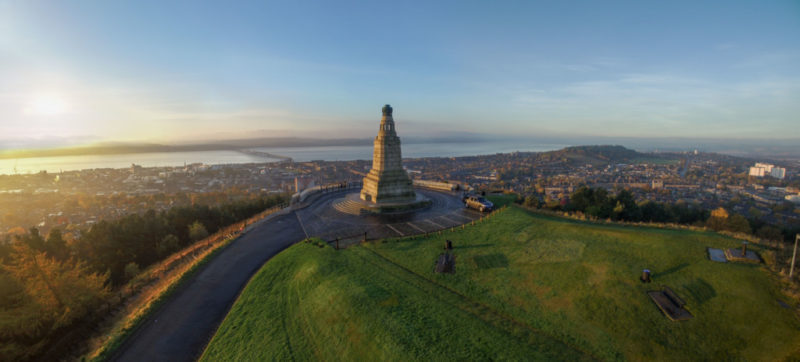 Pronounced "low", the Dundee Law is an extinct volcano standing at the heart of the city, which provides some amazing views of the town and across the River Tay. That's providing you have better weather on your visit than I did, of course! At the top, there's also a war memorial and a well-constructed observation platform that allows you to make the best use of the 360° panorama.
Learn to Weave with Cally Booker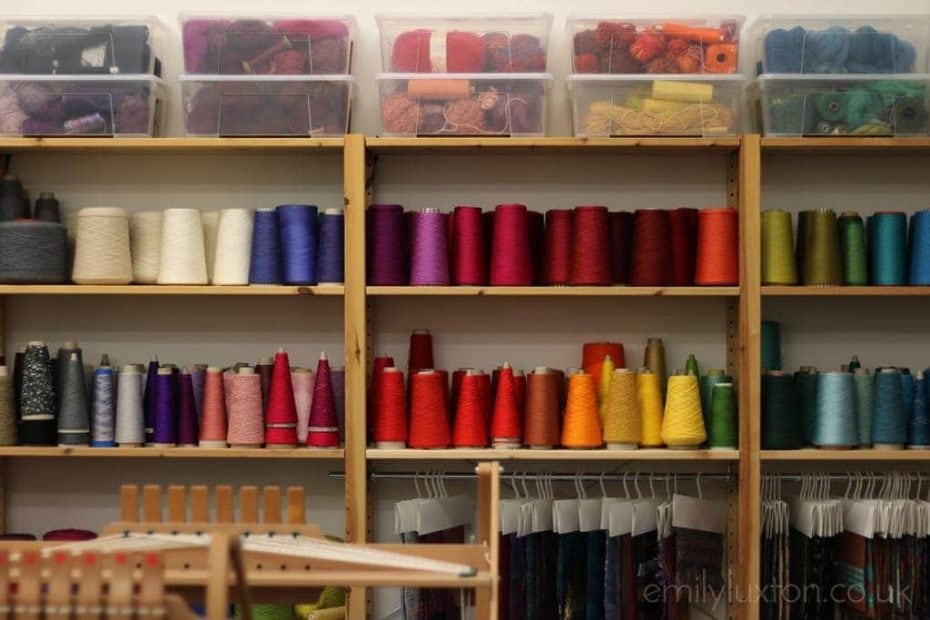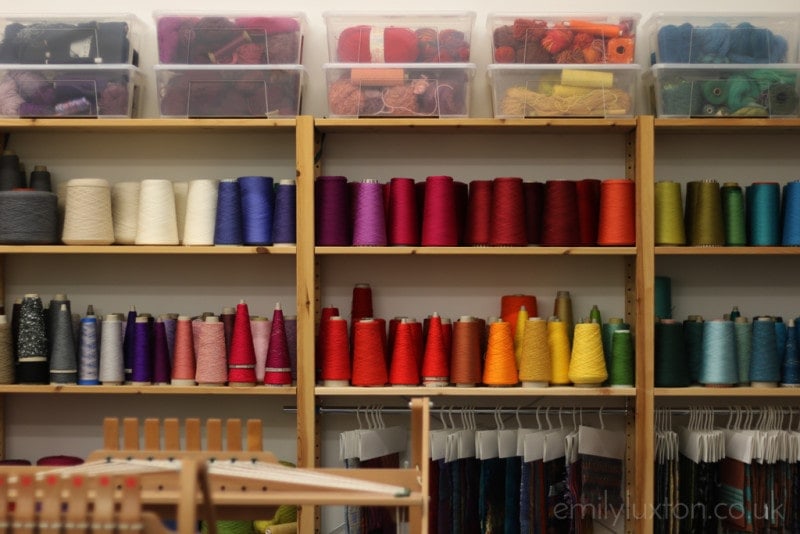 A historic jute mill converted into a block of 58 art studios by charity WASPS, the Meadow Mill Studios in Dundee now houses around a hundred artists working in an amazing collaborative space. One of them is hand-weaver Cally Booker, an incredible artist who creates colourful textiles, drawing on Scotland's long tradition of weaving with a modern flair. She also runs classes, which are great fun and the perfect way to immerse yourself in the local culture.
Eating is one of the Best Things to do in Dundee!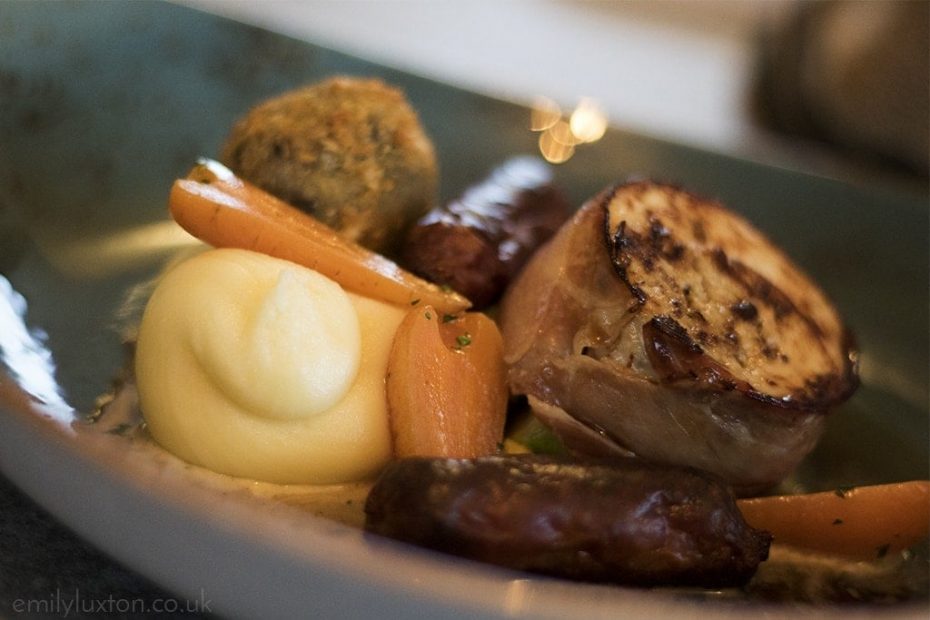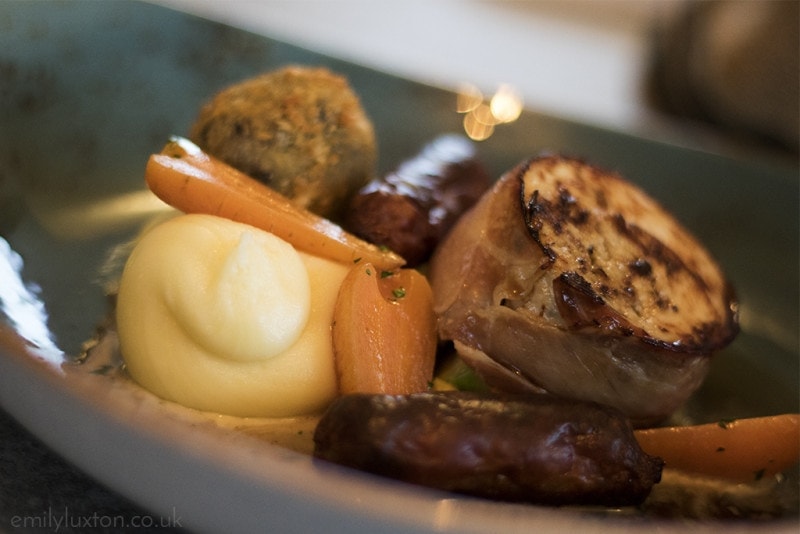 Scotland in general has an amazing food scene, and Dundee is no exception. Try to find restaurants that serve up food using locally sourced produce, as this area is rich in delicious ingredients. Wondering about the must-try food in this cultural city? Well, there's Dundee Cake, of course, and Dundee marmalade; two things the city is famous for and which shouldn't be missed.
Whilst in Scotland you must try haggis, too. If you're not sure about it, go for haggis bonbons, which are bite-sized and covered in breadcrumbs, making them easier to face. I promise they're delicious. There are also some great Scottish whisky distilleries in the area, including Eden Mill in nearby St Andrews. Eden Mill also happens to be one of my favourite Scottish gin distilleries! The Cairn O'Mohr Winery on the road to Perth produces locally made fruit wines and ciders! Finally, in Dundee be sure to make the most of the incredible coastline with a traditional plate of fish and chips – unmissable!
RELATED POST: Eat Like a Local in Dundee – includes some top restaurant recommendations.
Go Sculpture Hunting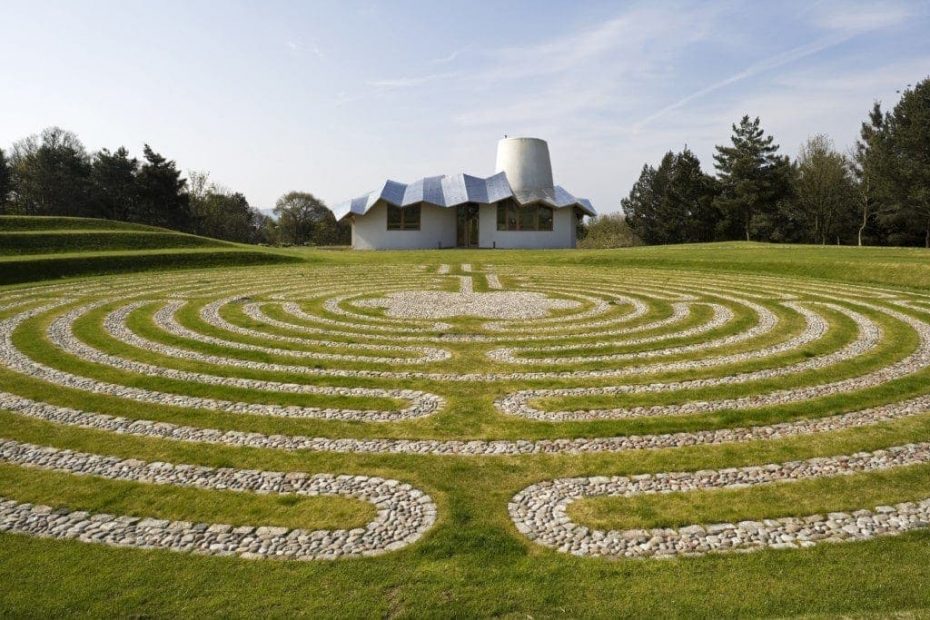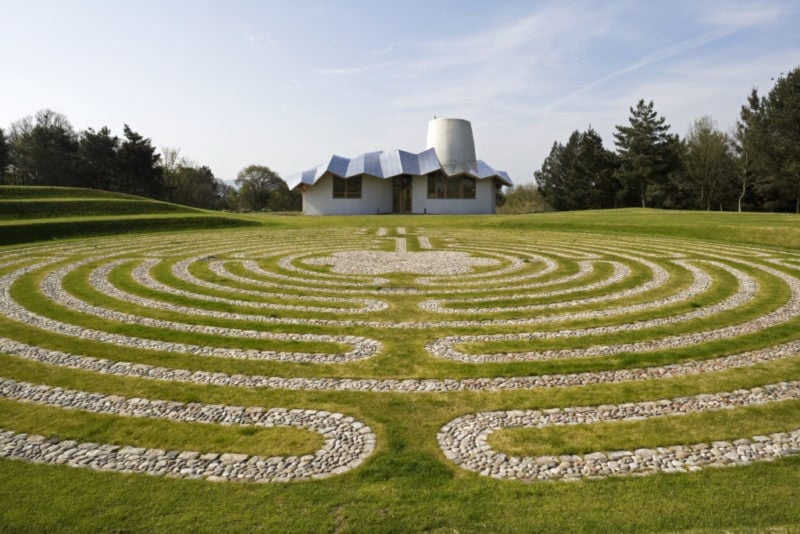 Because the city is so focused on its design heritage, there's a lot of very cool public art in Dundee. Dotted around the town are numerous bronze sculptures. Many are figures from popular culture that were born right here in the city.
In the city centre, life-sized figures of Desperate Dan, the dog Gnasher, and Minnie the Minx (characters from the Dandy and Beano comics), pay homage to the local publishing house D. C. Thomson & Co, which produced the comics and gave these characters to the world.
At Seabraes, you'll also spot several Lemmings, from one of the most iconic games of my childhood; another Dundee export. There are also some great sculptures at the Dundee Maggie's Centre, including a piece by British sculptor Anthony Gormley, as well as award-winning architecture by Frank Gehry and a garden designed by Arabella Lenox-Boyd. There's plenty of great art all over the city so keep your eyes peeled!
Enjoy the Dundee Art Festival
Don't miss the Dundee Design Festival, held annually in May, to see the City of Design at it's best. The main exhibition will be held at West Ward Works on Guthrie Street, but there are events all over the city. And while you're there, check out these awesome things to do in Dundee…
If you have a great suggestion for unmissable things to do in Dundee, leave a comment below and help out your fellow travellers!
Please pin this post: