Some posts on this site contain affiliate links. If you book or buy something through these links, I earn a small commission (at no extra cost to you). Take a look at my privacy policy for more information.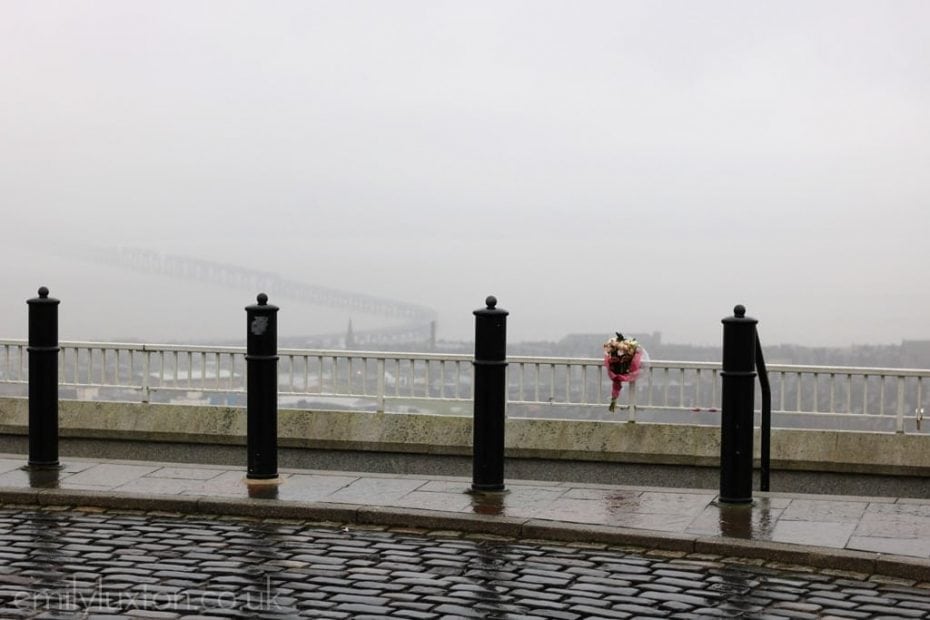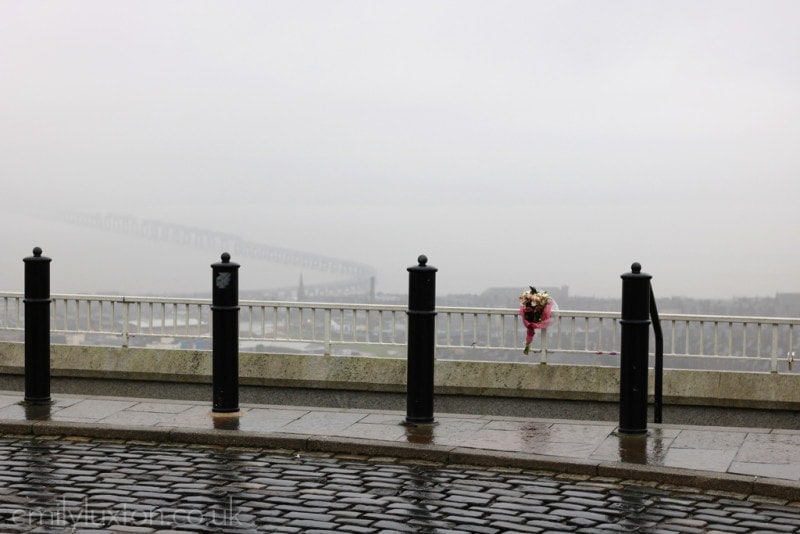 Last week, I spent a few days in Dundee with local social enterprise Creative Dundee, tourism initiative Dundee One, City Many Discoveries, and the team behind the #blogmanay campaign. I didn't know much about this city before visiting, so I didn't have a clue what to expect – but what we discovered on our whirlwind tour really blew me away!
This is a seriously cool and creative town, with a lot going on for quite a small city. From quirky local shops and boutiques – like the fab vintage glasses store Spex Pistols – to some amazing galleries like the McManus Gallery and the DCA (Dundee Contemporary Arts), there's a real focus on art and creativity. No wonder, then, that Dundee recently became the UK's first UNESCO City of Design, or that work has now commenced on the V&A Dundee – the first ever design museum in the UK to be built outside of London – which will be finished in 2018. I was even able to get a look at the future building, designed by renowned architect Kengo Kuma, using some virtual reality goggles. Dundee is nothing if not high-tech – which is why there's a really strong video games industry in this city, too. We even got a chance to visit Fleet Collective, a really cool co-working space and creative community where some amazing local designers showed us their current projects.
I'll be sharing a more in-depth post about Dundee as soon as I can, but for now here are a few photos to show what I got up to in this seriously cool, fascinating city…
#blogmanay is brought to you by Edinburgh's Hogmanay and is supported by ETAG, The Scottish Goverment, VisitScotland, Festivals Edinburgh, Marketing Edinburgh, Arnold Clarke Van and Car Hire, Rabbies Tours and co-creators Haggis Adventures. Created and produced by Unique Events. As always, all opinions expressed are entirely my own.