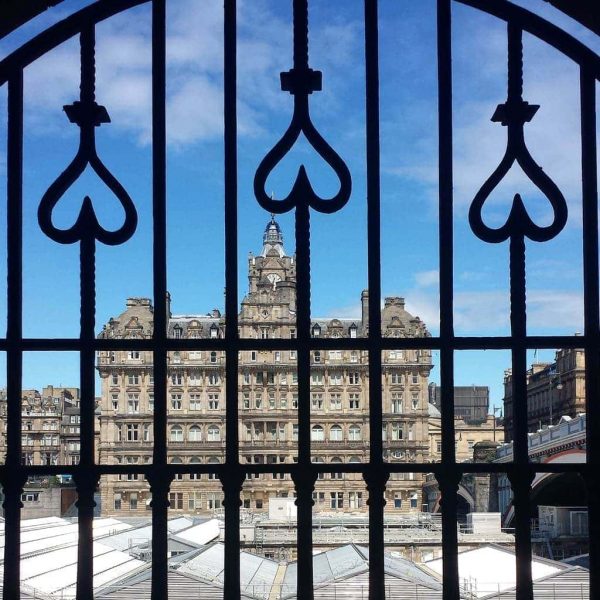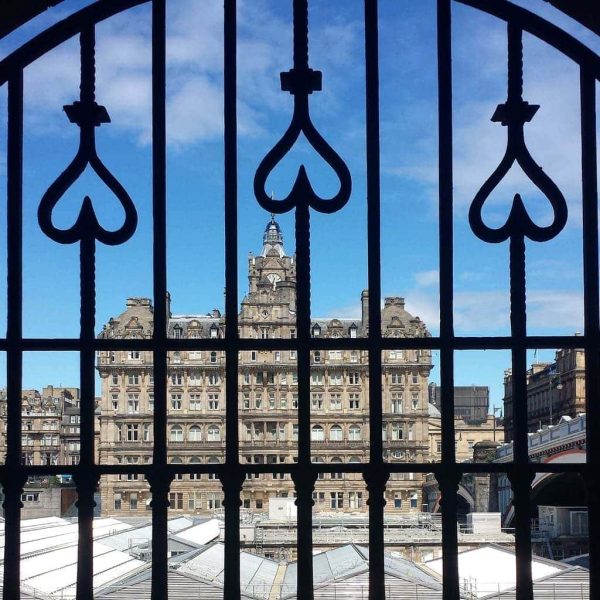 Ancient, iconic, and magnificent, Edinburgh is a beautiful and richly cultured city packed with so much to do beyond the tourist standards. Everybody knows about the castle, Arthur's Seat, and the Royal Mile. Whisky tasting and nightly ghost tours. Shopping on Prince's Street and dinner at The Witchery.
They're all amazing, unmissable things to do, and they're popular for a reason, but they certainly aren't the extent of this incredible city. To truly make the most of Edinburgh, you have to venture off the beaten track, get lost, speak to locals, and explore. Here are my suggestions for ways to really get beneath the skin of the city…
Before you read on, watch this ad to donate some money to charity (and help my blog out). More info here.
Gin Tasting
Trendy Barcelona may have been the driving force behind the recent "ginnaissance" (Olivia Williams, Gin Glorious Gin), but now the whisky-loving Scottish capital are having their own crack at gentrifying Mothers Ruin – and it's going surprisingly well. In 2013, lifelong friends Marcus Pickering and Matthew Gammell founded their new Pickering's Gin Distillery at Summerhall – the first of it's kind in Edinburgh in over 150 years.
Fancy buying yourself a bottle? Check the latest prices on Amazon.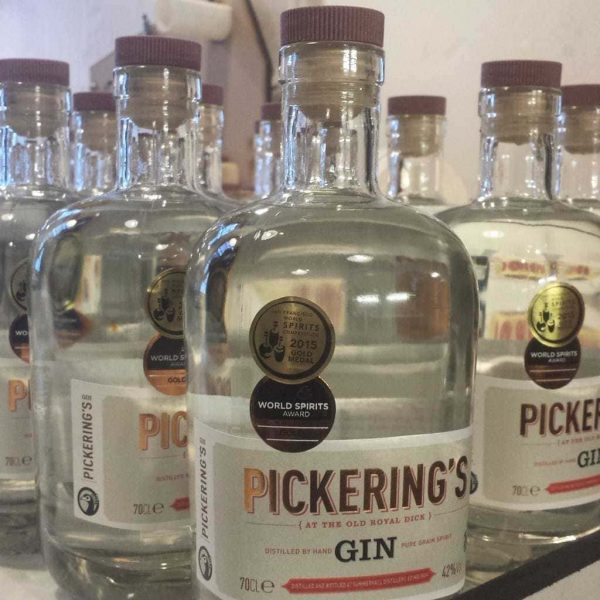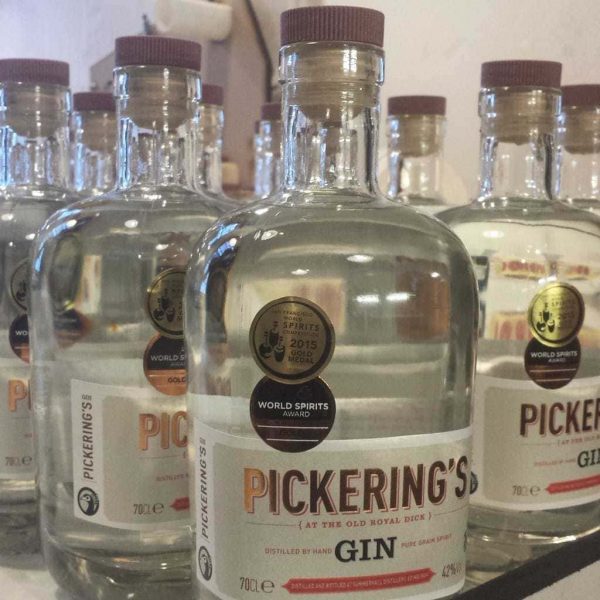 Armed with a hand-written Bombay recipe passed down through the family generations, and a tiny distillery housed in the old kennels of the former Summerhall Veterinary School, the gin-loving lads are running a small scale production of high quality, award winning gin – so good it's now the official drink of the Royal Edinburgh Military Tattoo. So, if whisky really isn't your cup of tea, turn to Edinburgh's emerging gin scene instead and head to artsy venue Summerhall for a tour and tasting.
Secret Gardens
Edinburgh's old town is full of tiny covered alleyways and closes leading to all kinds of surprises behind the main streets. Graveyards, gardens and dozens of hidden green spaces can be found if you just start looking for them. One of my favourites was Dunbar's Close Garden, a hidden paradise tucked away behind the Royal Mile, which offered complete tranquillity and a surprisingly silent respite from the busy old town high street – perfect for a brief rest during festival season.
Potter-lovers should also seek out the stunning Greyfriar's Kirkyard, just a stones throw from Rowling's old writing haunt The Elephant House café, where many of the graves inspired names from the books; among them Scrimgeour, McGonagall, and most notably Thomas Riddell.
The Other Festivals
Edinburgh may be famous for The Fringe, but there's so much more on offer in this festival city, which actually plays host to twelve major festivals throughout the year. From Jazz and Blues to the Military Tattoo, from storytelling at Halloween to Hogmanay at New Year's, there really is something for everyone all year round.
Read my recent post, Edinburgh's Other Festivals, to see how I got on with a few of the summer events,  and check out the Festivals Edinburgh page for a full list of the 'big twelve' with dates, line-ups, venue information and more.
Storytelling
Edinburgh's cobbled streets and rich, occasionally grim, history have been the inspiration for countless stories, from Frankenstein to Harry Potter, so it's no surprise that this gorgeous city has a strong storytelling culture. Visit in Autumn to catch the ten day Storytelling Festival (23rd October to 1st November this year) for ghost stories in dark alleys on Halloween, Scottish legends at pub fire-sides, or gentler children's stories and puppet shows at the Storytelling Centre.
This fantastically creative space on the Royal Mile, partly housed within John Knox House (one of only two surviving medieval buildings on the street) is well worth a visit year round for it's storytelling events, or simply for the fantastic cakes at the adjoining Storytelling Café.
If you do miss the festival, you can still enjoy Edinburgh's storytelling scene all year with Calum Lykan's amazing walking tour, It's a Strange Auld Toon. A bear-sized Scotsman dressed in a kilt no matter the weather, professional storyteller Calum's head is filled with wonderful stories – all based on the city's folklore, legends, and true history. From the dark and twisted to the downright bizarre, the tales of grave robbers, murderers, and reanimated corpses that Calum weaves from the very bricks of the buildings you're passing offer a fascinating insight into Edinburgh's murky past. Unmissable! 
Huge thanks to Festivals Edinburgh for their support in researching this post and for hosting me on my visit.
Love this post? Share it on Pinterest: