Some posts on this site contain affiliate links. If you book or buy something through these links, I earn a small commission (at no extra cost to you). Take a look at my privacy policy for more information.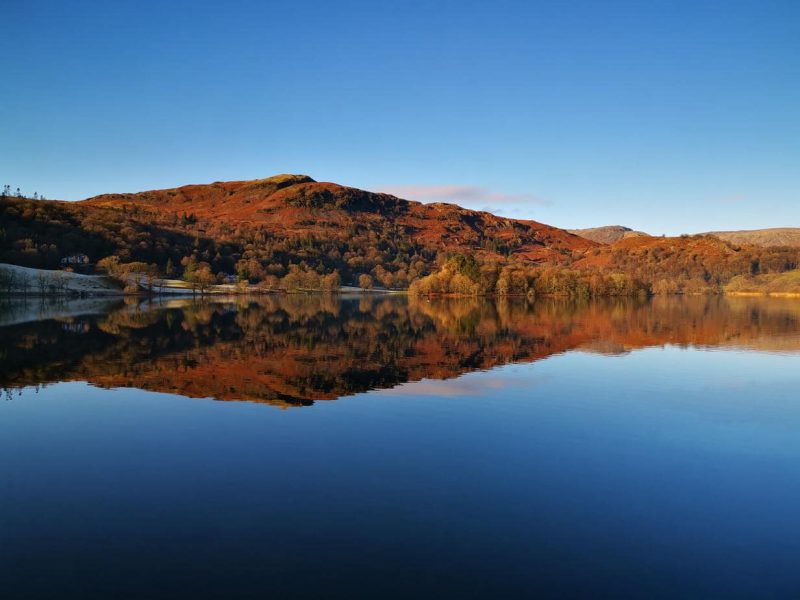 It can be done. Travelling around the UK on a budget is possible if planned correctly. Most visitors think you need to go on a package holiday in Benidorm if you have a budget to stick to. Or Eastern Europe to the likes of Krakow as an example. Don't get us wrong, these places are great to visit too but you can explore everything on your doorstep with a UK staycation as well.
Whether that's enjoying UK hotel deals or not dining out every single night, there are ways to explore and enjoy Britain while looking after the pennies. Not only this, there are budget friendly travel spots where your spending money goes that little bit further.
Being smart with your money while exploring as well as visiting budget friendly UK destinations means you can get the best of both worlds. Which involves not spending a fortune whilst ticking off everything you wanted to do.
With that said; let's find out the top 5 budget friendly UK destinations:
Bristol on a travel budget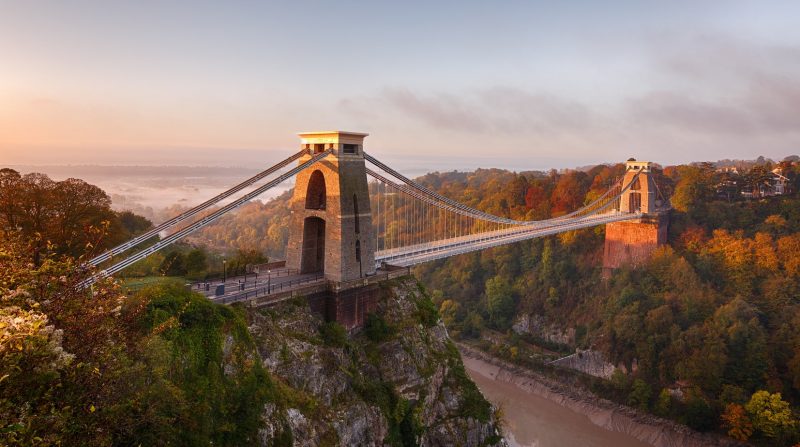 Bristol is one of those quirky and welcoming cities that are great for a staycation. There is so much on offer here with great pubs, restaurants, culture and other cool amenities. More importantly. There is a wealth of budget-friendly activities to enjoy too.
Whether you decide to visit here for a few days on a city break hotel deal or longer – visitors can experience a lot without breaking the bank. From Art walking tours where you can see the great Banksy, boat journeys on the River Avon, take that perfect IG moment from the famous Suspension Bridge as well as taking in the quirky town of Clifton. Bristol is a place to be discovered that can be enjoyed on a budget this year!
Live it up in Leeds on a budget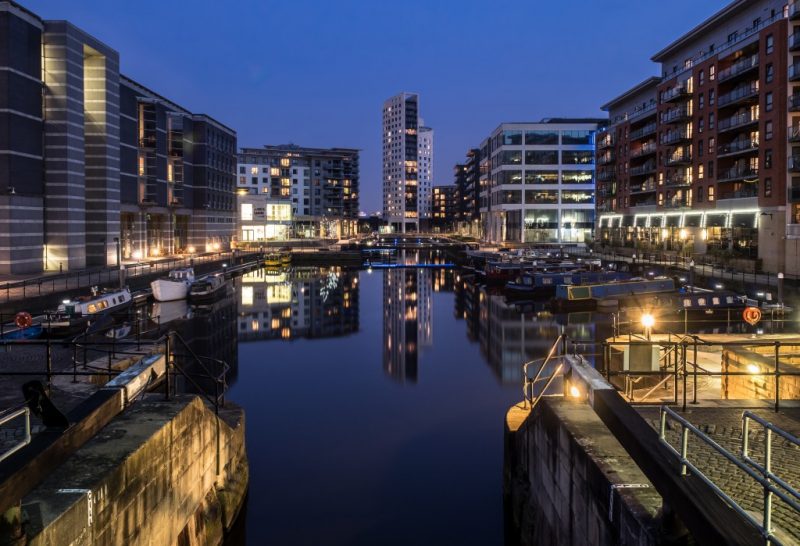 Leeds might not be the first place you think of visiting when purchasing a UK hotel deal for a few days away. Leeds is the place to come for a good night out that won't make you penniless. It's not all about bars and late nights, Leeds is a very welcoming city with culture and history.
The Yorkshire Dales is nearby which is perfect for those long post-night-out walks as well as day trips and short breaks in Harrogate. In Harrogate, you have quirky cafes and enchanting streets to get lost in. Leeds also has an abundance of cost friendly hotels so guests can spend more on exploring than accommodation.
Short breaks in the Lake District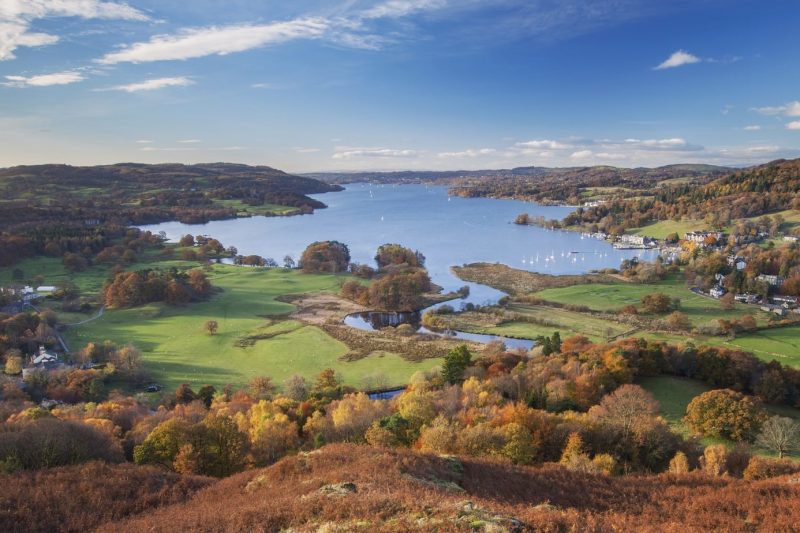 Looking for cheap hotel deals in the Lake District? Well, there are plenty ways to enjoy this beautiful part of the UK while staying in nice accommodation that isn't too pricey. The Lakes has some of the most dazzling landscapes in the UK as well as being the jewel of the North. It's also home to the likes of Beatrix Potter if the landscape and history isn't enough.
The good thing about this UNESCO World Heritage Site is that if you have a budget to stick to, the Lake District is the place to come. It's all about the outdoors. There is no excuse not to experience the great outdoors with Lake District hotels near to all the action. As well as it being free. Feeling the fresh air on your face as you hike Scafell Pike or Friar's Crag are such memorable budget friendly experiences. With sleepy villages dotted around where you can not only rest your head but enjoy some good grub and beer which is significantly cheaper than a city break – the Lake District has it all.
City breaks in Glasgow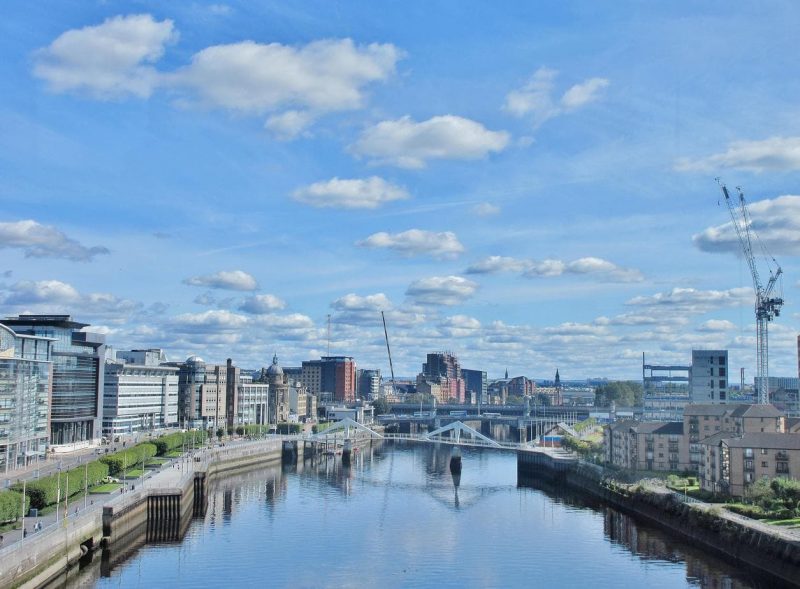 Hotel breaks are fantastic value in Glasgow. Some say that short breaks in Glasgow are nothing on Edinburgh. This isn't the case. Glasgow has its own allure over its more appealing neighbour. Glasgow is the place to come for a city break for those on a budget.
People Make Glasgow is the slogan of Scotland's second city and its true. Glaswegians as the locals are known are some of the most friendly, warm and banterful people you could come across. The Victorian architecture is jaw dropping; you can get lost just admiring infrastructure by just walking the streets. This style is unique to Glasgow.
You can enjoy the many parks that Glasgow has to offer including Pollock Park and Kelvingrove in the West end. As always, it's important to bring a jacket as the Scottish weather can very unpredictable. If you don't want to get soaked then there's free entry to the famous Botanic Gardens situated in Kelvingrove. The Gallery of Modern Art and the street art and murials are also free options when exploring Glasgow.
City breaks in Glasgow this year should be considered.
Exploring London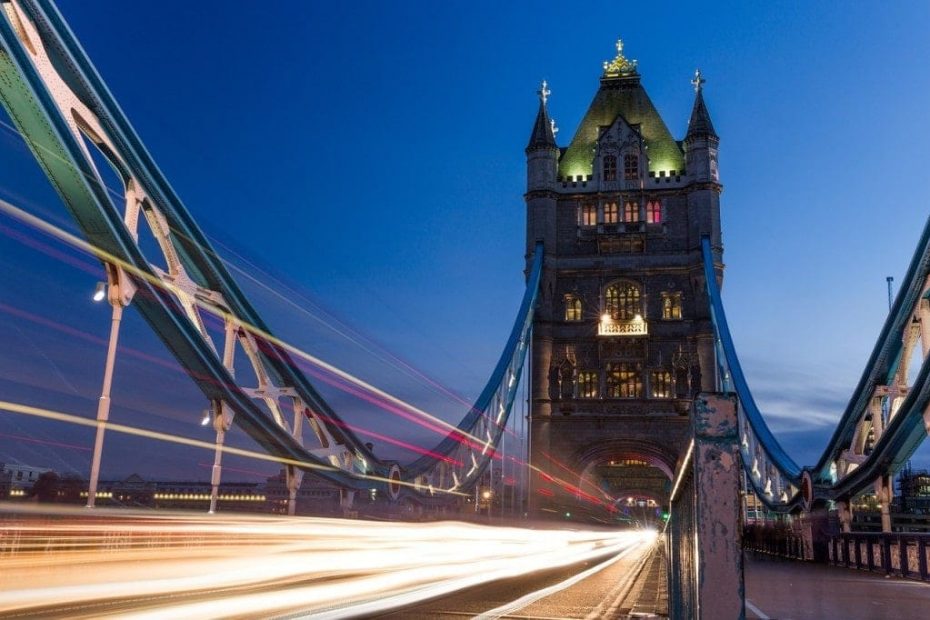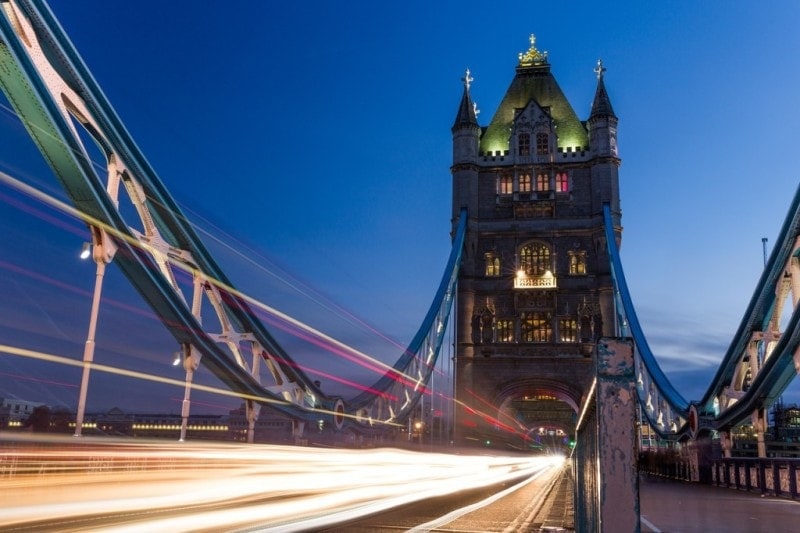 Exploring London on a budget can be done believe it or not. Booking hotels and exploring the UK's capital doesn't need to break the bank. By carefully planning out a trip to London it can quickly turn from expensive in to reasonable.
London is one of the best cities in the world to offer so many complimentary experiences. With loads of parks, museums and street markets; there are plenty of things to experience that won't cost a penny. Take in the likes of Big Ben, Westminster, the Houses of Parliament and the Bank of England – just a few iconic London sites that are completely free to see. London on a budget can be experienced without the experience being diminished.
These are just some of the places in the UK you can visit this year that won't break the bank. If you plan a trip carefully and stick to it then you can experience the likes of London, Leeds or the Lake District without it costing the earth. UK staycations on a budget are the new thing and they can offer so many great experiences. So, get out and enjoy the UK this year with friends, family and partners.