Some posts on this site contain affiliate links. If you book or buy something through these links, I earn a small commission (at no extra cost to you). Take a look at my privacy policy for more information.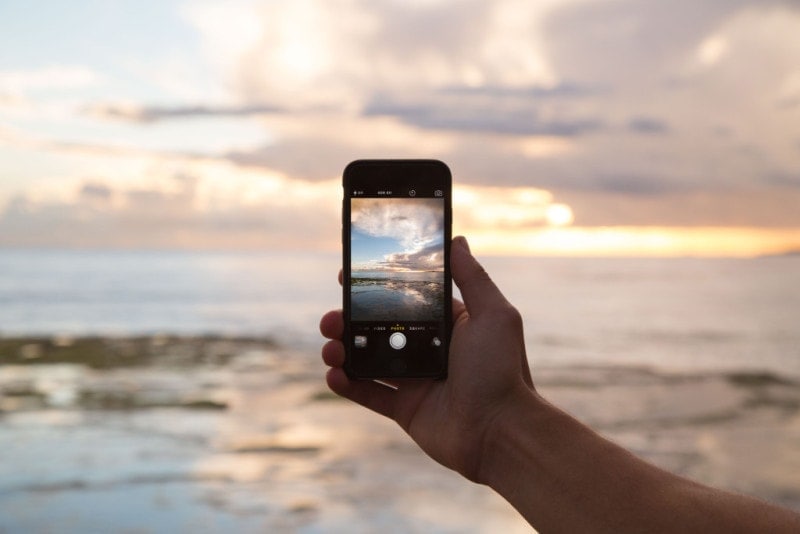 Heading on a round the world trip? Or are you planning a few holidays this year? It could be time to switch your mobile service provider. Three are probably the best network for roaming abroad, and that makes them – I think – the best UK Network for travellers.
I've been a Three customer for YEARS. At least a decade, in fact. Long before I became a blogger or a frequent traveller, and long before they reached out and asked if I wanted to join their network of travel bloggers. I frequently say that they're the best network for travellers, but I've not written about them before. Even though I kept meaning to! But recently, Three saved my bacon – lending me a blogger tester phone while my poor, broken S7 was off for repair. So I'm returning the favour with a blog post (finally!) all about why I love Three so much.
Best Network for Roaming
So, why are Three so awesome?! It's their Go Roam service. I genuinely sing its praises all the time. Basically, everyone on an Advanced Plan with Three (the majority of their plans) can use their normal contracted minutes, texts and data at no extra cost in a list of over 70 destinations worldwide. Including almost all of Europe, the whole of the USA, Australia, and loads more.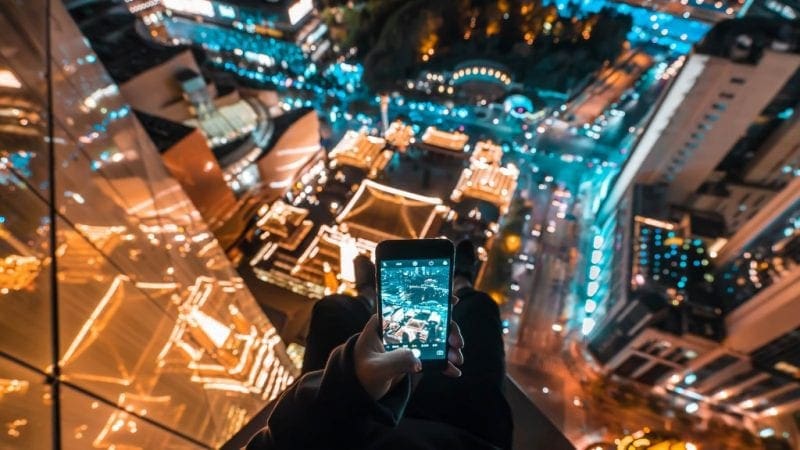 In August 2018 the list of Go Roam destinations was at 71 countries. According to this table I found on Uswitch, that's more than almost all other mobile providers in the UK. The only one that offers more countries is O2, at 75 – BUT it's only on select plans. And O2 are, in general, one of the more expensive service providers. I just did a spot check on the samsung S9, and the cheapest deal from O2 (which includes their travel pack) is £3 a month more than the equivalent plan on Three, with over double the upfront cost. I'm sure there are great deals to be found from all providers, but Three have, in my experience, always had the most consistently awesome prices.
So it's not just me saying it. In terms of free mobile roaming abroad for a reasonable price, Three really are the best UK network for travellers.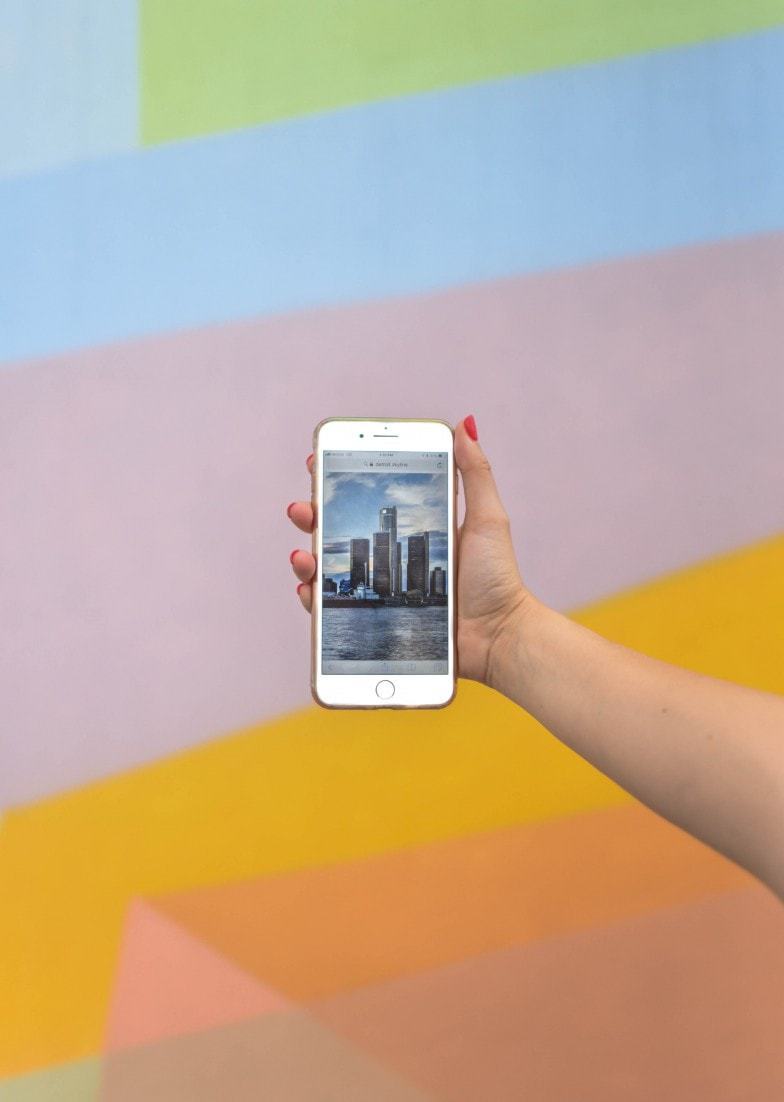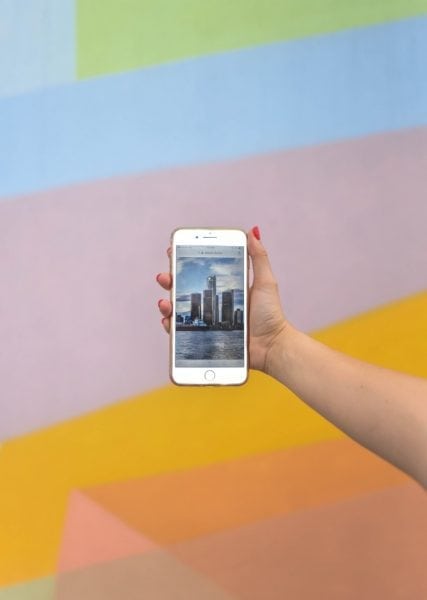 Free Stuff with the Wuntu App
Three customers can download the Wuntu app, which delivers special offers to your phone every week. There are prize draws, discount codes, and 2-for1's, and even freebies. Just had a look and today I can get a free coffee AND a slice of cake at Patisserie Valerie, a free box of popcorn at any Luna cinema event, or free antipasti with my drinks at Bella Italia. There are a few prize draws to win a holiday and a bunch of other cool things too.
Refer a Friend
If you sign up to Three using my refer a friend link, we'll both get a £25 Amazon gift card! Even MORE free things, yay!
But really, for me it all comes down to the Go Roam thing. Being able to use my data abroad like normal, with no extra charges – that's a real lifesaver. And it's why I think Three are the best UK network for travellers!