Some posts on this site contain affiliate links. If you book or buy something through these links, I earn a small commission (at no extra cost to you). Take a look at my privacy policy for more information.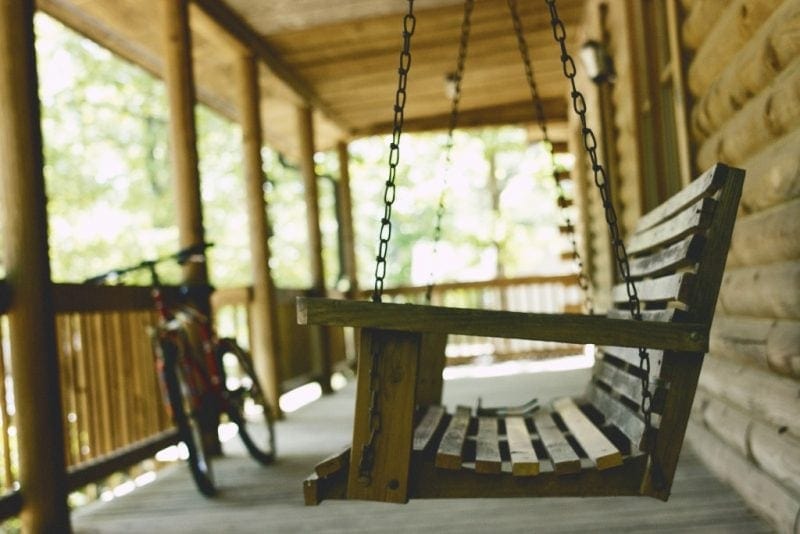 As you may already know, I'm pretty much always on the road. As you may also have noticed – travelling too much for too long has been known to give me what I call "travel burnout" and leave me feeling exhausted.
So when Center Parcs asked me to share my thoughts on why short breaks can be better than a long holiday, I discovered I actually had quite a lot to say. Here are a few ways mini-breaks can be better than long holidays…
A Shorter Break is More Relaxing to Plan
Cheryl (my older sister) has taken two family holidays this year, one for almost two weeks, the other for just 3 nights. "The shorter one was way more relaxing," she told me – because there was less stress and pre-planning involved, and because it cost less, which meant that there were fewer worries involved.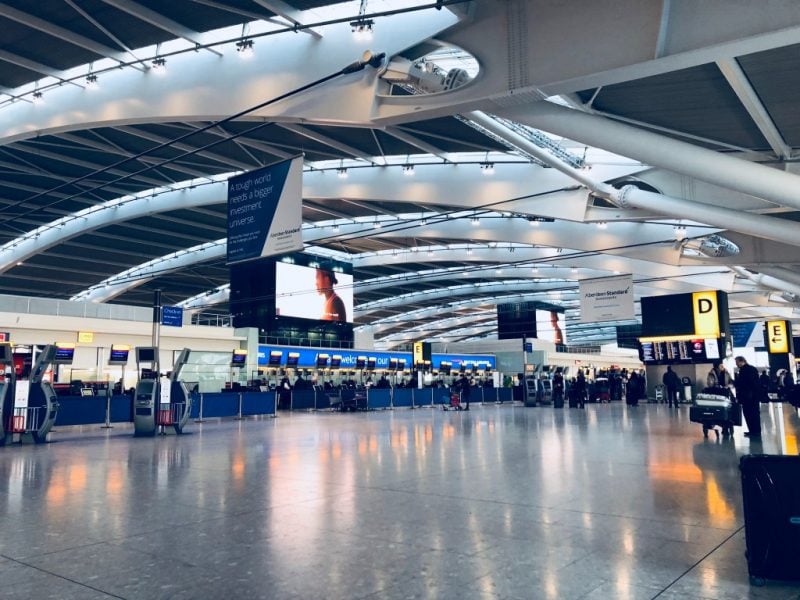 Costing less also meant that "there was less depending on it being perfect"; so Cheryl felt less pressure to make sure everyone was constantly enjoying themselves. Which meant that she actually got to relax and enjoy the trip, too.
Perfect for Families
Whilst I don't have any kids of my own, I have travelled with my army of niblings (nieces and nephews – of which I now have nine) a few times and I can see that doing it for more than a few days at a time would be exhausting for parents. My sister pointed out that shorter journeys are also a lot easier on the kids – which in turn makes life easier for everyone.
"Although the long travel is an adventure in itself for the kids, the jet lag ruined them for days after. And the short trip can be done more often which breaks up the year, plus it fits in far better around school times, meaning you have more choice so can go when it's less busy and less expensive."
Perfect for New Couples
Booking that first trip away with a new partner can be a bit frightening, especially in the early stages. If you've not been dating long, it's a big leap to suddenly spend two weeks in each other's company. Booking a weekend break is a great way to test the water, almost like a "practice run" for a longer vacation. It's also generally easier to plan a short break quite last minute, which means you don't need to commit to anything too far in advance.
More importantly, trying new things as a couple can be really beneficial. Booking a weekend away to some place that neither of you has been before, or to a resort like Center Parcs where you can sign up for some brand new activities, is a great way to get to know each other in the first few months of a relationship.
You Spread the Fun
Using up all your holiday allowance in one go makes for one really good trip – but then there's a whole year left until the next holiday, which can be a bit depressing. Taking multiple short breaks throughout the year can help break it up, and provide things to look forward to. Psychologists have found that people who take mini-breaks are happier than those who take long trips, and tend to have more happy memories of their holidays.
Center Parcs Weekend Trips
My younger sister Jess visited Center Parcs for the second time in January this year, and loved it. Her young family enjoyed the atmosphere of the park, and spending lots of time outdoors did them the world of good in the middle of winter – the perfect way to break up those post Christmas blues!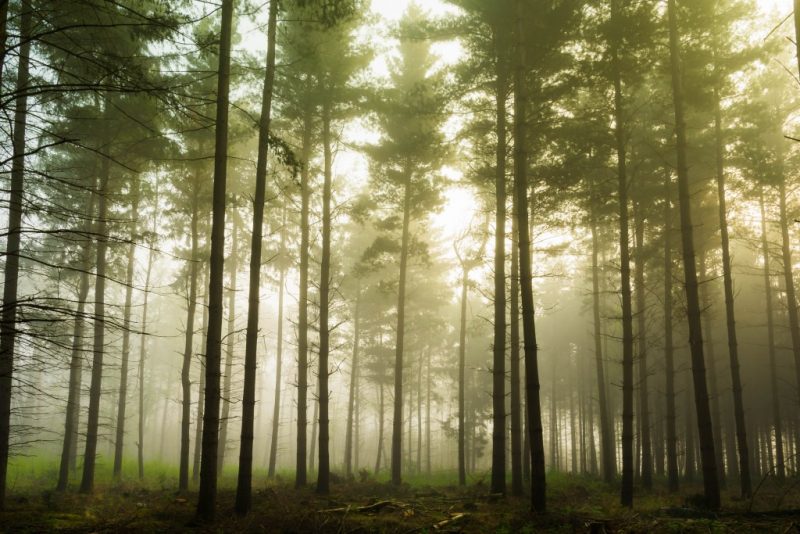 "We were impressed that there was still such a great atmosphere despite it being out of season. Our favourite part was the swimming pool: swimming outside in such lovely warm water while it was actually snowing was really quite magical!"
A weekend break is a perfect way to take a short break without having to worry too much about the usual travel hassles like planning, passports, and aeroplanes. You can simply load up the car, drive to the park, and spend a few days chilling out amongst the best of British nature. Jess highly recommended Center Parcs and I can certainly see the appeal."
What do you think – do you prefer short breaks or long holidays? Let us know in the comments!