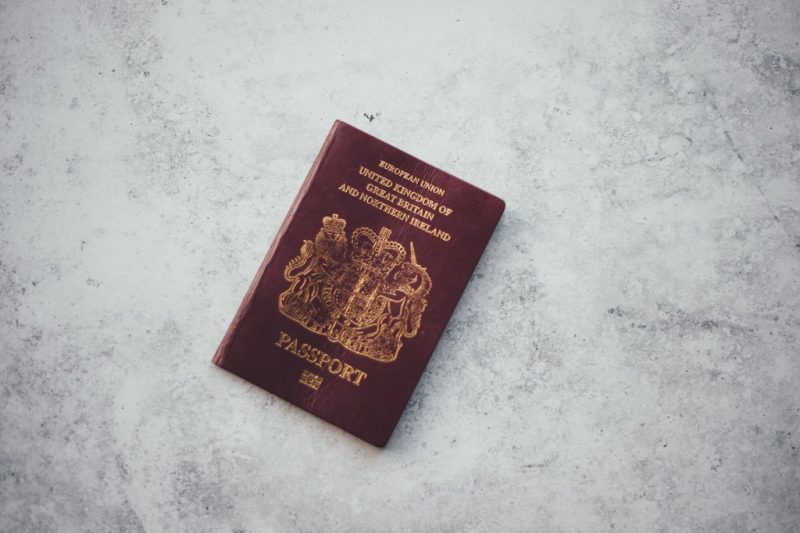 A second passport is more or less exactly what it sounds like. Usually used by frequent travellers, a second passport is completely separate to your original – it's not a replacement or a copy. A second UK passport will have a unique passport number, expiry date, and a different photo to your first passport.
Do You Need a Second Passport?
If you're a frequent traveller, especially a business traveller, you may find a second passport useful. Particularly if you need to keep your passport with you at all times. Here are a couple of reasons to need a second UK passport.
1 – Many countries require you to submit your passport when you apply for a visa. If this takes a long time and you need travel to other countries (for business reasons) in the meantime, you may be able to apply for a second passport.
2 – If you are travelling to countries that are in conflict with one another. For example, many Arabic countries won't issue a visa to travellers who's passport says they've been to Israel and vice versa.
How to Get a Second UK Passport
Just like with a regular passport, you can apply for a second passport directly through the UK passport office. However, unlike a regular passport, the process is a little more complicated, and there's very little information on the gov.uk website about how to do it all. This is deliberate, because although second passports are available the government prefers not to give them out, so they don't advertise them much.
If you want to complete the process yourself, there are some a useful guides online. In brief, though, the process involves booking an appointment at the passport office, completing a passport application form, and taking this to the appointment. You also need a letter from your employer explaining why you need a second passport.
If you don't have that kind of time, or you can't make it to the nearest passport office easily, there is another way. You can use a third party service, who can process the whole second UK passport application for you. They'll even go to the passport office on your behalf.
This service costs more, of course, but it takes a lot of the hassle out. You simply complete an online form and they'll send you an application pack via email which includes letter templates and guides to make the whole thing as easy as possible. Most sites will precheck all your document before they process the application, to avoid possible delays or rejection.