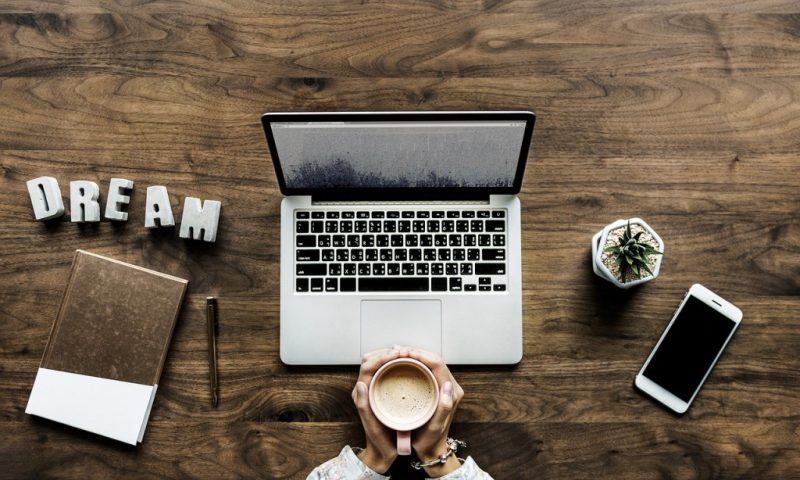 Do you need digital nomad travel insurance? Then look for one that's specifically designed with nomads in mind, like SafetyWing.
The one time I really needed insurance, I didn't have the right cover. A few years ago I fell off a moped and royally messed up my leg. Pretty sure I chipped the bone. It hurt like hell, but I didn't have very good travel insurance.
I'd been lazy and cheap when planning my trip, and hadn't found the right cover. The policy I had back then didn't cover me for a whole bunch of activities – including riding a moped. I couldn't go to the hospital for an X-ray because I knew I couldn't afford the fees myself. So I chose to ride it out and hope it healed on its own. Which, thankfully, it did. But I could have been much less lucky. If I'd been driving faster, I could have broken my leg rather than simply smash it up a bit. Treatment costs for broken bones can be in the £1000's depending on the country!
These days I NEVER travel without insurance. Too risky! So when I was travelling full time, I had long term travel insurance. These days you can get travel insurance specifically aimed at digital nomads, which can be a real lifeline. This post is all about why you might need it, and why you should consider SafetyWing's digital nomad travel insurance if you do!
Disclaimer: This post was commissioned by SafetyWing, one of my chosen affiliate partners. The post also includes affiliate links. But as always, all words and opinions are my own.
Do I Need Digital Nomad Travel Insurance?
This is a question with a short and easy answer: YES!
Travel insurance is well and truly a must-have in my opinion (and experience). No matter what kind of trip you're on, whether it's a long-term backpacking trip, an unending nomadic adventure, or simply a week away in the sunshine… travel insurance can take care of any unexpected problems with the trip.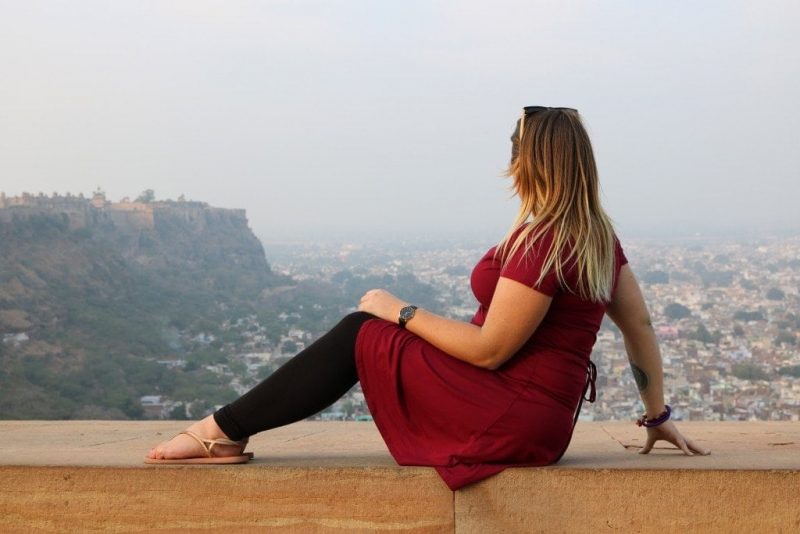 It's easy to see insurance as an unnecessary expense, or a "bad omen". But really it's more of a security net. After all, if anything goes wrong on your trip it's nice to know things are taken care of. And if you're a digital nomad, travelling long term whilst working, then you may well depend on your phone, laptop, or other gadgets to make a living. So it's really important to have protection for those things in place.
You also need good medical cover for yourself, in case an unexpected illness or accident strikes whilst you're on the road. After all, if you're on the road for a while chances are you'll get sick at some point!
Why Is Nomad Travel Insurance Different?
Many travel insurance companies only cover you for a maximum number of days, or for a certain amount of trips a year. Some only include specific countries, or are void if you undertake certain excluded activities.
If you're travelling long-term or going location independent, you should consider digital nomad travel insurance. The difference here is that this kind of insurance is aimed specifically at people travelling long-term or full time. The cover will go on until you stop int, usually on a rolling monthly-payment basis. This means that you're covered for as long as you're away – so it's really worth investing in travel insurance specifically designed for nomads.
SafetyWing Travel Insurance for Digital Nomads
SafetyWing is the world's first insurance for digital nomads, by digital nomads. It's a fairly new company, but is backed by Tokio Marine – one of the world's most solid insurance companies! So you know you're in safe hands.
The price is $37 a month on a rolling basis. The coverage works like a subscription, so you can keep it active for as long as you need it, and cancel it when you no longer do.
SafetyWing was founded by digital nomads and has been designed specifically for people who are living the nomadic lifestyle.
Here's What SafetyWing's Nomad Insurance Includes:
Medical Cover – Access a qualified global network of hospitals and doctors for unexpected medical problems and accidents. Includes coverage for: doctors, hospitals, and emergency medical evacuation.
Travel – Includes coverage for: travel delays, lost checked luggage, emergency response & natural disasters, personal liability.
Highlights of SafetyWing
Flexibility – As mentioned above, the cover works like a subscription. Choose your start date and cancel any time.
No Maximum Trip Length – There's no cap on the duration of the trip and no need to know how long you'll be travelling in advance
Great Value – At $37 a month, SafetyWing's digital nomad travel insurance is is 1/3rd of the price of the biggest competitor for similar coverage.
Automatic Renewal – if you're as forgetful and disorganised as me, you'll be pleased to hear that SafetyWing insurance automatically extends every 28 days until you pick an end-date.
Buy abroad, stay abroad – SafetyWing is available for purchase in 180 countries. It can be purchased when already travelling.
Visits Home Are Covered – SafetyWing's digital nomad travel insurance also covers you for trips to your home country. For every 90 days, you can use your medical coverage for 30 days in your home country if something happens while there. (You can't start in your home country, and it's only 15 days if your home country is the US.)
Young children included – 1 young child per adult, up to 2 per family, age between 14 days and 10 years old, can be included on your insurance without added cost.
Read More!
A few more "travel tips" posts you may enjoy…
7 Tips to Avoid Being Robbed While Travelling
20+ Insanely Useful Backpacking Essentials
Keeping Your Valuables Safe While Travelling
Pin This Post