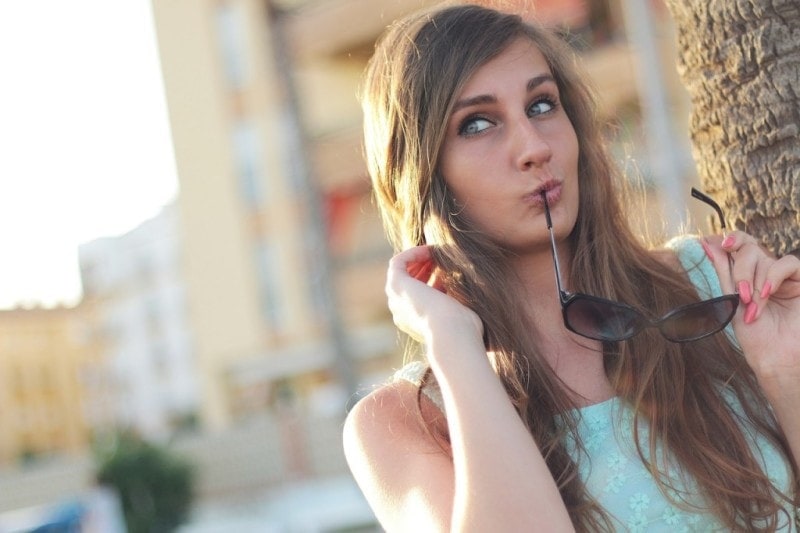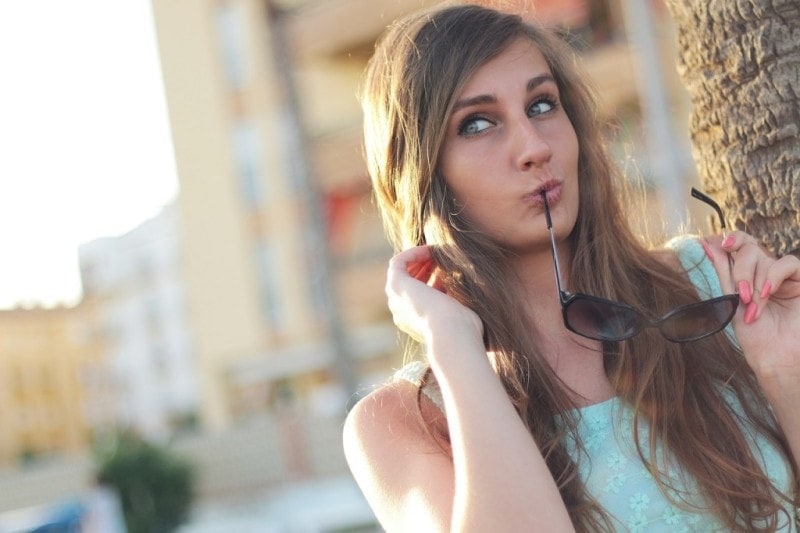 Travelling is always great fun, but it's not without difficulties. Even the simplest things, like glasses, can become a headache on the road. I travelled with a fellow blogger recently who had a lot of problems getting a new contact lens prescription in Thailand, so I know all about what a pain it can be.
Travelling With Contact Lenses
Travel blogger Anne Slater-Brooks, from TravelTheGlobe4Less.com, told me she prefers wearing contacts whenever she travels because she tends to be a very active traveller. But, she confided that it can be a bit of a hassle, especially on longer trips.
"I did used to have Gas permeable which was a nightmare as if I lost one, it meant I went without. Not good!". While she now wears dailies, she had to order a double set for her extended trip last year – which, although small, was still a waste of valuable luggage space. "God knows what I'll do if I ever travel long term" she added!
As I mentioned before, one blogger I was with had a real headache over his prescription in Thailand. Having to go back to the store multiple times and navigate an awkward language barrier is no one's idea of fun!
You Can Order Your Contact Lenses Abroad
What a lot of people don't realise is that you can actually order your contact lenses abroad – as shown in this adorable new advert from Vision Direct.
"In a recent survey we found that 35%* of our customers didn't know they had the option to order lenses whilst they were away. We wanted to remind everyone just how easy it can be to get the lenses you need, even when you're far from home. In fact, our superfast delivery service will reach most European destinations in two to three days." Ashley Mealor, Chief Marketing Officer at Vision Direct.
Tips for Travelling with Contact Lenses
If you're travelling with contact lenses, here are a few top tips from fellow lens wearers to help out:
Pack your contact lens solution (less than 100ml), spares, and glasses in your hand luggage. This means you can give your eyes a break if the dry plane air makes your lenses uncomfortable. You're also covered if your hold luggage winds up in the wrong place!
Don't forget your eye drops. Pressurised airplane air can dry out your lenses, as can different climates – especially in dry or hot countries. Travel with eye drops to help keep your lenses comfortable.
Consider switching to dailies if you don't already use them – this can be more hygienic if you're travelling in uncertain conditions. They're also more convenient to carry than bottles of contact lens solution.
Do you have any top tips for travelling with contact lenses? Scroll down to share in the comments! 
This post was brought to you in collaboration with Vision Direct. As always, all words and opinions (except quotes) are my own.