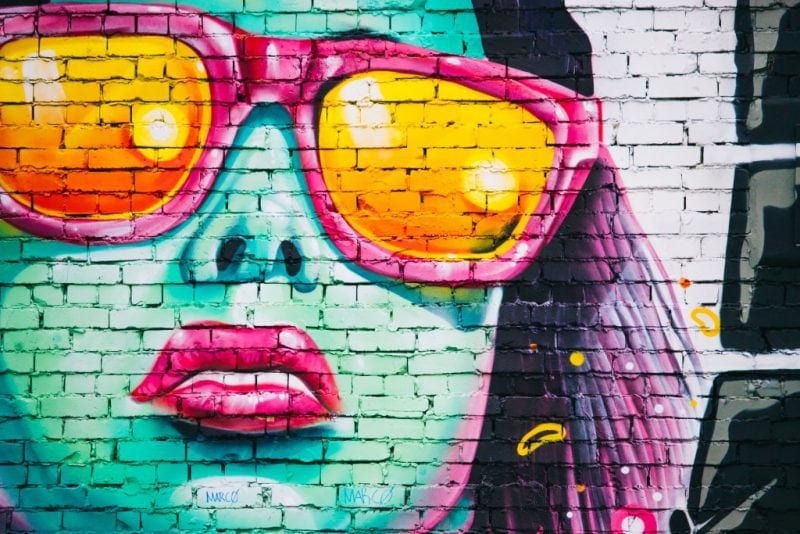 Anyone who knows me knows I love am obsessed with sunglasses. Always have been, probably always will be. Some people are all about shoes or bags (don't get it, who needs more than one bag?!) but for me it's sunnies. Recently I had to buy a mini 4-drawer unit just to house my ever-growing collection, and I don't think I've even been prouder of a furniture purchase!
If you love new sunglasses as much as me, you're going to love SmartBuyGlasses. They contacted me recently to tell me about their site and I was an instant fan! Normally, I'm wary of buying designer sunglasses online, because so many sites online seem to sell fakes. But it's SO much cheaper to buy online than in a store.
SmartBuyGlasses offer the largest range of designer eyewear in the world, and all of them are guaranteed authentic. Hooray! They also offer their own two year warranty and a massive 100-day returns policy! Oh, and by working with Unite for Sight, SmartBuyGlasses donate a pair of glasses to someone in need for every pair bought through their site. So you can do a good deed AND get some new bargain designer sunglasses!
Authentic Discount Ray-Bans
So now for the interesting bit. Let me show you my new sunnies!! There were so many to choose from that it was almost overwhelming. So I started with a classic – these gorgeous gold Ray-Ban Aviators.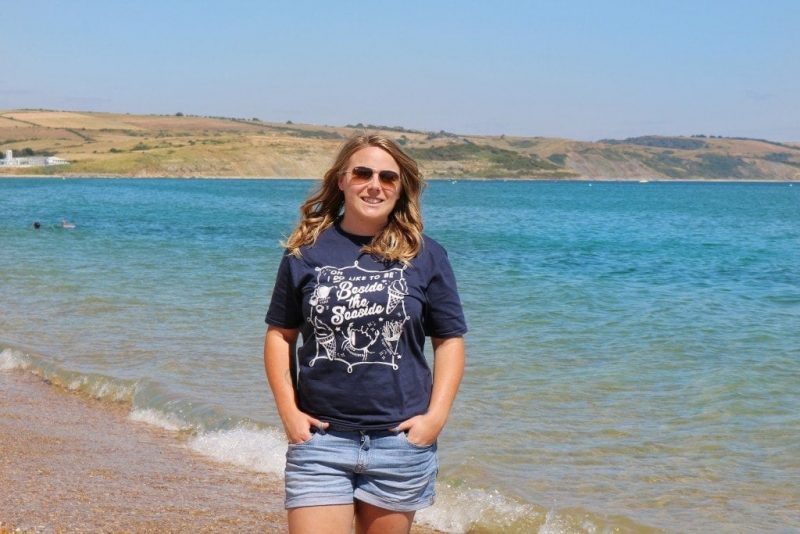 You just can't beat a good pair of aviators. So simple, so classic – and they go with everything. Perfect for these summer days at the beach! And with a discount of around £35* SmartBuyGlasses are the perfect place to pick up a pair of authentic Ray Bans on the cheap.
*(at the time of writing).
RELATED POST: Best Flip Flops for Travel
Discounted Prada Sunglasses
Next up we have some seriously funky oval sunnies from Prada. These semi-rimless blue plastic sunglasses are so cool – and the perfect statement sunnies for summer. Love 'em! This time the saving (at the time of writing) was around £68 which is mega – can't beat a good bargain like that!
Head over to SmartBuyGlasses to browse the collection and bag yourself a bargain! What are you waiting for?!