Some posts on this site contain affiliate links. If you book or buy something through these links, I earn a small commission (at no extra cost to you). Take a look at my privacy policy for more information.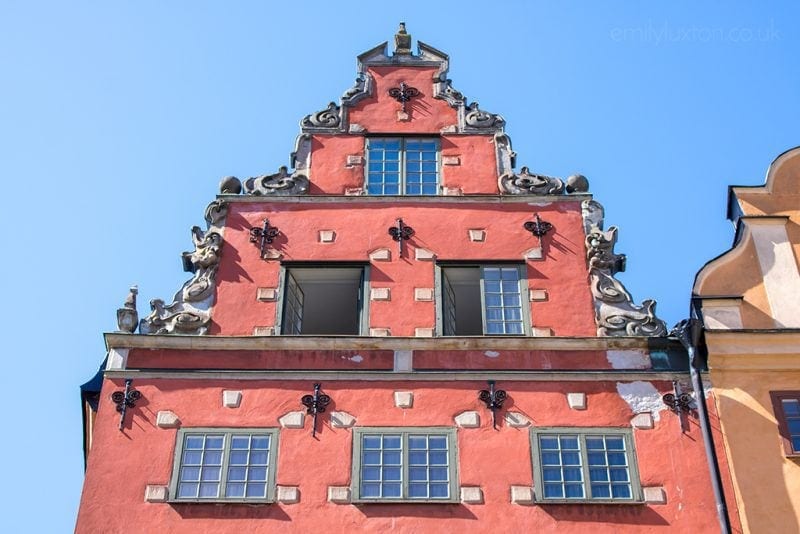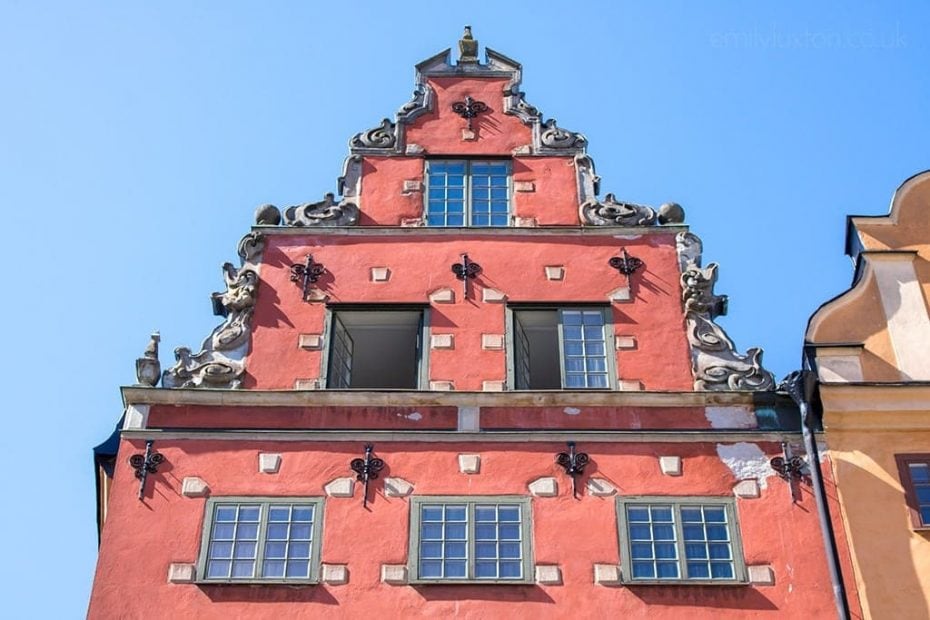 Stockholm is one of the most popular tourist destinations globally, but what makes the Swedish capital so captivating? To give you a better idea of all the things that make Stockholm a great tourist destination, here are 5 reasons to visit Stockholm…
Culture
One of the most unique things about Sweden is its culture and way of life. This attitude is most evident in its capital – Stockholm. While Stockholm has all the marks of a big city, you can't mistake it for any other place as its overall vibe is unique. People are relaxed and grounded and value the same qualities in their home city.
There is a comforting sense of order and practicality, as well as safety. Stockholm is one of the "fittest" cities globally, with locals jogging and cycling all the time. This dedication to one's health and fitness is inspiring, with many tourists finding themselves compelled to join in on the fun. This is also one of the safest cities for tourists, so you can relax at least for a bit while you marvel at everything else that Stockholm has to offer.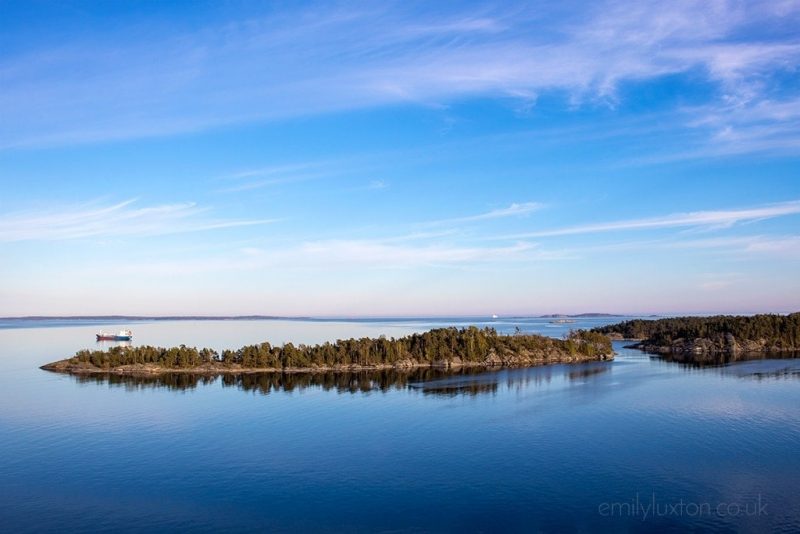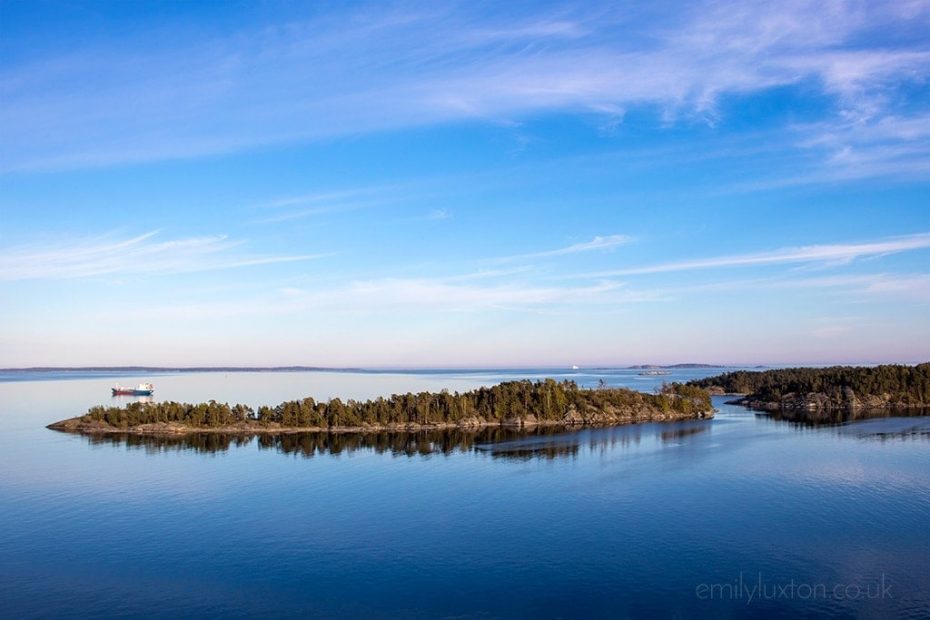 Food
Although Swedish cuisine may not be as universally celebrated as other European dishes, Stockholm has an excellent restaurant and cafe scene. It provides a great mix of local dishes and universally loved international cuisines. But of course, when we travel, we don't want to eat the same things we eat back home. So if you feel like getting the taste of the Swedish cuisine, you can opt for something like the Reindeer steak with mashed sweet potato. 
But what's great about the dining scene in Stockholm is that there is a place for every taste. You will find an abundance of vegetarian restaurants, sushi places, or other cuisines. What's even more exciting is that you will also be able to find something at any price range. Stockholm is a great place to explore different local and international dishes, and the Swedish eye for excellent interior design elevated the dining experience even more. But more on that later.
Architecture
Stockholm is a city with a rich history, which is well reflected in its architecture. The entire city is filled with marvellous buildings and bridges, but most of its fascinating architecture is located in Gamla Stan, the Old Town of Stockholm. These historic buildings of the city have been preserved in great condition. Some of the go-to's for the tourists interested in architecture are the Royal Palace, Stockholm Cathedral, Nobel Museum, and virtually all the buildings in the Old Town.
But Stockholm isn't just about the past. The city has some of the world's most amazing modern architecture. Besides the visual impact, most modern Swedish architecture is constructed using energy-efficient and environmentally friendly materials. More popular modern buildings include the Victoria Tower, Stockholm Waterfront, and Strömkajen Ferry Terminal building. You can either do a walking tour around Stockholm to see these great buildings or, if you are short on time or don't particularly enjoy long walks, you can always opt for a bus tour.
Museums
Stockholm is home to over 100 museums, and they all cater to different audiences. Museum hopping is one of the most popular tourist activities in the city. Many museums will have free entries, while others may offer free days during the week.
There is a museum for every kind of visitor in Stockholm. If you enjoy photography and documentaries, you can visit the Fotografiska museum for some contemporary exhibitions. If you are a fan of open-air museums, you can go to Skansen – the world's first open-air museum. For those who want to know about alcohol, Spritmuseum should be on the itinerary. Stockholm's Museum scene will have something for you no matter what you are into.
Scandinavian Design and Fashion
If you are interested in interior design and fashion, Stockholm really is the place to be. The city is packed with interesting design stores and one-of-a-kind boutique stores. This love for an intentional and minimalistic design and clothing can be felt everywhere: in cafes, shops, boutiques, and of course, in the streets of Stockholm. If you are looking to see something new and experience interior design and fashion from a different perspective, Stockholm offers a lot.
How to Stay Safe While Traveling
Generally speaking, Stockholm is a safe city for travellers, even if you are going solo. But still, there are safety tips that you should keep in mind no matter where you are!
Make Sure Your Bags Are Secure
Pickpockets follow tourists, so it's not surprising that there might be some lurking around in Stockholm. While you can't always see them coming, the best thing you can do is always have an eye on your bags. While backpacks are very convenient for travelling, opt for something less risky for your everyday wear.
Using a belt bag or a cross-bag as your everyday bag would be a safer choice since you can actually see the bag, making it less likely that you will have your items stolen without you even noticing.
Avoid Using Public Wi-Fi, or Use A VPN When You Do
Even though public Wi-Fis are convenient, they are a serious hazard for your online safety and security. Since these network connections are not protected, it's easy for hackers to see your online activity when you use public Wi-Fi. What they can do with that information is a whole other story.
If you can avoid using public Wi-Fi altogether – great. But if you are in a stressful situation and need an internet connection immediately, at least connect to a VPN when you use it. Using a VPN for Android or another operating system will encrypt your connection, making it safer for you to surf the web with public Wi-Fi, no matter where you are.
Make Sure That Your Friends And Family Know Where You Are
This is especially important if you are travelling alone. Make sure that your family members and friends back home know where you are. While letting them know your location will also help keep them calm and worry-free, it can be very helpful if you end up needing some sort of assistance during your travels.