Some posts on this site contain affiliate links. If you book or buy something through these links, I earn a small commission (at no extra cost to you). Take a look at my privacy policy for more information.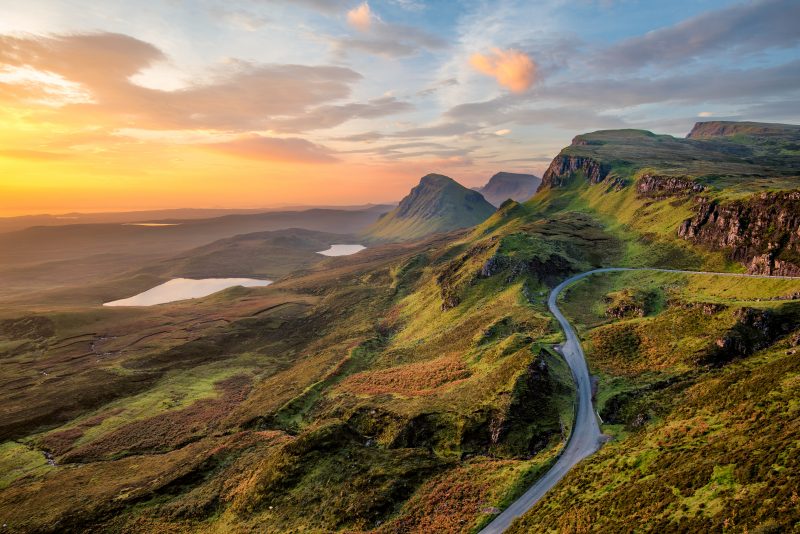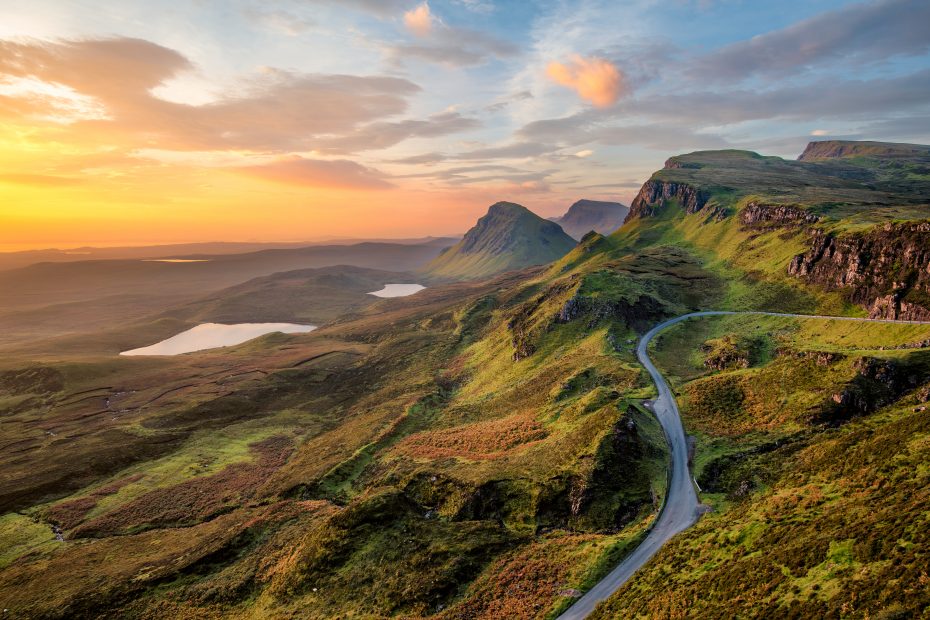 Scotland, a stunning mountainous country with lochs of majestic beauty, where barren landscapes make way for vibrant cities. Which lead to coastlines rich in wildlife and endless sandy beaches, along with top quality golf courses. Oh, and not to mention a fabled mythical creature!
Scotland: a country rich in ancient traditions, world-renowned cultural events and culinary delights that bring warmth to the heart and a smile to the face! Well, you must try the whisky here, right?
Spend even a small amount of time exploring, and you can't, but help fall in love with the country where golden eagles soar. From the lowlands to the Highlands, wherever you go, you're in for a magical treat. Pack your bag, book your isango! tours and come on a weeklong road trip around this fascinating Celtic nation.
READ MORE: 17 Epic UK Road Trips for your Bucket List
Exploring Edinburgh: Day 1 and 2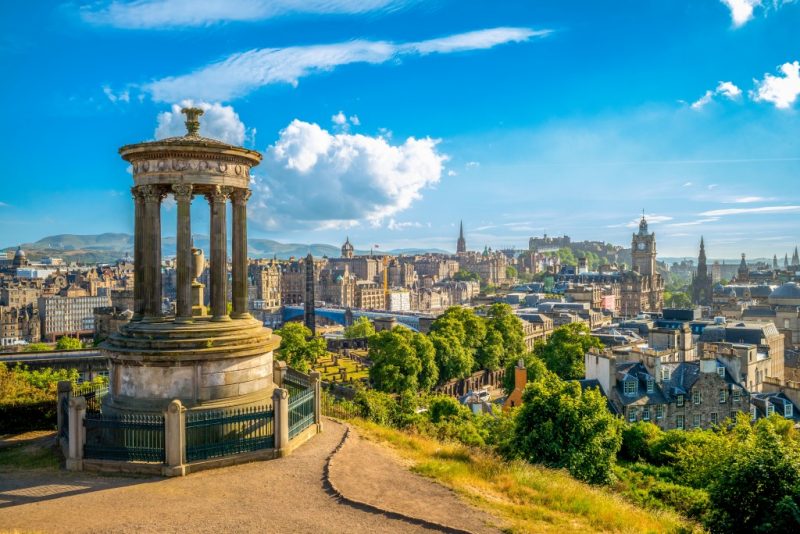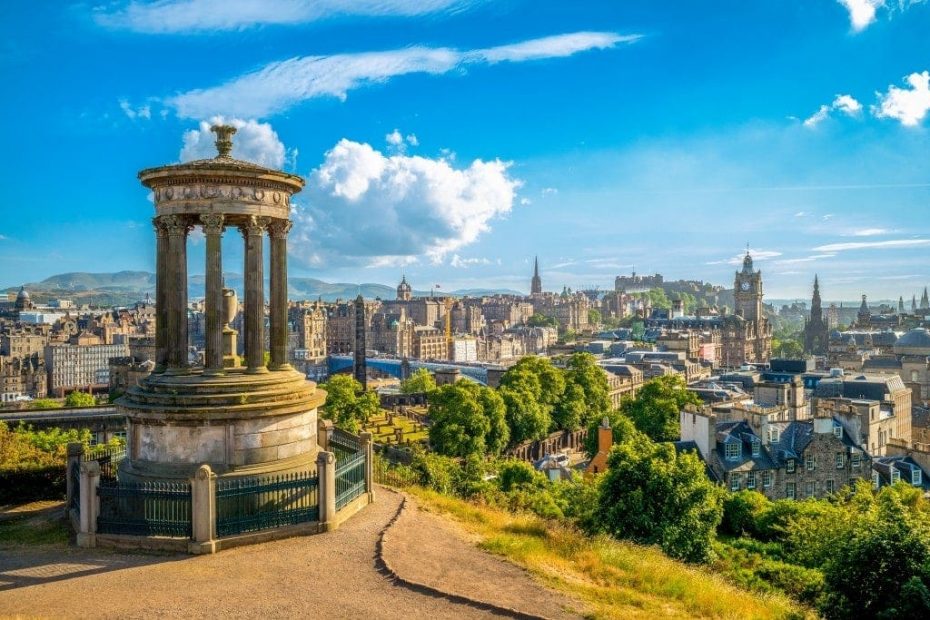 Where else to start your journey than in the capital, Edinburgh. Known as the 'Athens of the North' or Auld Reekie as it's affectionally called by locals. You could easily spend a week here itself, but for our little tour, two or three days will suffice. There are plenty of key attractions, walks, and, if the timing is right, festivities to enjoy.
Start your exploring by heading up the Royal Mile; tourist shops and street entertainment hit you square in the face as you explore the city's most famous street. Head up to Castle Rock and explore Edinburgh castle. Make sure to get some royal action by wandering around the Grand Palace building of Holyrood House or Royal Yacht Britannia. And be sure to look at the ultra-modern architectural designs of the Scottish Parliament building.
The National Museum of Scotland and the Portrait Gallery make for excellent visits, especially if the weather isn't so kind. You are in Scotland, so come prepared for any weather, possibly all seasons during the same day.
Visit during the summer months of July and August, and of course, you'll find yourself in the middle of the world's largest art and cultural festival. Edinburgh International Festival and Edinburgh Fringe take over the city. Performances on the streets and in many theatres and venues across the city. From comedy to music and dance, mime and anything art and culture related are offered. It can be a little overwhelming, but you can't help being swept along with the atmosphere. A word of warning, it's Edinburgh's busiest time. Hotel rooms are at a premium, and the streets will be jam-packed. Booking early is a must, and with the world slowly re-opening, demand will be huge. What an experience!
Around the Cairngorms: Day 3 to 5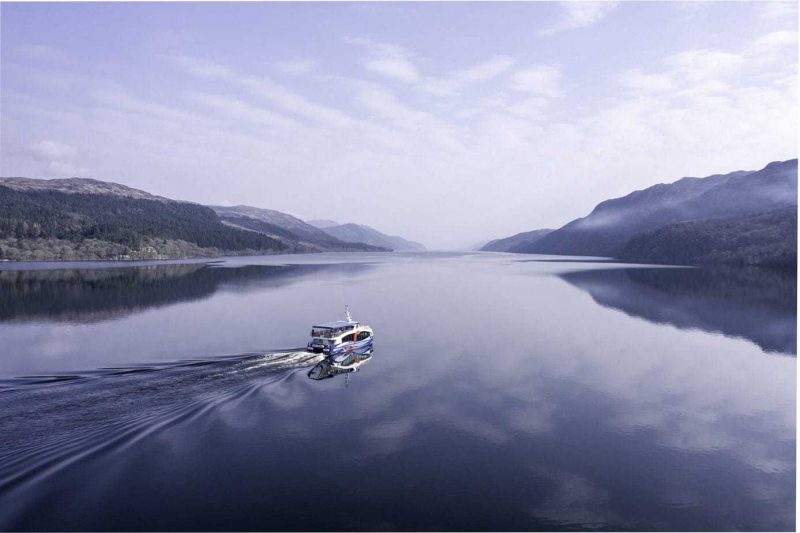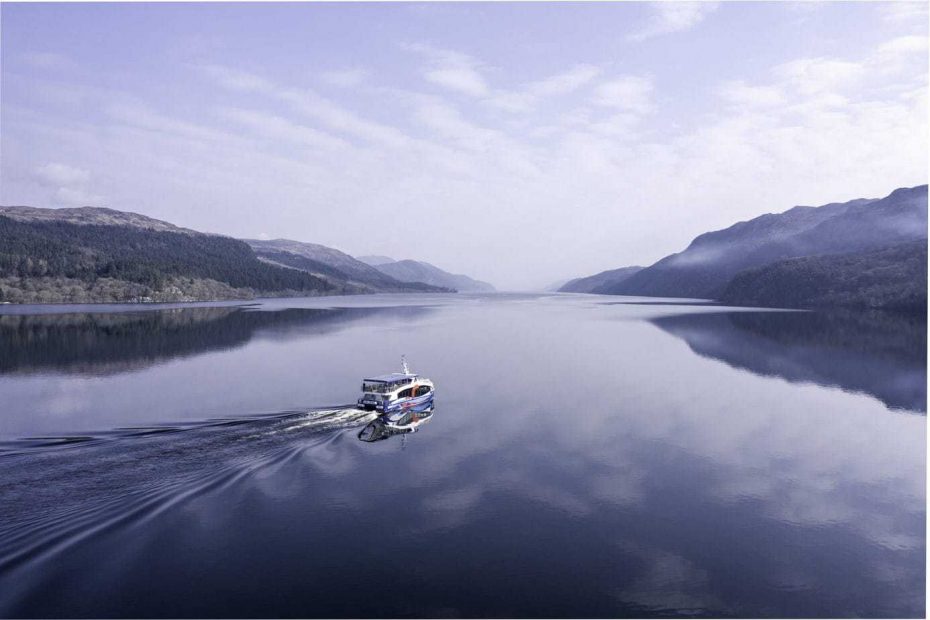 Head north of Edinburgh, and you enter some of the most stunning landscapes of the UK. The Cairngorms National Park will highlight the country's beauty. Snow-capped mountains and sweeping valleys as beautiful as any greet you. Look out for those golden eagles riding the thermals, and if you're fortunate, otters scurrying around along the riverbanks.
If you get the chance, don't forget to seek out the Lochs. Head through the Cairngorms to Inverness, especially if you want to visit that most famous of Lochs. It's a logical place to make as your base for the next few days. Will you spot Nessie during your adventuring around Loch Ness? Fingers crossed you do! Don't get too disappointed if you don't, as just wandering around will show you just how incredible this place is. You'll soon understand why Nessie would want to call it home.
Travelling around the region either requires going on a tour or hiring a car. It will take some time to journey through the mountains. Just be aware. And you'll need to spend a few days really explore its beauty. And only then you are still just getting a glimpse into the region. You'd need a lifetime, really.
READ MORE: How to See the Harry Potter Train in the West Highlands
Glasgow and Loch Lomond and the Trossachs: Day 6 to 7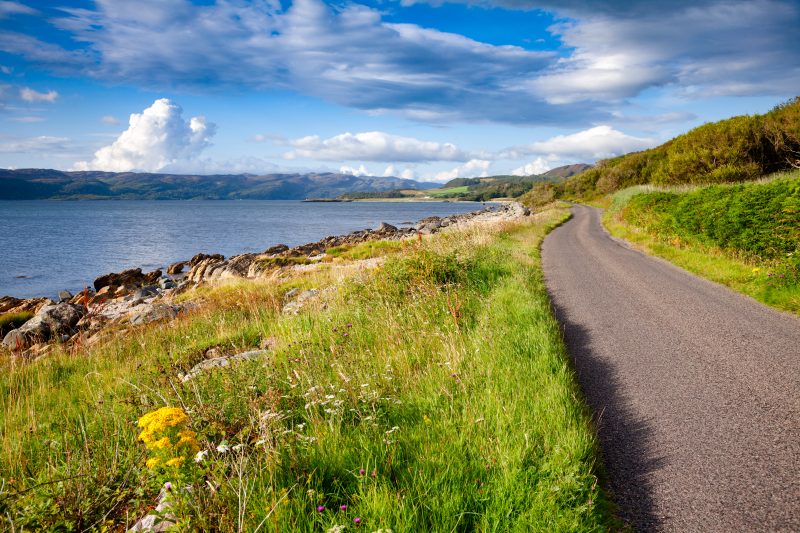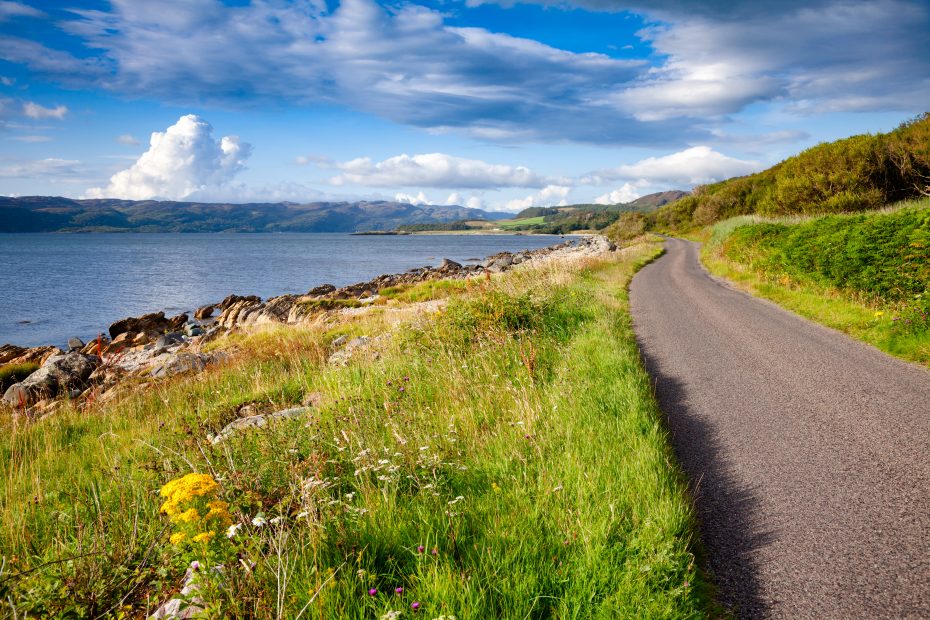 From Inverness, you can journey southwards towards the Western side of Scotland. The famous Loch Lomond, just north of Glasgow, is worth visiting. The lines 'on the bony, bony banks of Loch Lomond' spring to mind. Try not to sing it when you go there. Bet you fail.
If you have time to extend your trip, drive a few hours further west around the peninsula and visit the Mull of Kintyre – another place made famous by song. The views en route are stunning.
Time to head back into the city. Glasgow is Scotland's largest city and steeped in industrial heritage. It wasn't renowned for being a place to visit, the town now is very much transformed. It's had a cultural renaissance and is well worth spending a couple of days exploring. Walk through picturesque parks, enjoy the shopping (many from around the country visit here), and make sure to check out the vibrant nightlife.
You'll also enjoy the museums, Kelvingrove Art Gallery, Kelvin Hall, and the Riverside being particularly worth a visit. Add in the Cathedral, and you have a perfect two-day stopover.
READ MORE: Escape to the Highlands with Black Sheep Hotels
Back to Edinburgh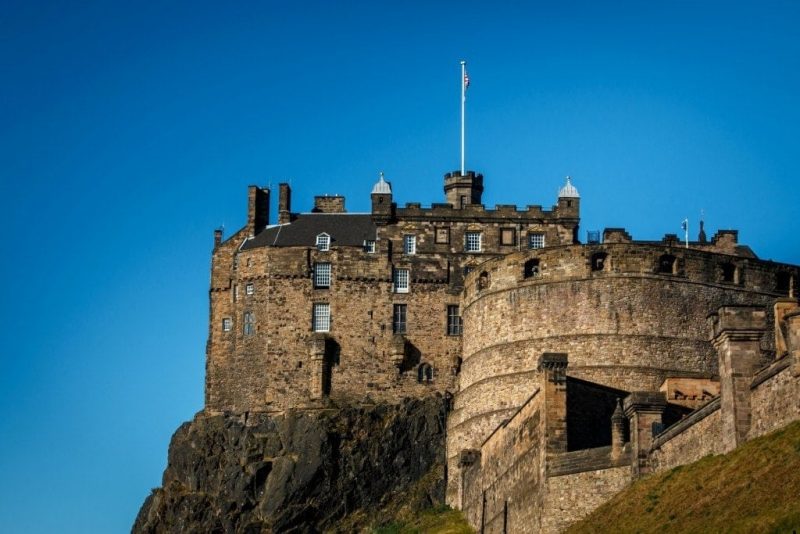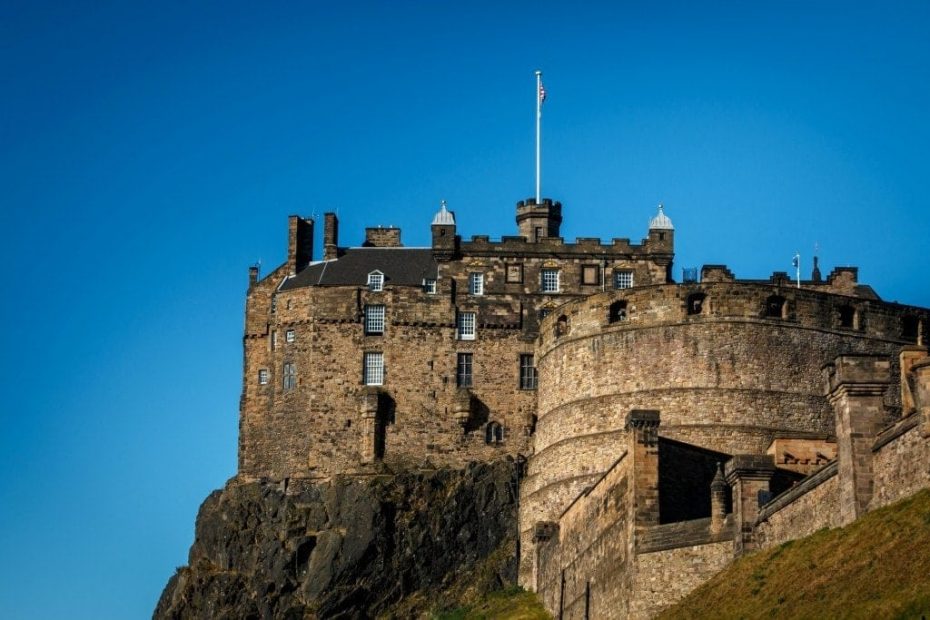 The short hop along with the busy M8 to Edinburgh brings you full circle. OK, so you haven't touched the very Northern tip of Scotland or explored the islands of Shetland or the Outer Hebrides; just save those for another time.
What you have had on your week-long tour of Scotland is a glimpse at just what this country can offer. Cracking Castles and stunning countryside, welcoming people and excellent food, wildlife, and mystery. Is there any better road trip worth taking? Perhaps not.