Some posts on this site contain affiliate links. If you book or buy something through these links, I earn a small commission (at no extra cost to you). Take a look at my privacy policy for more information.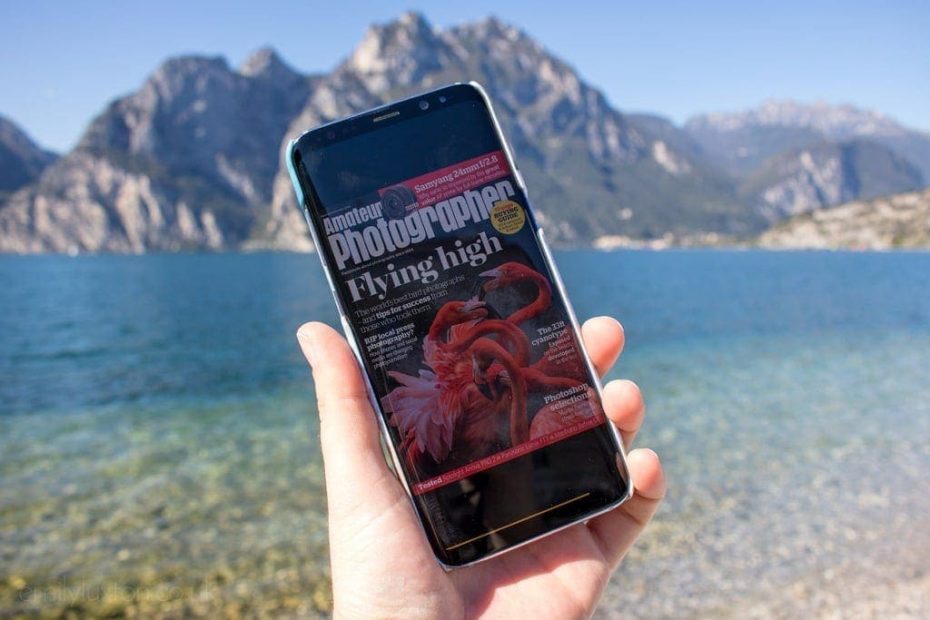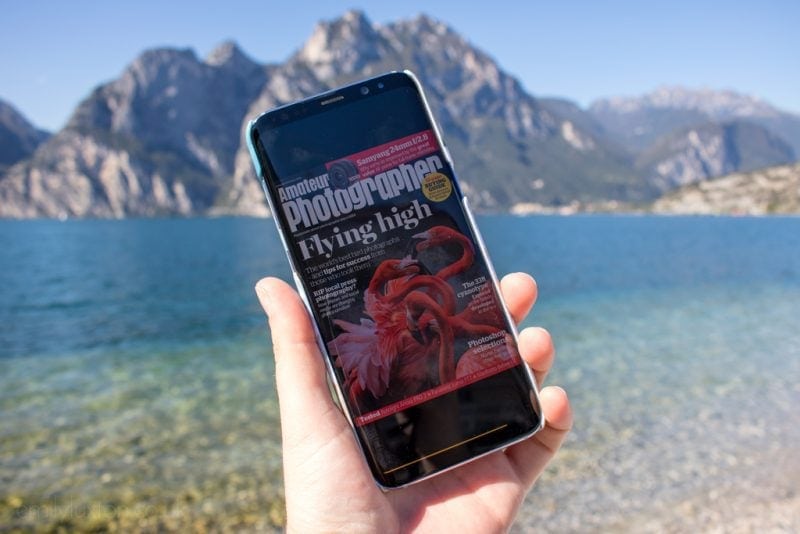 Love reading magazines on holiday, but have no room in your handluggage for them? Same! Thankfully, like everything else these days, there's an app for that. The Readly app.
I tested it out on my recent trip to Lake Garda and I think it's amazing. Thousands of magazines, all at your fingertips, in one app. No more paper waste, no more bulky magazines getting all torn in your handbag… just a lovely, easy-to-use app. Love it!
What is the Readly App?
Put simply, Readly is an app which lets you read magazines on your smartphone or tablet. You pay one monthly subscription for access to their entire catelogue, and can download your favourites to read offline. This is the PERFECT app for travellers, as you can access thousands of magazines to read without taking up any extra space.
Readly Review
We had a long drive to Lake Garda, and there's only so much time I can spend gazing idly out of the window. Before we left, I downloaded the Readly app and selected a few magazines I fancied reading.
The app is really easy to use and I was really impressed by the number of magazines available. There are so many! I grabbed a few titles I was interested in and had a flick through as we were driving. You can zoom in, bookmark pages, and skip ahead using the scroll bar at the bottom. And if you turn your phone to landscape, the app switches to double-page mode so it looks just like the original magazine.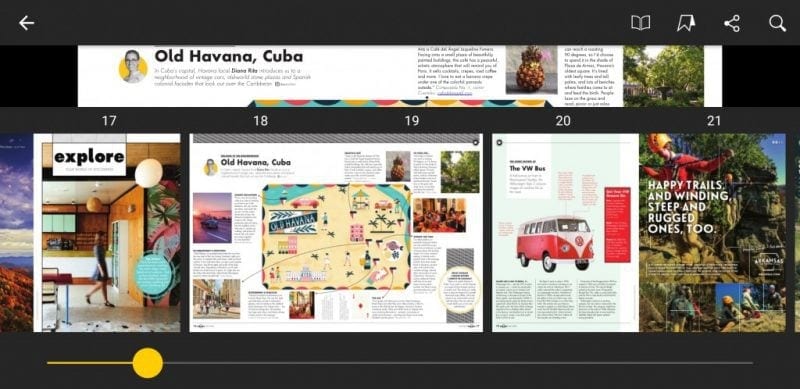 Things I love about the Readly App
– It's unlimited! There's no cap on how many titles you can choose – if you wanted to, you can read all 3400-odd of them!
– You can share one account across 5 devices. Share it with the family!
– The app is super easy to use.
– You can download magazines to read offline. Up to 500 of them – if you so desire!
– It's better for the environment. Goodbye paper waste!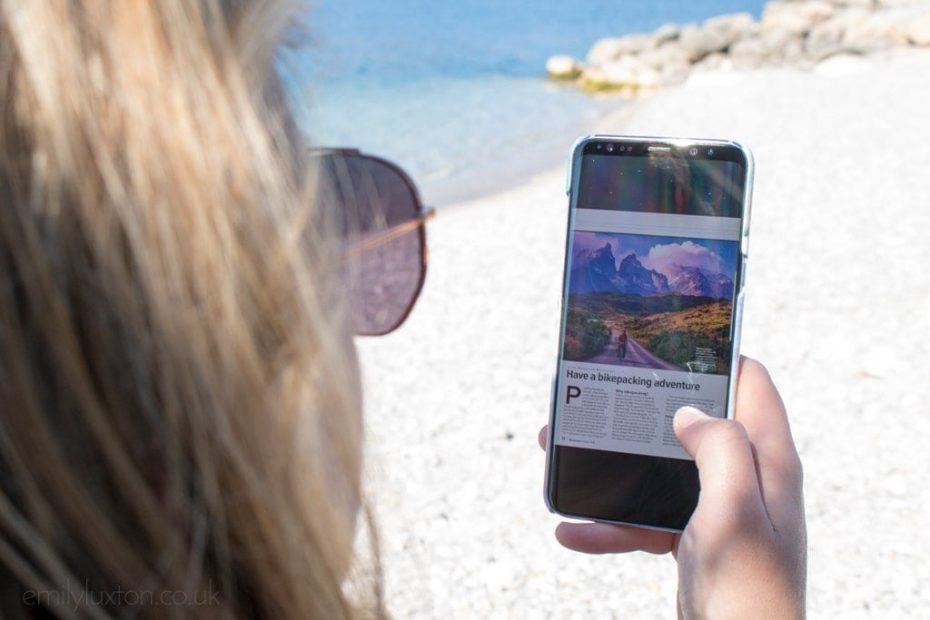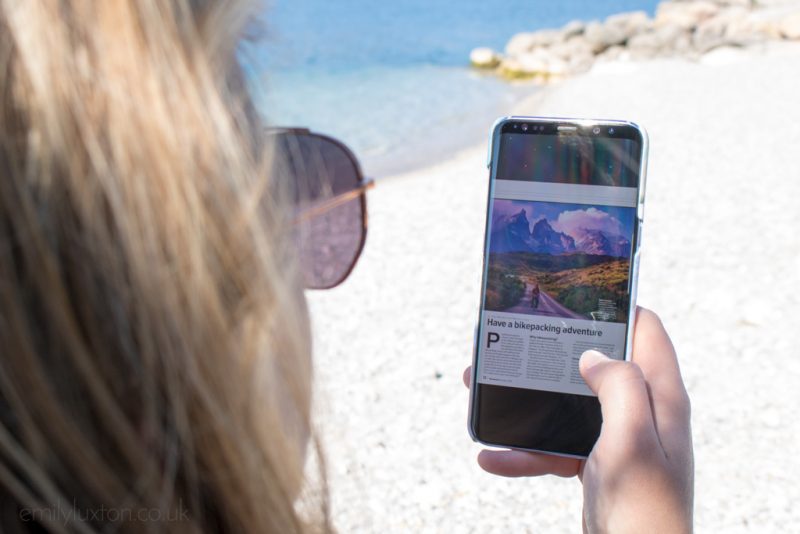 How Much Does it Cost?
A subscription to Readly costs £7.99 a month. This gets you access to their entire catalogue – over 3400 titles at the time of writing! And right now you can get your first month for just 99p – bargain!
What Magazines are on Readly?
In short – LOADS! There are over 1000 UK titles in the catalogue, and over 3400 titles in total.
Big names include Hello, OK, Cosmopolitan, Glamour, Empire, GQ, and TIME. You'll also find the BBC titles like BBC Gardener's World, BBC Music, and BBC Good Food. And SO many more!
Personally, I'm focused on the travel magazines. On my Lake Garda trip I flicked through Wanderlust, Lonely Planet, and Conde Nast Traveller. Gotta get my travel fix! I've also popped Amateur Photographer and the official Playstation Magazine into my collection. This app is great if you have a hobby you're passionate about (like me and my PS4). There are magazines on crafts, food, history, tech, sports, film, model railways, music… so much to choose from.
The best way to check out the range is to download the app, get your first month for 99p, and have a browse. If you don't like it, you can cancel your subscription. If you love it as much as I do, you can keep it!
Readly Special Offer!
Right now, there's a special Black Friday offer on Readly which will be running until the 31st December. You can get you first two months for £1.99! So what are you waiting for?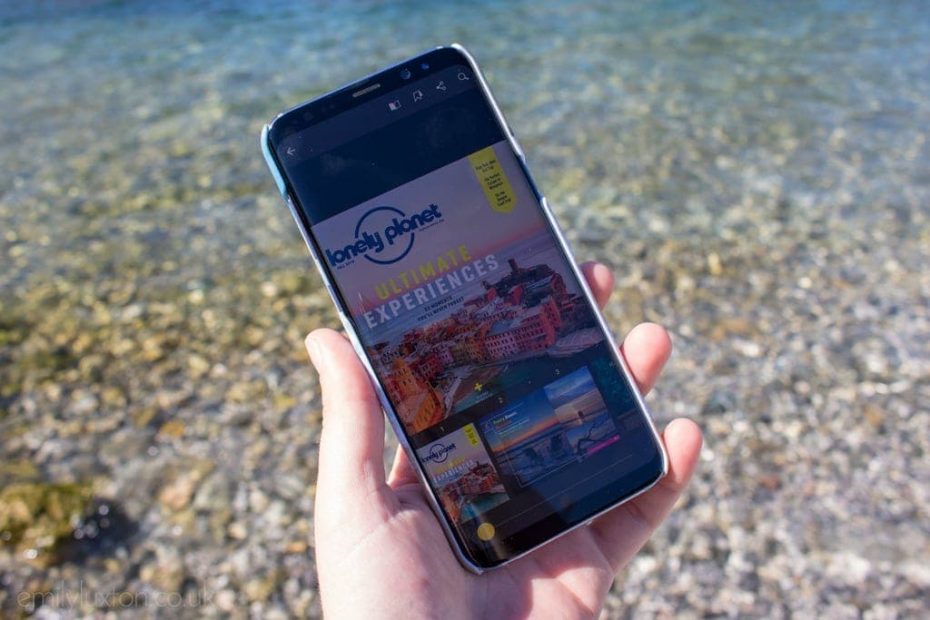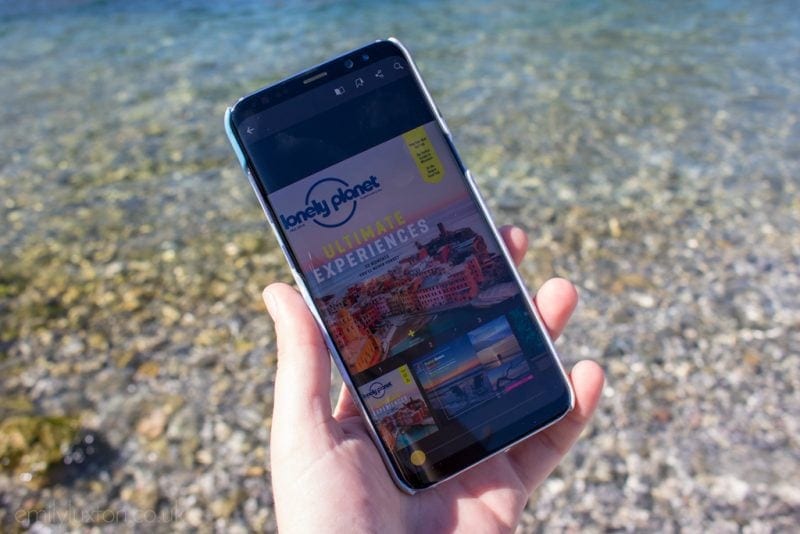 This post was written in collaboration with Readly. As always, all words and opinions are my own!