Olloclip have a fantastic range of products to help turn your iPhone into a super slick, high level camera, which is perfect for travellers like me who want to keep their bags light but still get good quality pictures. I've already reviewed the Olloclip 4-in-1 Lens add-on for iPhones (don't miss it), and I mentioned how handy the Quick Flip case can be when used in conjunction with this.
If you're buying one of the Olloclip lenses for your phone, you should definitely buy the case as well. The lenses clip on directly to your iPhone, so if you're using any other case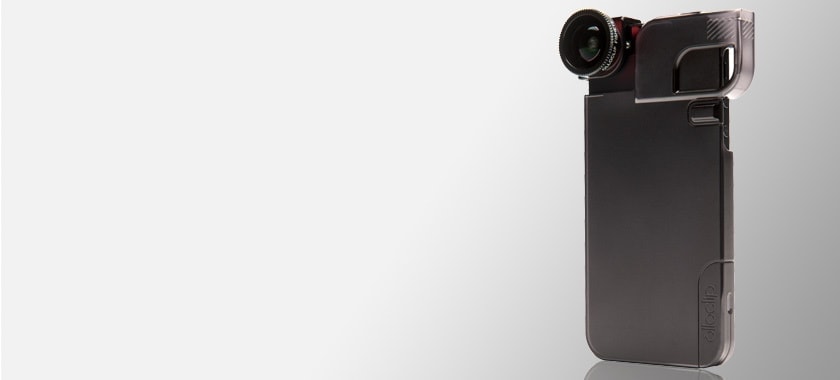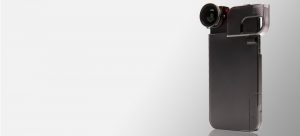 you'll need to take it off every time you clip on the lens. Not so with the Quick-Flip; it has a rotating corner over the camera, so that you can flip it quickly out the way (hence the name!) and clip on your lens. Easy-peasy!
Not only that, but once the corner is flipped out, it can also be used as a handy shutter-release, because it presses down on the 'volume up' button. Especially handy when you're using the rear facing camera.
But my Quick Flip case from Olloclip is a lot more than a slim-fit case to make life easier when using the 4-in-1 lens. Olloclip say the Quick-Flip case turns your iPhone into an mobile photo studio, which sounds like an exaggeration, but they're pretty spot on! It comes with a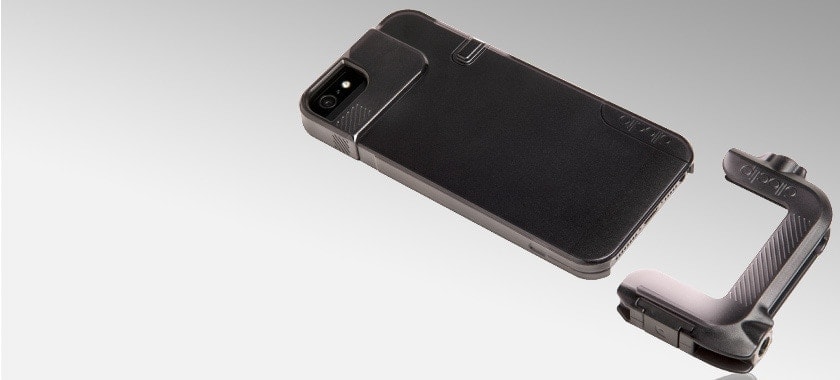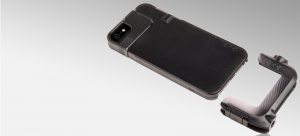 removable Pro-Photo Adapter, which can clip on to the bottom of the case for loads of great add-ons.
The Pro-Photo Adapter has a ton of great features. The Cold Shoe Mount means you can add video lights, microphones, or flash units: amazing for getting really high quality photos and movies from your iPhone camera. I don't have any of these extras (yet) so I couldn't test it out, but it's clearly a great feature – turning your iPhone into a mini studio! There are also two Tripod Mounts, on the bottom and the side of the Adapter, which means that you can mount your iPhone to a tripod either in portrait or landscape. You can pick up some awesome mini tripods which won't take up too much extra space in your backpack, or use a standard tripod like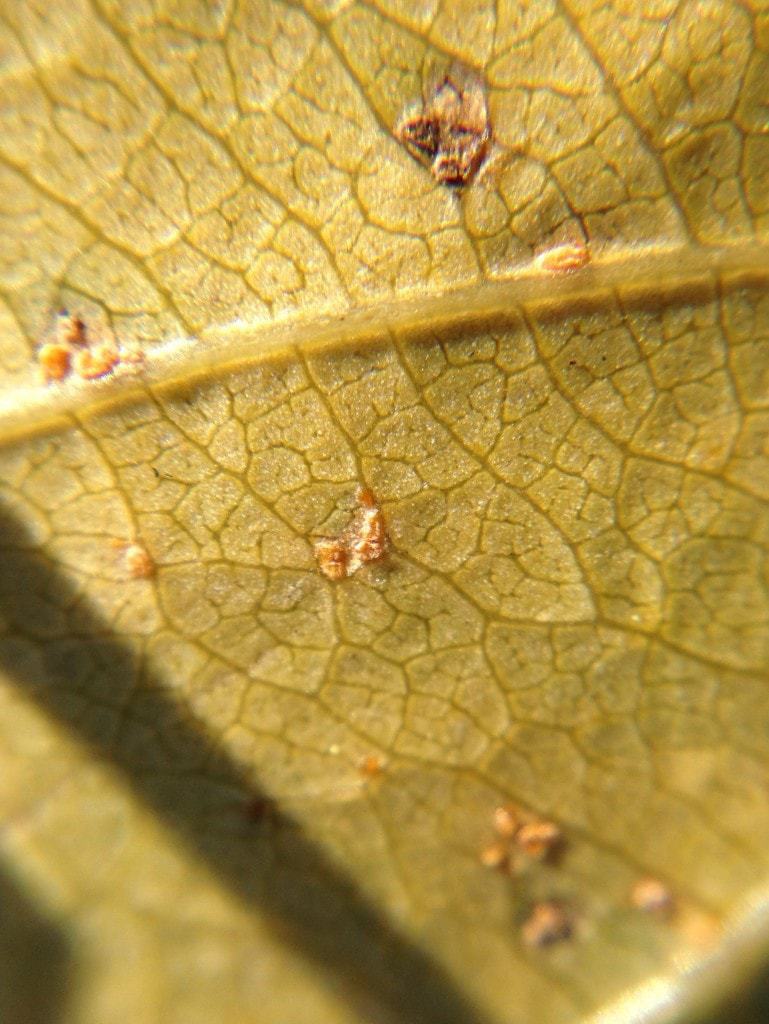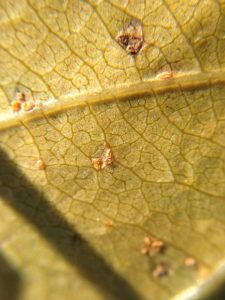 the one I have. Perfect for low light shots and portraits, to avoid any motion blur, and also useful for keeping the camera steady while using the Macro setting on the 4-in-1 lens.
The case itself is pretty simple, looks-wise, but it's very lightweight and sleek looking, which I love. It works so fantastically with the 4-in-1 lens, and has some really great features. Overall, I'm really impressed, and can't wait to keep on using my fab new Olloclip products to get better-than-ever iPhone photos.
You can pick up a Quick Flip Case for just £17.99 from Amazon. Click here to buy yours now!
If you have an Olloclip, let me know! I'd love to share your photos.