Some posts on this site contain affiliate links. If you book or buy something through these links, I earn a small commission (at no extra cost to you). Take a look at my privacy policy for more information.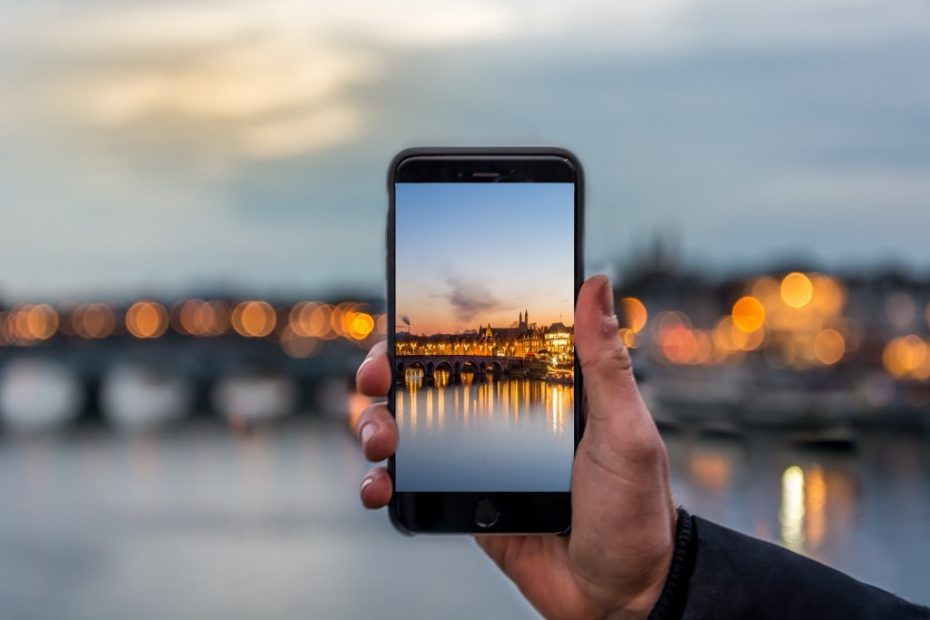 It's not really a secret that I have a love/hate relationship with my phone. I use it – and, in particular, social media apps – to run my business, and at times it feels like all I do is stare at my phone. Too much screen time can be a seriously bad thing – and I've talked before about how refreshing it was to take a digital detox, and how we should all try to have a healthier relationship with our phones. I stand by that – healthy phone use is so important… BUT!
I also really do love my phone. I'm someone who can remember the days BEFORE mobile phones were commonplace, the days before smartphones. My first phone – which I got in Year 8 – was a Philips Cellnet which had AN ARIAL and only stored 8 text messages. It once got ran over by a car and survived.
But I digress. My point is that going from phones like the Nokia 3310 (with a customised Powerpuff Girls cover and one of those ring tones you had to record yourself by copying the number sequence, of course) to smartphones in less than two decades is pretty amazing. If you'd have told 10-year-old me that one day I could hold a thing in my hand and see my sister's face from the other side of the world, I'd have been like "shut up are we getting those Star Wars hologram projectors?!". It would have sounded like "the future".
*This is a paid partnership with Three – more details at the end of the post!
Contact…
That's the main reason I love my phone so much. Contact. Forgetting all the useful (and not-so-useful) apps for a moment, phones are still all about keeping in contact.
RELATED POST: 7 Awesome Ways to Keep in Touch Digitally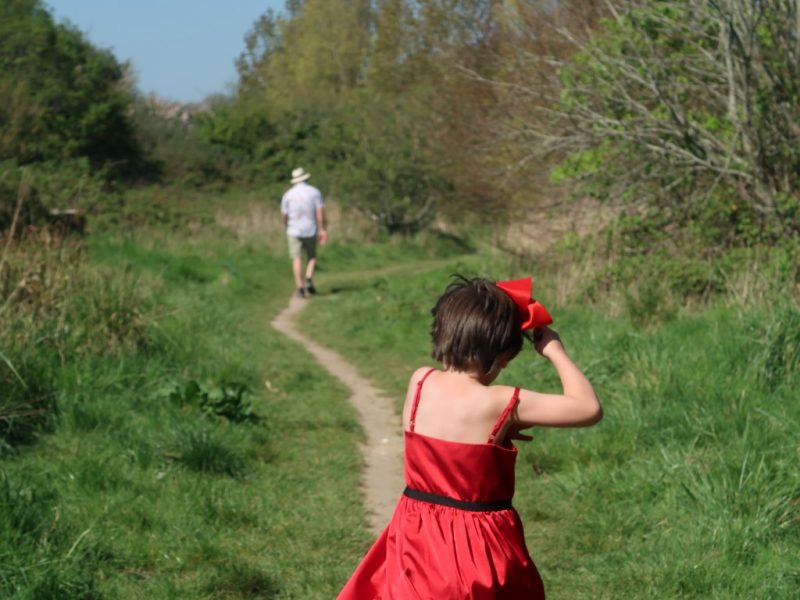 Take last week for example. I was feeling a bit lonely in Mexico, so I picked up my phone and sent a voice note to a friend on WhatsApp (shoutout to xAmeliax!). She messaged me back, we chatted for a bit, and I felt better. Twenty years ago I'd have had to find a payphone and give her a call. Even nine years ago, when my ex went travelling, we stayed in touch mostly through him paying extortionate hourly rates to call me from hostel phones. Apps like WhatsApp are a GODSEND when you're travelling.
I have a very big family: 3 sisters, 2 brothers, 7 nephews, 3 nieces, 1 dad, and a partridge in a pear tree. Our family looks like that scene from Home Alone when they're all running around the house packing because they overslept. I grew up in a house that constantly looked like that. And I grew up talking to my family every day.
Now that none of us lives in the same place – and one of us likes to spend her time gallivanting willy-nilly around the globe – I NEED my phone to stay in touch.
I love that my job lets me travel the world, that I can up sticks and head to Central America for 3 months if I feel like it… but I miss my family and friends like crazy when I'm away.
Phones are Good!
Thanks to my phone – and, genuinely, Three Mobile, whose Go Roam programme means I get free data in most destinations I visit – I get to stay in touch as much as I need.
When I'm away long term I can Skype my little sister to see her kids (who are never very interested), and to play our favourite game of "what time is it where you are" (never ceases to amaze us!). Or I can use WhatsApp to call my siblings for chats when I'm missing them.
My family has a WhatsApp group where we all keep in touch. Actually, we have several, because people keep leaving them, or starting new ones to discuss somebody's birthday. We can check in, send gifs, tease each other… all the usual stuff. It's not the same as seeing them in real life, but it's a whole lot better than not speaking them at all.
Then there are birthdays. I have been a RUBBISH daughter/sister/aunt since I started travelling. I've missed a lot of peoples' birthdays over the years. Thankfully, I can use the Funky Pigeon app on my phone to send a card, and the Amazon app to send a gift, and I can call/skype/voice message/text/WHATEVER to say happy birthday. Almost as good as being there. Some might argue it's actually better than me being there…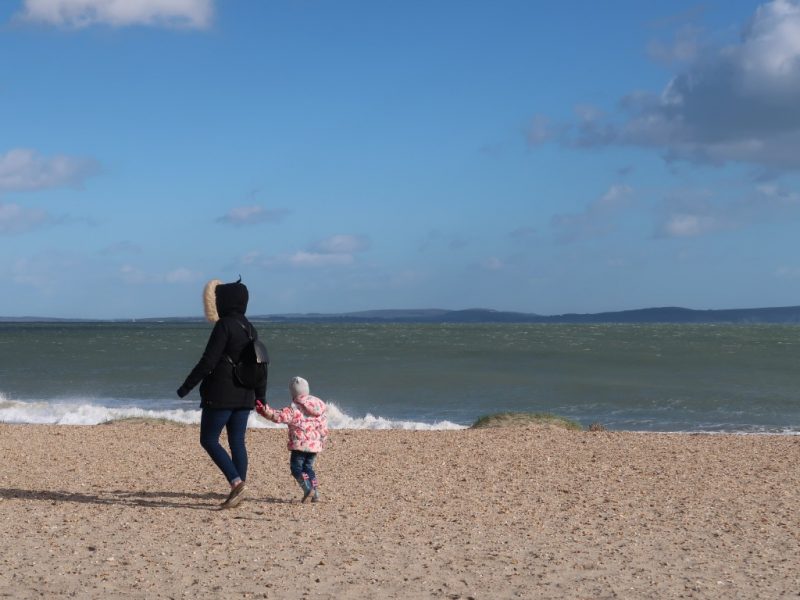 Do You Love Your Phone?
There are a whole bunch of ways phones are AMAZING for travellers. Travel apps make booking, researching, and every other aspect of planning so much easier. Google Maps means I'm never lost. OK, I'm rarely lost. OK, I get lost a lot, but Google Maps is still handy. The currency app, the translator app, Spotify, the CAMERA… the list goes on. But for me, the thing I love most about my phone is the thing it was very first invented for: being able to stay in touch with my loved ones no matter where I am in the world.
Honestly, if it wasn't for my phone, I'm not sure I'd have been able to keep travelling for this long!
This is a paid partnership article with Three, a mobile phone supplier in the UK as part of their Phones Are Good Campaign. Three believe that phones have been getting too hard a time recently. Far from bringing the end to humanity, they think they bring people together. Think about it. These pocket rockets help us plan our social life, find love, build relations, run businesses and make memories. They also keep us connected on the go, including 71 destinations worldwide with Three's Go Roam proposition. As part of the paid article, Three asked me to share my personal experiences on why phones are good. These opinions, stories and images are my own.
What's your favourite thing about having a phone? Scroll down to leave a comment and keep the love for smartphones going!