Some posts on this site contain affiliate links. If you book or buy something through these links, I earn a small commission (at no extra cost to you). Take a look at my privacy policy for more information.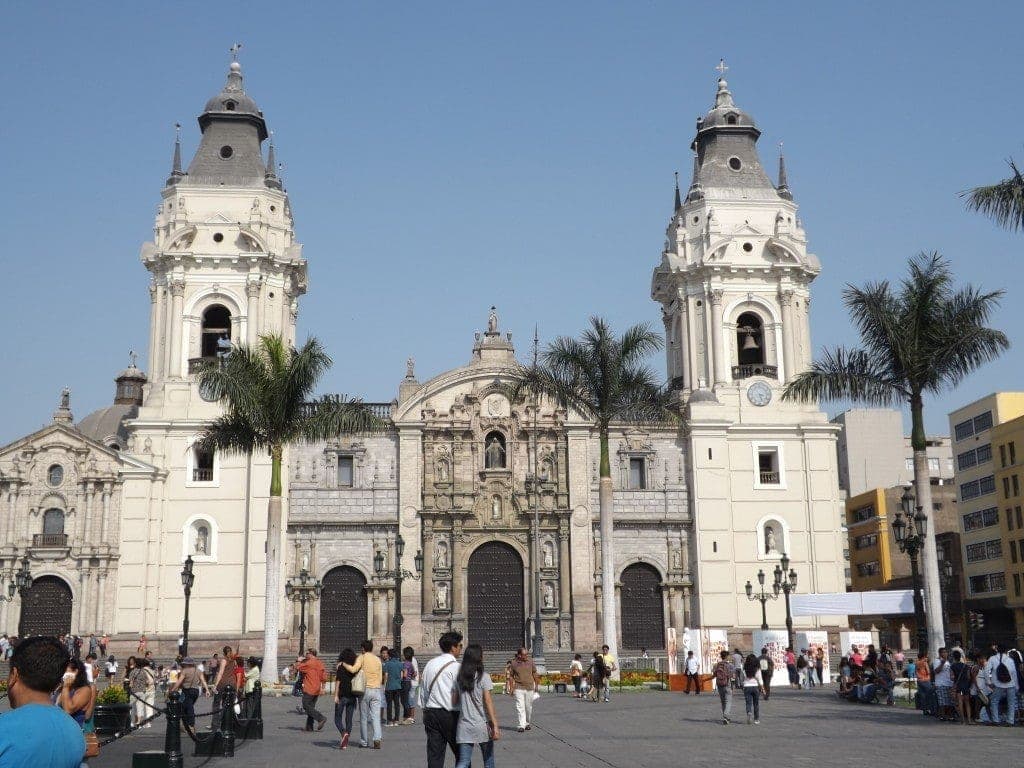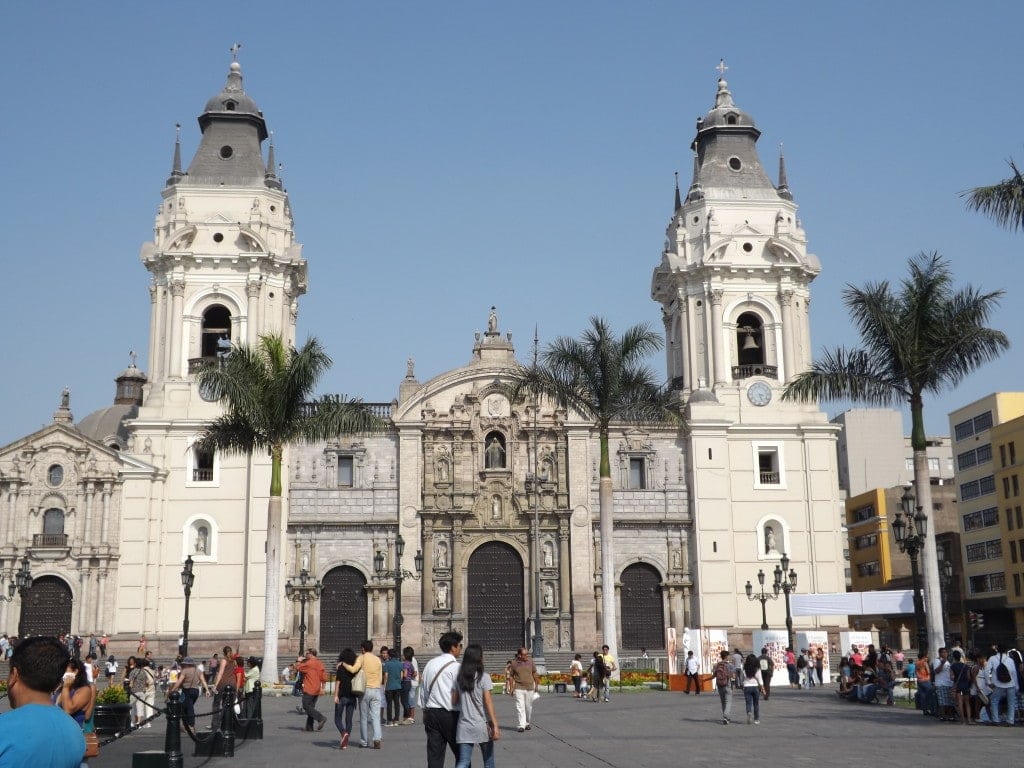 Looking for the best things to do in Lima? I've rounded up a few of my favourite things to do in the Peruvian capital below to help you plan your time there!
It's funny, but whenever I look back on my time in Peru, the only memory of Lima which springs to mind is a blurry, grey montage of our very first morning there. Of meandering along the cliff-top parks in Miraflores in a dazed, sleep-deprived state after an overnight bus and a 5am arrival. But in actual fact I saw a whole lot more than that misty cliffside. Here's my round up of some of the best things to do in Lima to really get to know the city…
Eat Ceviche
Peru's national dish, ceviche, is best eaten as near the sea as possible, so coastal Lima, with it's prolific food scene and incredible array of restaurants, is one of the best places to try it. Newly trendy in Europe, Peruvian ceviche is raw fish (usually white sea bass) mixed with onions and hot pepper and marinated in the highly acidic local limes which essentially "cooks" the fish. According to locals, the fresher the dish the better, so it's recommended to eat it at lunch time, although the best time is apparently around 3am down at the seashore, when the fishermen return with the catch of the day.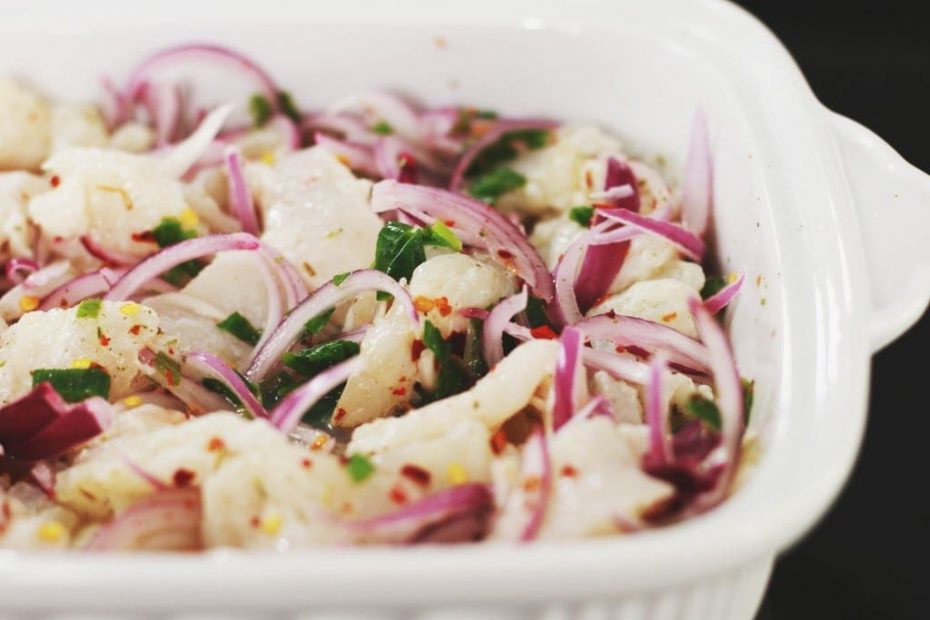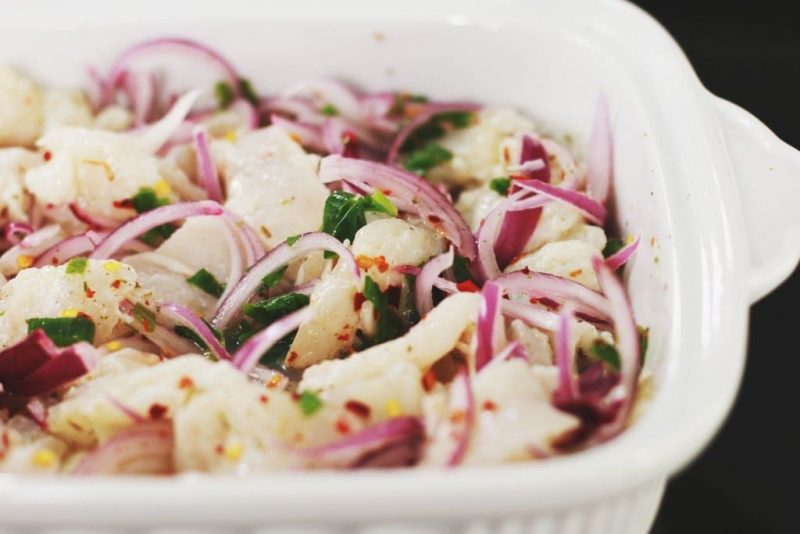 Take a Pisco Tour
Peruvians love their pisco – so much that they have two national holidays dedicated to the drink. There's National Pisco Day on the fourth Sunday of every July, and then the first Saturday of February is World Pisco Sour Day, celebrating the tangy cocktail made from pisco, egg whites, lime juice and bitters. In Lima, take a pisco tour and explore some of the best bars in the city, learn the recipe at a pisco sours workshop, or even head out to nearby Ica to tour some of the pisco vineyards.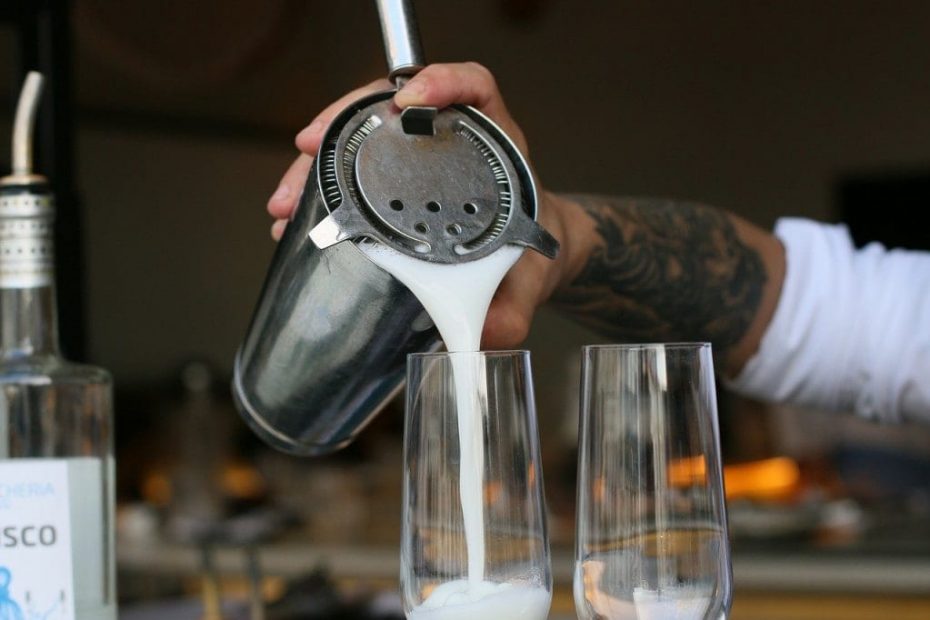 Visit the Catacombs
For something a little different, head to San Francisco Monastery and take a tour of the catacombs. The monastery itself is fascinating, with a stunning choir room and a library of ancient, crumbling books that would look at home in Hogwarts, but it's the eerie network of catacombs beneath which is most interesting. Claustrophobic and very creepy, these narrow passageways lined with hundreds of years' worth of skulls and bones are connected to all the churches in the area, forming one huge underground graveyard.
Magic Fountains Park
A Disneyland-esque landscape of shaped hedges and cartoonish sculptures right in Lima's city centre, the Magic Fountains Park is one of Lima's most exciting attractions. The park is home to dozens of stunning fountains, and after dark these are lit up spectacularly to create a truly magical effect. Don't miss the twenty minute fountain show, a stunning visual display involving water, lasers, lights and music.
Explore the Street Art
Home to urban art festival Latidoamericano, Lima has an incredible street art scene which is well worth exploring. Local artists to look out for include Entes & Pesimo and Decertor, while the best districts to see art are trendy Miraflores, also one of the best areas to find hostels, and artistic Barranco where you'll find block after block of murals.
Have you been to Lima? I'd love to hear what your favourite thing in the city was – leave a comment and let me know!