Some posts on this site contain affiliate links. If you book or buy something through these links, I earn a small commission (at no extra cost to you). Take a look at my privacy policy for more information.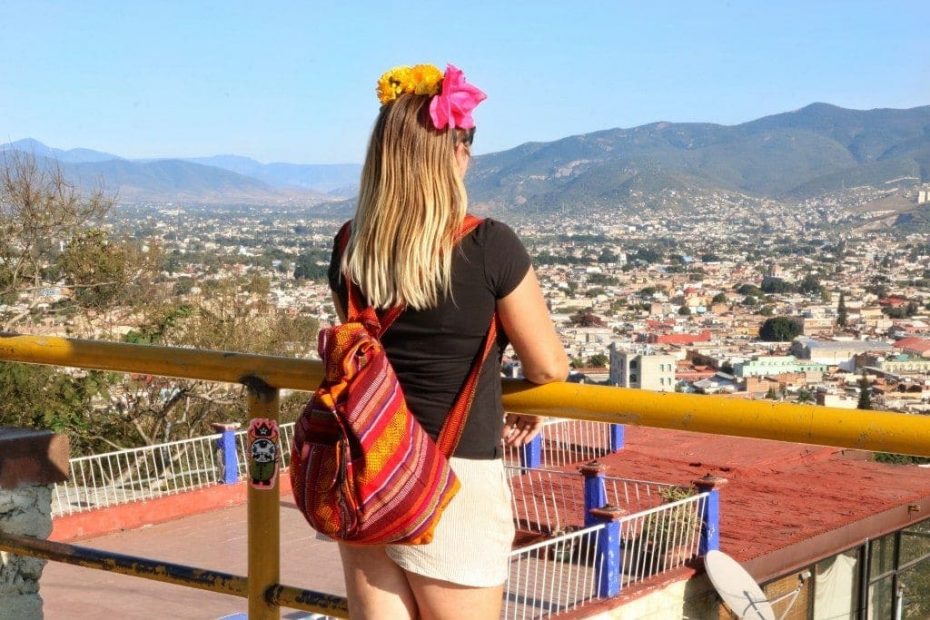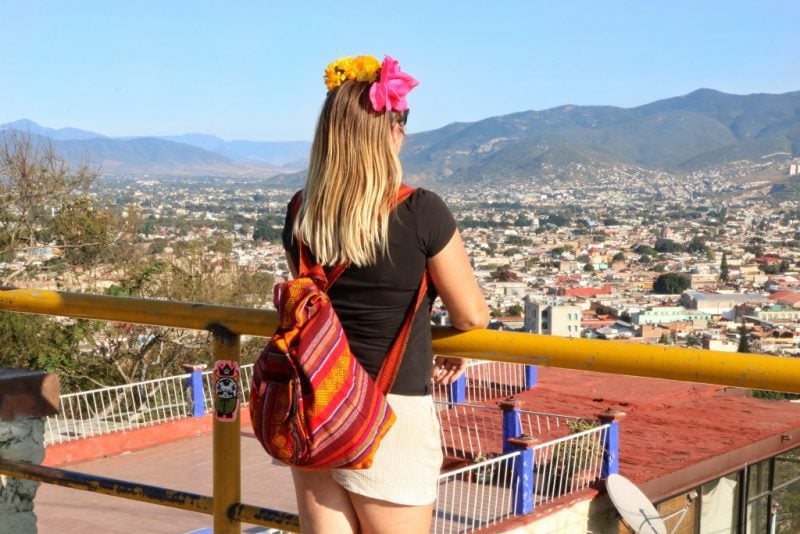 I'm interrupting my usual frivolous, flippant travel content today to talk about something a bit more serious. Errrr… me.
This post is about why I've not really been travelling much recently. Because whenever I catch up with a friend I haven't seen for a while, the inevitable question is always: where have you been lately? I used to like it, because I usually had an interesting answer, because it was fun being the traveller, the girl with all the stories.
Lately, though, the answer to that question has been nowhere. I've been giving vague, glossed-over answers like "oh, I'm staying in England because I want to enjoy summer here" and "oh I'm just trying to travel a bit less at the moment". Which are part truths but also huge lies. I want to travel. I wish I was travelling. But for the last few months, I've not really been able to – and it felt like someone cut off an air supply.
A few months ago, I was diagnosed with an overactive thyroid. Not particularly serious, but also not that un-serious. To quote my doctor last week, it's "very serious, but not urgent". Next week I have to have an MRI scan, and once they have the results I'll probably have to have surgery. Minor surgery, but still scary.
That's the real problem, I'm scared. I know it will probably all be ok, but I still feel really scared. It's not a pleasant thing to deal with anyway, the meds make me paranoid and anxious and extremely emotional, and I just feel a bit… shitty.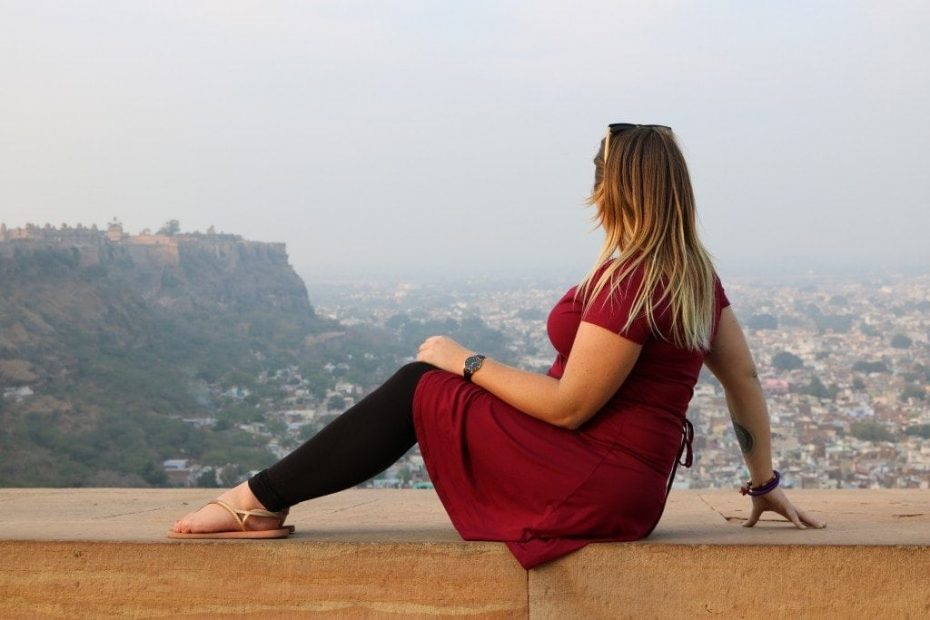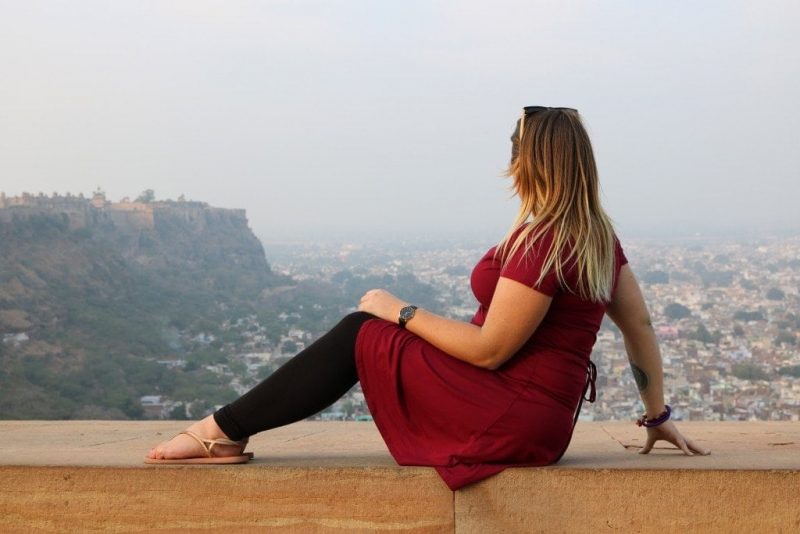 Now, I'm well aware that it could be much worse. When I've told any of my friends or family, they've brushed it off as a "well that's not too bad then" and focused on the positive. I wish I could be that blasé about my own health – but finding out I was sick really knocked me for six.
I stopped travelling after the diagnosis because I was waiting for my referral to a specialist. And because I wasn't even sure if I could travel, when I kind of needed to stay near the NHS (who, by the way, have been amazing). Then, I was waiting for the medication to stop making me feel like utter crap (which it hasn't). Mostly, it was because I was just really bloody miserable and didn't feel like doing anything. But not travelling made me feel even more miserable, because travelling seems to be the only time that I actually feel like I like myself. I might actually be addicted.
Not travelling made me feel like a fraud – a travel blogger with no travels to talk about. I kept feeling like I needed to justify it, saying I was staying in the UK by choice, trying to convince myself it was true. For some reason, I always feel this need to put a positive spin on things. As though I am continually doing PR for my own life. Taking the things I don't like and re-branding them as a blessing in disguise, or something I actually wanted, or simply hiding them behind a gag and moving on. I even managed to put an almost-positive spin on my mother's death – despite the fact that it has fucked me up so stupendously that I will probably never feel like a complete human.
Not travelling also made me way more miserable than I ever expected it would. At the start of last year, I moved back to England full time because I wanted to travel less. Or, to travel more sensibly, to find a balance. But not being able to travel, or even plan or book anything, made me realise just how much I need it. That in itself is a worrying thought – because maybe I'll never have the stable, settled life a huge part of me craves. Maybe I'll always be fighting an unending battle between the two halves of myself.
Finally, because I couldn't wait any more, I booked a trip to Mexico for Dia de Muertos. I still feel like it was the wrong, reckless decision – running away for three weeks when, at the time I booked it, I hadn't even spoken to the specialist yet. Now I know I'm almost definitely going to need surgery. Now, I have an MRI scan on the day before I fly. Hopefully, running away to Mexico for three weeks will give me exactly what I need to come home and face this. Hopefully, it will turn out that this wasn't a foolish, reckless decision.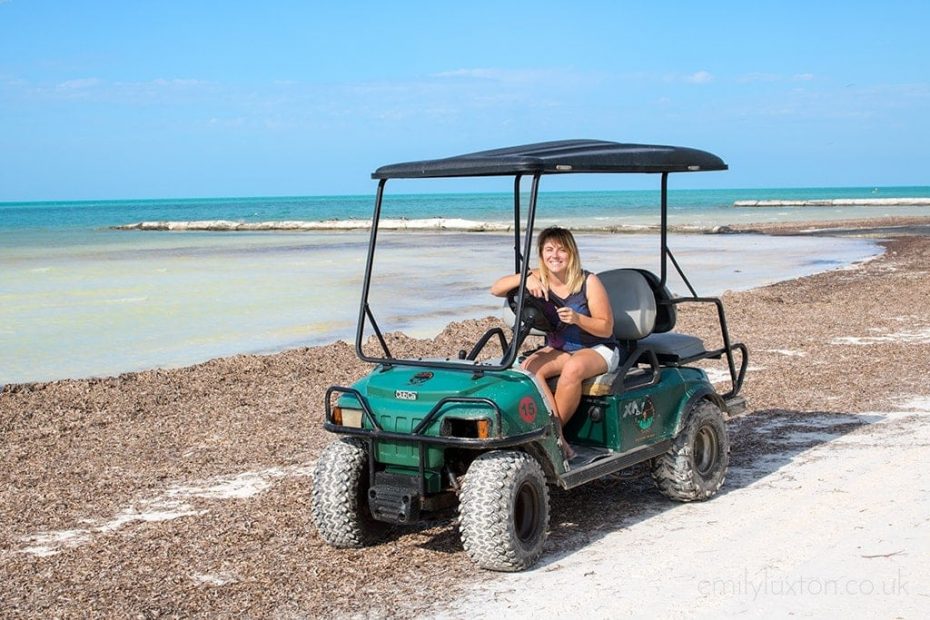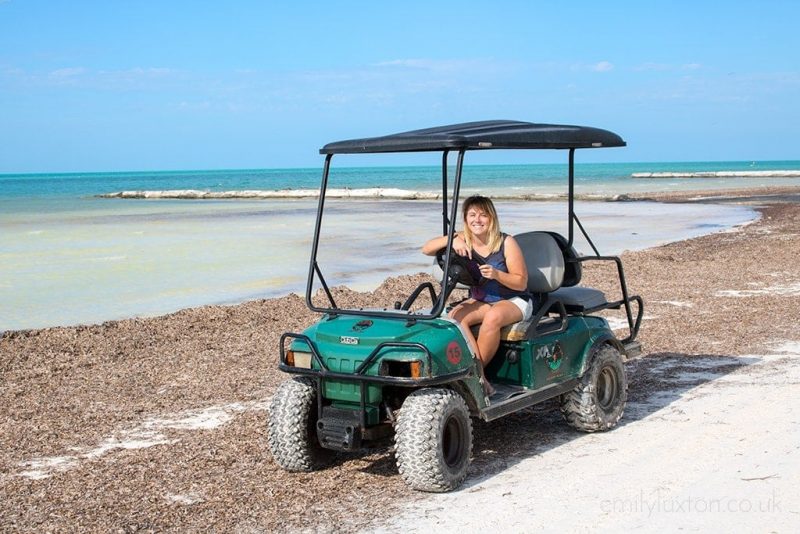 But that's where I'm at at the moment. Reckless decisions and a whole lot of self-indulgent wallowing. It's not been the best year! But since it really is ok not to be ok, I thought I should just yell into the void of the internet that I'm not completely ok.
Speaking of the internet – that probably feeds my need to be positive all the time. I mean, it mostly comes from being British, and reserved, and scared of being vulnerable, and my parents' daughter… but the online world definitely doesn't help. Everything on social media can seem so perfect, and it's a horrible feeling like the only person in the world having a bad day. Maybe I'm part of the problem, only posting the "nice" photos on social media, mostly sticking to the good stories because I prefer to remember the good over the bad. So here's a post about the bad. A lot of this year has sucked for me! Not all of it, but life's a spectrum, right? There are ups and downs. Right now the downs are winning, but that won't be forever.
I can't let myself wallow anymore, so here's me opening up about how things are a bit shit right now, in the hopes that I can stop internalising everything and start making things a bit less shit.
Starting with running away to Mexico.