Some posts on this site contain affiliate links. If you book or buy something through these links, I earn a small commission (at no extra cost to you). Take a look at my privacy policy for more information.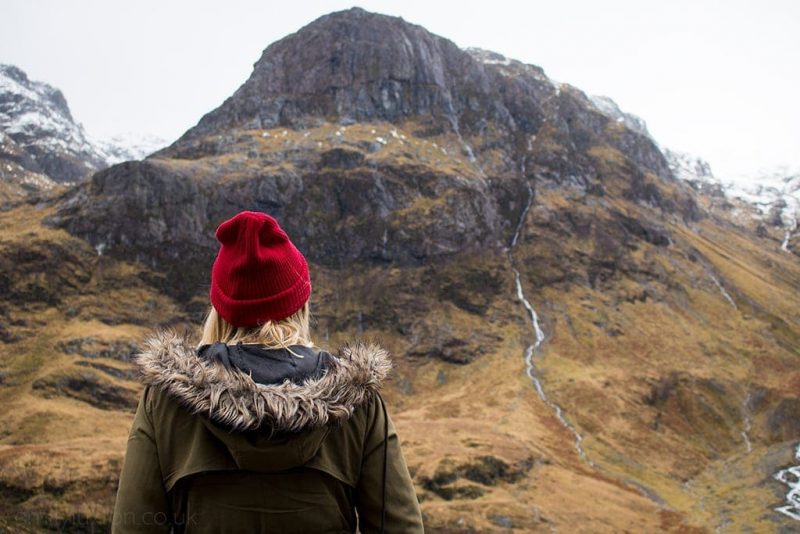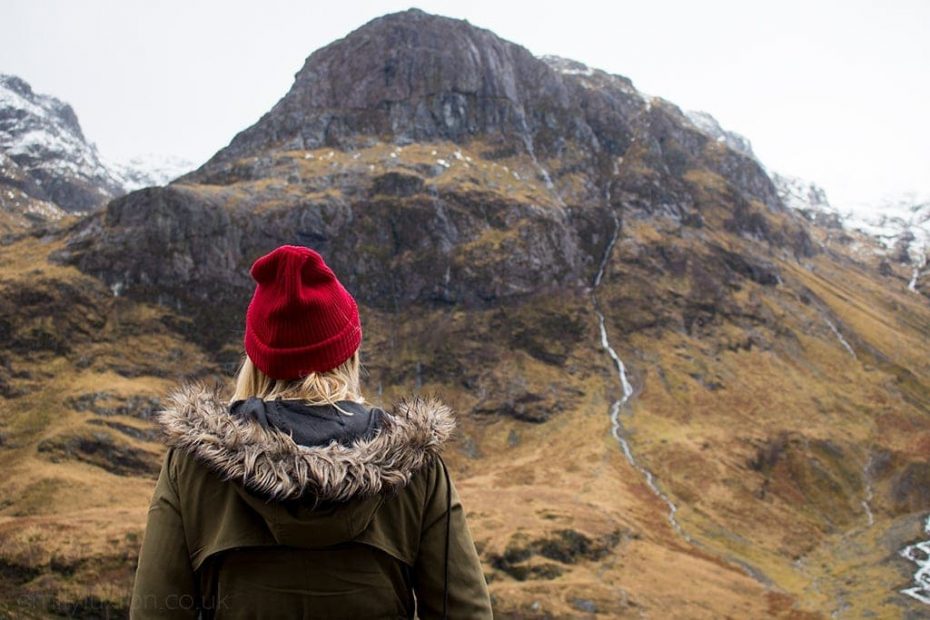 My post title might be a tad misleading (click-bait, much?*) because I'm not quitting travel exactly. But I am a little bit. After months of confused uncertainty, umm-ing and ah-ing over every decision and trying to figure out exactly what the "right" thing for me to do was, I've finally snapped and taken (slightly) decisive action. This full time globetrotter is swapping life on the road for life at home, at least for the next few months. This week I'm moving into a shared flat in Portsmouth, as a gateway into what will probably wind up being a permanent move home to the UK.
Oh my bloody gosh, commitment! Because it feels like such a huge step, I've only gone for a short term rental for now. Four months to be exact. But at the end of those four months I'm probably going to commit to something longer-term – once I have a better feel for the area and a bit more certainty about the future. For the first time in years, I don't feel like I've got my life on hold indefinitely. And that's a nice feeling!
*sorry!
Why I'm getting off the road (for a while)
So why the big move? Anyone who looks with envious eyes at the exciting jet-setting life of a travel blogger may well be wondering why I'd come home to England and start paying rent here when I could just hop from beach to beach forever. With my laptop as my office, it would be pretty easy to live anywhere, or to keep on travelling forever.
But that's not been the healthiest thing for me, and judging by the posts I've been reading on other blogs, and the conversations I've had with other bloggers, I'm not the only one noticing the negative effects of life as a digital nomad. There can come a time when full time travel stops feeling wonderful and fun, and starts feeling exhausting and lonely.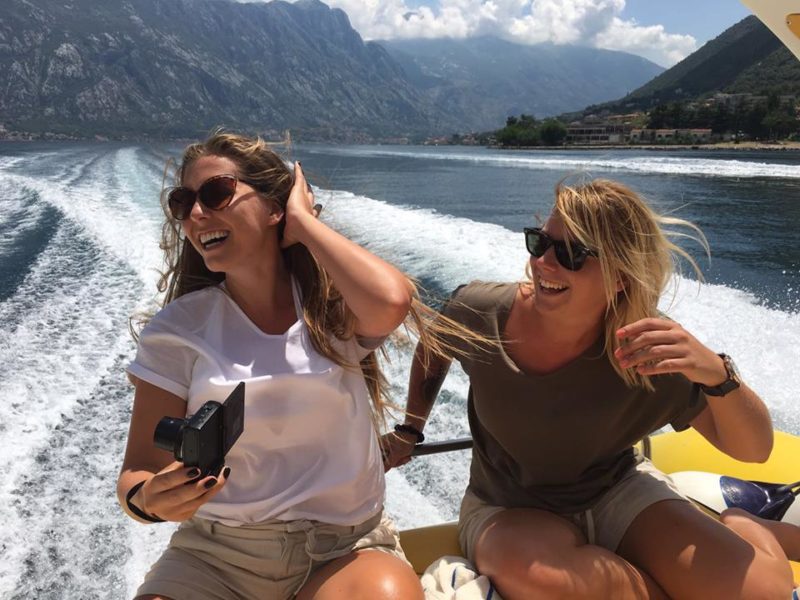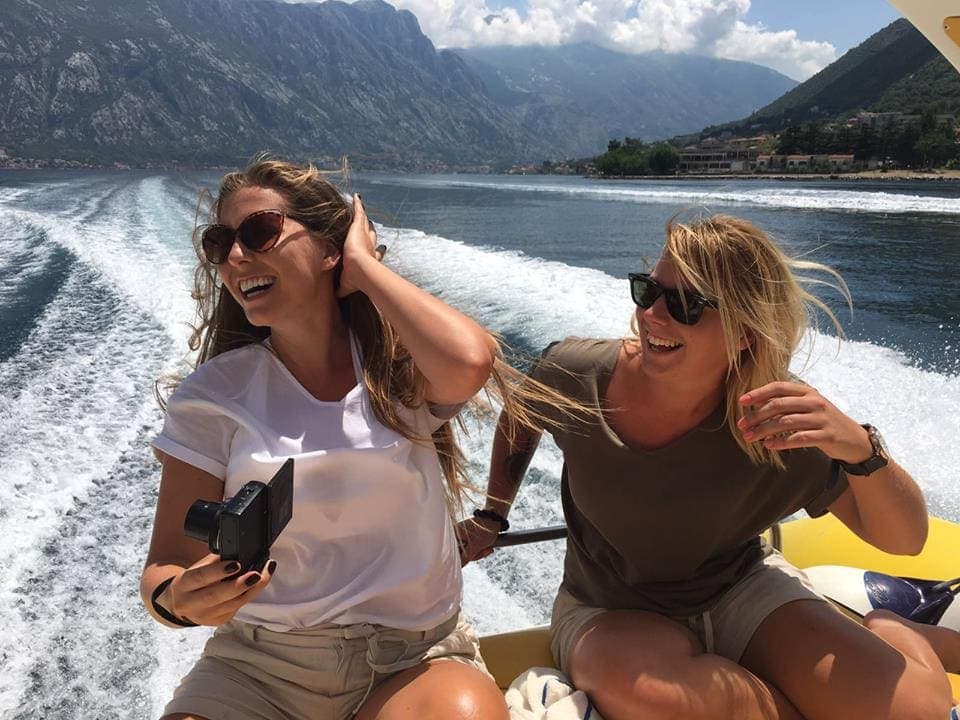 Facing a choice…
For far too long, I've tried to have one foot in each world. Trying at once to be a full time traveller living on a budget out of a backpack, and at the same time to be a full time travel blogger, making a real career of it and making enough money to actually live off. But you can't do both, or at least I can't. I can't be both things simultaneously.
When I'm travelling, I don't work enough. I get distracted by new places, I battle with WiFi, and I put everything off. That means while I'm travelling I don't make enough money to ever think about saving any of it up for the future.
More than that, I really miss having the stability and community that being in one place for a while gives you. I miss having a group of friends I can see on a regular basis, having a social life. Meeting new people all the time is fun, but for me it just can't beat spending time with the old friends I already know and love.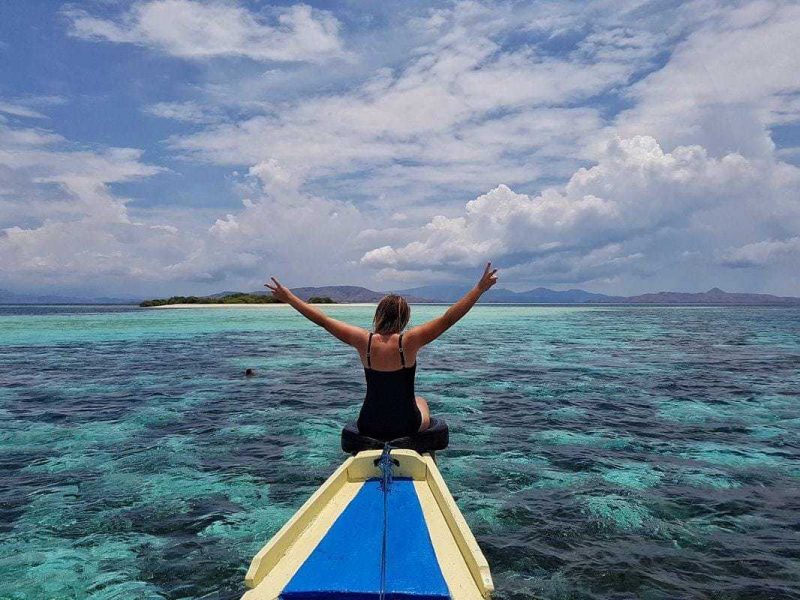 And just to fill you in on the reality of my glamorous jet-setting lifestyle. Between trips, I live at my dad's house. I'm currently 29 years old and sharing what was once my teenaged bedroom with a spare set of bunk-beds and a buggy (for when my billions of nieces and nephews visit their grandad). I have a single bed, and live surrounded by boxes of my old possessions which can't be unpacked because I don't technically live here. In Weymouth I don't really have a social life, and when I'm at dad's I regress into a stroppy teenager because I feel as stressed and trapped and moody here as I always did when I was 17 and itching to get out.
Everything about my situation feels temporary, and I'm always waiting for the next trip. Meanwhile, my personal life – social, romantic, basically everything outside of work and blogging – has just been put on hold. So it just feels like the right thing for me now is to "settle down"and actually start living fully, instead of living from trip to trip.
Am I Quitting Travel?
Not really! I will still travel – just in smaller doses, with a home to come back to in between. I'm done with the really long trips, at least for now, and I'm also done with the back-to-back press trips of last year. It was the whirlwind year of travel – 120 odd different beds – in 2016 that made me book my backpacking trip to Mexico. The idea was to stay there indefinitely, but almost as soon as I arrived something felt amiss. I adored Mexico and I was having loads of fun, and I was loving the backpacker lifestyle as much as I ever have. But something felt off.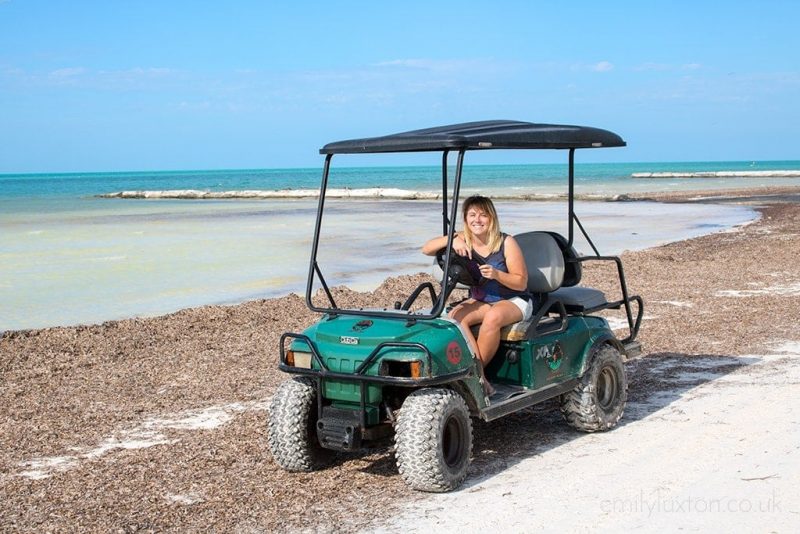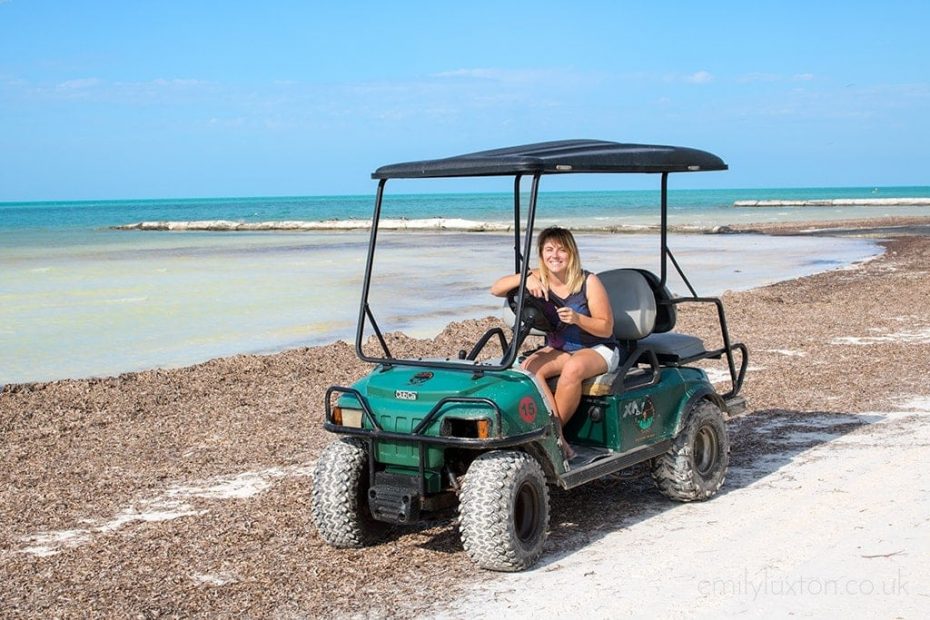 Part of me was just… tired of it all. I feel like such a spoilt brat even thinking that, but there you have it. There really is such a thing as too much of a good thing. There comes a time when travel just becomes a bit exhausting, even while it's still fun. I missed my friends and family, but it was more than that. I missed stability. And much as I love solo travel, and love my new-found single freedom, there are moments when I feel profoundly lonely. I'd like to at least be open to the possibility of meeting someone to share my life with – and surprisingly enough that's not very easy when you're in a new country every five minutes.
For months I've felt directionless and lost, drifting from idea to idea. I knew I had to commit to something, but I was waiting for that thing to drop into my lap, waiting for the plot twist to come along and tell me what to do. Life doesn't work like that. Sometimes you need to be a sassy post-1990 Disney princess and take matters into your own hands! No more waiting around to be rescued or be told what to do: I had to make a decision and stick with it for a while. To focus on my blog, and on a gentler, more immersive style of travel. To focus on a higher quality travel over a vast quantity of trips. And to focus on myself for a bit too, to actually carve out a life for myself outside of this blog and my love of travel.
Wish me luck!