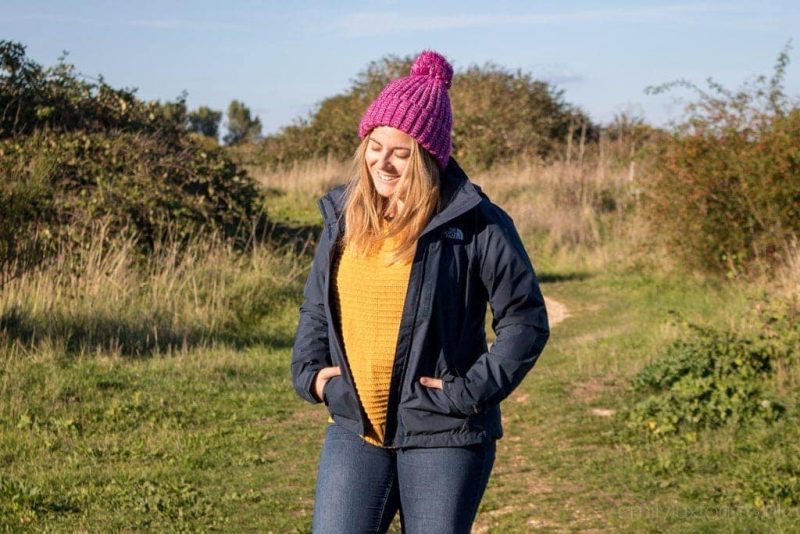 England never seems more English than in Autumn, does it? I love everything about this time of year. The warm sunlight, the turning leaves, the back to school stationary. This is one of my favourite months in England – so I adored spending the whole month in the country. Yep, this has been my "month off", the longest I've spent in the country all year! It's been glorious!
What Happened This Month
September was pretty eventful despite the lack of travels. I failed my driving test (spectacularly and very embarrassingly) which was rubbish. But I've booked a new one and I feel good about it – so wish me luck!
View this post on Instagram
I went to London and hung out with Foodie Flashpacker Nathan. That makes four countries now – where will we eat and drink too much next I wonder?!
I went to an old friend's wedding and caught up with a bunch of old uni friends. It was festival themed, which I took as an excuse to stick as much glitter on my face as possible. I looked awesome!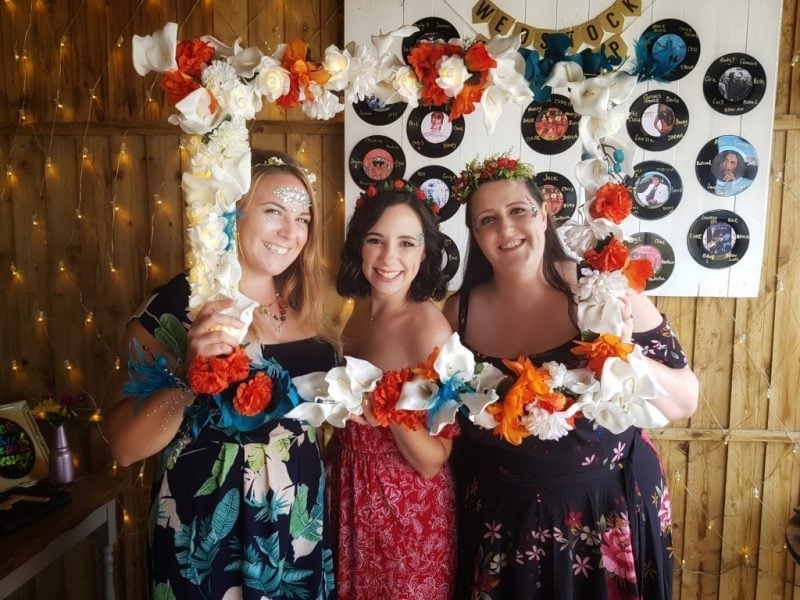 I decided to give internet dating another try and almost instantly regretted that decision. Who else hates Tinder?!
I accidentally booked a flight to Asia for a trip I've wanted to do for YEARS! I leave on the 15th November for a month and I'll be travelling overland from Singapore to Vietnam almost entirely by train. My brother will be in Thailand at the same time so we're going to an island together. WHICH ONE SHALL WE GO TO?! Drop a comment and give me ideas!
View this post on Instagram
Mostly, though, I worked. And played Dragon Age on the PS4. But mostly worked. I'm busy re-launching a second blog that I initially started years ago, as well as catching up on old posts for this site. I've been a bit of a recluse this month but it feels good to have (sort of) caught up a bit.
Taking an Insta-Break
Normally I fill up my monthly round ups with Instagram shots from my travels. But this month, I've not really travelled much. And, more importantly, I've not really been on Instagram much either.
View this post on Instagram
A couple of years ago, I wrote a this post about how Instagram is ruining travel (and my life) a little bit. AGES later and I'm still having the same complicated, love-hate relationship with the app. I love seeing photos of people's travel, and getting inspiration from all over the world. I love taking photos and sharing them with you guys. And I really love mucking about on Instagram stories.
But I hate all the perfection on Instagram; the over-staged photos, the completely faked skies, the idea that anybody could order a room service feast just to photograph it before sticking it all in the bin (because, calories). And I really hate how much pressure I put on myself to look better, be thinner, pose in a more Instagrammy way. So in September I took an almost total break.
This month I only posted two photos, and I barely scrolled through the feed. Instead I just went directly to my friend's profiles every few days to see what they've been up to.
I think it's so important for all of us to take a step back from social media every now and then. It has such a warping effect on reality, and it's dangerous to ONLY ever see the good side of everyone else's lives. We all have problems and imperfections that never make it onto the 'gram, but never seeing them kind of makes you feel like everyone else has perfect lives. So switch off every now and then. Take a weekend off social apps. Give yourself a digital detox. It"ll make you feel loads better!
View this post on Instagram
Where's Next
Assuming I've scheduled this post right, then right now I'm waking up in Lake Garda, Italy ready for a day of adventuring! I'm here with National Holidays, who run coach trips all over Britain and Europe. Along with my little brother, I'm spending a few days relaxing by Lake Garda, and taking day trips to Verona and Venice.
View this post on Instagram
This is where we're going!
I'm so excited to be exploring some new parts of Italy, and eating ALL THE FOOD. I'm also excited to be back on Instagram after my much-needed break, so head over there to watch the stories and see what I get up to this week.
How was September for you? If you travelled, did something fun, or took a driving test – I want to hear from you. Scoll down and leave a comment!