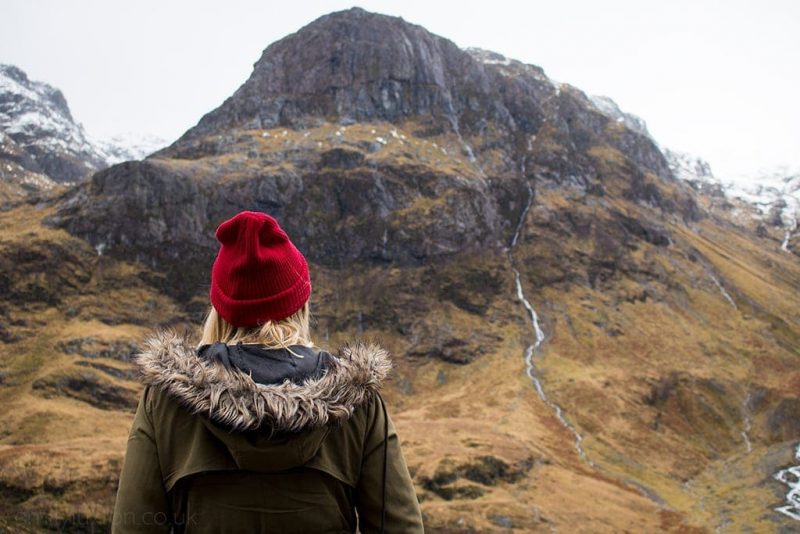 Welcome to another monthly round up!
Bit of a short one this month as I've not really done much lately – but I'm hoping to change that soon and I need your suggestions (keep reading for more).
A Month of Staycations
This month, it's been all about the staycations. In fact, unusually for me, I haven't even left the country once! At the start of March I spent a few days zipping around the south of England to catch up with a few friends and family after my trip to Scotland. From Oxford to Essex to London in the space of a few days, and then back home to Weymouth.
READ MORE: Review of The Harvard Inn Stock, Essex
Then it was up to Hampshire with Visit England to celebrate International Women's Day. A day of geeking out over Jane Austen, discovering forgotten feminist writers at Chawton House library, and sampling some of the best English sparkling wine in the country at Hattingley Valley winery. Celebrating female achievement with loads of local history and plenty of Austen, not to mention a good old dress up session! What could be better?
The final staycation of the month was to Butlins Skegness with two of my sisters and their kids. If you don't know it, Butlin's is a holiday park for families – so not my usual type of travel at all. But it was so much fun hanging out with my nieces and nephews; taking them on rides, eating too many sweets, and going crazy in the arcades. I love being an aunty, its great fun and you get to be as much of a kid as you want. Butlin's was total cheese but we had a great time!
What's Next?
I've been living in Weymouth since I got home from Mexico last month, and I'm starting to get itchy feet again. Thinking it may be time to book a new trip… but I'm struggling to decide on what and where.
So I need inspiration. Where do you want to see me go? Is there somewhere you want to know more about and you think I should head off exploring? Is there a country you love and think I will too? Or somewhere I've been before that you want to know more about? TELL ME!
I also really miss my 12 months 12 fears challenge from last year, and I'm thinking of bringing it back somehow. If I do, I want it to be my main focus, so it needs to be something I can really get behind. But finding scary things to do and time to do them is trickier than you might expect, which is why the challenge sort of fizzled out in the end last year. I need a way to bring it back and I want to get more input from you. So… ideas please.
Scroll down, leave a comment, and let me know what you think!