Some posts on this site contain affiliate links. If you book or buy something through these links, I earn a small commission (at no extra cost to you). Take a look at my privacy policy for more information.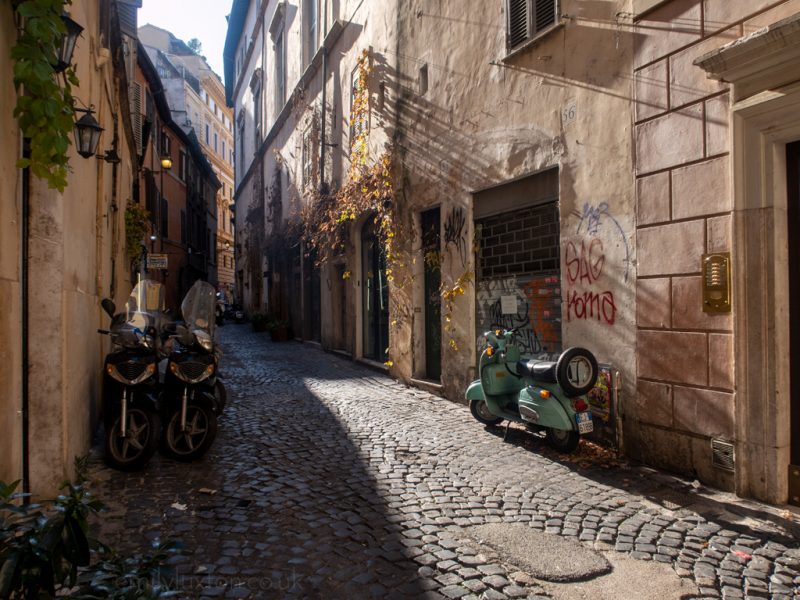 It's been a while since I did a monthly round-up, but I figured I'd bring them back. Because I'm sure everyone's just dying to know what's going on with me, right? Riiiiiight?
OK, probably not, but it is nice to check in once in a while. And I like keeping these as a little reminder for myself.
Plus, I'm trying to practice more gratitude these days, and I find writing posts like this helps me take stock and remember all the good stuff that's going on. There's quite a big negative thing going on in my personal life at the moment, and I've let it overwhelm me. I've been so grumpy about my health and this sh*tty new hand life has dealt me, that I've been spending far too much time feeling sorry for myself, and letting the noise of that negativity drown out the good stuff.
So this is me checking in about said health issue, closing the book on it for now, and focusing on the highlights of the last two months…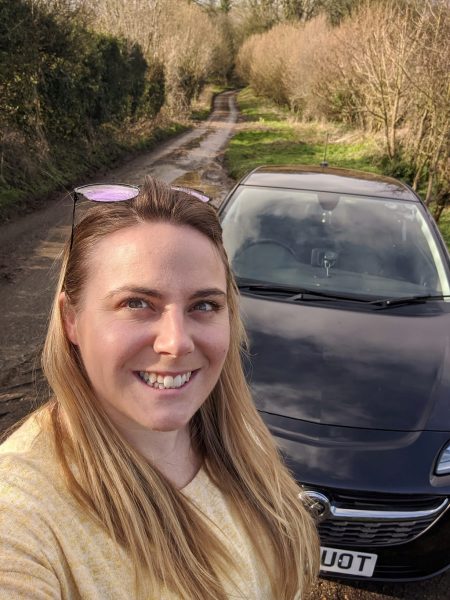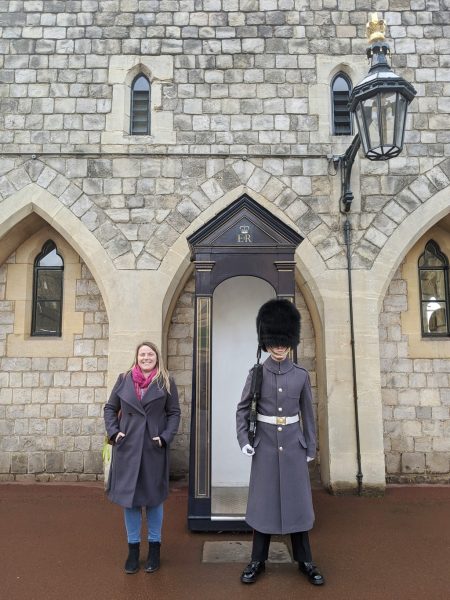 Health Update (Yep, my thyroid is still making me feel like a frail old lady)
Last year I made the whiney and overly-dramatic announcement that I'm a bit poorly at the moment. I have a lump on my thyroid which was making it over-active. They originally thought it was something else and I'd need surgery, but turns out I have a little department of cells working overtime and they can only be treated with radiation therapy. Which, I found out this week, I can't have yet because the medication I was on has suppressed my thyroid so much I'm now not making enough of the stupid hormone and am under-active.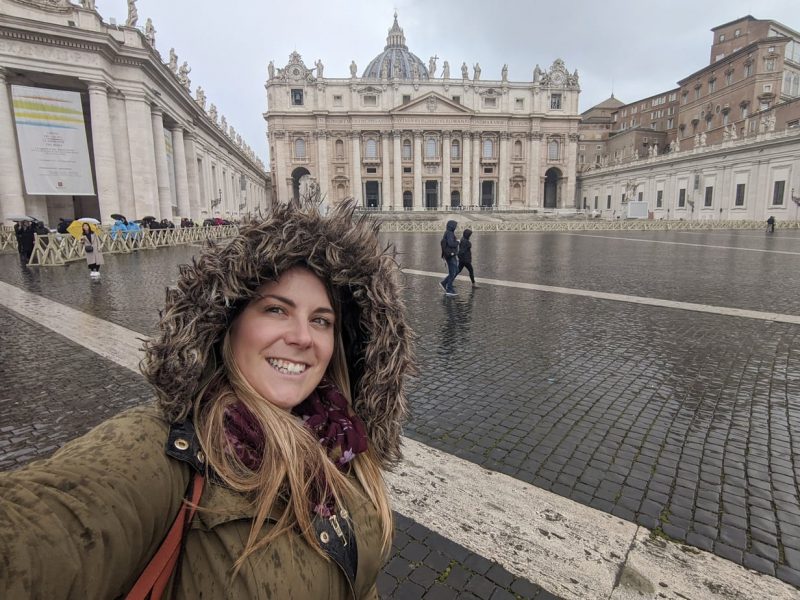 It's serious, but not in like a life-or-death way, so I know I shouldn't let it bother me as much as it does. But it makes me feel so old, and so depressingly mortal! Plus I am tired all the flipping time and that's getting very boring now!
I have to wait another 6 weeks, take another blood test, and see if I'm ready for treatment. Once I've had the treatment, I can't fly for at least two months, because I'll be radioactive (radioactive, whoah…). So it sucks knowing that I've got that looming on the horizon, and it REALLY sucks not knowing when it'll be, because I can't make plans.
I've already spent a couple of days feeling sorry for myself about the latest development, so I think it's about time to snap out of it, stop moaning, and figure out an action plan. This illness has scuppered all the big plans I had for myself this year, so they're on the back-burner, and I just need to figure out a compromise that doesn't feel too much like a compromise!
Rome
In January, I took myself to Rome for a much-needed weekend away. It was a weekend of wandering around the city, exploring museums, taking selfies in front of famous landmarks… basically your standard city break.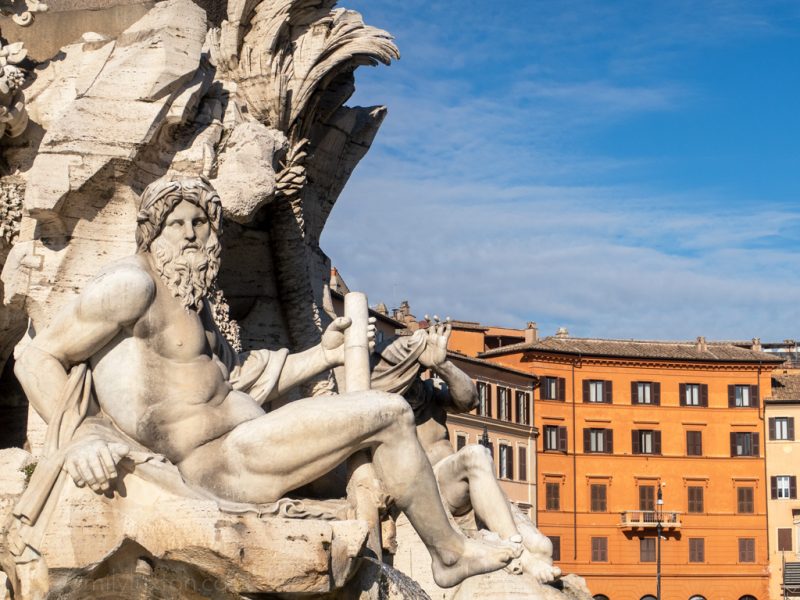 Except that I ate probably double the amount a normal couple on a city break eats. Seven gelatos in four days. Two lunches on my last day. As I sat on the bus to the airport, scoffing a massive, cream-filled pastry despite not really being at all hungry, I wondered if I might have a problem. But it's ITALY! You can't go to Rome and not eat a hundred tons of pasta!
Anyway, to sum up, Rome in January was lovely, all I really did was eat, and I think I need another weekend like it someplace else in Europe soon!
Cotswolds – UK Road Trips Video Series
This year I decided I needed to get better at two things – making videos, and driving. Since passing my test last year I've become loads more confident (especially after my solo road trip in Alberta), but I'm still a pretty nervous driver. Especially when I head to somewhere new. So I decided to come up with a plan to force myself to practice both those things.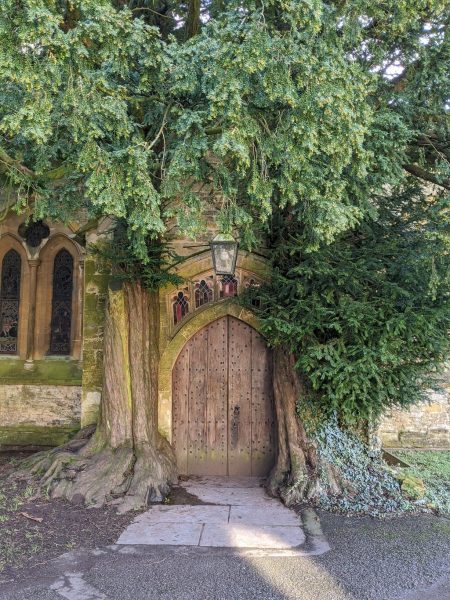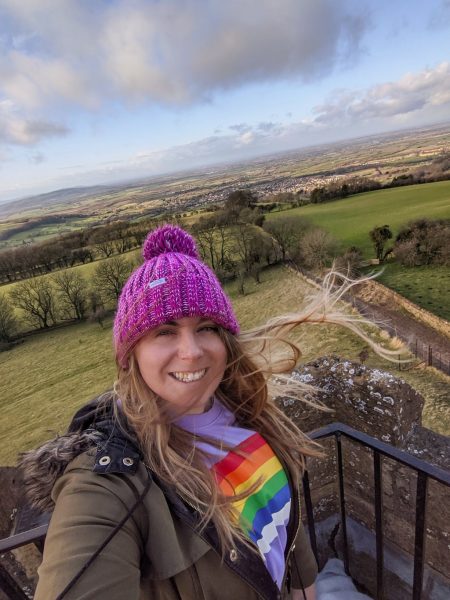 Knowing that I might wind up confined to the UK for a large part of this year, I also figured I might as well embrace it! My plan is to make a video series about mini road trips around the UK. I kicked things off with an overnight trip in the Cotswolds, where I had plenty of challenging driving scenarios thanks to the winding country lanes, some winter flooding, lots of mud, and multiple instances of getting lost.
It's a real learning curve, and the plan is to get better, which I can't do without feedback. So if you haven't seen it yet, I'd love for you to check out my Cotswolds Road Trip video and let me know what you think.
RELATED POST: Testing the New Smart Breakdown from the AA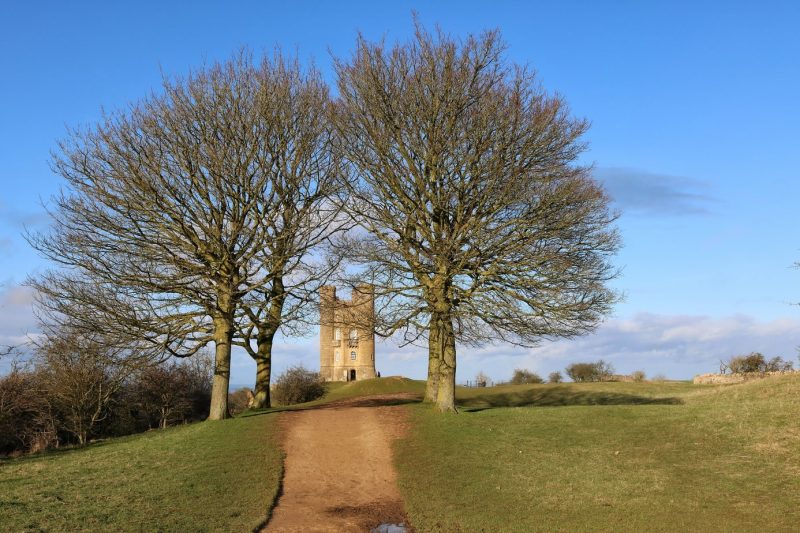 NEW BLOG!
The really big news from the last month is that I started a new blog. It's no secret that I am a massive fan of Dorset, the county I grew up in and my favourite part of England.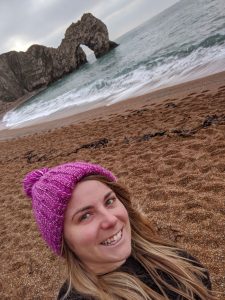 The Dorset Travel Guide is still very much a work in progress, but I hope I can grow it into a genuinely good and useful site. I honestly think Dorset deserves a lot more attention than it gets, and I want to encourage more people to visit – and to explore some of the lesser-known spots while they're there. If you want to help support the new site, come like the Facebook Page. Growing a new blog is HARD and I'd love any help I can get!
Finalist
This week I got some really exciting news. I'm a finalist in the "Blogger of the Year" category of the TravMedia Awards.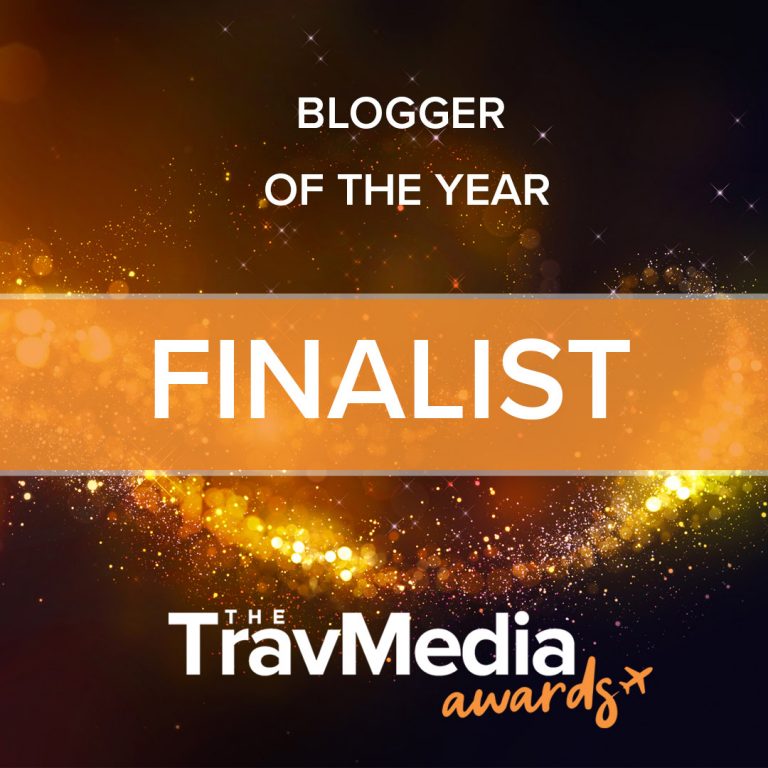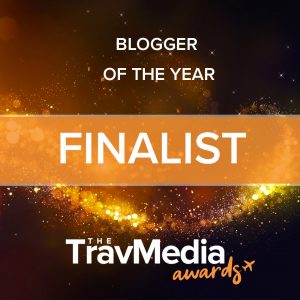 It's a big competition with categories for traditional media as well as bloggers and digital influencers, so being nominated feels really special. The competition in my category is fierce, and includes my blogging bestie Wanderlust Chloe, so I don't have high hopes of winning. But being shortlisted feels pretty bloody amazing!
Where's Next?
One thing that can get annoying being a travel blogger is that everyone always asks where your next trip is. So when you can't travel, or just don't have a lot on, you get a constant reminder of that fact. I always feel this weird urge to give an excuse, but the reality right now is that I've not been invited on any suitable trips recently, and I've had to be careful about planning any of my own travels because I didn't know what the doctors were going to say at my next appointment.
I'd like to book in another European city break before my next blood test, but haven't decided where yet. Other than that, I just want to focus more on the UK, and try to really make the most of being here!
Who's got travels coming up? Leave me a comment and make me jealous!