Some posts on this site contain affiliate links. If you book or buy something through these links, I earn a small commission (at no extra cost to you). Take a look at my privacy policy for more information.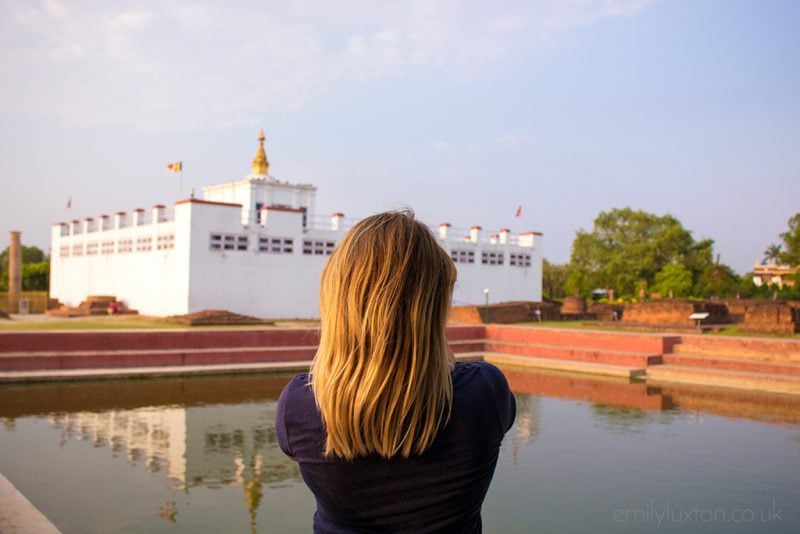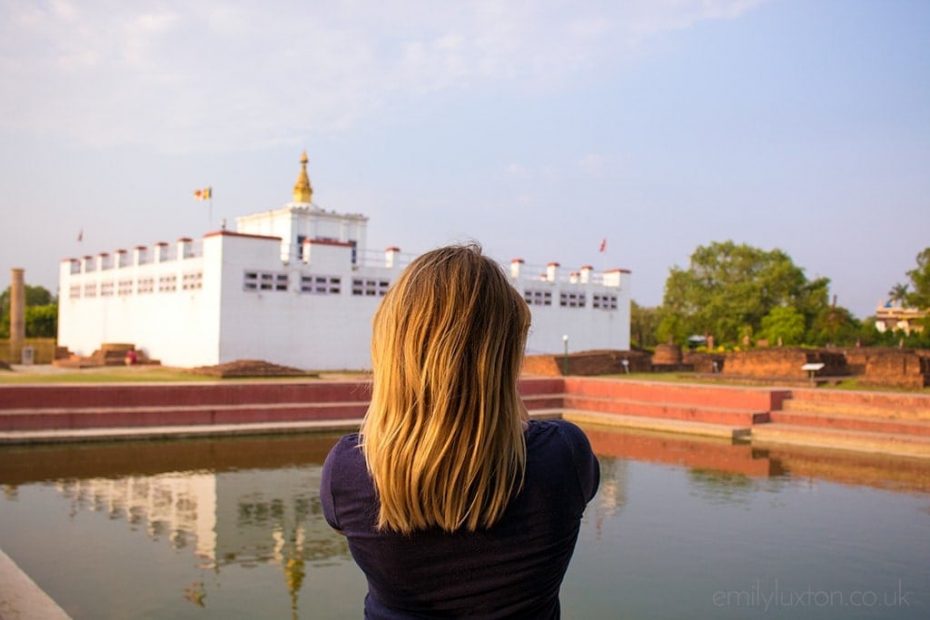 Remember last year, when I decided I was off to Mexico indefinitely, and then came home after five weeks? And then when I decided I was done with solo travel and moved to Hampshire in the UK? And then four months later when I decided I was done with that and went off solo travelling round Central America? Well, now I've made yet another U-turn.
You may have noticed – I'm a little bit indecisive sometimes! I used to think it was some huge problem, and that I needed to make some kind of major life decision and stick to it. But I can't do that. Commitment scares me and I never know when I might change my mind. Plus, I have two very different sides of myself who both want different things (I like to imagine them locked in some kind of eternal lightsaber battle inside my soul). Sometimes I want stability and community and my version of a "normal life". Other times I want crazy adventures and an endless road in front of me. It's pretty hard to marry up those two desires – and all my various "I'm doing this… no, wait, I'm doing this" posts of the past year or so are proof of that.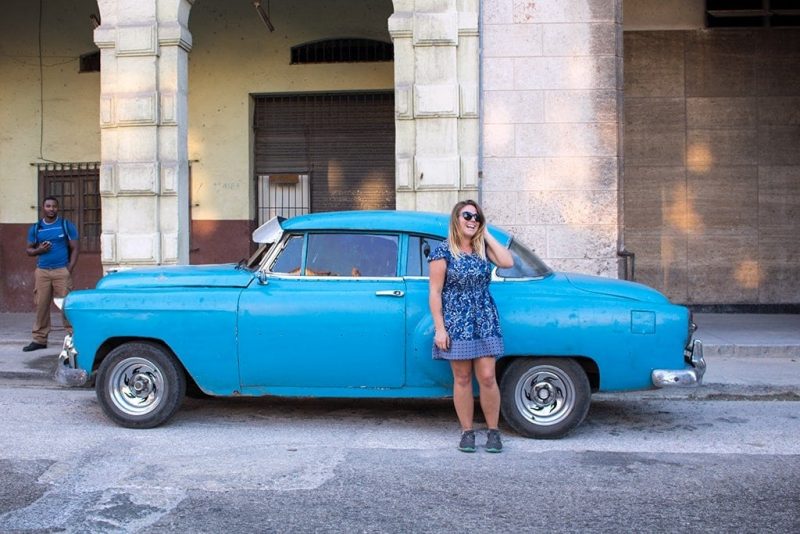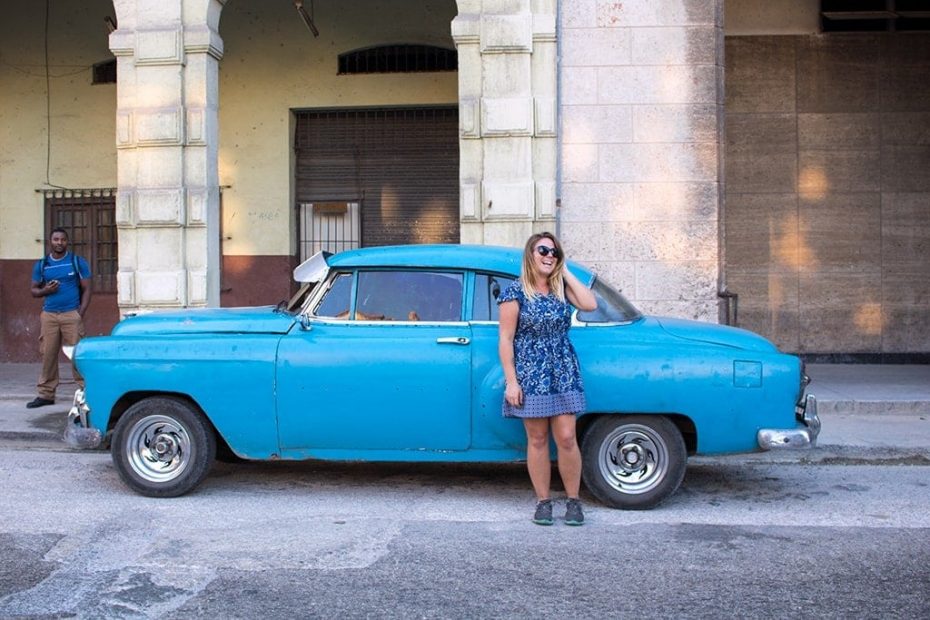 What I decided was to stop stressing about the long term and do what feels right for now. And for now, moving back to the UK felt like the right move for me. An opportunity came up to move in with one of my favourite people – fellow blogger Vicky Flip Flop, in my new-found-favourite town of Southsea. So here I am!
I arrived yesterday and I'm really excited to be here. It's nice to have a place to actually put down a few roots – however temporarily. And to be able to go splunk £60 in Primark without worrying about where I'm going to put all my new stuff! And to actually use my Playstation once in a while.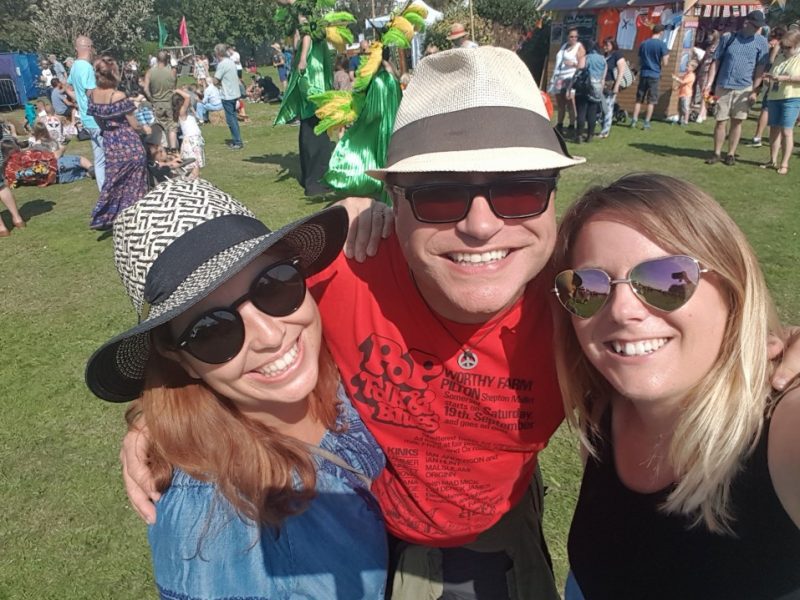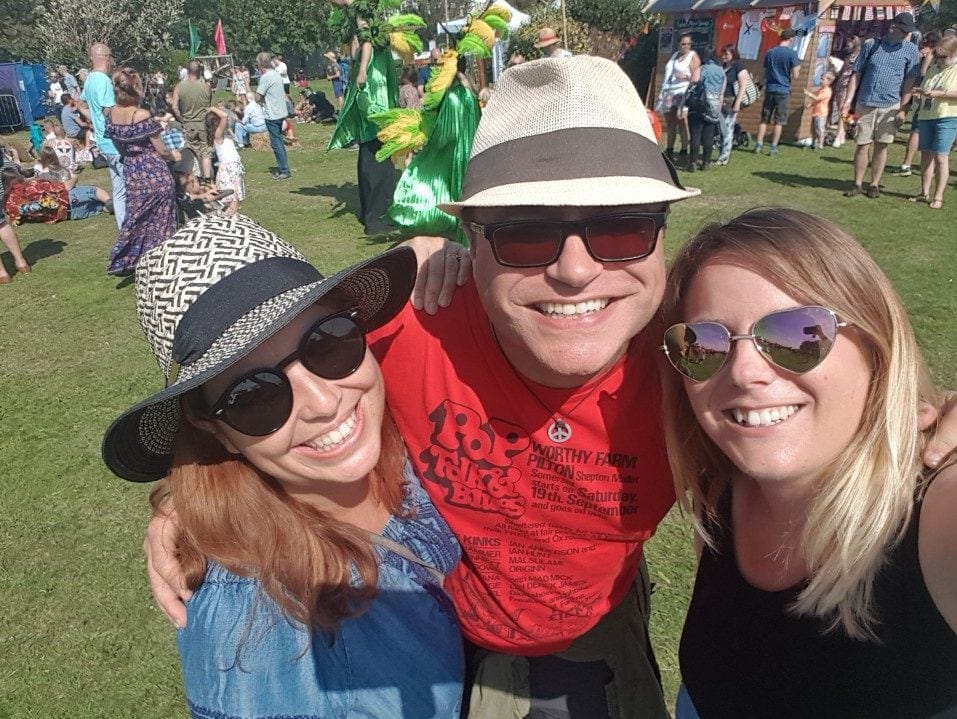 Perhaps in a few months I'll be ready for another long trip again, but I'm not sure I will. Much as I love travel, I think I love the idea of the digital nomad lifestyle more than the actual reality of it. It's nice to have a home to come back to – and I think in all honesty the longest I can do at a time is about six weeks. All of my best trips have been six weeks, so clearly that's the optimum trip length.
I'll still be travelling lots despite the move. Over the next couple of months I have some seriously exciting trips planned – and I'm working on finalising a few more. Here's what I've got for now…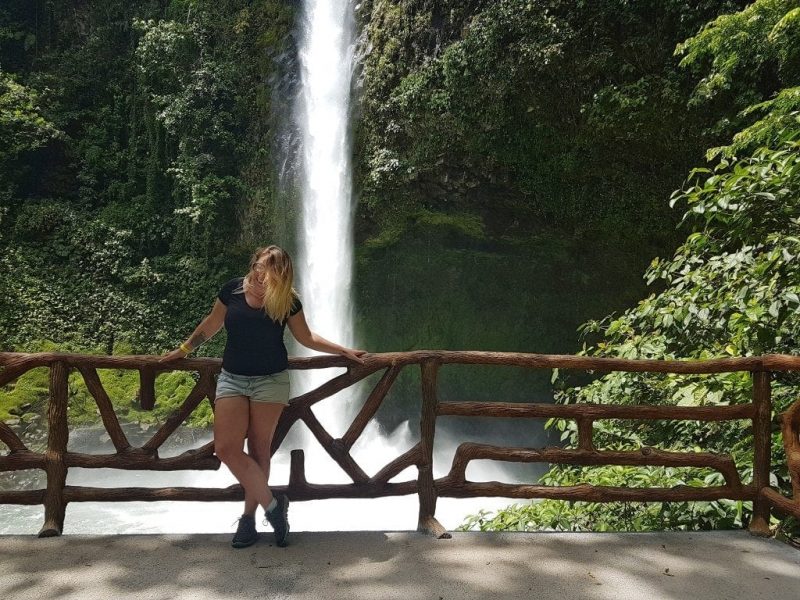 This week – Florida!
First up is Florida. Me and Vicky are heading there on Thursday and I'm seriously excited for some winter sunshine. We're headed to Stuart in Martin County on the Atlantic Coast in search of seafood, sunshine, and – um – something else that starts with S.
And then we're going to the Wizarding World of Harry Potter at Universal Studios where I will promptly die of over excitement.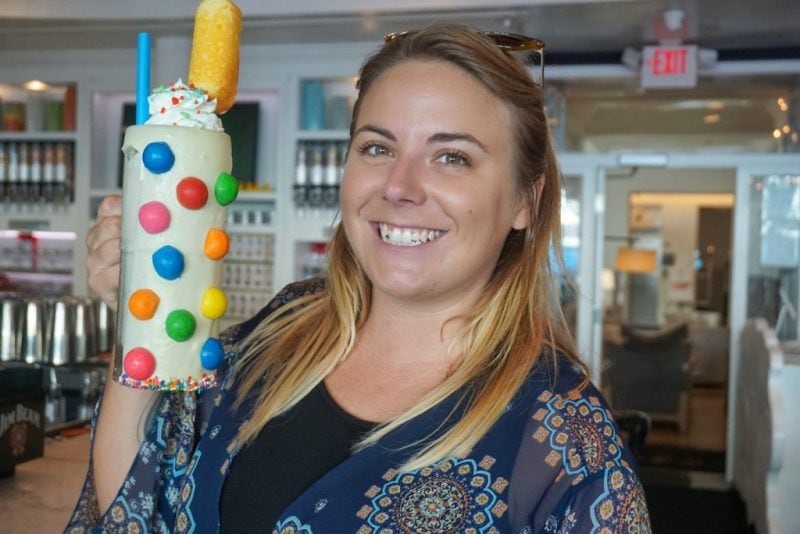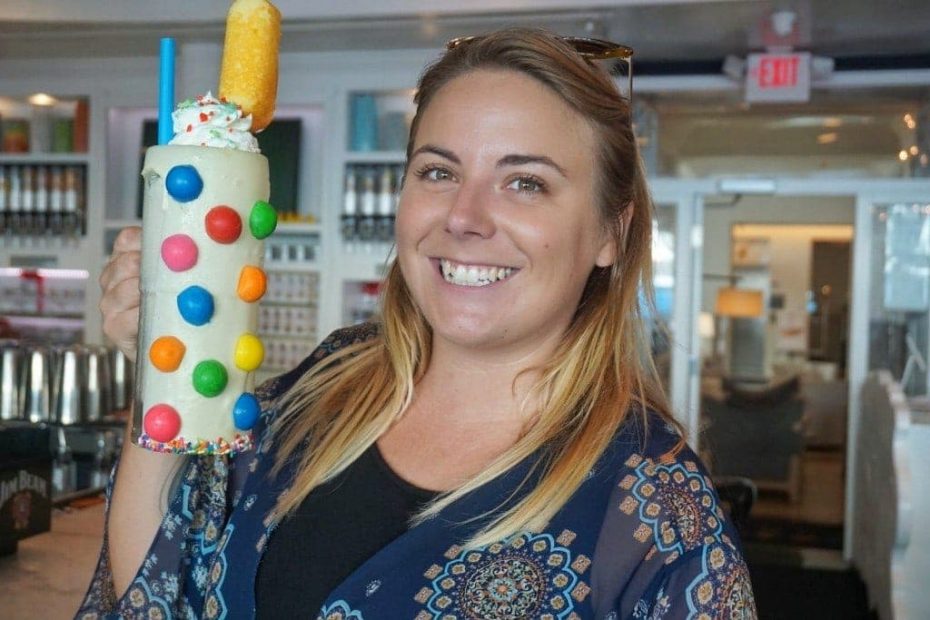 Next month – India!
Oooh I'm excited about this trip. So flipping excited.
Last week I found out that I was picked as one of the 60 bloggers heading on the Great Indian Blog Train. Eight days on a luxury train touring some of India's highlights and eating ALL the amazing Indian food. Sign. Me. Up.
It's going to be ridiculously amazing and I was thrilled to get picked. I might stick around for a few days after the train to go exploring on my own (give myself a little solo travel fix so I don't start getting withdrawal symptoms). So if you have any fab recommendations for India hook me up!
March – Belfast
March is as far ahead as I've reached right now, because plans are hard! But it looks like I'll be off to Belfast to discover a little bit more of Northern Ireland for a weekend. I'm big on exploring more of the UK so I'm excited to see what Belfast is all about.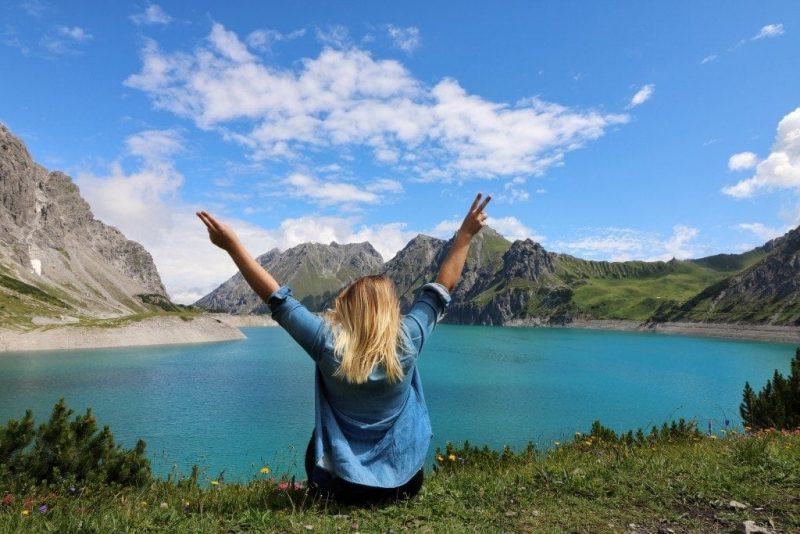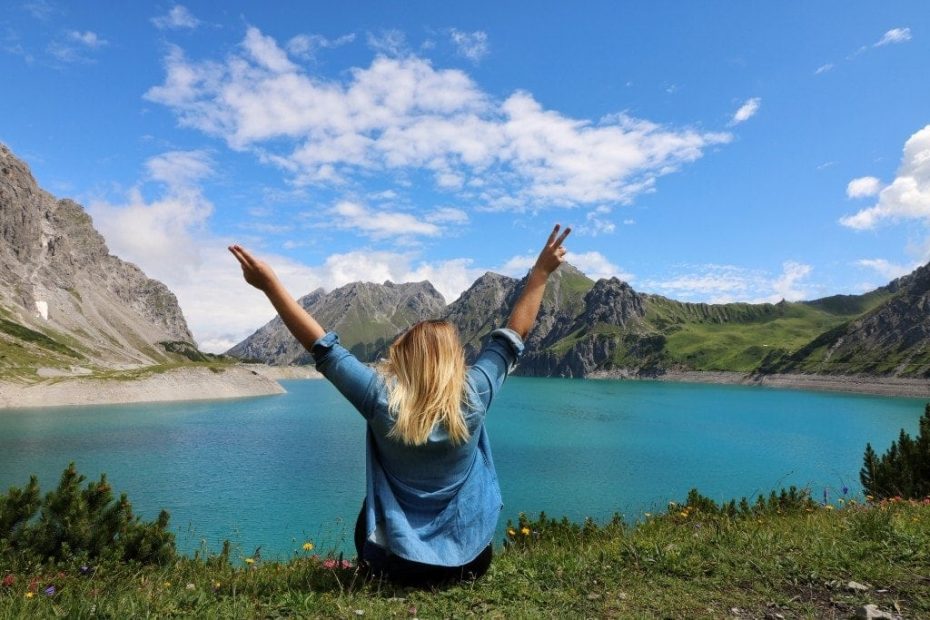 I might hop over to somewhere lovely and European too on the hunt for cheese and wine and such, but I still need to figure out the plans for that.
So that's my little life update and my upcoming plans. I'll keep you posted about how it goes. Or maybe I won't since you're probably all sick of hearing my latest life plans. Sorry…