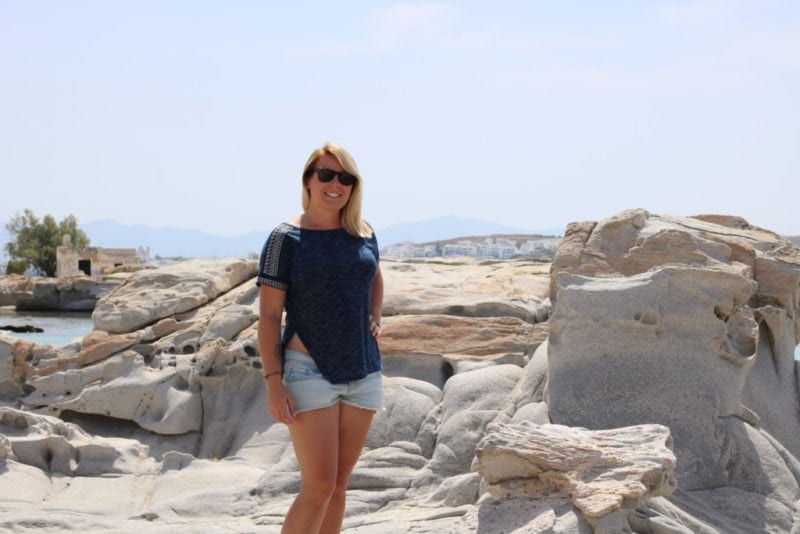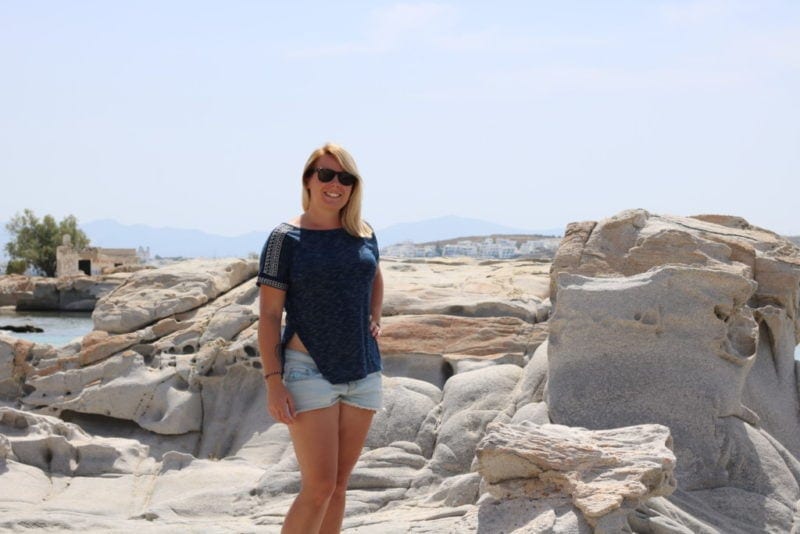 May was an intense month; hectically busy, and very up and down. My life feels a little bit ridiculous at the moment; it's so packed with almost non-stop travel and press trips that I'm starting to feel a bit strung out. Particularly because, as I write this round up, I'm sitting in a pub in Newquay having breakfast after an eight hour overnight bus from London.
Travel Sucks
It's rare that I blog about the negative sides of my travel lifestyle, or even about the travel side of things – mostly because I think of that stuff as boring, and prefer to focus instead on the good stories and the destinations themselves. But in the interest of being more honest (and to prove to certain friends and family that my life isn't one big holiday), here's an idea of my week:
In the past seven days I've taken four flights and an overnight bus, slept in five different beds, and managed an average of around six hours sleep a night. Yesterday, I left Paros early in the morning (after a stupidly late night) and flew back to Athens, where I had to kill several hours at the airport before flying back to the UK. I landed around 4pm and took a tube into central London with my massive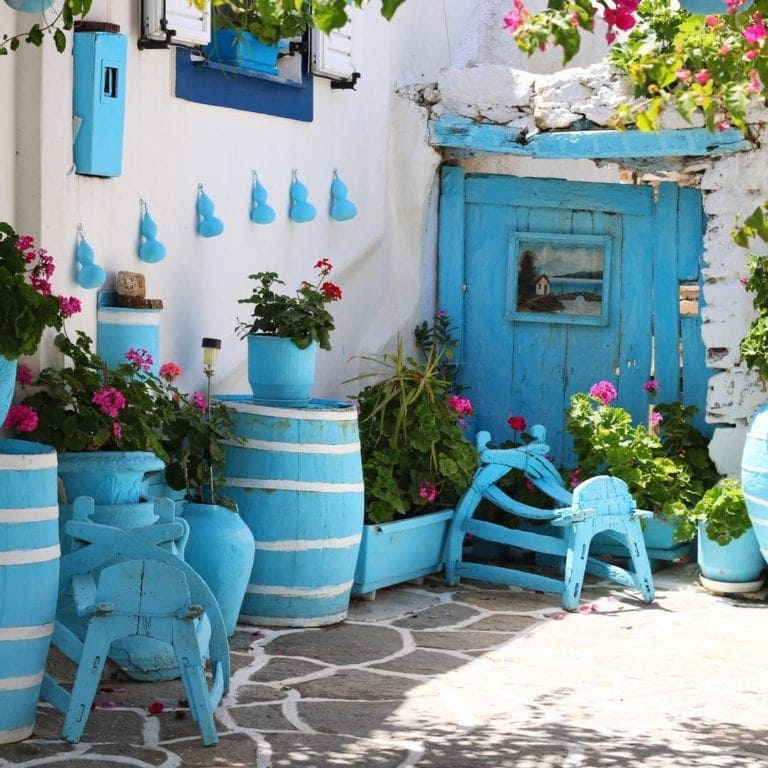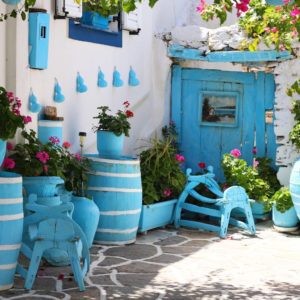 suitcase, now ridiculously laden down with local wines. I had to drag my case around Primark because I needed to replace my ripped leggings, but after that I was left with almost six hours to kill in the capital – whilst feeling beyond tired. Just to get off the street, I went to the cinema (with a massive bag of Maltesers to cheer myself up), then sat in a pub on my laptop, the screen swimming before my exhausted eyes. Finally, at half eleven I hopped on a crowded and uncoomfortable overnight bus to Newquay, arriving before 7am this monring. I had to sit shivering on a bench, feeling pretty hobo-esque and very sorry for myself, until things started opening.
It's been a painful 24 hours, and I'm so tired now I feel a bit dizzy. But, weirdly, there have been a few nice moments. This morning on the bus, I woke up to find us crossing a bridge in the golden light of a spectacular sunrise. Later, we descended into a valley that was rolling in so much mist it looked like a special effect, the sunrise flicking through wet oak leaves onto the dewy grass. It was beautiful, and it reminded me that travel is all about balance; the best things in this world often come hand in hand with some really bad things.
This month has involved a monstrously delayed overnight flight from Belize, among several other seriously sucky journeys. I also lost my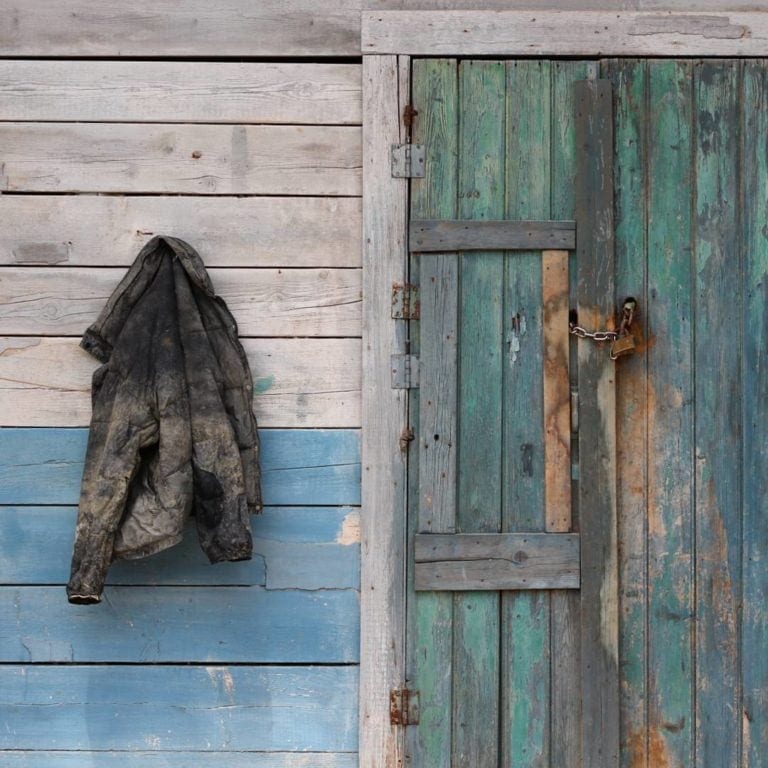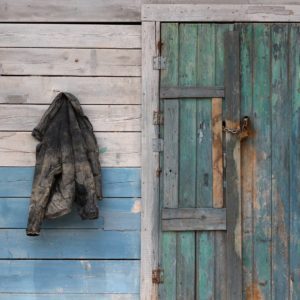 passport on my way to a press trip and had to miss it. But there was a good side here too; staying in the country unexpectedly meant I had time to catch up with some friends I've not seen in ages, with trips to Southampton and Bournemouth for reunions with old uni friends. The good news is that a stranger found my passport in the street, looked me up on Facebook, and sent me a message – so I got my passport back safe and sound, restoring my faith in the general goodness of humanity.
This Month in Travel
At the start of May I was in Belize, just rounding up my seven day trip exploring Central America. There were volcanoes, lakes, unexpected rainstorms, zip lining, snorkelling, Mayan ruins, and quite a lot of rum – and it was awesome. From there I headed home to Weymouth for a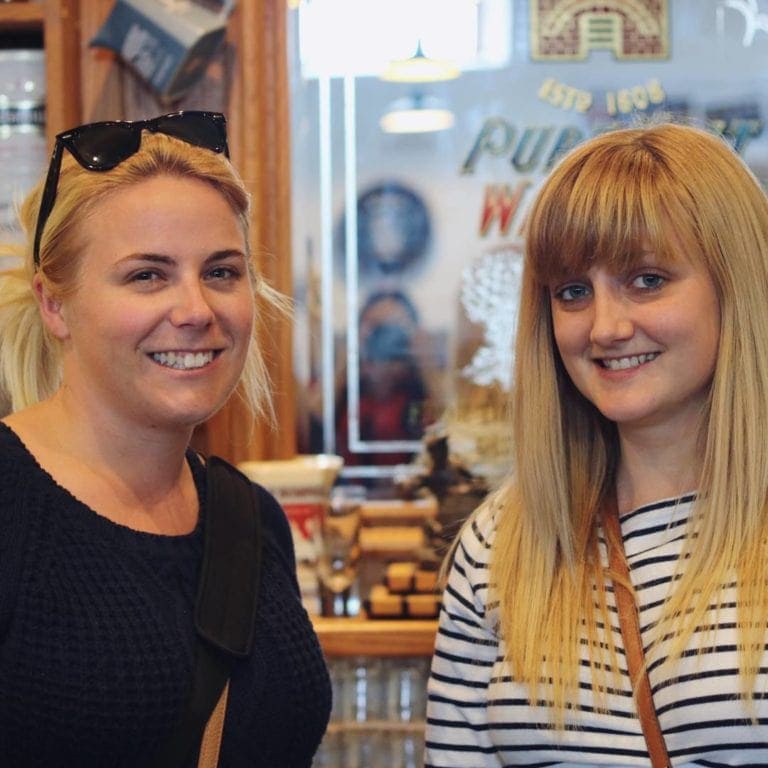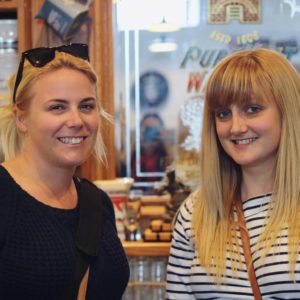 couple of days, before taking a long weekend to Northern Ireland with one of my best friends, Ruth – who I've known since our first day at secondary school! So far, I've only written about my first day in Northern Ireland, but a second post is coming soon, so stay tuned. After Northern Ireland came the drama with the lost passport and the missed press trip, so I slunk back to Weymouth for just over a week to catch up on work.
Next stop was Italy for a press trip with Time to Log Off; a company who arrange amazing digital detox retreats. I handed over my phone and laptop and spent a full seven days with absolutely no internet access, or screens of any kind; and it was total bliss. We stayed at a beautiful Masseria in Puglia, and every long, lazy day was filled with yoga, walks, swimming, reading, and relaxing. Because my job is my blog, and my blog is pretty much my life, I haven't actually taken a full day off – or even a half day off – since maybe August last year, so this opportunity was wonderful. It reminded me of how important it is to put my phone down sometimes and actually enjoy reality – and I loved the chance to switch off completely! Blog post coming soon.
Finally, from Puglia I flew to London for a night before retreating once again to sunnier climes; this time Greece, where I rounded off the month on the gorgeous island of Paros. White-and-blue buildings galore, pristine flagstone streets, crystal clear seas and the most amazing Greek food I've had yet – this was the perfect place to chill out after a pretty busy May.
Twelve Months Twelve Fears
Throughout 2016, I'm doing one thing every month that scares me, in an effort to boost my confidence and raise my self esteem, which took a big knock last year when I broke up with my boyfriend. Six months on, I'm doing a million times better – and I have to say that both travel and, in particular, trying new things for my 2016 Challenge, have really helped me pick myself up and move on.
Last month, I ran out of time, so this month I had to find two things. The first was quite small, but it was actually a huge step for me: I shared a post about my mum's death and how it affected me. It's taken ten years for me to be able to comfortably talk about that with friends and family, let alone strangers, so posting about her death was really difficult for me. I was particularly afraid that it might come across as attention seeking, or that I was trying in some way to cash in on a really emotional topic, which wasn't the case. I just wanted to do something to mark the ten year anniversary of my mum's death and also to put into words what I've been feeling this year about travel and life in general.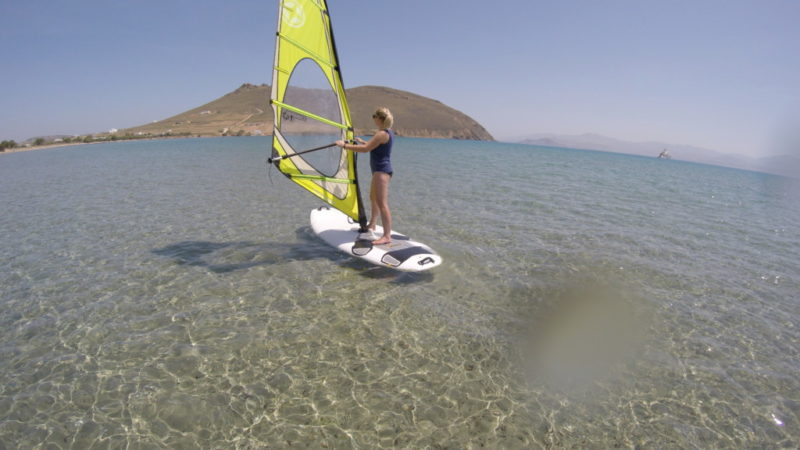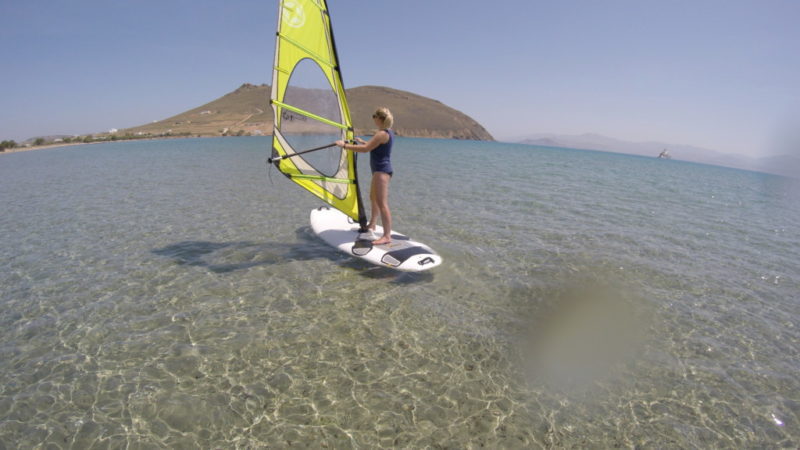 The second thing was less emotional, and quite a bit less scary (for me). In Paros, I tried windsurfing for the first time ever. I know that isn't the scariest thing in the world, especially not on the shallow, calm waters I was blessed with, but for me trying something new – especially something physical – is always a personal challenge. And whilst it wasn't a terrifying experience, it was pretty tough, and I felt really proud of myself after the lesson. There will be a blog post soon to share more details, and maybe some of the footage from my new GoPro.
What's Next?
So that was May! It was full, it was busy, it was awesome, it was awful – and I loved it. Sometimes, when things go wrong or I'm overtired, I start to wonder why I'm living this life when I could be doing some
easy job in an office, and spending my weekends with friends and family instead of stuck in airports or on buses. But in reality, I love my life, and I really can't give it up now. It's who I am: even the bad bits.
This month, I have a less hectic schedule planned, with just two longer trips instead of lots of little ones. Today, I'm heading to the Scilly Isles for nine days, and at the end of June I'm going back to Spain to experience the Camino de Santiago. Add me on Snapchat (emluxton) to follow the adventures live, and don't forget to follow @em_luxton on Twitter and Instagram.
What were your travel highlights in May? Leave a comment below and let me know what you got up to!