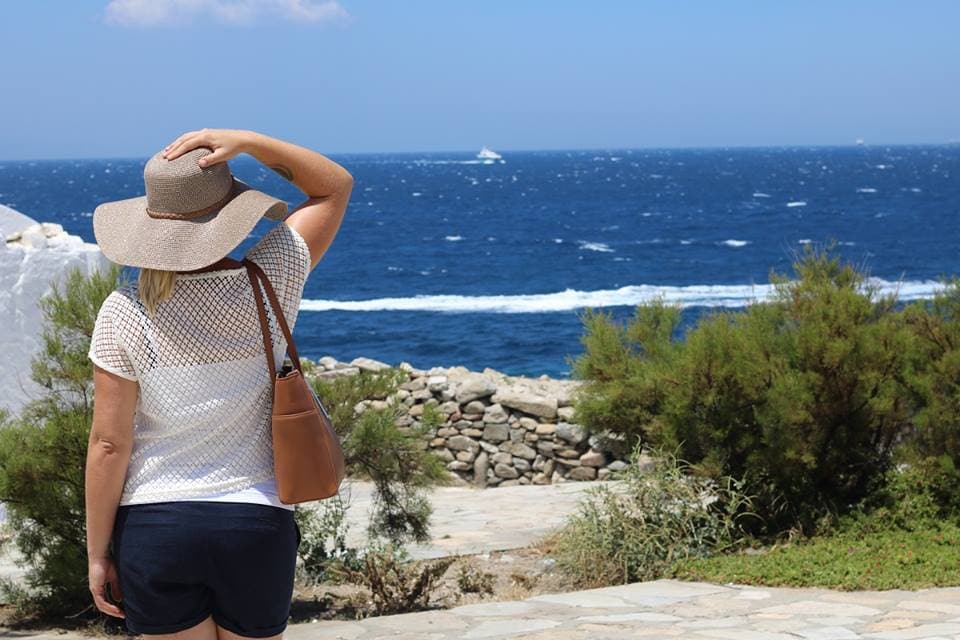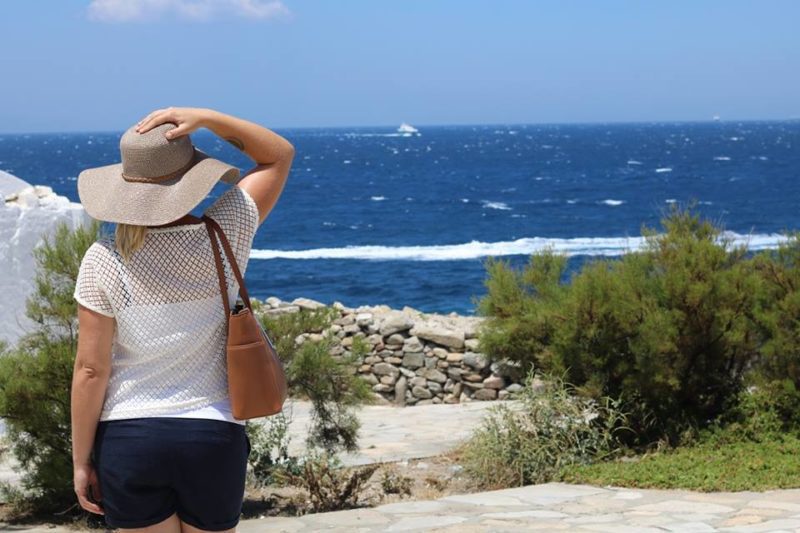 July has been a bit of a mega-month for me. As ever, there's been a ton of travel. These were the last few of a run of almost back to back trips, which have left me more exhausted than I can remember being in my life.
You may have already read the post I wrote last week about my travel burnout. I wrote it on the train home from Gatwick after my 39th flight of the year, and it sounds just a little… manic. It's also quite rambling, but the overall point is that too much travel, too quickly, is not my thing. I'm all about slow travel and deep travel – taking time to actually experience the places I visit. And that's not been reflected in the way I've been travelling lately.
Still, if you did read it, and you've in any way mistaken my overtired and insanity-laced rant about tiredness for ingratitude, I want to clear that up. My job is awesome. I love it! And I've done some really amazing things thanks to it. Tiredness aside, the trips have been incredible. Read on to see what I got up to last month…
Ultra Luxury at Sea
The first week of July was spent experiencing the high life on board a Silversea Cruise. Along with three other bloggers, I hopped on board the stunning Silver Spirit cruise ship for a week of ultra luxury. Honestly, the cruise was so overwhelmingly luxurious that I felt a little out of my depth! Thankfully, I had my favourite luxury lifestyle Vlogger xameliax with me, so I really enjoyed the experience. We've been on a few trips together before and she's one of my best blogging buddies, so it was great to be able to hang out together for a week. After having such busy few months, it was great to get a chance to laze about in the sunshine indulging myself. Which is precisely what an ultra luxury holiday ought to be!
We did explore a few of the stops, like gorgeous Mykonos, as well. But whirlwind sightseeing tours aren't my thing, and most days I opted to make the most of the ship instead. After all, it's not every day you find yourself surrounded by such stunning luxury. Champagne on tap, all kinds of amazing cuisine to try, and a private butler catering to my every whim. So this is how the other half live! The major off-ship highlight came when Silversea took us on a speedboat tour around the coast of Montenegro. I felt like a Bond girl, except slightly less svelte and slightly more dorky. Still awesome though!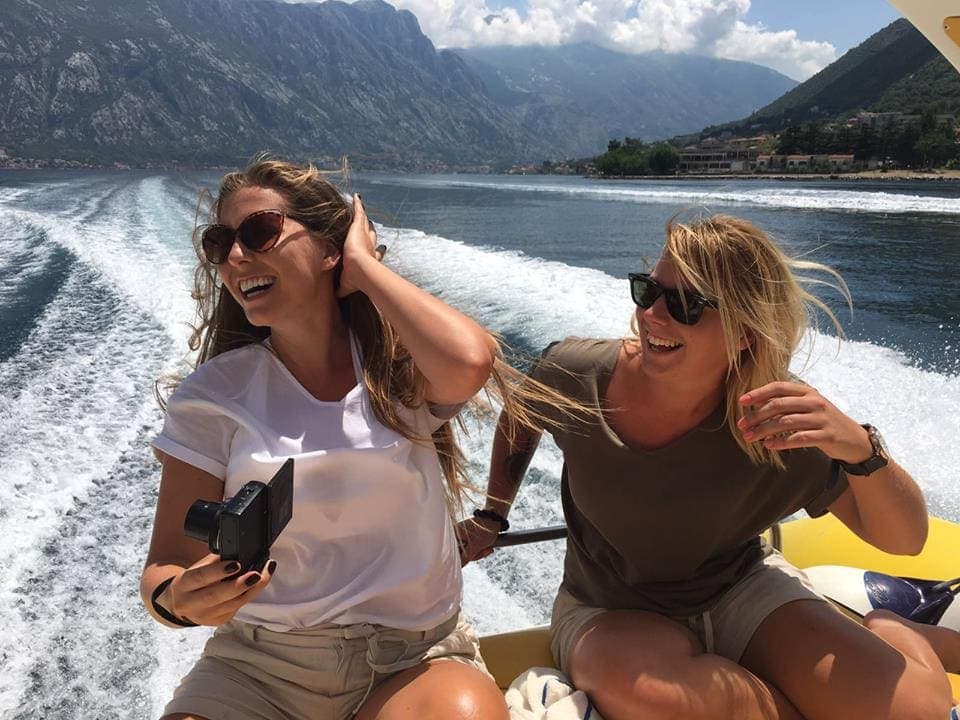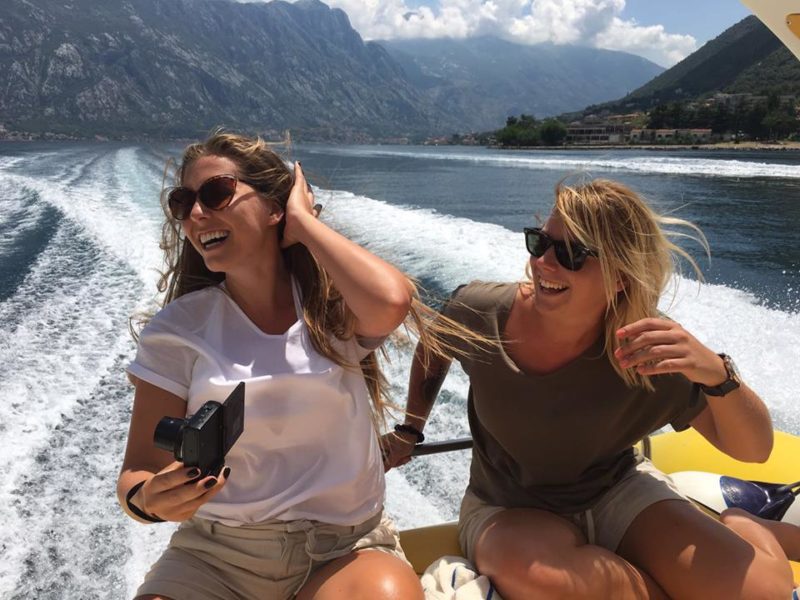 Sweden and Finland
Just a couple of days after my cruise, I flew off again, this time to Sweden. I was in Stockholm for TBEX – the Travel Blogger's Exchange, which is a huge conference and networking event for travel bloggers. Since a lot of the folks I work and chat to online are based all over the world, events like this are a great way to get to meet up in real life. It was awesome to hang out and party with some of my favourite people in the world, but it was also exhausting. In between networking and seminars, we darted all over the city. We karaoke-d at the ABBA Museum, hit the Gröna Lund funfair, drank our body weight in champagne at the opening night party, took over a dance-floor at an almost-deserted gay bar, and basically had a ton of fun. On the downside, I got about twelve hours sleep over four nights, and probably pushed it too hard. Worth it though.
I left Stockholm absolutely knackered (England-speak for very tired) on a ferry bound for Finland. Visit Finland took me and a group of bloggers from all over the world to explore some of the Finnish islands. We started in the Åland islands, an archipelago between Sweden and Finland, before heading to Turku and some of the islands closer to the Finnish coast. It was a week of outdoor adventure; biking, kayaking, outdoor yoga, even foraging for herbs in the forest. We also ate a lot of amazing food. The region has a great food scene with lots of local, seasonal, and sustainably-sourced produce. And, of course, there was sauna! It may have been baking, sunny weather – with the summery white nights meaning that the sun didn't set until after 11pm – but you can't visit Scandinavia and not sauna.
Home Again
After getting home tired out and stretched almost to breaking point, I was half in the mood to quit travel forever (as if!). So, I've spent the past week at home in Weymouth with family. My sister Cheryl is down for the summer too, with her four awesome kids, so we're all bundled into my dad's house. It's noisy and ever so slightly uncomfortable, but it's great to get to spend some real quality time with my lovely family. I travel so much that it doesn't happen often, so this is really nice. The more I travel, the more I learn how important it is to make time for my loved ones – and the more I appreciate them, too! I'm also slowly getting caught up on work, and have tons of great blog posts on the way, so stay tuned!
Once again, though, I missed a month for my Twelve Fears 2016 Challenge – putting me two months behind. I'm going to find three things to do in August to get myself back on track, starting with a 200ft abseil down Avon Gorge next weekend. I'm raising money for Cancer Research so please sponsor me if you can. And let me know if you have any suggestions for things I can try – I need inspiration.
I'm going to be based in Weymouth for the rest of August, but I'll also be travelling around the UK visiting friends and family. I have a few adventures and staycations planned, and I can't wait to explore more of my beautiful home country. As always, don't forget to follow the action on social media and especially on Snapchat, which is where you'll find live and usually idiotic videos of my travels. Search for the username emluxton or screenshot the code below to find me!
What were your travel highlights in July? Leave a comment below and let me know what you got up to!