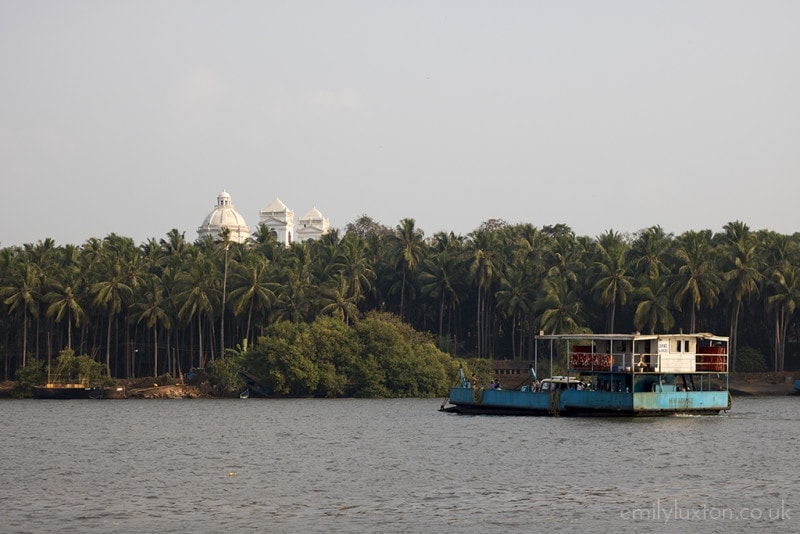 Twelve days ago, I found myself in Kuala Lumpur about to board a flight to Goa after completely altering all my travel plans at the very last minute. When I booked my flights to Thailand back in January, I initially planned to spend two full months exploring that country – with at least a few weeks spent in one place, catching up on work and getting myself back into a good mental shape after what had been a dark few months for me.
Almost at once, though, that plan began to unravel. As soon as I hit the road, I felt the drug of travel. My plans to head home in April and find a flat somewhere in England, travelling every few weeks as I did last year, vanished almost instantly. My idea of sitting still for a few weeks disappeared just as quickly – I was suddenly too hungry to explore and to enjoy my newfound freedom to just stay in one place! Being back on the road, I realise just how addicted I am to this life, and I've also realised that I don't want to stop. I will be heading back to the UK in April as planned, as I have several press trips lined up, but I won't be settling down any time soon. Travel is who I am.
So it didn't really surprise me all that much to find myself changing my travel plans at the drop of a hat. I bumped into a friend from TBEX (a blogging conference I went to in Spain last year) who was heading to India for Holi, and simply decided to tag along, abandoning Thailand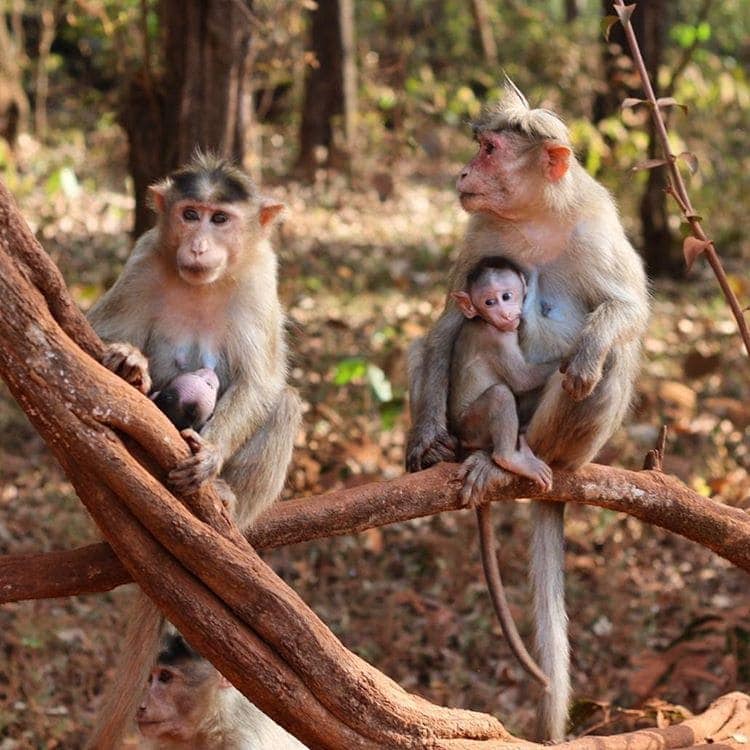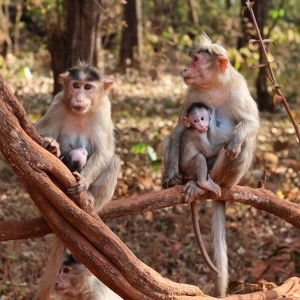 and all the loose plans I'd made for that country. But while it seemed like a fantastic idea when I was caught up in the rush of new plans, that didn't stop me feeling pretty nervous as I boarded the flight from KL. Not only was I rushing into a huge decision pretty spontaneously, something very unlike me (more on that in a minute), but I was also heading to a country I didn't know much about, and one that seemed a lot scarier and more arduous than any I'd visited before.
My expectations were ignorant and based only on other people's stories of the country. Aridity. Stress. Scams. Difficulty. Dirt. Poverty… Friends who have been to India either loved or hated it. My ex visited Delhi early in our relationship, and I remembered his miserable voice telling endless horror stories over long distance phone calls. People told me how hot it was, how humid. How much they'd sweat. They talked about the smell, the tragic poverty, the traffic in the cities. About Delhi Belly and illnesses. The horror stories I heard had put me off. India intimidated me.
But so far, this incredible, enormous, and endlessly varied country has been nothing short of amazing. I had been prepared for a difficult journey, but – while tough – it's been no worse than many other countries I've travelled. My experience of India has been so far removed from my expectations that it almost seems ridiculous. Even Delhi – where I spent a brief stopover last night – wasn't as bad or as stressful as I'd imagined; and we only got harassed by rickshaw drivers three times on the relatively easy journey from the airport to the city centre!
Colour, warmth, welcome. That's been my experience of India so far. A pace of life that's slow and relaxed, one that perfectly matches the version of myself I've been discovering in Asia – more chilled out and less anxious than I've ever been. I mentioned before that the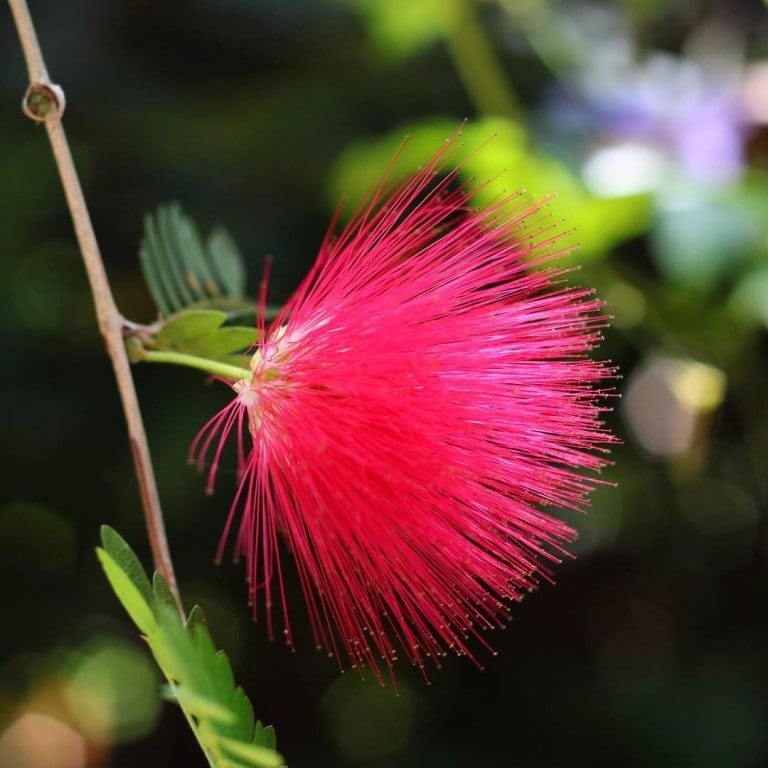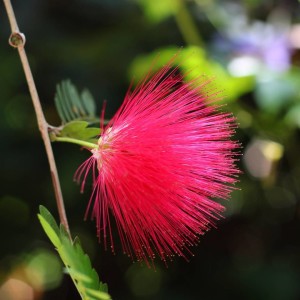 spontaneity of taking this trip was very unlike me, and that's true. For the past few weeks, I've barely recognised myself. It isn't only Asia, or the joy of travel, it's finally reconnecting with who I really am. It's too early to say that I've "changed", but I certainly feel different. For the first time in years I feel more comfortable with myself, and more confident in life. I'm taking charge of my own destiny, relying on only myself, and I'm remembering just how tough and resilient I can be. For the girl that once couldn't order for herself in restaurants and always relied on her boyfriend to deal with everything, it seems nothing short of a miracle to find myself chatting easily to strangers or dealing with the daily hiccups and stresses of travel unfazed. I can even haggle! Just being able to walk up to a vendor in a market, ask their price, and enter into the game of negotiation – all the while making cheeky jokes – is absolutely amazing to me; I can't believe that I can do this. I can't believe that I don't feel anxious about it. Everyday here, I surprise myself.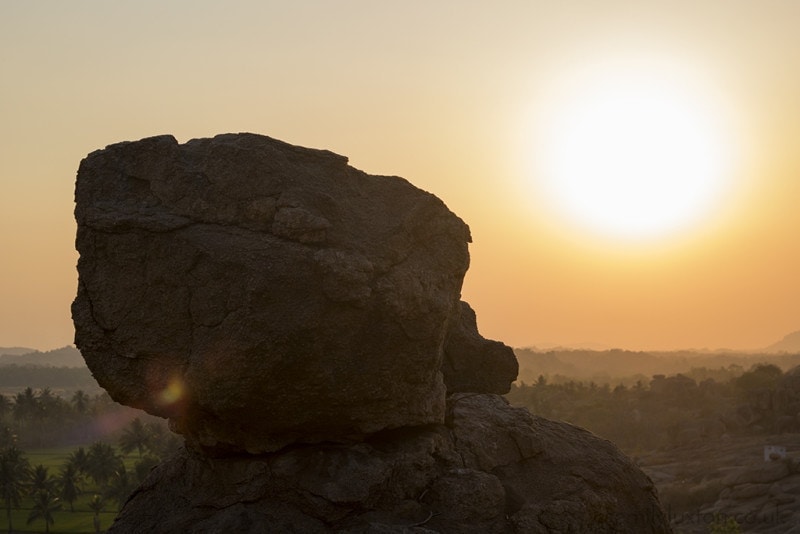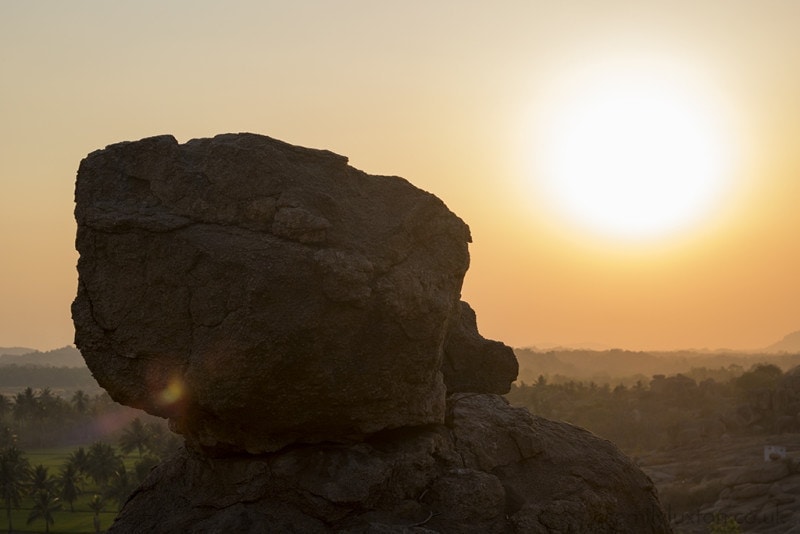 Just a couple of months ago, I was miserable because all my life plans had been taken irrevocably away from me. But now, I'm suddenly discovering just how wonderful it can be to be single, to have total independence and control over myself. And I can honestly say that I've never liked myself more. Who is this person – and where has she been hiding all this time? The more I travel Asia, and particularly India, the more she comes out and the better I feel about myself. I'm not going to say that I'm happier, because happiness is a fleeting thing and not state you can live in – despite what so many people think – but I feel sunnier. More capable of joy and of ignoring sadness than I was before.
So far, I've only explored a tiny fraction of India. This country is so big that it would be impossible to do more. A week in Goa, followed by three days in Hampi, and now the great journey north. It's been monstrously hot – 40 degrees some days – and I doubt any human has ever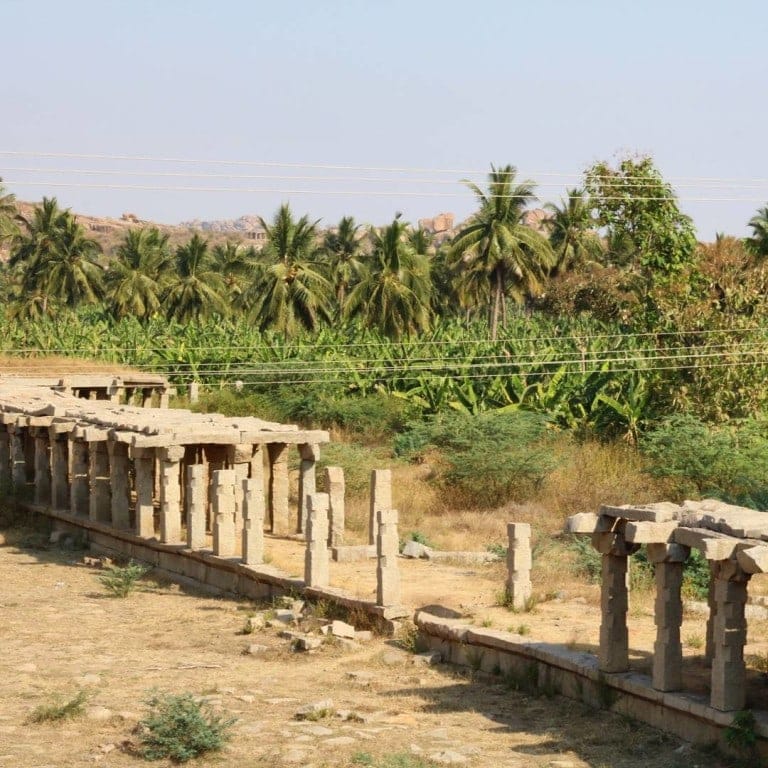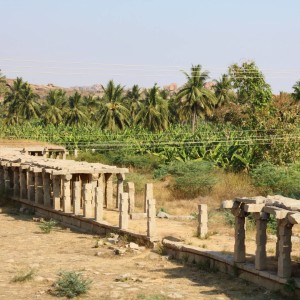 sweated as much as I have for the past few days, but I am in love with this country. I can't wait to write posts about Vagator, the sleepy beach town I stayed at in Goa, and stunning Hampi, a tiny town surrounded by ruined temples that are so far removed from anything I've seen before that I keep comparing them to a film set. The place looks unreal. As I write this, I'm on the two day journey north to Rishikesh – a rush of trains and planes with an overnight in Delhi to get there in time for Holi – and should be arriving there later on today. After being enticed to India by the stunning images of Holi, which takes place on the 24th March this year, in last month's AirAsia in-flight magazine, I can't wait to see this incredible festival first hand. Plus, I have an extra special something planned for my 2016 challenge to do one thing a month that scares me – so stay tuned to hear more about that at the end of March!
Keep up with my adventures and see my best photos from India on my Instagram feed, @em_luxton. If you have any suggestions for India, or some great stories about ways travel or big life changes (like breakups) have changed you, I would LOVE to hear from you. Please leave a comment!