Some posts on this site contain affiliate links. If you book or buy something through these links, I earn a small commission (at no extra cost to you). Take a look at my privacy policy for more information.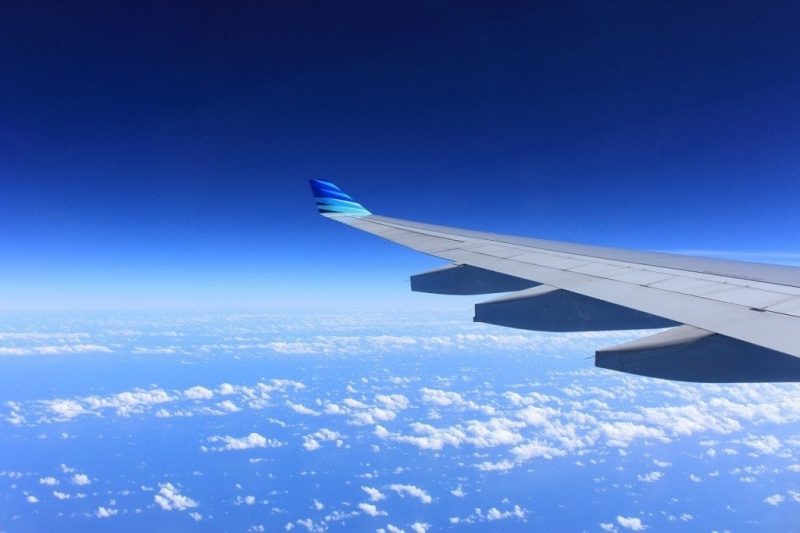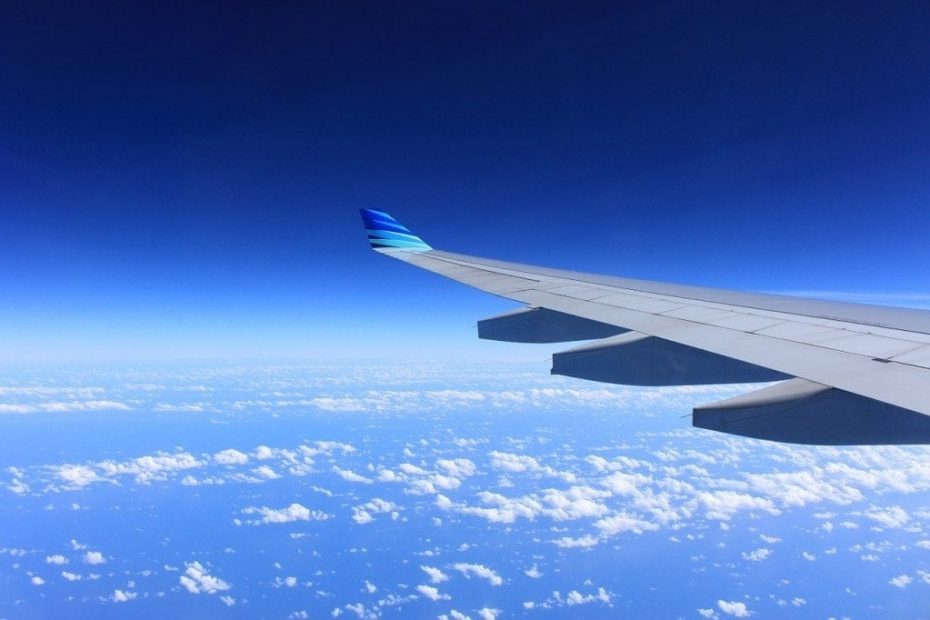 I'm free. The sudden realisation of my impending, sprawling freedom hits me just as I stride off the plane. Ahead of the pack – thanks to seat 2C and almost breathless speed – I bury my ears into stupidly oversized headphones and blare my current go-to happy song, a bit of slightly-outdated alt-rock, and then it hits me. I having nothing coming up. No Fixed Plans. I have a huge, uncertain, blissful chunk of Time ahead of me. A whole summer of it. Of doing what I want, nurturing neglected relationships, actually posting on my blog. I am free. I actually start skipping. In fact it's a half-dance (slightly embarrassing given that I do this directly in front of the very good looking man I've been gazing at longingly for the whole flight).
If you've been following me on social media and Snapchat and all the other six squillion ways I make myself (and often my innermost thoughts) dangerously accessible online, you may have noticed I've been a tad busy lately. More than a tad. I have been a positive whirlwind, a vortex, of busy. Since my two months in Asia at the start of the year, and with the exception of my digital detox – a blissful blob of "doing nothing" right smack in the middle of it all – I have been Tarzan-swinging from trip to trip in the half-mad, Gotta Catch 'Em All blur of an obsessive. But without Alexander Skarsgard to catch me (sigh). I was offered a lot of press trips. A Lot. And I said a big fat YES! to them all. And now I'm knackered. I am beyond exhausted. Earlier I spent about forty minutes trying to remember where I went in May. In the end I had to look it up. A whole month! The memories have barely saved – as though I pulled the SD card out before they'd uploaded.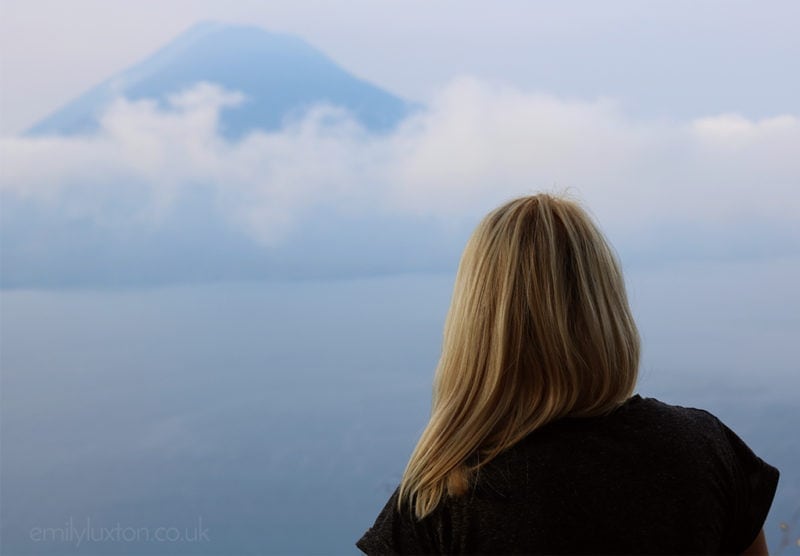 Now, I know what some of you are thinking. You're thinking the same thing that plenty of my friends have said to my face, usually over a glass of wine at the pub as I lament my high stress levels and expanding waistline. "Oh poor you. Too many free holidays." And you're right, in a way – and I am unspeakably, indescribably grateful for these trips. I'm so grateful for all the incredible things I've been able to do this year just because I've managed to magic a frankly made-up job out of practically nothing save sheer force of will. But you are also not right.
Because these trips are not holidays. I find myself defending this point over and over, especially to my family, but it doesn't stick. These trips are work. How many times have you used a Dictaphone app on your holiday? Or taken notes during a museum tour? Or taken 1200 photos on a three day trip? How many tweets do you send while you're travelling? On a typical day during a press trip, I send between five and ten – plus three Instagram posts, a lengthy Facebook update summarising the day – complete with photo collage – and multiple Snapchat videos. And if you don't think that's hard work, go do it during a nine-hour-long day of sightseeing, then write 1000 words about that day and edit five of the five hundred photos you took. And then come and tell me I was on holiday*.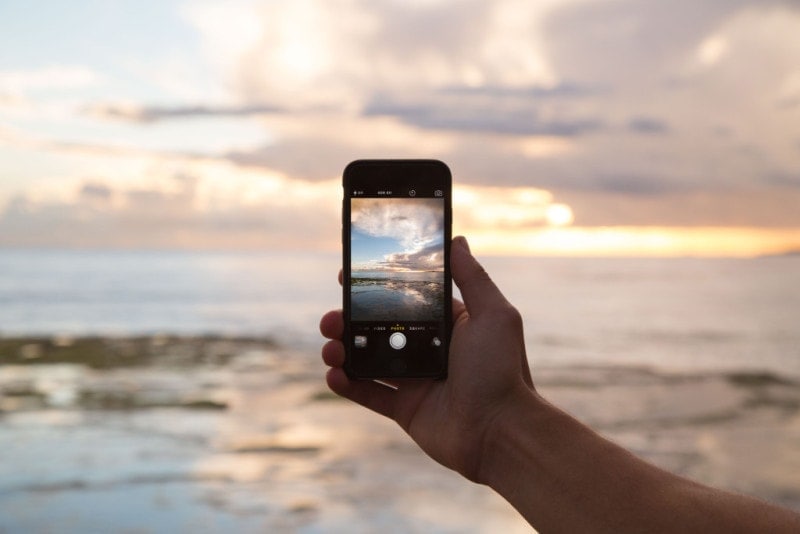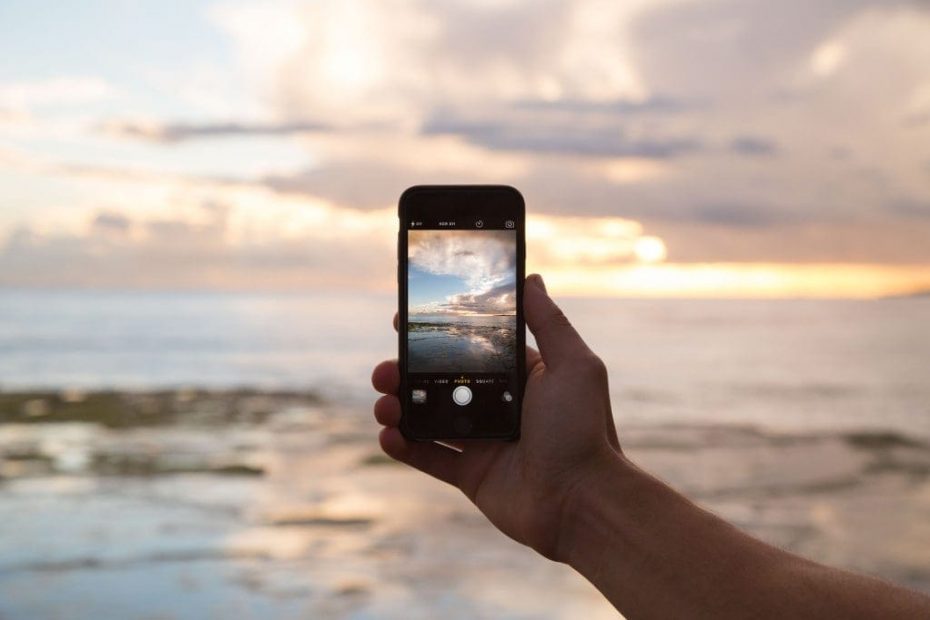 *Sorry to rant. But then again I'm not sorry. Because I work gosh darn hard and I want to defend myself.
The last couple of weeks have felt especially intense. There was Spain – a week of 12, 13, 14 hour days sightseeing and photographing and tweeting till my fingers were numb. Then there was The Cruise, a week of insane all-inclusive ultra luxury which I used to Blow Off Steam in the biggest, drunkest, and most absurd way possible. Then, after just three days at home, I was in Stockholm for TBEX (the Travel Blogger Exchange), where I blew off even more steam: supplementing long, tiring days at the conference with nights of wailing drunkenness. The kinds of nights that find you doing slut-drops to ABBA at 3am in a club after so many rum and cokes that your wallet won't close over all the receipts you loudly declare can be used for TAX DEDUCTIONS. (They cannot). I'm explaining myself here in case you have been watching my snapchat and concluded that all I ever do is get drunk and shriek nonsense about cats or hot guys. I don't: I've just had a whole lot more steam to blow off than normal. After TBEX – during which I got approximately twelve hours sleep across four nights – I headed on the final press trip. A few days, relaxing but active, in Finland – and now I am finally headed home, feeling almost sick with exhaustion. I am broken. I am done. I am delirious. I have never felt so happy to be back in England.
The past couple of weeks have been an exhaustive blur of mounting and escalating madness. It felt like that chapter in Anna Karenina where the sentences speed up and lengthen and everything rushes towards her suicide. Or, for a more accessible culture reference, it felt like the way it looks when the Millennium Falcon jumps to lightspeed. Basically, things have been getting out of hand. My reaction has been to get drunker, and louder, and wilder, and to do it all more often than normal, and string myself out even more. I am stretched.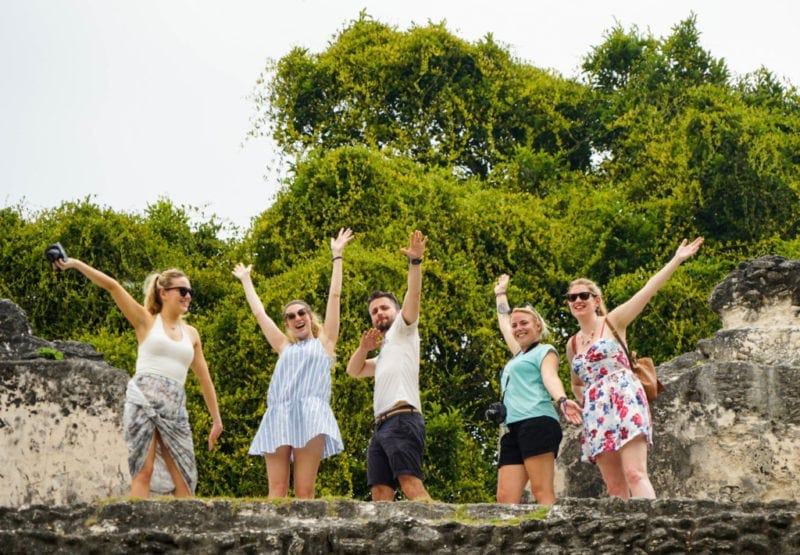 So, skipping off the plane today into mild, warm, British summertime freedom felt exactly, exactly, like skipping home on the last day of school. It's even tinged with the same slight regret, because, tired though I am, I don't really want to stop travelling… ever. There's a little bit of me that would gladly turn this train around and head straight back to Gatwick and hop a flight to just about anywhere. Just like there was always a bit of me that would have gladly spent the summer at school (geek as I was).
The really worst thing about all this is what's happened to my blog. To my writing. This post isn't interesting at all. Nothing happens in it, and it's not even funny. I've just gone on for half a dozen paragraphs about how tired I am. I do have a point, though. Which is this:
I have become a massive hypocrite. I advocate slower, deeper travel. I'm all about re-visiting places or staying longer. Lingering over the details. Truly connecting. Over the past few months I've travelled an insane amount, but I can hardly say I've connected with those places. And so I'm a hypocrite, and I'm sorry for that. That said, I don't regret all that travel, for three main reasons.
I have been to some amazing places. Most of them have been added to my ever-increasing list of Places I Want to Revisit –so in a way it's been like a tasting menu. I've also met, or met back up with, some genuinely awesome people, done some amazing things, and had a lot of fun. Oh man, it's been a lot of fun.
These trips are good for my career. As a travel blogger, it's good practice to a) travel and b) get recognised by companies as A Good Blogger to Work With. So participating in all these trips, and hopefully doing a good job, has been good for me.
It's reaffirmed the one thing that I already knew about travel and have been banging on about all this time. Travelling too much, too quickly, will burn you out. You'll be so busy rushing from place to place, so caught up in the admin and the actual movement of travel, that you'll risk not having time for the actual travel of travel. The experiences. The accidents and the spontaneous. The good bits. The bits that become memories. Not the "look at this perfect, over-saturated cocktail photo/beach selfie/jump shot in front of [name that tourist attraction] I took" type of memories, but the "remember that time we got lost walking back from a waterfall in Brazil and a local woman who didn't speak a lick of English gave us a lift with her tiny pink-clad lapdog" type of memories. The ones where you wandered into a Thai bar and got drunk with a ladyboy or you got stung by a jellyfish and a really handsome man came to your rescue on a beach. The good bits.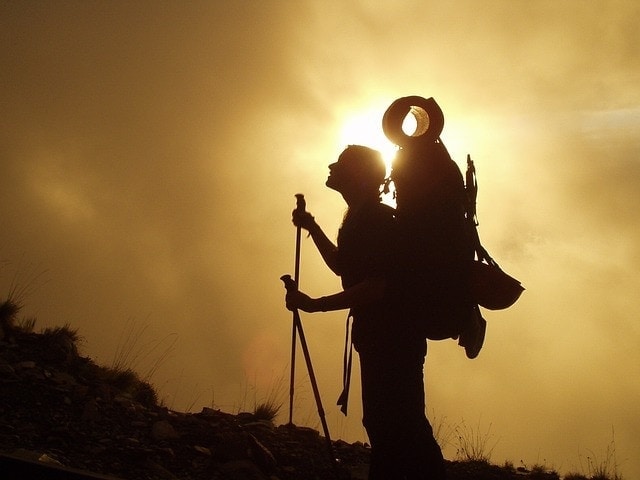 What I'm saying is that I stand by what I always said. That we should try to travel more slowly. Try to really connect with and get to know the world. That rushing from place to place ticking off Bucket List checklists and racking up passport stamps is not the best of travel. We should never forget to travel for it's own sake. To simply travel, and explore, and experience.
For now, I have summer off. I have a few short, fun things planned in the UK, but I won't be travelling much. And later this year, details still to be worked out, I will hopefully go away solo again for a month or two. I can't wait to get back to travelling for myself.
In the meantime, I have a summer of beaches, barbecues, and button-bashing my way through Uncharted 4* ahead of me. Oh, and blogging. There are so many overdue posts coming soon. But first, please excuse me while I go fall into bed and sleep for a week.
Have you ever experienced travel burnout? I'd love to hear your thoughts on the perfect balance for travel.
*I actually play PlayStation with great finesse. The term button bashing was used here for alliterative purposes only. Also if you don't know what Uncharted is go play it now. You're welcome.