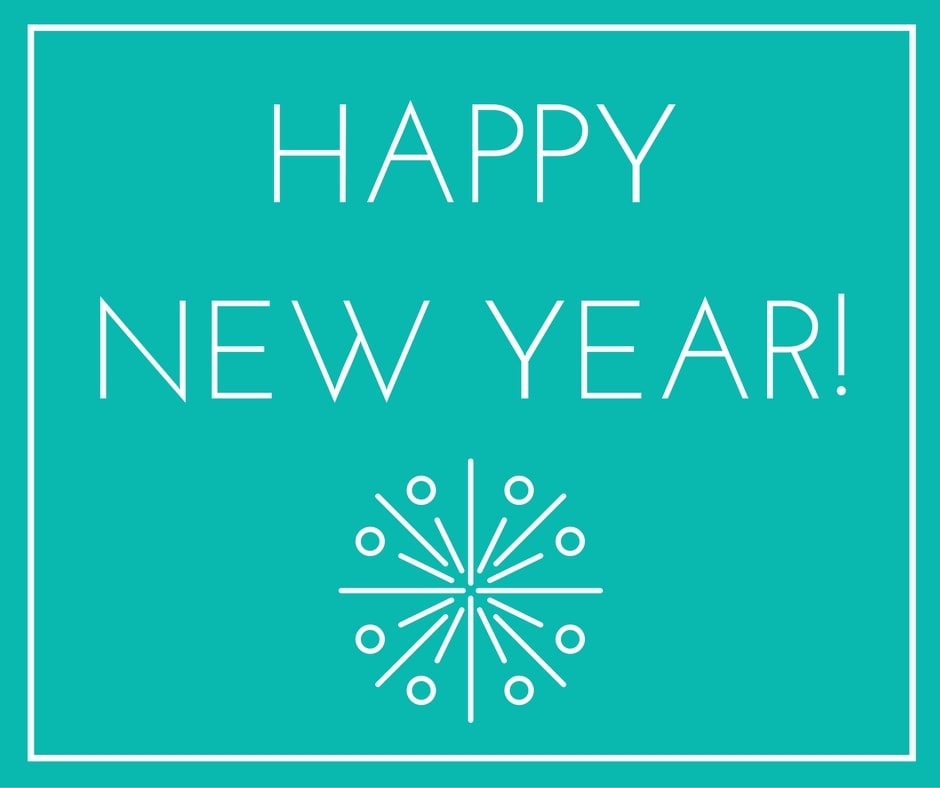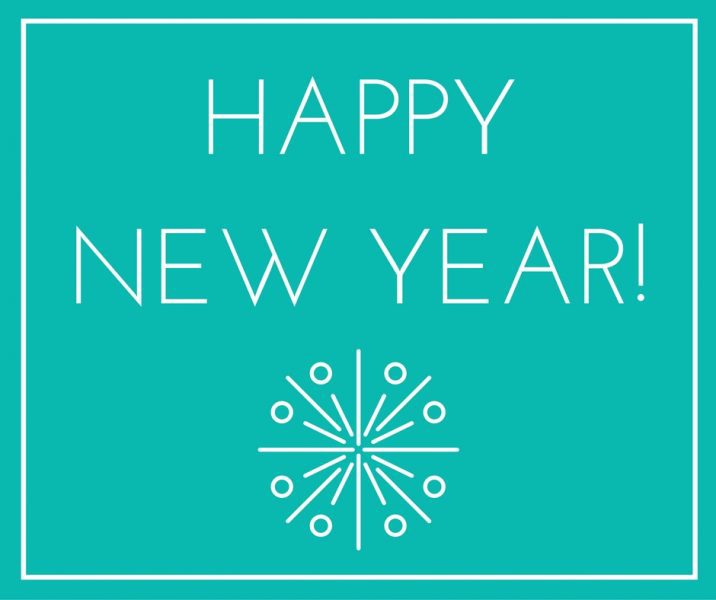 Well, it's been one hell of a year! Since I've already published not one but two posts looking back at 2016 (links below), I won't be doing a particularly long December round up post. Especially because I didn't actually do very much in December! After 21 countries, 65 flights, and 128 different beds this year (read more travel stats here) – December was my final month off. Family, Christmas, work, local hotel reviews, and escaping into Fallout 4 have taken up most of the month. For a while, I've been totally over travel.
Of course, that didn't last long. I'm itching to be on the road again now. As I mentioned a few times lately, I'm planning to slow things down a little this year, spend more time in fewer destinations, rather than whizzing from country to country. I want to get back to that style of travel that I love; travelling more deeply, and really getting to know each new place. Let's hope I can stick to that resolution!
2016 Round Ups
Check out these two posts for a little look at my travel highlights of 2016:
A Year in the Life of a Travel Blogger
Seven Times I Was a Shameless Brag on Social Media This Year
Last month, I was luck enough to enjoy a surprisingly sunny December at home in Dorset. The weather was gorgeous most days, and I got out to some of my favourite spots on the Jurassic Coast – including lovely Lulworth Cove and Durdle Door. It's still been flipping freezing despite the sunshine, though, so I've been loving my awesome new North Face TNF Sangro DryVent® Jacket which was sent over by the awesome folks at Blacks and Millets. It's lightweight, waterproof, and really warm – perfect for winter walks in the unpredictable British weather!
It's been lovely to be at home for a whole month, doing Christmassy things with the family like baking and sending holiday cards. Although it's starting to feel a little bit like I've officially moved back! Which is why I'm very excited about my latest exciting announcement (keep reading to find out).
12 Fears 12 Months
On this final month, I forgot the 2016 challenge. It's pretty hard to find anything scary to do in my fairly sleepy little home town, and I lost a bit of time to Christmas… but there are no excuses. The fact is, I got lazy, and I didn't try very hard.
I did do one thing that scared me, but I'm not sure it counts. I booked myself a one way flight to Mexico, leaving 12th Jan. This is the first time I've ever left on a trip that's so open-ended, without any plans or fixed set return date.
It's also the first time in a long time that my travels have been completely my own idea. Throughout 2016, most of the travel decisions I made were because of other people. Where I went was dictated by the trips I got invited on. Even when my travels were self-funded, I tended to drift to places I knew other people were going to be. To tag along with friends. So to make my own decision about where to go suddenly seemed pretty scary – especially when I know that by going, I'll be missing out on a lot of work opportunities.
But I feel like this is the right thing for me right now, and after working really hard all year I realise it's time to put me before my blog. I'm terrified. But I'm totally ready for this next adventure and excited to see where it'll take me.
2017 Resolutions
1 – Slow things down a bit in terms of travel. Stick to my travel values and take less flights! Travel less, move less, but do more and see more – that's my goal.
2 – I want to take fewer photos. This year I took nearly 20,000 across my phone, camera, and GoPro, and frankly that's ridiculous. I know it's my job, but still! Sometimes I find myself spending so long trying to get the perfect photo (or worse, selfie) that I forget to actually experience the place I'm in or the thing I'm doing. That has to stop!
3- Keep on pushing myself and growing through travel and trying new things. I don't want to keep up the 12 fears challenge exactly, since it's actually surprisingly difficult to find new and exciting things to do every month. But I do want to keep on doing something… because this year I've discovered an awful lot about myself and it's been a fantastic journey. I want to keep on trying new things, testing my limits, and saying yes when I'd normally say no – and just see where that takes me.
So, what should my challenge be this year? Anyone got any great ideas for what I could try? Should I say yes to everything à la Danny Wallace? Or only make decisions using a magic eight ball? If you have a great idea for a unique 2017 challenge let me know – and I might just do it!
Your Input
Speaking of your suggestions, I want some feedback from you guys. If you've been following my blog or social media this year then I'd love to hear your thoughts and opinions. What do you want to see more/less of? Is there anything you think I should do differently? Should I stop Snapchatting when I'm drunk? Or start ONLY Snapchatting when I'm drunk? Do you want me to post more, brag less, scare myself more… Tell me!
Share your thoughts in the comments below, or drop me an email at hello@emilyluxton.co.uk. Feel free to share anything. Literally. A piece of feedback or a random thought. Or your birthday list. Or what colour your socks are! But mostly feedback. I'd love to hear it!
Scroll down to leave me a comment – whether it's to tell me what to do, or just to tell me how your Christmas was. I want to hear from you!
Happy new year everyone – here's to a cracking 2017!