Some posts on this site contain affiliate links. If you book or buy something through these links, I earn a small commission (at no extra cost to you). Take a look at my privacy policy for more information.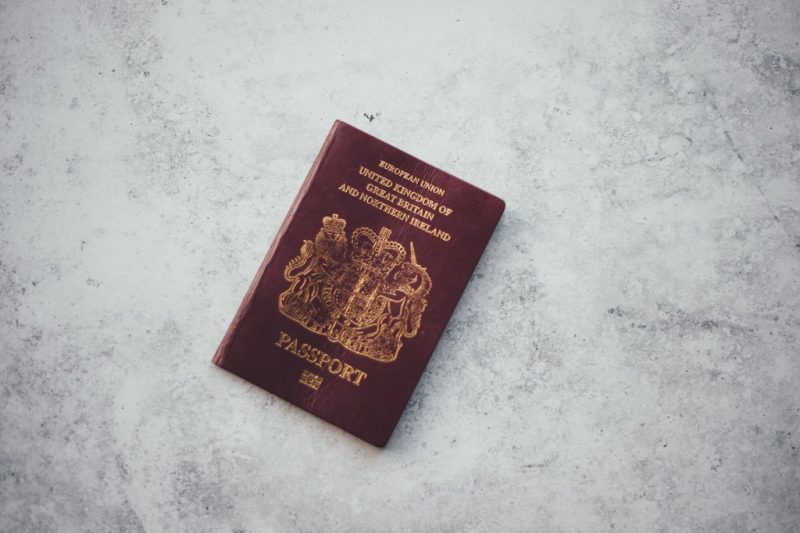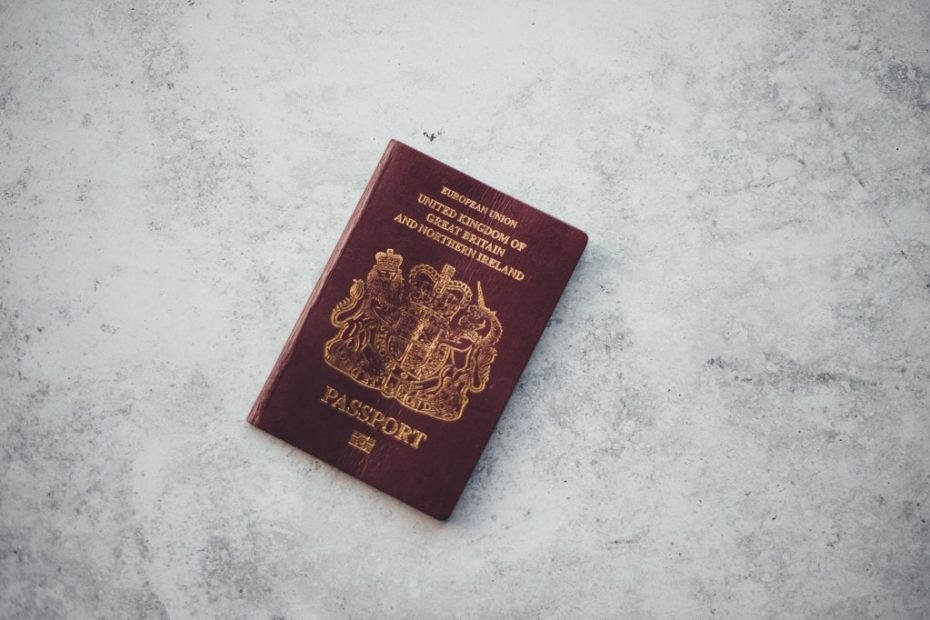 Getting ready for a trip abroad (once we're finally able to travel again)? Don't forget you might need to renew your passport – especially now that we've left the EU.
Luckily, there's an easy way to order your UK passport photos online, so you can renew your passport without leaving the house!
Thanks to Passport Photo Online, you can easily snap a new passport photo using your smartphone. They'll crop it and remove the background, and send you a digital copy for your passport application. Easy!
This post was brought to you in collaboration with Passport Photo Online.
Is Your Passport BREXIT-ready?
Now that the UK has left the EU, there are some new rules for travel. Exploring Europe is most likely not going to be as easy as it used to be, which is a shame. Check the UK government's official post-Brexit travel advice here for full information.
One of the most important things to note is that you need to have more than 6 months left on your passport. As of 1st Jan 2021, this now applies if you are travelling to an EU country, as well as Iceland, Liechtenstein, Norway and Switzerland.
You passport must also be less than 10 years old, even if it has 6 months or more left.
Be sure to check the start and expiry dates on your passport before booking any travel. It might be time to renew!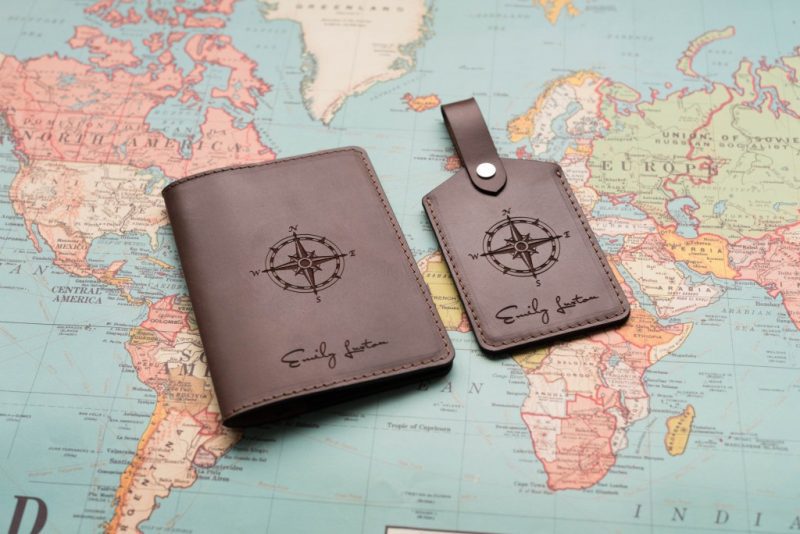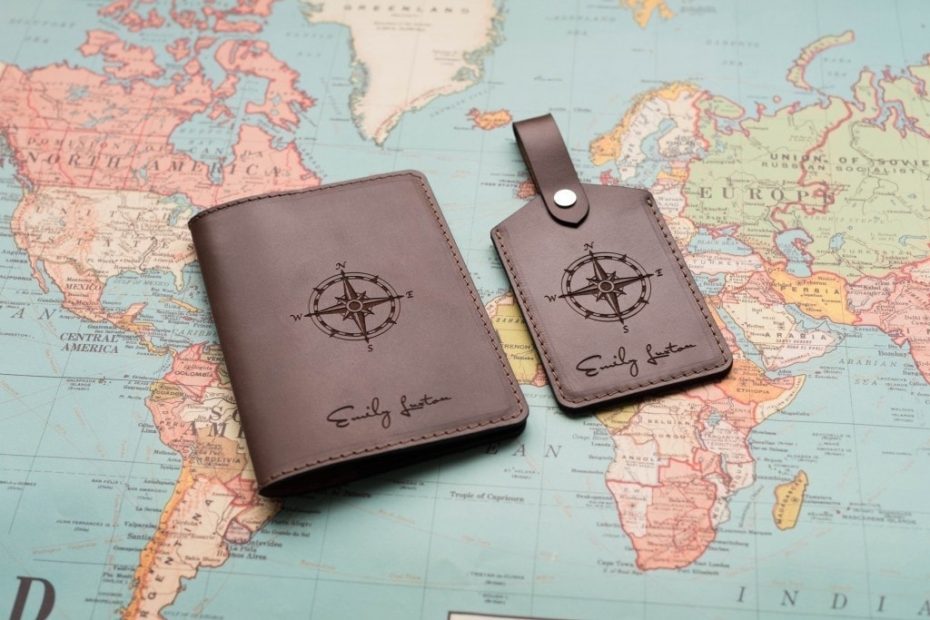 How to Renew Your Passport Online
So how do you get a new passport during pandemic-lockdown times? Thankfully, you can do almost all of it without leaving the house these days.
You can renew your passport online via the Government website (find the official page here). It costs £75.50 and all you need is your current passport, plus a digital photo.
But of course, the digital photo needs to meet the crazy-strict rules. If your photo gets rejected, it'll slow your application down – so you want to get it right first time!
How to Order UK Passport Photos Online
Instead of searching for somewhere to get a digital passport photo near me, I've simply downloaded the app from Passport Photo Online. Their website and apps help you take a photo for your passport, ID, or visa application using your own mobile phone.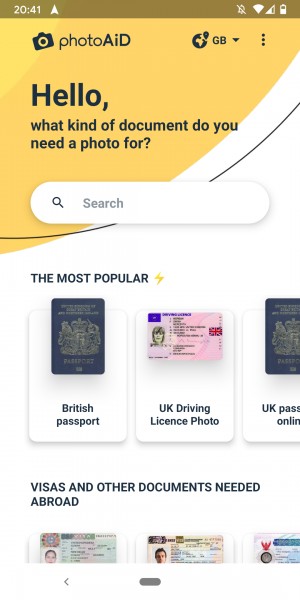 Take a photo on your phone, following the recommendations laid out on the app. You can even snap a selfie within the app itself.
Upload the image and it gets analysed (it took about 2 seconds to do mine). If it passes the automatic verification checks, you can then download the print straight away.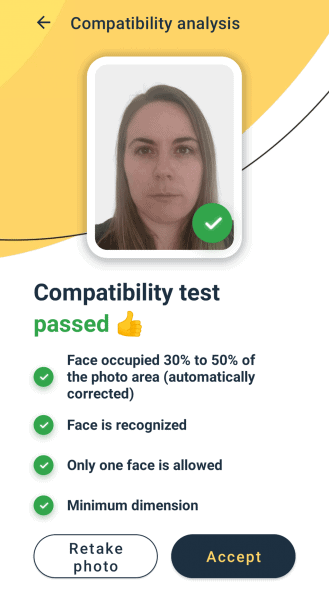 The basic digital copy is free. This includes cropping, but no background removal. For just £5.95 you get a high-resolution version with the background removed for you.
I recently had to send in a passport-style photo for an online application I was doing. Because I didn't know about Passport Photo Online, I did it all myself. Whilst you can absolutely remove or lighten the background yourself, it's pretty tricky to do and mine didn't look great. It was OK for my needs but definitely wouldn't have met passport application standards!
Since your official passport photo can't be digitally altered you definitely don't want to do an amateur job of removing the background – so I'll definitely be paying for the premium service when it's time for me to renew my passport.
Get your Passport Photos in the Post
Prefer paper? You can still renew your passport using a paper application form, which you can pick up from a Post Office or by calling the Passport Adviceline. You'll need two identical printed photos of yourself.
Luckily, you can also order your UK passport photo prints online using the app.
You can print them yourself if you have a photo printer, or Passport Photo Online can send you your prints in the post. That way, you don't have to risk infection (or waste your precious time!) by going to a photobooth or looking for a photographer.
This service costs £9.95 and the printout will be delivered within 72 hours.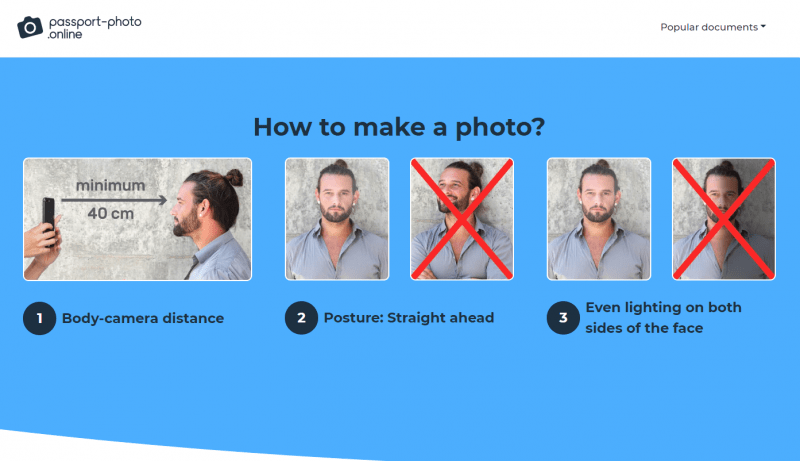 Why Use the Passport Photo Online App?
Passport Photo Online comes highly rated – Trustpilot 5*, GooglePlay 4.5*, GoogleMaps 5* – so you know you can trust them.
Better still, they offer a "Guarantee of Acceptance". If your photo is rejected by authorities, they'll refund you twice the price you paid.
The app checks and verifies your photo before you confirm and download it, and gives you easy to follow instructions for getting the photo right first time.
It's so fast and easy to use, and having that guarantee in place means you can use it with confidence.
Passport Photo Pnline can also sort you out with all kinds of other ID photos, such as for driving licences or travel visas.
So there you have it: you can easily renew your passport online, using digital UK passport photos ordered online. Definitely worth it if you want to take all the hassle (and going outside!) out of renewing your passport!